---
Bob Mould
-

Ten Songs That Made Me Love...
published: 22 / 7 / 2015
---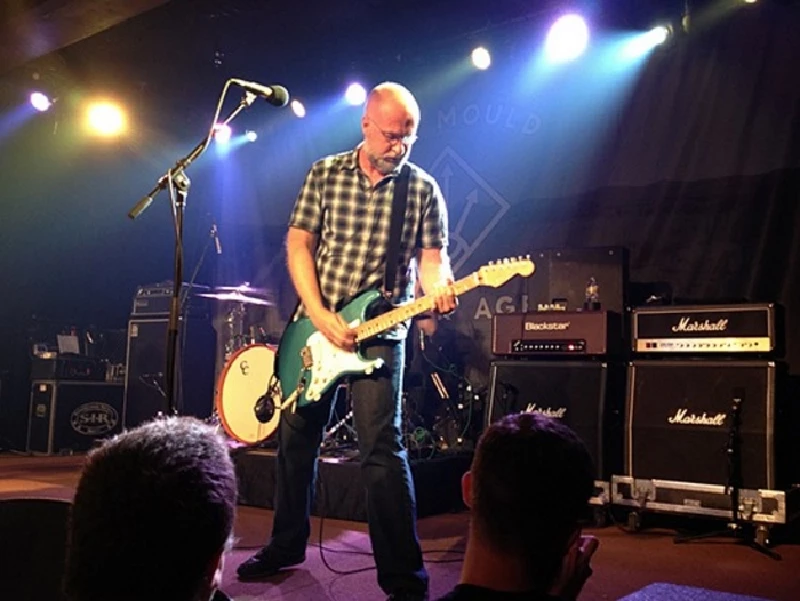 intro
Dastardly writes about his favourite songs by solo artist and ex-Husker Du and Sugar front man Bob Mould in 'Ten Songs That Made Me Love...'
I met someone called Tom yesterday. He said his two favourite Bob Mould albums were 'District Line' and 'Body Of Song'. I only mention this because I've never heard either of these two albums and yet here I am writing a 'Ten Songs That Made Me Love...' piece. Oh well, I suppose it says something about this prolific gifted songwriter, guitarist, solo artist and former front man with both Husker Du and Sugar that there is still stuff to explore, future songs to love. 'Changes' (From Sugar 'Copper Blue', 1992) My Bob journey started one Saturday in 1992 with the video for Sugar's 'Changes' on 'The Chart Show'. They didn't really look like 'rock stars' but that was some riff chiming away on that Stratocaster...plus a completely unexpected drunk woozy bit at the end. Nice! Note to self: Buy 'Copper Blue'! 'Makes No Sense At All' (From Husker Du 'Flip Your Wig', 1985) Consequently I had to work my way back to Husker Du. What was I doing in the 80s? Oh, you know listening to prog rock...Working on the Stock Exchange. Hey! Nobody's perfect...Luckily by the mid-1990s I'd met someone who had an almost encyclopaedic knowledge of all things US hardcore and gave me several Husker Du compilation tapes. 'Makes No Sense At All' was one of the first Bob songs from that period that really got me. That was reinforced a short time later by watching gifted singer Julieanne McCambridge belt out a version at the 12Bar Club armed only with an acoustic guitar. Great songs will travel anywhere. 'Feeling Better' (From Sugar 'Beaster', 1993) I know this is a bit of a cheesy riff-fest with lashings of synth topping but that chord change at 1:14 is just sublime. Play at 11. Or louder. 'Next Time That You Leave' (From 'Bob Mould', 1996) About a hundred million miles in the other emotional direction is this heartfelt tearjerker from his 1996 self-titled album. The guitar strings are literally crying. Plus has anyone ever said "Bastard" better in a song? 'Can't Fight It' (From 'No Alternative', 1993) While we're wallowing here's another...this was on 1993's 'No Alternative' AIDS benefit album . "You made your decision/Here's hoping it's the right one/God knows this decision you can't change," says Bob. He's not pleading he's just...Okay, he's pleading but have you ever heard someone do it with so much dignity? This is almost a short film rather than just a song as all the inferred context comes to life in front of your eyes. Heady stuff. 'Little Glass Pill' (From 'Beauty and Ruin', 2014) Fast forward to now. Bob's latest album 'Beauty and Ruin' is a corker. There's only room to fit one song off it in this list so I'm going for the most blistering bit of riffing since Nirvana's 'Territorial Pissings' jumped out of the speakers. The intro alone is a work of genius with the guitar emerging slowly out of the dark and heading. . yoUR.. WAY! 'Could You Be The One?' (From Husker Du 'Warehouse: Songs and Stories', 1987) This song is bursting with so many hooks and choruses you wonder how there's room for anything so trivial as a 'verse'...then Bob slays us with probably his most recognisable guitar solo ever. I've just tried to think of someone else who can do all this. I'm still thinking. 'New #1' (From 'The Last Dog and Pony Show', 1998) I've had 'The Last Dog and Pony Show' probably since it came out but never really listened to it. Sometimes you do that. You look at it. It looks back at you. You take another tape out to the car. What? Tapes are coming back.. ? Try and keep up. Then one day it's their turn: "The Last Dog and Pony Show!" "Yes, sir" " Come over here, get in the car" "Thank you sir." "It's okay, I'm sorry you've had to wait so long.. I'd no idea you were hiding such a wonderful track." "Thank you sir." 'Something I Learned Today' (From Husker Du''Zen Arcade', 1994) Pure sonic attack. If Husker Du were a power tool they'd be a giant planet bigger than Mars with nothing on it but hardware stores that only sold the Husker Du simile power tool. Okay, it's late I'd better get some sleep... 'Hoover Dam' (From Sugar 'Copper Blue', 1992) Let's finish with a monumental piece of engineering visible from space. The dam's not bad either. Ha! Bob's got his synth out again and he's mozarting all over this epic track. "From this altitude, it will come back to you, And do you know the time? All that's left of me is slight insanity. What's on the right? I don't know" he sings over another stomach winding chord change. Bob, you are the boss.
Band Links:-
http://bobmould.com/
https://twitter.com/bobmould
http://www.thirdav.com/
https://www.facebook.com/bobmouldmusic
Picture Gallery:-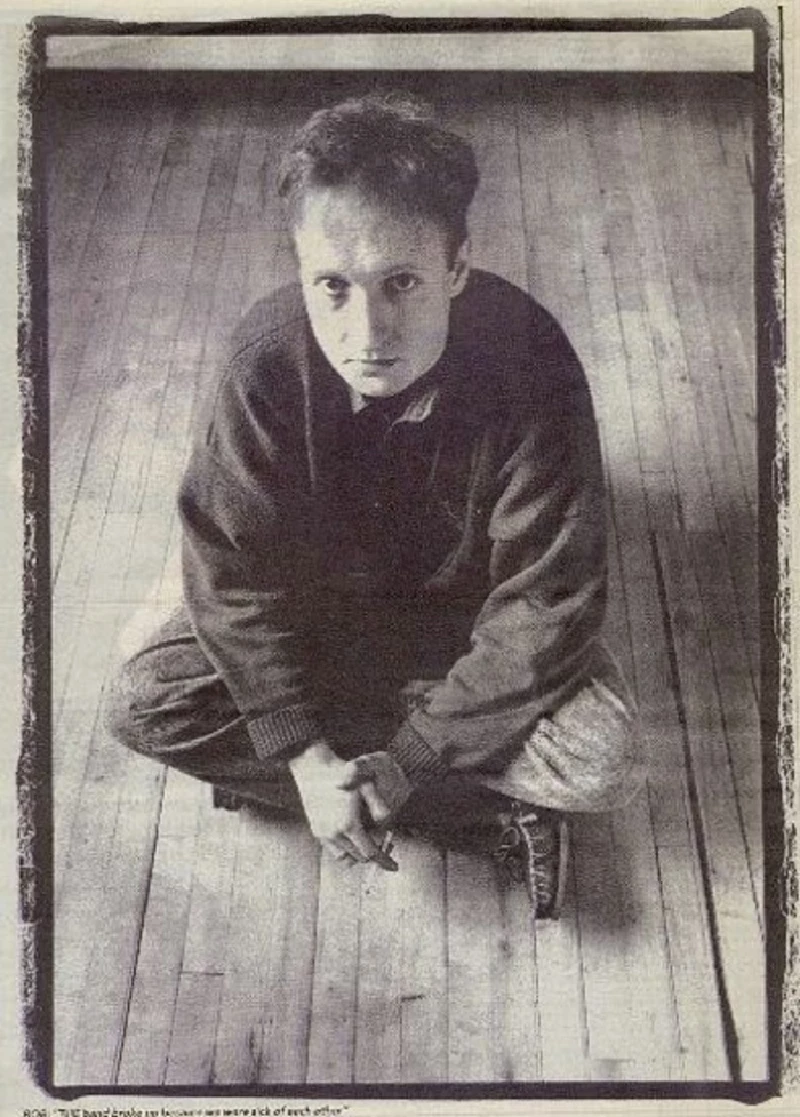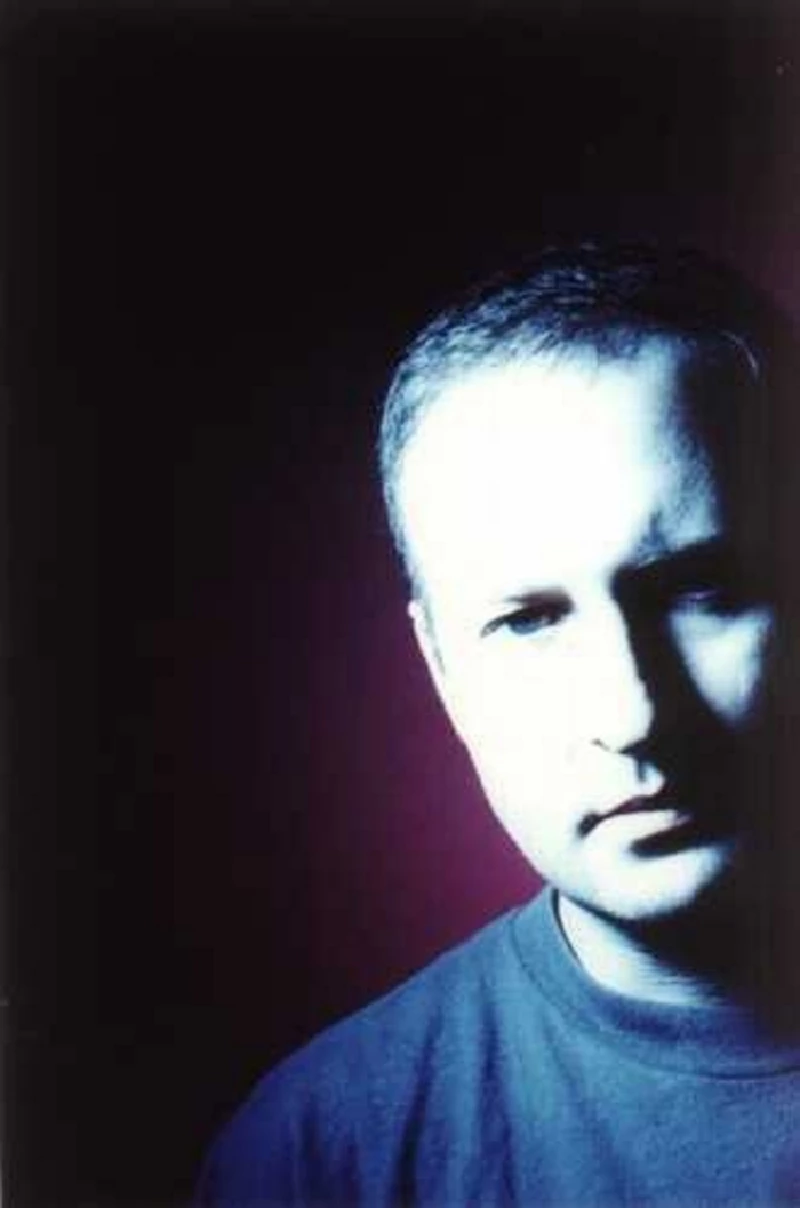 interviews
---
Interview (2013)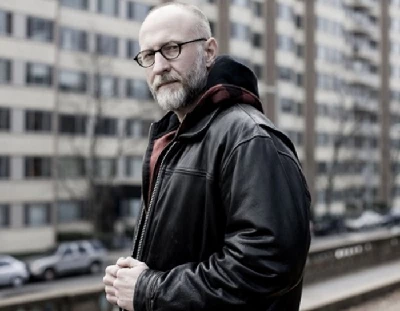 Paul Waller talks to former Hüsker Dü and Sugar front man Bob Mould about his years in both bands, his recent autobiography and 'Silver Age', his much acclaimed latest solo album
related articles
---
Husker Du: Profile (2017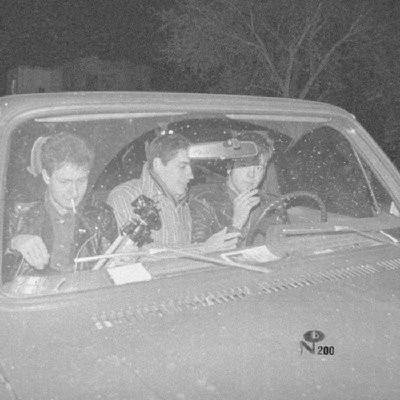 Dastardly joins the Time Team crew on a dig through the archive of US punk/alt.rock icons Husker Du with 'Savage Young Du', a new three CD box set.
Pennyblackmusic Regular Contributors
---