---
Madness
-

One Step Beyond
published: 14 / 11 / 2014
---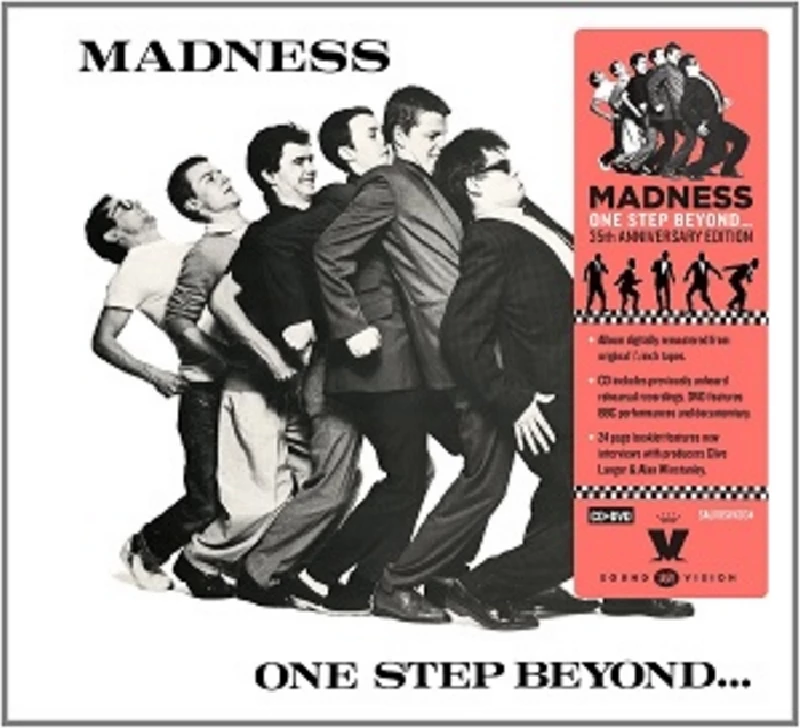 intro
In our 'Re:View' section, in which we look back at albums from the past, Fiona Hutchings reflects on Madness's 1979 debut solo album 'One Step Beyond', which has just been re-released in an expanded edition
In August 1979 Madness and I both made our debuts. They appeared on 'Top of the Pops', and I appeared in the world. Now thirty-five years later we are both celebrating milestones. For the Nutty Boys, it is with a special release of their first album 'One Step Beyond'. For me, it is reaching halfway to seventy (and having a limited edition Madness jumper to match the album obviously). Stevie Chick in his sleeve notes opens the brief history of 'One Step Beyond' thus: "Debut albums are curious beasts. Snapshots that capture artists at their most embryonic, they rarely offer more than a rough blueprint of what lies within a talents grasp. Scarce is the debut that delivers the full picture, the real deal. 'One Step Beyond' is one such album." Despite being released during the brief but frantic 2 Tone boom of the late 1970s, by a band whose first single, 'The Prince', was released on the 2 Tone label, it proved Madness had much more to offer than straight ska and skank. The album opens with the "heavy heavy monster sound" of the title track before side stepping into the poetic naivety of 'My Girl', and then diving straight back into the River Nile from the 'Night Boat to Cairo'. In fifteen tracks we have discordant doo-wop in 'Believe Me', military drums meet Borstal in the 'Land of Hope and Glory', while the perverted newsagent George skulks around 'In the Middle of the Night'. Live favourite 'Swan Lake' takes Tchaikovsky and reinterprets it as perfect for pogo dancing. The cover of the track that gave them their name bounces along at break neck speed, and 'Tarzan's Nuts' is powered by jungle drums. And nuts. Often extended reissues seem to come with multiple most pointless remixes and tracks that (understandably) didn't make the original release. In the last few years this trend has made me suspicious and often left me feeling frustrated. Thankfully that is not the cases here. 'Fab Toones' are tracks taken from a 1979 rehearsal tape recently rediscovered in bass player Mark 'Bedders' Bedford's loft. They are raw and loud and in part discordant, but are compelling all the same. Anyone who has seen the mostly accurate biopic of the band 'Take It or Leave It' will have some idea what to expect. There are also two previously unheard tracks, 'Sunshine Voice' and 'Lost My Head'. After such a long career these are unexpected treats. This edition also comes with a DVD featuring performances by the band on both 'Top of The Pops' and 'The Old Grey Whistle Test'. Also included is the BBC documentary 'Young Guns' from 2000. It is an enjoyable watch, recapping the band's past up until the then current release of their eighth album, 'Wonderful', but feels dated and insubstantial. Had I been able to pick pieces for inclusion I'd have gone for the wonderfully theatrical 2009 film of 'The Liberty of Norton Folgate', directed by Julien Temple. I'd have also included performances at the closing of BBC Centre, the Queen's Diamond Jubilee and the closing of the 2012 Olympic Ceremony While they don't just feature tracks for this album, they do celebrate a long and illustrious career. Look at those six youngsters immortalised in their nutty train (Trumpet player and Master of Ceremonies Chas Smash was not in the band officially during recording, so hence his notable absence), look at them there and where they have ended up. Also included, alongside the incisive liner notes from Chick, there are three word reviews of the album by the band, new interviews with producers Clive Langer and Alan Winstanley and plenty of pictures and factoids. The original album remained in the charts for nearly a year, but contained tracks that have stayed in a public consciousness for much longer. For too long many seemed to dismiss Madness as "just" a singles band, and it wasn't until 2009's 'The Liberty of Norton Folgate' that the penny seemed to finally drop that Madness were so much more. 'One Step Beyond' proves they have never been anything else.
Track Listing:-
Band Links:-
https://www.facebook.com/madnessofficial
http://www.madness.co.uk/
https://twitter.com/MadnessNews
https://www.instagram.com/madnessband/
https://www.youtube.com/user/MadtubeMTV
https://plus.google.com/+MadtubeMTV
Picture Gallery:-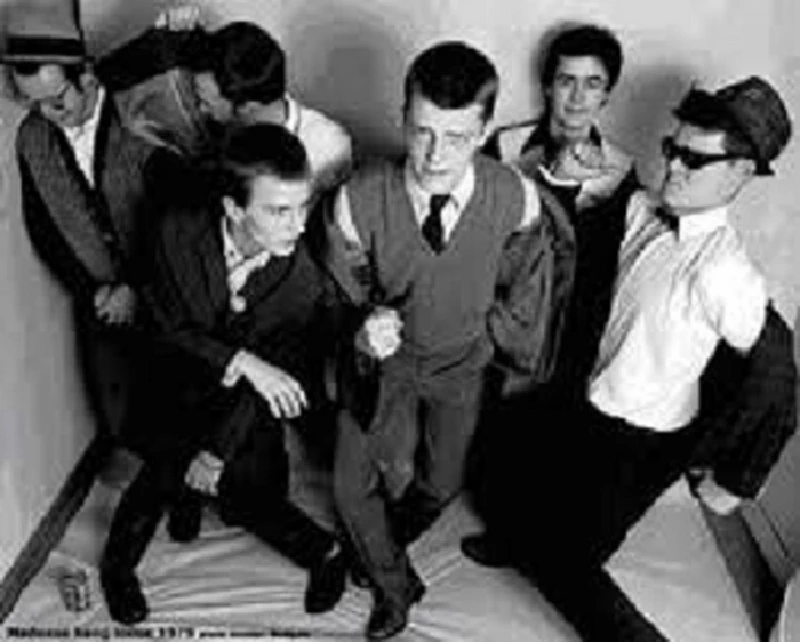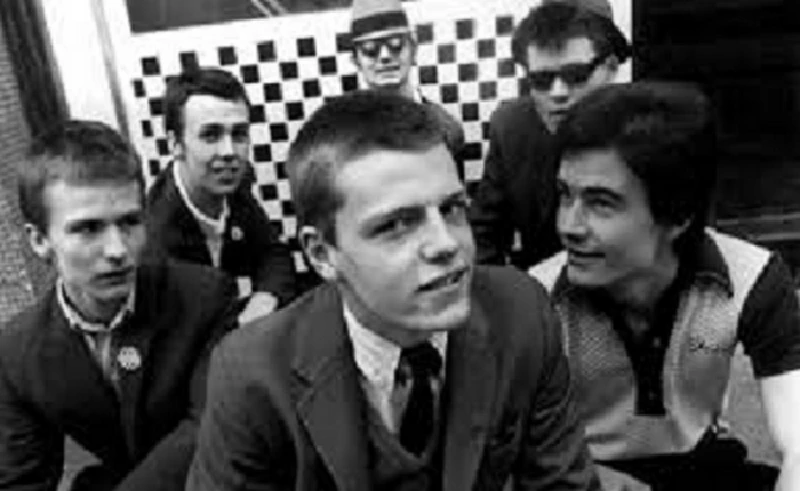 interviews
---
Interview (2019)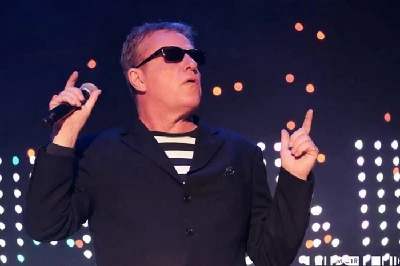 Nick Dent-Robinson has a chat with frontman Suggs as the Madness experience touches down for an unusual gig in Newbury.
photography
---
Photoscapes (2018)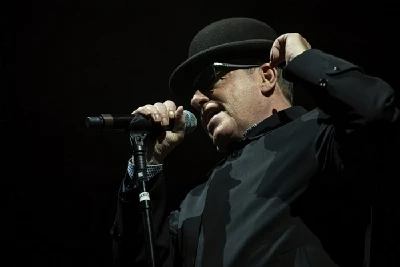 Andrew Twambley takes photographs of Madness at a sold-out how at the Arena in Manchester.
Pennyblackmusic Regular Contributors
---