---
published: 9 / 2 / 2015
---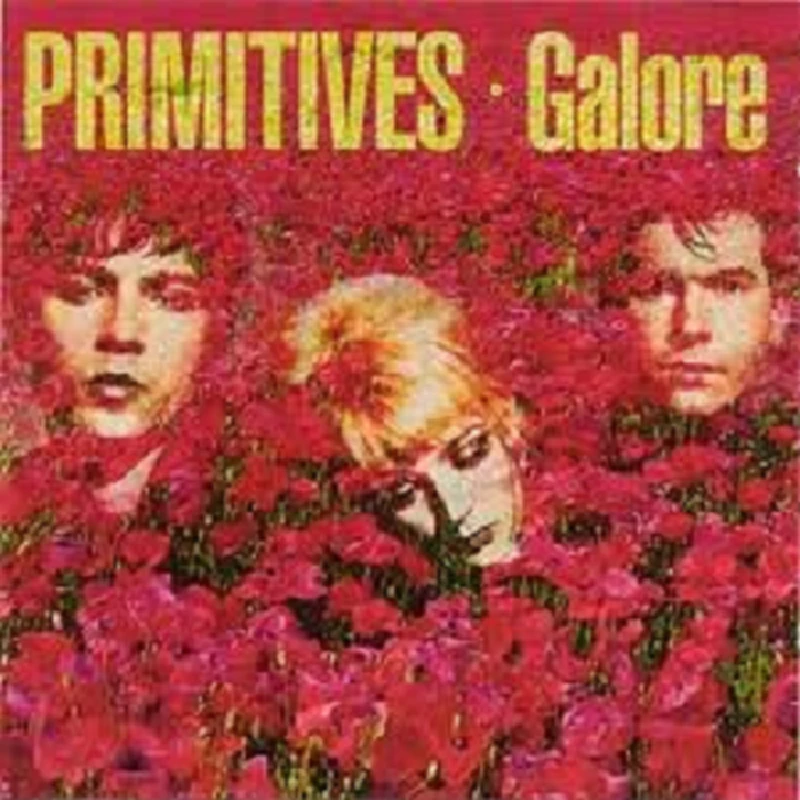 intro
Anthony Strutt reflects on the Primitives' underrated 1991 third album 'Galore', which has just been reissued in a double CD edition
The Primitives' 1991 third album 'Galore' has just been re-released by Cherry Records on a double CD. Sadly by the time of its original release in 1991, which has been delayed by RCA by a year, the Primitives were undergoing a decline in popularity and were no longer the nation's favourite blonde-fronted band. Both grunge and shoegaze had kicked in by then, temporarily killing indiepop, and 'Galore' was overlooked. It is, however, a decent enough release, appearing again now with an extra disc and featuring a healthy wealth of bonus tracks, some here making their debut release on CD. 'Galore' opens with the charming 'You Are the Way', which remains an essential part of the band's live set now that they have reformed. The upbeat, shiny bright 'Lead Me Astray' has a C-86 feel and is a track to jump up and down too. 'Earth Thing' is like a harder-edged Smiths number. It is sung by Paul, with Tracy Tracy providing backing vocals and has a baggy, looser feel. 'Give This World to You' plays to the band's strengths but has a Madchester groove rather than a Coventry one. 'Slip Away' is reminiscent of Echo & The Bunnymen. whom the Primitives toured with early on in their career, shortly after they had signed to RCA. 'Cold Enough to Kill' has a hand-up-in-the-air commercial indie sound. The twee 'Hello Jesus' could pass as a Christmas number, while 'Empathise' still remains in the band's live set and has a very Britpop sound, although it was recorded before that flag flew. 'See Thru the Dark' has a 1960s psychedelic influence, recalling both their 1988 hit 'Crash' and also has overtones of the Cure's 'Just Like Heaven'. 'The acoustic-led Smile' features Paul on lead vocals and is reminiscent of a dreamy R.E.M, while 'The Little Black Egg', which ends the original album, despite its silly title, combines strong hooks and bright melodies and harmonies. It is a fantastic lost gem. The reissue has three bonus tracks on its first CD. 'In My Dream', which features both Paul and Tracy on joint vocals, recollects Lee Hazlewood and Nancy Sinatra. 'Sunpulse' is like an oddball Cure, while 'Under My Spell' is too catchy just to be a bonus track. The second CD features various alternative and live versions of the songs on 'Galore'. An excellent reissue of an underrated album.
Track Listing:-
Band Links:-
https://twitter.com/primitivesband
https://www.facebook.com/ThePrimitivesOfficial
http://elefant.com/bands/the-primitives
http://the-primitives.co.uk/
https://theprimitives.bigcartel.com
Have a Listen:-
Picture Gallery:-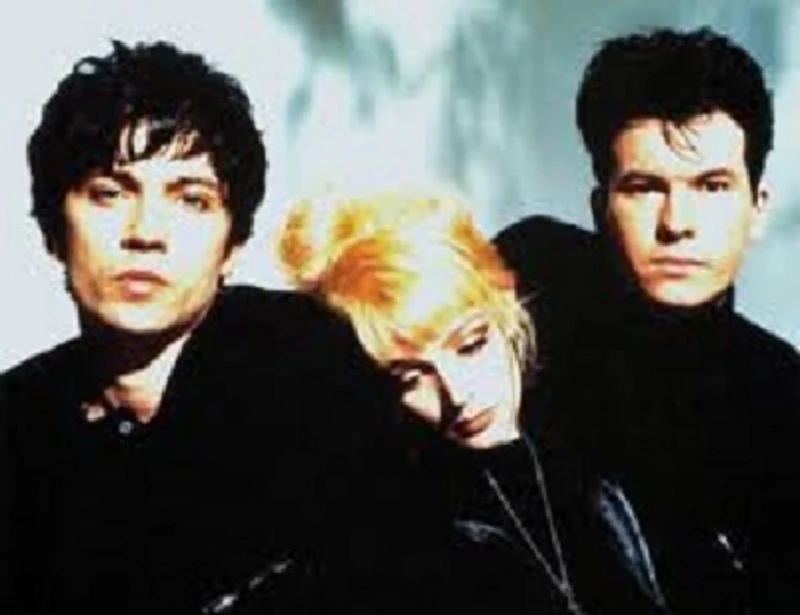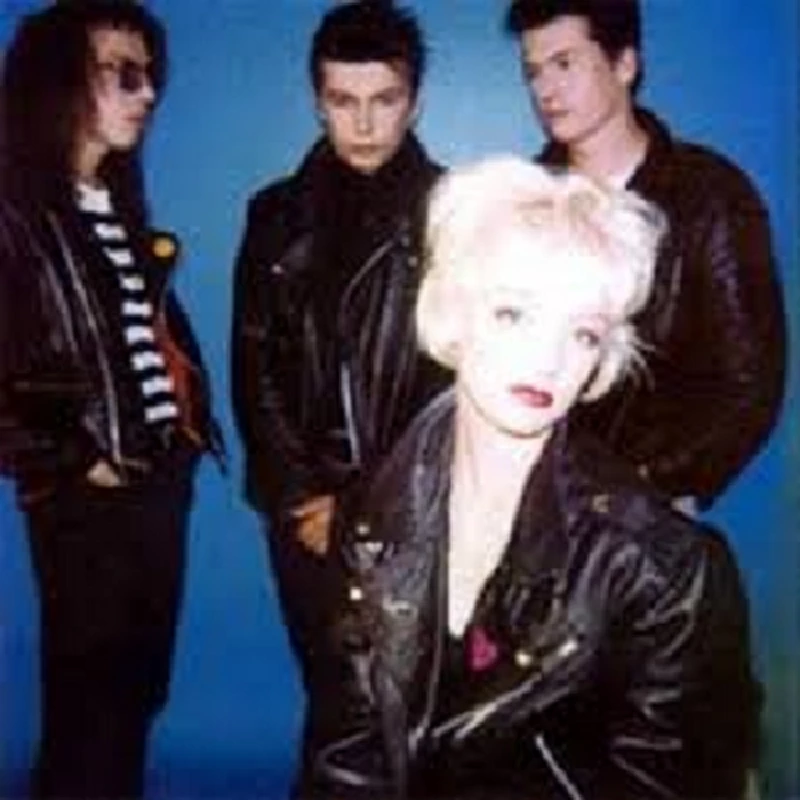 interviews
---
Interview (2021)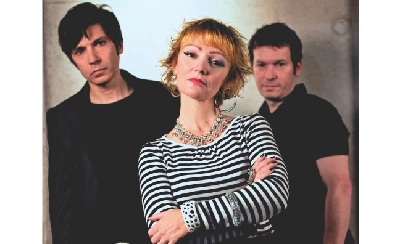 Indie pop pioneers The Primitives are currently on the road on their Electric Acoustic tour which celebrates the release of boxset 'Bloom! The Complete Recordings 1985-92'. Guitarist/vocalist Paul Court chats to Richard Lewis about the group's early days, chart success and returning to the stage.
favourite album
---
Lovely (2013)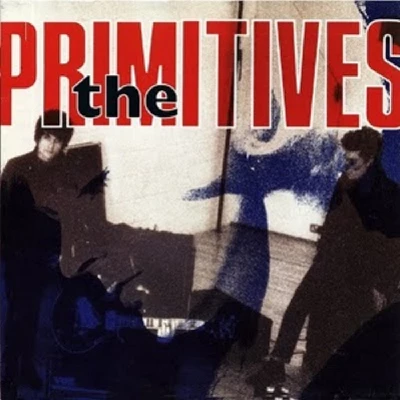 Anthony Strutt reflects upon 'Lovely', the debut album by the Primitives, which has just been released on CD for the first time
Pennyblackmusic Regular Contributors
---