---
published: 2 / 5 / 2012
---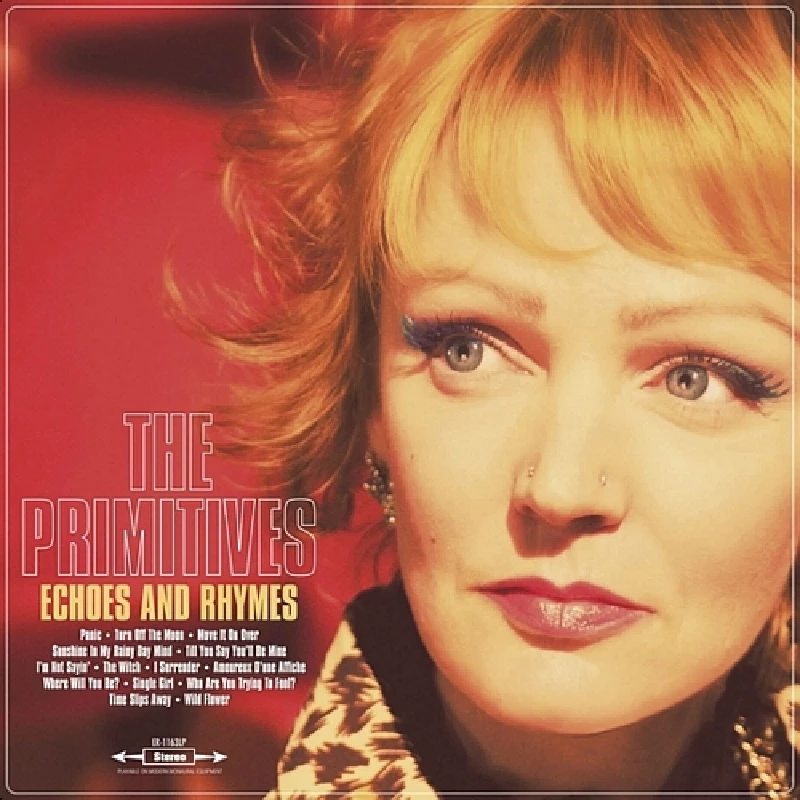 intro
Enjoyable, but somewhat bland comeback album of often little-known female-fronted cover songs from 80's indie pop act, the Primitives
My guess is that the Primitives are pretty tired of being coupled together with their sole top ten hit, 'Crash', released in 1988. Sure, they released plenty of more singles, and three albums as well, but neither of them did remarkably well in the charts. That doesn't mean that the records were bad, of course. There were some really great songs on those albums, and especially their debut, 'Lovely'. After splitting up in the early 90s, the band reformed in 2009 for a couple of gigs in the UK and the US (featuring new bass player Paul Sampson, replacing Steve Dullaghan, who had died earlier that year), and apparently they enjoyed playing together again. Last year, Fortuna POP! released the EP 'Never Kill a Secret', and now Spanish label Elefant presents a whole new album, consisting of cover versions of "lesser-known female-fronted songs". Some of them are not completely unknown, like Nico's 'I'm Not Sayin' and Sandy Posey's 'A Single Girl', but mostly these are new acquaintances, at least for me. And before I go any further here, I should point out that they have picked great songs for this cover album. If I didn't know better, I would have thought that these were original Primitives songs, which is quite a positive remark. But, and sadly there is a "but" here, I can't shake the feeling of it being a bit… well, how shall I put it… bland? In lack of better words, I have to settle for that one. Normally, I would give you a reason for that view, but this time, I can't. It's just a feeling I have. The album doesn't make me go searching for superlatives. This is a shame really, because there are, as I said, some great songs here. To put it in other words: I will definitely keep this album, but I don't think it will be a frequent guest in my CD-player.
Track Listing:-
1
Panic
2
Turn Off The Moon
3
Move It On Over
4
Sunshine In My Rainy Day Mind
5
Till You Say You'll Be Mine
6
I'm Not Sayin'
7
The Witch
8
I Surrender
9
Amoureux D'une Affiche
10
Where Will You Be?
11
Single Girl
12
Who Are You Trying To Fool?
13
Time Slips Away
14
Wild Flower
Band Links:-
https://twitter.com/primitivesband
https://www.facebook.com/ThePrimitivesOfficial
http://elefant.com/bands/the-primitives
http://the-primitives.co.uk/
https://theprimitives.bigcartel.com
Label Links:-
https://www.facebook.com/elefantuk
http://www.elefantuk.com/
https://twitter.com/elefantuk
http://elefant.com/
Have a Listen:-
interviews
---
Interview (2021)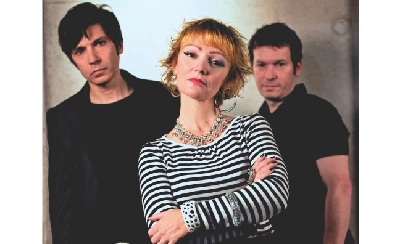 Indie pop pioneers The Primitives are currently on the road on their Electric Acoustic tour which celebrates the release of boxset 'Bloom! The Complete Recordings 1985-92'. Guitarist/vocalist Paul Court chats to Richard Lewis about the group's early days, chart success and returning to the stage.
favourite album
---
Galore (2015)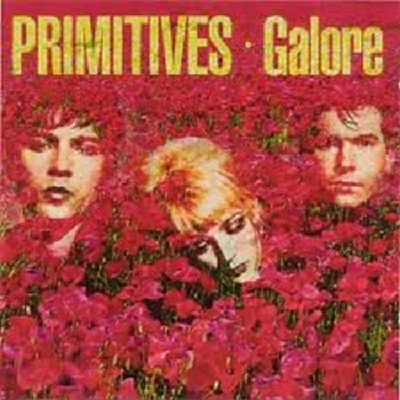 Anthony Strutt reflects on the Primitives' underrated 1991 third album 'Galore', which has just been reissued in a double CD edition
Lovely (2013)
Pennyblackmusic Regular Contributors
---