---
published: 15 / 9 / 2014
---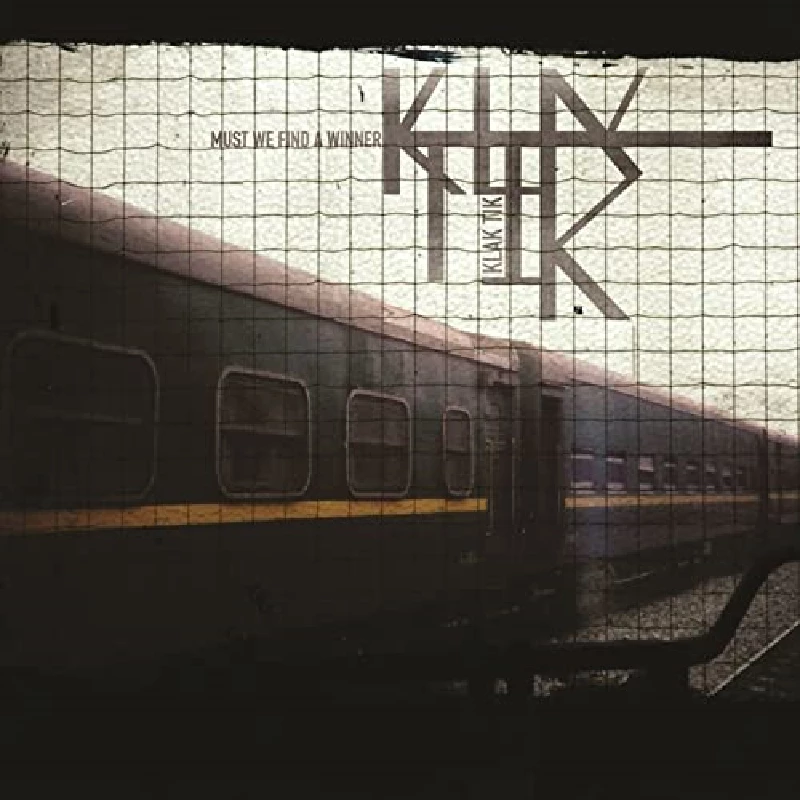 intro
Excellent second comeback album from reformed 80's indiepop act, the Primitives
Coventry's Finest the Primitives return with their second comeback album, 'Spin-O-Rama', which is full of classics from the start. Unlike their previous comeback record, 2012's 'Echoes and Rhymes', this is all new fresh material. It kicks off with the title track, which recently released as a single sold out instantly on 7 inch on pre-orders alone. 'Spin-O-Rama' is basically a slowed-down version of their finest moment, Top 5 single 'Crash', but it works well, and if the format works well why change it? 'Hidden in the Shadows' is more garage-flavoured, quite thrashy and a head bopper, 'Wednesday World' is very 1960's-influenced. Looking back in retro fashion, it is sung by the group's main songwriter Paul Court. 'Follow the Sun Down' is a slow number, like an experimental Beatles and very different for the Primitives. 'Purifying Tone' is very short, and, a psychedelic number, is sung by Paul again. 'Lose the Reason' is sung as a duet by Paul and Tracy Tracy in Lee and Nancy style. It is as if Hazlewood and Sinatra had caught the indiepop bug on this floor-spinner. 'Petals' is a throwback to the band's roots, and fast-paced and exciting has Debbie Harry-style vocals from Tracy, while its choppy guitars recall the Ramones. 'Working Isn't Working' is an anti-working tune sang by Paul, and softly played until it speeds right on up halfway through. 'Velvet Valley' finds both Paul and Tracey harmonising perfectly. It has a great hook and is a great idea, but comes across as more an introduction than a whole song. 'Dandelion Seed' returns to the garage sound and sugary vocals from the band's past and is what they are best at. It ends with 'Let's Go Round Again', which is short and sharp, ending an album that doesn't even clock in at the half an hour mark, but it's sweet and snappy, and just how you want them to be. Tt is great to have them still with us.
Track Listing:-
1
Spin-O-Rama
2
Hidden In the Shadows
3
Wednesday World
4
Follow the Sun Down
5
Purifying Tone
6
Lose the Reason
7
Petals
8
Working Isn't Working
9
Velvet Valley
10
Dandelion Seed
11
Let's Go 'Round Again
Band Links:-
https://twitter.com/primitivesband
https://www.facebook.com/ThePrimitivesOfficial
http://elefant.com/bands/the-primitives
http://the-primitives.co.uk/
https://theprimitives.bigcartel.com
Label Links:-
https://www.facebook.com/elefantuk
http://www.elefantuk.com/
https://twitter.com/elefantuk
http://elefant.com/
Have a Listen:-
interviews
---
Interview (2021)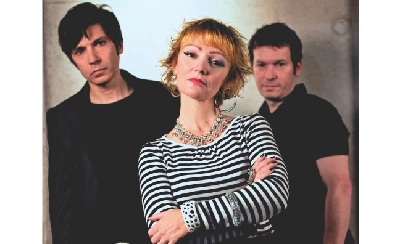 Indie pop pioneers The Primitives are currently on the road on their Electric Acoustic tour which celebrates the release of boxset 'Bloom! The Complete Recordings 1985-92'. Guitarist/vocalist Paul Court chats to Richard Lewis about the group's early days, chart success and returning to the stage.
favourite album
---
Galore (2015)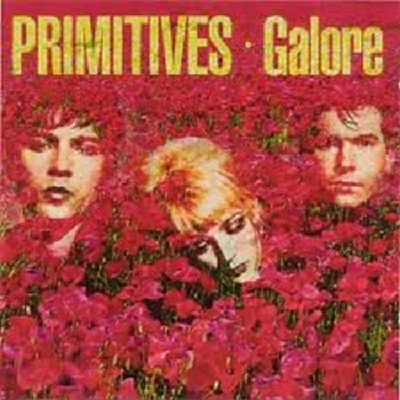 Anthony Strutt reflects on the Primitives' underrated 1991 third album 'Galore', which has just been reissued in a double CD edition
Lovely (2013)
Pennyblackmusic Regular Contributors
---