---
published: 30 / 6 / 2013
---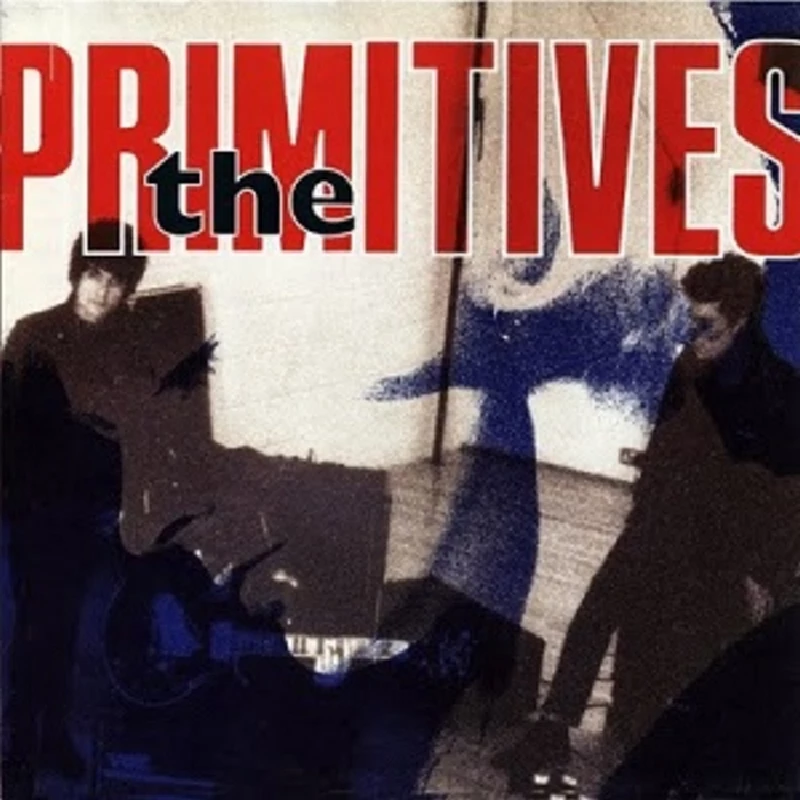 intro
Anthony Strutt reflects upon 'Lovely', the debut album by the Primitives, which has just been released on CD for the first time
'Lovely', the Primitives 1988 debut album, which was originally released on RCA, has strangely never come out on CD before. With the band who reformed in 2009 after an eighteen year hiatus as popular as ever, it has at last been released on CD by Cherry Red, and with a bonus disc of B sides, demos and live tracks as well. The Primitives were where C-86 went mainstream. Lots of other C-86 bands got major label deals, but it is the Primitives that the UK took to their hearts, which is also peculiar as in their early Lazy Records days they were pretty raw and rough around the edges. 'Lovely' is basically their back catalogue until then, updated and polished off in a pop fashion. 'Crash', their number five single and biggest chart success, opens the thirty-five minute album. They could have put it on the album ten times, and it would still be pleasing. 'Crash' is pop perfection, jangle pop's greatest ever hit with its buzzsaw guitars and singer Tracy Tracy's golden and most blonde vocal over the top. 'Spacehead' is a throwback to the sound of the early Primitives, raw and rough but well produced to give it a pop glow. 'Carry Me Home' is sung by guitarist Paul Court and, recalling the Beatles of 'Please, Please Me' and 'With the Beatles', is the Primitives at their most sweet and inoncent. 'Shadows' has an Asian influence, undoubtedly taken from the group's native Coventry, and is Bollywood in a jangly fashion. 'Thru the Flowers' is the second re-recorded version of their 1986 debut single, which, while maintaining the rawness of its original sound, is another slice of pop magic. 'Dreamwalk Baby' is a buzzsaw classic with added Asian beats. 'I'll Stick with You' is a slick, polished number that recalls the Velvet Underground. 'Nothing Left' is a real head bopper guaranteed to get your feet moving. 'Stop Killing Me' is another re-recording, this time of their 1987 third single, but as raw and real as the original, a Jesus and Mary Chain fusion of guitars over Tracy Tracy's vocals which recollect Debbie Harry from Blondie. 'Out of Reach' sounds very pop and summery in comparision, 'Ocean Blue' was a gig freebie at one stage, and has a deep 80's goth sound to it, big bass and honey-laced vocals. 'Run Baby Run' has a jangling Velvet Underground sound and is a feet mover. 'Don't Want Anything to Change' is absolute pop magic, a summer slice of happiness with an ending reminiscent of an experimental Bunnymen, 'Buzz, Buzz, Buzz' is the last track on the album, and, sung by both Tracy and Paul and returning to their earlier sound, provides a buzzsaw ending to one of the true classic albums of the 1980s.
Track Listing:-
Band Links:-
https://twitter.com/primitivesband
https://www.facebook.com/ThePrimitivesOfficial
http://elefant.com/bands/the-primitives
http://the-primitives.co.uk/
https://theprimitives.bigcartel.com
Have a Listen:-
Picture Gallery:-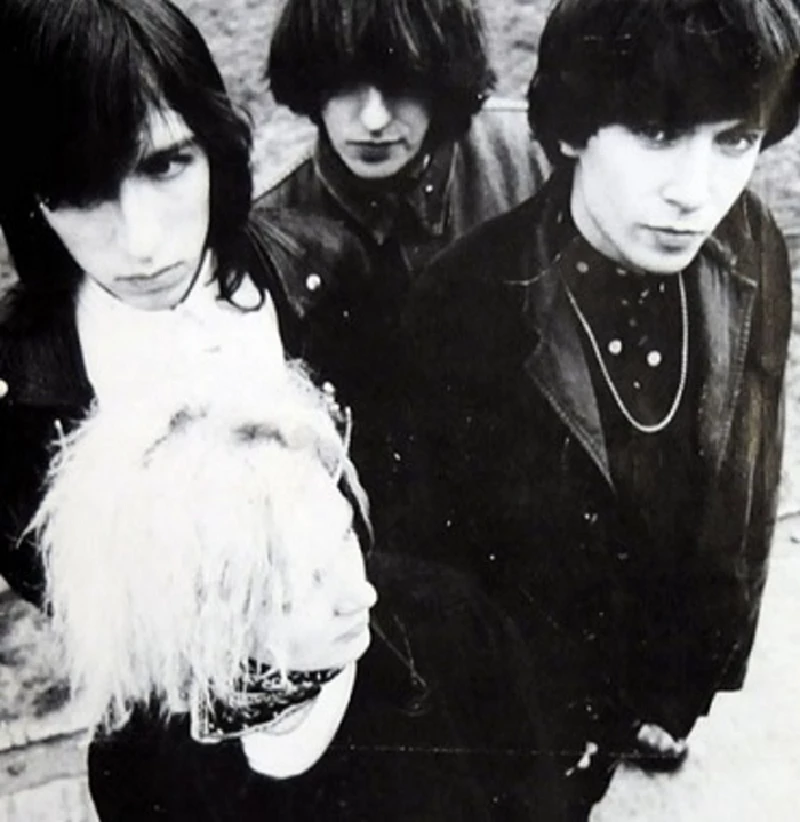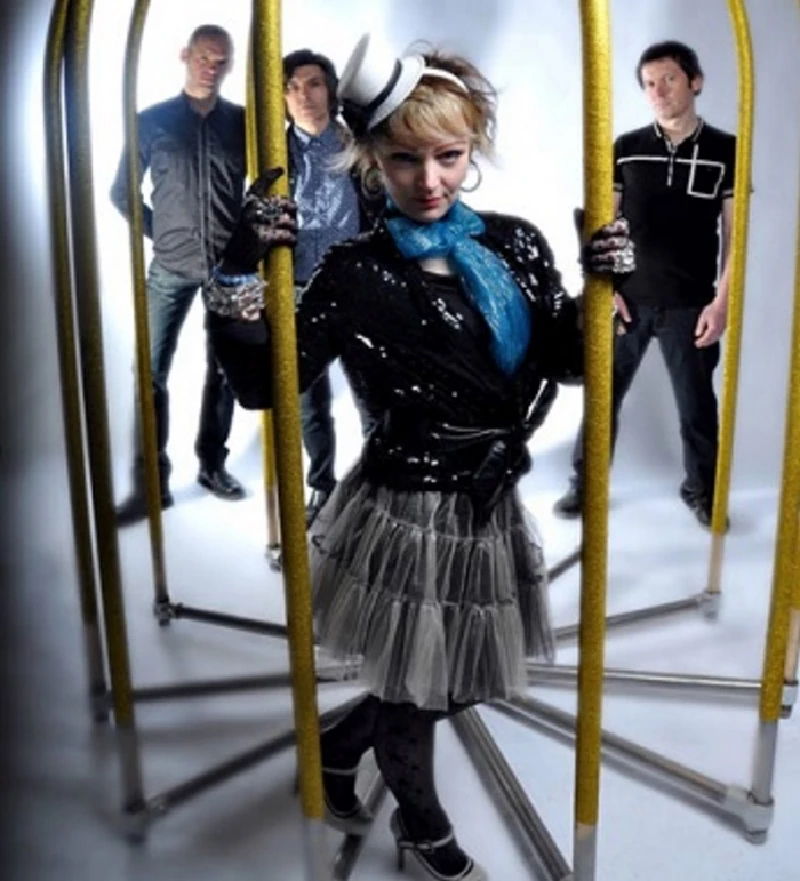 interviews
---
Interview (2021)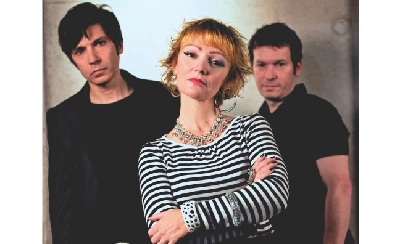 Indie pop pioneers The Primitives are currently on the road on their Electric Acoustic tour which celebrates the release of boxset 'Bloom! The Complete Recordings 1985-92'. Guitarist/vocalist Paul Court chats to Richard Lewis about the group's early days, chart success and returning to the stage.
favourite album
---
Galore (2015)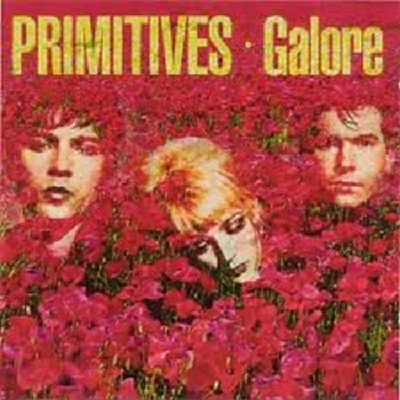 Anthony Strutt reflects on the Primitives' underrated 1991 third album 'Galore', which has just been reissued in a double CD edition
Pennyblackmusic Regular Contributors
---