---
published: 29 / 10 / 2020
---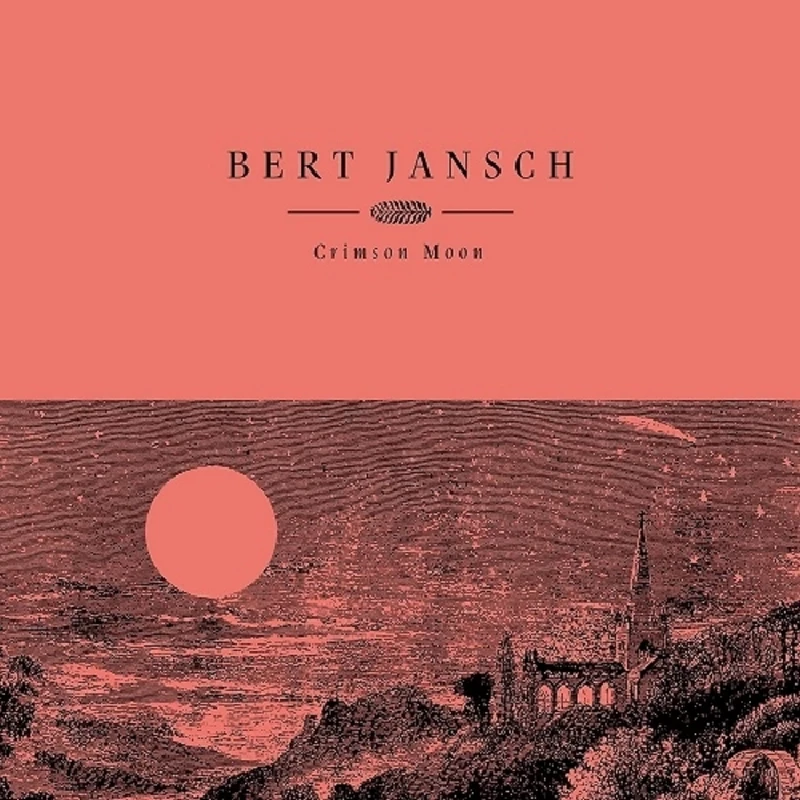 intro
Keith How appraises a reissue of 'Crimson Moon', the 21st LP by legendary, late Scottish folk musician Bert Jansch which feature appearances from Johnny Marr and Bernard Butler.
Earth Recordings revisit Bert Jansch's 'Crimson Moon' on the 20th anniversary of the original release with a lovely vinyl reissue. The first time on the format for the disc, the album consolidates his status as one of the most influential British guitar players. 'Crimson Moon' finds the legendary Jansch in his 60's and undergoing a slight revival among the current crop of new British guitar bands. Here in fact, both Johnny Marr and Bernard Butler contribute to the overall "band" feel of the album. It's hard to find fault with a Bert Jansch album and this is no different although personally I can live without his take on 'Singing the Blues'. Throughout the recording there is a sense of timelessness about his vocal delivery, understated and often world weary. Hearing his wife Loren's voice on the beautiful 'My Donald' is a delight. Traditional ballads are given jazzy flourishes and the electric guitar embellishments never overwhelm Bert's fingerpicking and percussive playing. On the title track Jansch gives a nod to John Martyn while 'October Song' takes on a new light from The Incredible String Band original. A mature and fulfilling jewel in Bert's catalogue of recordings, the contributions from his younger sidesmen are tasteful and impressive sitting alongside the master. Classic cuts such as the bluesy 'Looking for Love' and the mysterious, ecological 'Neptune's Daughter' are worth the admission price alone. A timely reissue for the forthcoming darker nights.
Track Listing:-
Band Links:-
https://www.bertjansch.com/
https://www.facebook.com/bertjansch
https://twitter.com/bert_jansch
https://bertjansch.bandcamp.com
Play in YouTube:-
Have a Listen:-
Picture Gallery:-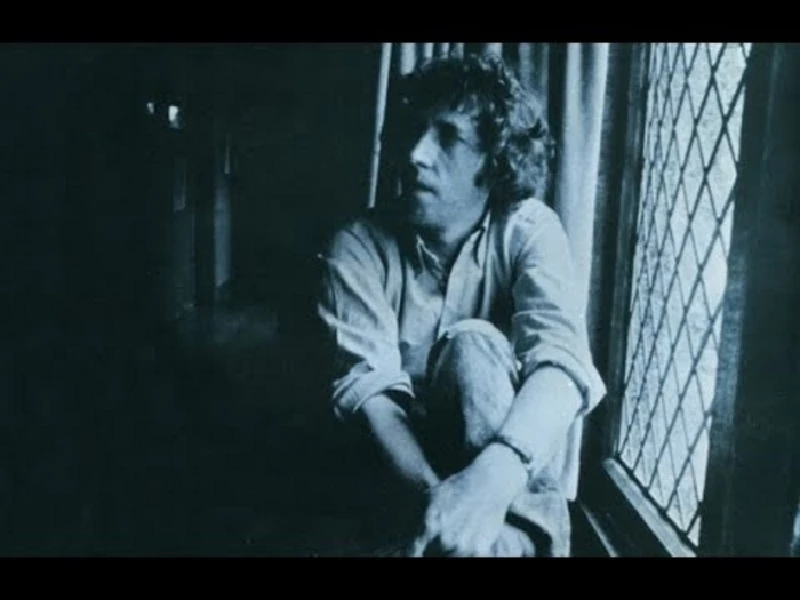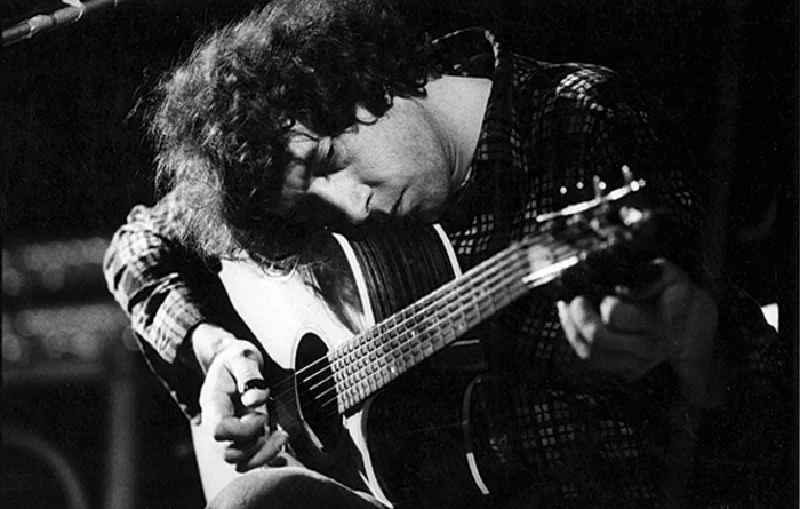 profiles
---
Profile (2018)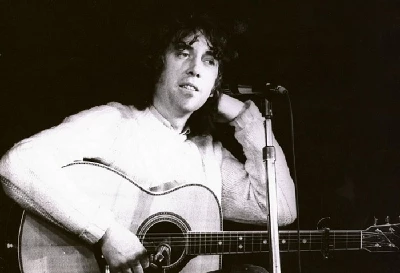 Malcolm Carter finds that the first eight albums from Scottish guitar virtuoso Bert Jansch, which are being re-released on two new box sets 'A Man I'd Rather Be', parts 1 and 2, are essential listening and not just for folk music fans.
favourite album
---
Avocet (2019)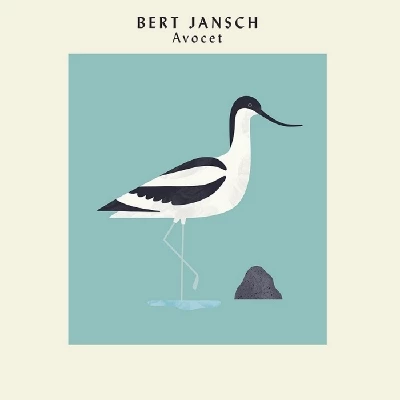 Keith How reflects on Bert Jansch's 1979 album, 'Avocet', which has been newly re-released in an expanded version on vinyl.
reviews
---
From the Outside (2016)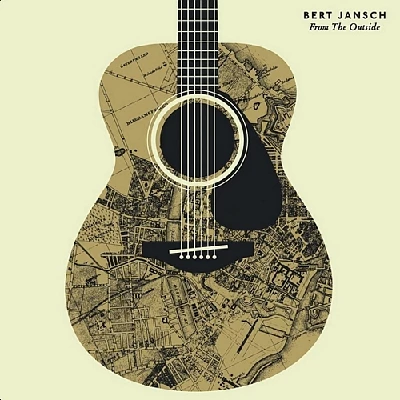 Immensely rewarding reissue of 1985 LP from influential folk guitarist Bert Jansch, which was originally released in Belgium in an edition of just 500 copies
Pennyblackmusic Regular Contributors
---