---
Bitter Springs
-

(Suburban Crimes of) Everyday Happiness
published: 14 / 2 / 2021
---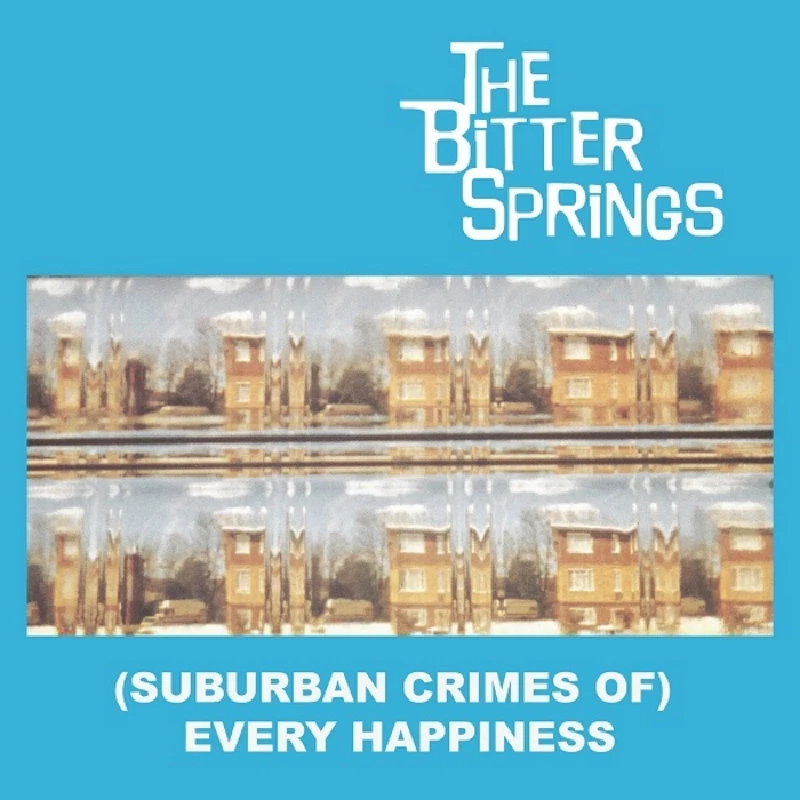 intro
In our 'Re:View' section, in which we look back at albums from the past, Kimberly Bright finds that the Bitter Springs' magnificent remastered 2001 masterpiece '(Suburban Crimes of) Every Happiness' hasn't aged a day.
Long overlooked and underappreciated, longtime friends of Pennyblackmusic the Bitter Springs have re-released their early '00s fourth album, remastered by Stuart Moxham, on vinyl through Tiny Global Productions. Collectors of this folk and indie cult favourite will be pleased, since the original albums weren't released on vinyl. It was only after the positive response to 2019's 'The Odd Shower' vinyl release that they looked at re-releasing their back catalogue as well. '(Suburban Crimes of) Every Happiness' (2001) was, like all of vocalist, lyricist, and guitarist Simon Rivers' output with the Bitter Springs and other bands before and since, a shamefully ignored masterpiece. The personnel were Rivers, Daniel Ashkenazy on bass, Paul "Wizard" McGrath on drums, and keyboardist Paul Baker, along with violinist Andy Gwatkin and guest appearances from Kitchens of Distinction's Julian Swales and Dan Goodwin. Rivers, like the rest of the band, was approaching his forties by 2001, which is why these songs confront aging, unwanted change, and time passing. It's unfair (and ageist!) to dismiss them as "men of a certain age" who, as one critic wrote around this time, "release albums of Peel-friendly DIY indie on tiny labels." Despite the album being twenty years older now, it really hasn't aged stylistically at all, references to Britney Spears and the Spice Girls aside. The same can't be said of some of its more dire contemporaries. Rivers' timeless reflections and sartorial insight on human frailty and absurdity, encapsulated by varied lush musical arrangements, still ring true. The vinyl release also includes 'Under The Rainbow', which had previously only been available on an obscure Spanish compilation. Two minutes into the album Rivers has single-handedly contradicted the nonsensical accepted wisdom that men from northern Europe are emotionally stunted. He paints painful but common scenarios, snippets of everyday life, feelings of helplessness and pathetic uselessness, pieces of overheard conversations, observations of suburban strangers' behaviours and attitudes, which are evened out by his wit and humour. 'Vagina Trees with Penis Leaves', which Rivers describes as "my 'Sad-Eyed Lady of the Lowlands'", is so engaging that its mini-drama character monologue timing seems fine. There's depression, violence, alcohol abuse, bitter divorces, and sociopathic hurtfulness among his totally believable characters. In the case of 'Me and Your Wife' the awfulness of the promiscuous narrator hits even harder because of the ironic lounge music backing. On 'Dark Force In The Wintertime' against upbeat REM-meets-Bunnymen guitar he sings, "Icy winds attack my fillings/Not just my hair it's my mind receding/ Looking for some flimsy truths to stand behind/You wait for your first kiss/Bird falls from a tree/You've only just got here but you're already leaving." Rivers has been called one of the great lyricists of his generation. Lyrics describing mundane, inescapable, bittersweet, everyday reality are usually relegated to folk and country music, not eclectic indie rock. He absolutely deserves to be in the eccentric wordsmith pantheon with Ray Davies, Elvis Costello, Robyn Hitchcock, Blue Aeroplanes' Gerard Langley, Morrissey, and Half Man Half Biscuit's Nigel Blackwell. The fact that this album was ignored seems to have hit Rivers hard. He said he had "a bit of a proper breakdown after this one," and it took five years for him to recover his mojo and complete the follow-up album 'That Sentimental Slush'. It is as good as any other starting point to jump into the Bitter Springs' magnificent discography. Maybe this time around it will attract more listeners.
Track Listing:-
Band Links:-
http://www.thebittersprings.com/
https://www.facebook.com/TheBitterSprings/
Play in YouTube:-
Picture Gallery:-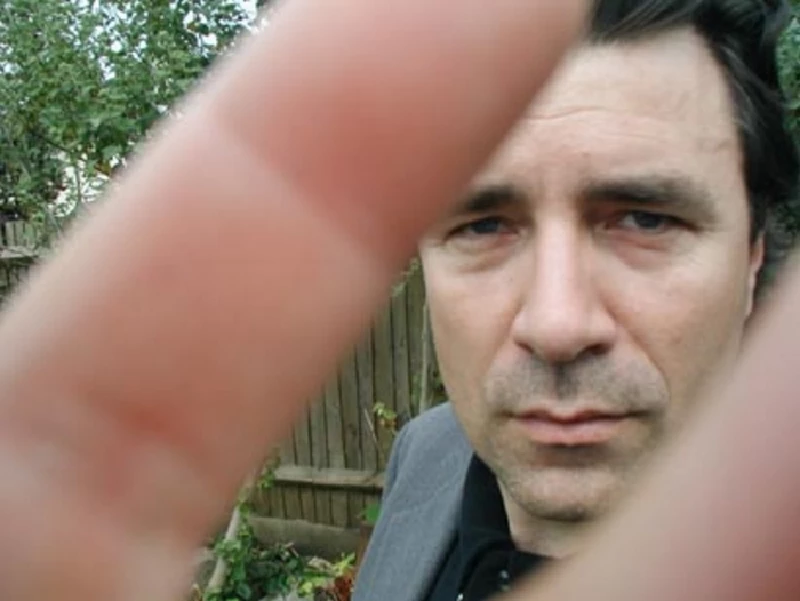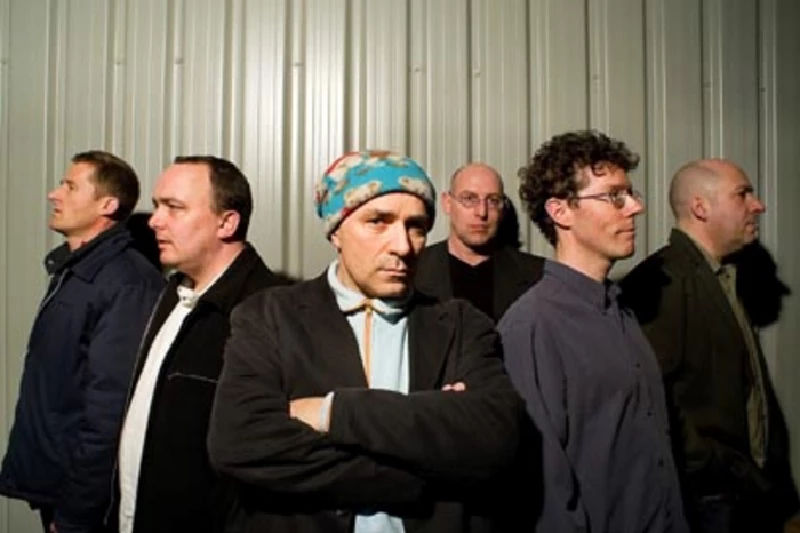 favourite album
---
That Sentimental Slush (2006)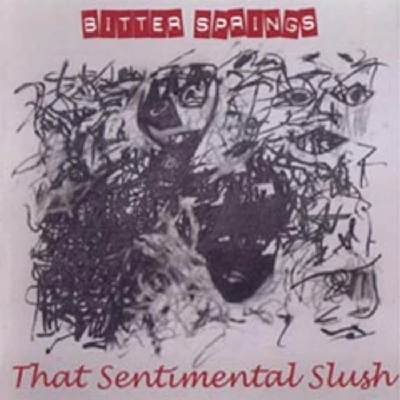 In the latest in our 'Re : View' series, in which we reassess albums which we feel deserve another look, John Clarkson examines the Bitter Springs' sprawling fifth and latest album, 'That Sentimental Slush'
related articles
---
Oldfield Youth Club: Interview (2018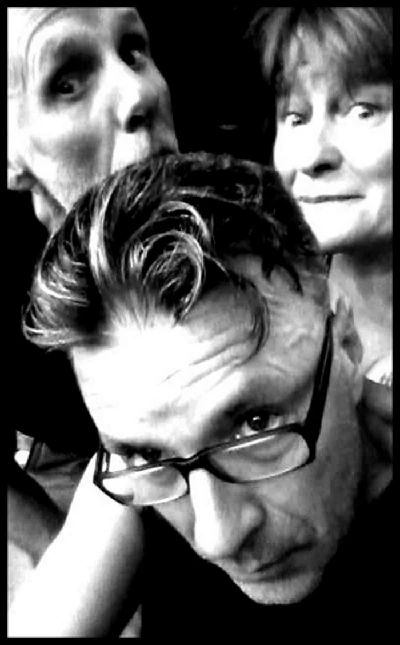 Simon Rivers, the front man with the Bitter Springs, talks to John Clarkson about his decision to form also another band Oldfield Youth Club, and both groups' forthcoming appearance at the Pennyblackmusic 20th Anniversary gig at the Water Rats in London.
Band of Holy Joy: Feature (2015)
Pennyblackmusic Regular Contributors
---