---
published: 30 / 1 / 2011
---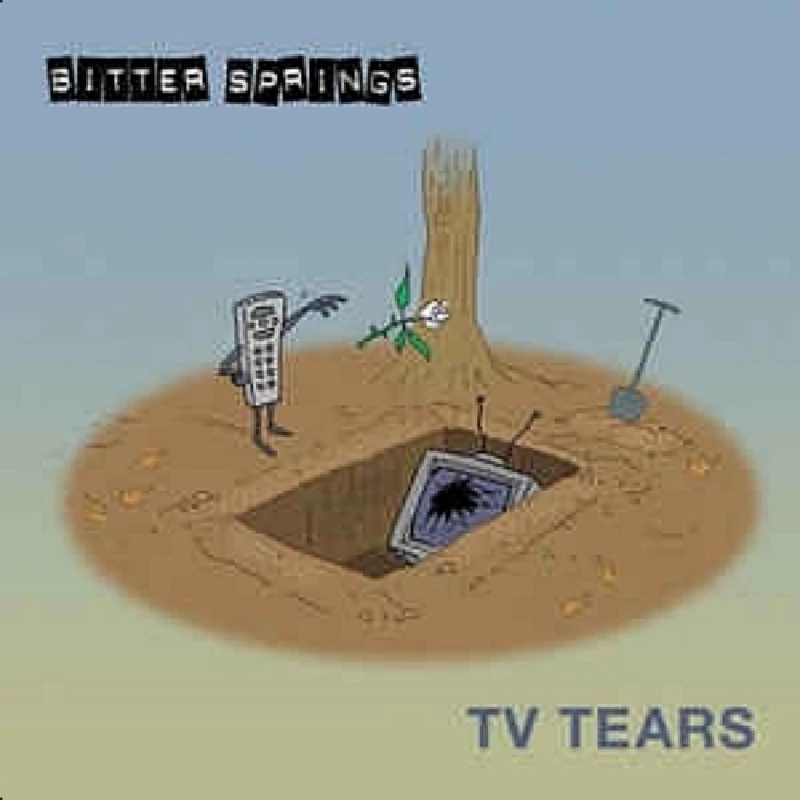 intro
Clever and eloquent dissection of reality TV on infectious download only single from the Bitter Springs
Over the years, the Bitter Springs have excelled in producing music that eloquently describes the changing social landscape of our times in a way very few of their peers have ever been able to muster. Their latest effort is the wonderful 'TV Tears' in which front-man Simon Rivers superbly arid lyrics dissect the dreadful explosion of reality TV and talk shows such as Jeremy Kyle over an infectious musical soundtrack. It's a clever song, merely par for the course from the Bitter Springs, with the poignant lyric "Do you think you can clear away this mess with your lie detectors and DNA tests?" being a typical example of Rivers' brilliant wordplay. Additional tracks, 'Sirens Every Day' and an unplugged version of "TV Tears" aptly named 'TV Unplugged' are worthwhile associates that make this download a must.
Track Listing:-
1
TV Tears
2
Sirens Every Day
3
TV Unplugged
Band Links:-
http://www.thebittersprings.com/
https://www.facebook.com/TheBitterSprings/
related articles
---
Oldfield Youth Club: Interview (2018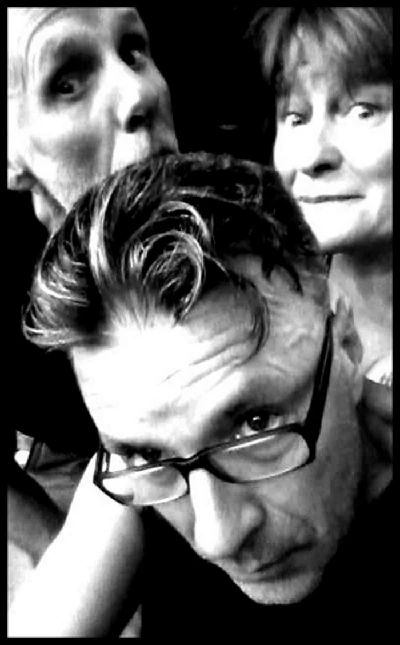 Simon Rivers, the front man with the Bitter Springs, talks to John Clarkson about his decision to form also another band Oldfield Youth Club, and both groups' forthcoming appearance at the Pennyblackmusic 20th Anniversary gig at the Water Rats in London.
Band of Holy Joy: Feature (2015)
Pennyblackmusic Regular Contributors
---