---
Bitter Springs
-

My Life as a Dog in a Pigsty
published: 10 / 5 / 2010
---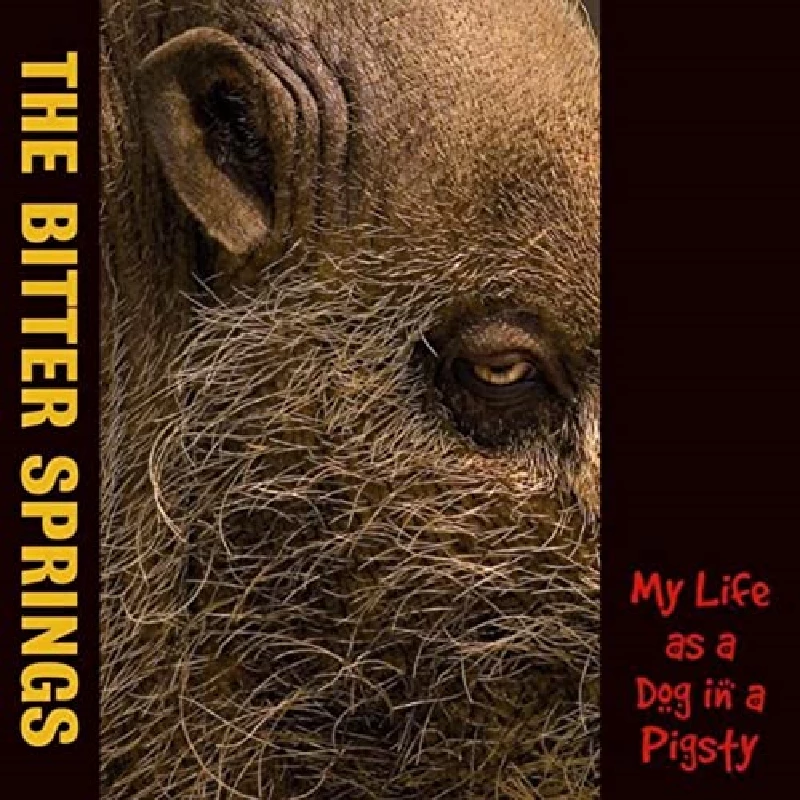 intro
Gritty and wryly humorous latest download single from constantly undervalued West London act Bitter Springs
Similar to Davey Woodward (The Brilliant Corners/The Experimental Pop Band), Simon Rivers is one of indie's great 'lost' songwriters, having plied his impressive, but sadly undervalued trade, since the 1980s as frontman of Last Party before they morphed into the Bitter Springs in the early 1990s. Despite almost total indifference from the mainstream media, the Bitter Springs have delivered some worthy long players of gritty urban tales not too far detached from the early output of Pulp. Having mined the seam of relationships and all of their bitter and twisted manifestations, it was perhaps inevitable that sooner or later Rivers would cough up a song about bestiality, albeit with a heavy topping of wry humour that has gloriously coloured his back catalogue thus far (in a good way – Chas 'n' Dave this ain't!). 'My Life as A Dog in a Pigsty' is up to the Bitter Springs' usual high standard and will be lapped up by the enlightened few, but unfortunately will not bring the band the deserved success it warrants, which is a crying shame because in these 'X-Factor' infected times we should be more grateful for bands like the Bitter Springs.
Track Listing:-
1
My Life As A Dog In A Pigsty
2
The Hospital Run
Band Links:-
http://www.thebittersprings.com/
https://www.facebook.com/TheBitterSprings/
related articles
---
Oldfield Youth Club: Interview (2018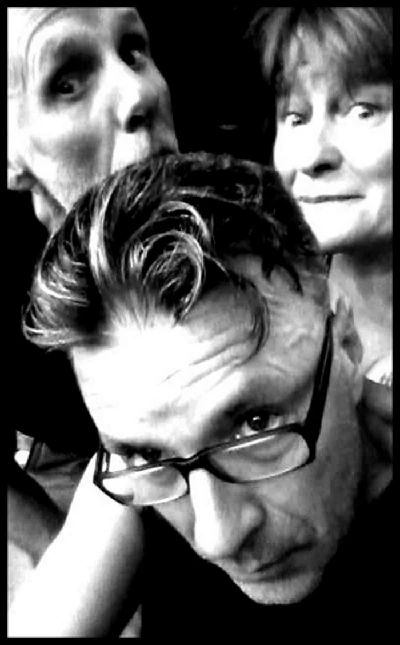 Simon Rivers, the front man with the Bitter Springs, talks to John Clarkson about his decision to form also another band Oldfield Youth Club, and both groups' forthcoming appearance at the Pennyblackmusic 20th Anniversary gig at the Water Rats in London.
Band of Holy Joy: Feature (2015)
Pennyblackmusic Regular Contributors
---