---
published: 1 / 10 / 2006
---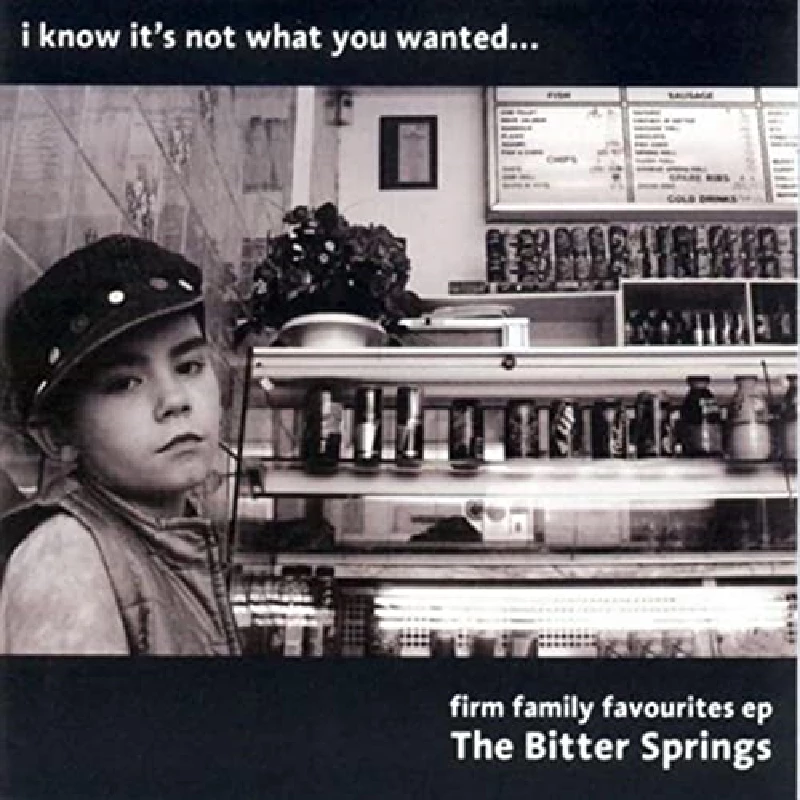 intro
Witty and catchy indie rock on exceptional new EP from durable London-based band, the Bitter Springs
It is a source of great amazement to me that the Bitter Springs aren't a household name. Over the last ten years they have consistently churned out witty, catchy songs about everyday life that have put more famous peers' efforts to shame. This EP is no exception either. Lead track, 'I Know It's Not What You Wanted' is a jolly sing-along stomp about break up, underpinned by piano and organ. The highlight, however, is the second track, 'Also Available', which is a swirl of easy listening crooning, with a slight Latin feel, but topped off with great lyrics too. 'Hugh Grant' (track 3, not the man himself) is somewhat of a departure from the usual formula, with guest "vocalist", Jock Scott narrating a twisted tale. The final track, 'The Taming Of The Dogs', is back to more traditional territory and rounds off a fine EP rather well. For the unenlightened, this release is as good a place as any to showcase the Bitter Springs' undoubted talent.
Track Listing:-
1
I Know It's Not What You Wanted
2
Also Available
3
Hugh Grant
4
The Taming Of The Dogs
Band Links:-
http://www.thebittersprings.com/
https://www.facebook.com/TheBitterSprings/
related articles
---
Oldfield Youth Club: Interview (2018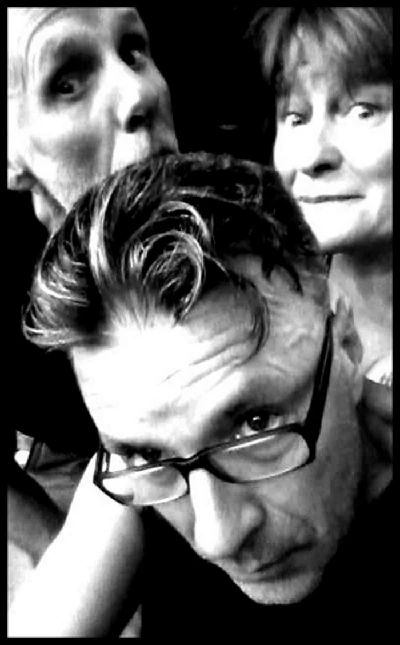 Simon Rivers, the front man with the Bitter Springs, talks to John Clarkson about his decision to form also another band Oldfield Youth Club, and both groups' forthcoming appearance at the Pennyblackmusic 20th Anniversary gig at the Water Rats in London.
Band of Holy Joy: Feature (2015)
Pennyblackmusic Regular Contributors
---