---
Bitter Springs
-

Gary Glitter Fan Club Convention
published: 25 / 8 / 2011
---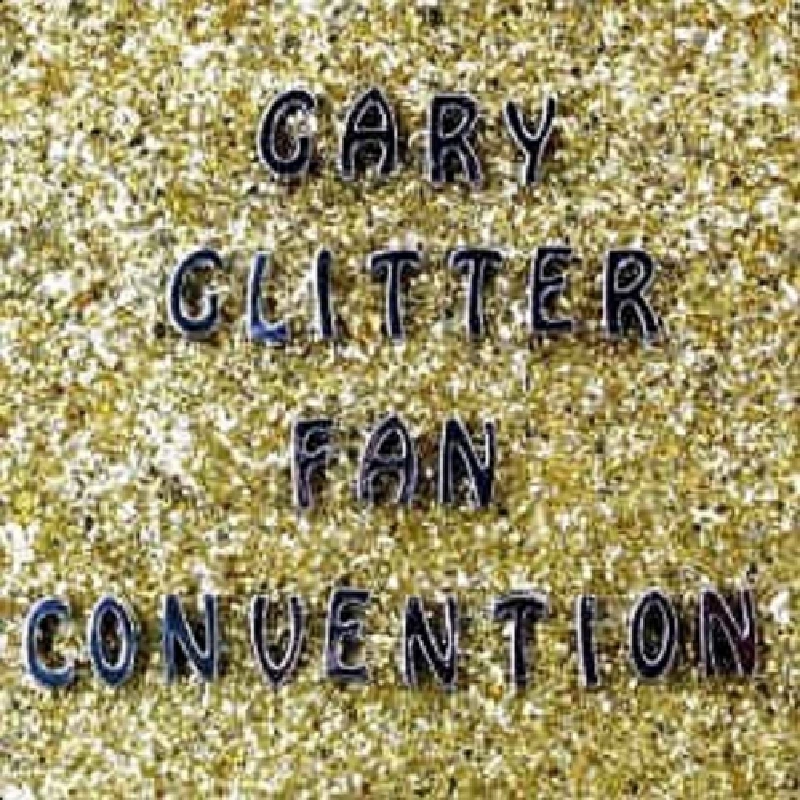 intro
Brilliantly downbeat fourth single from their forthcoming new album for consistently undervalued London-based band, the Bitter Springs
I've been banging on about how good the Bitter Springs are for years, and if there was any musical justice in this world then they would no longer be hidden in the shade, but be lying spread eagled on a lounger by the pool enjoying their rightful place in the sun. Sadly the likes of X-Factor continue to brain wash the public, making the emergence of genuine organic talent all the more difficult. It goes without saying that the two songs here are top draw, fully loaded with Simon Rivers' excellent lyrics as usual. Despite the title of the first track, it is actually a sad song about breaking up, featuring such clever lines as "Think you're the only one with baggage/Look there's no room round the carousel", that is turned into an upbeat 'Dexy's' stomp by indie veteran Terry Edwards' wonderful brass accompaniment. The second track is even more downbeat as Rivers delivers a ballad very much in the style of Stephen Fretwell or I Am Kloot with simple acoustic guitar backing. It's the Sunday morning to opening track's Saturday night and absolutely ace. There's some live dates in the Autumn and an LP round the corner called 'Everyone's Cup Of Tea', which I guarantee you will be as good as anything you'll hear this year. Until then buy this.
Track Listing:-
1
Gary Glitter Fan Convention
2
Free To Kill Again
Band Links:-
http://www.thebittersprings.com/
https://www.facebook.com/TheBitterSprings/
related articles
---
Oldfield Youth Club: Interview (2018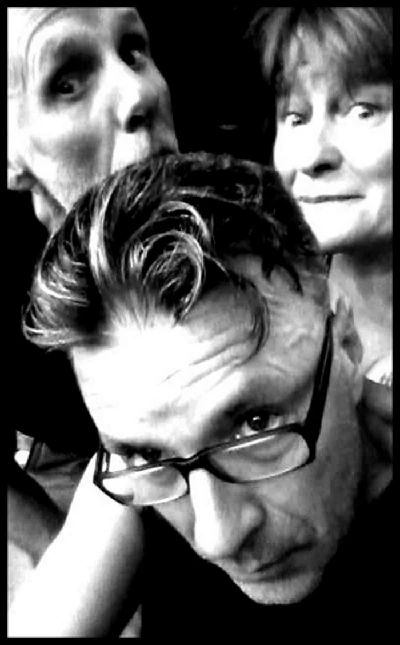 Simon Rivers, the front man with the Bitter Springs, talks to John Clarkson about his decision to form also another band Oldfield Youth Club, and both groups' forthcoming appearance at the Pennyblackmusic 20th Anniversary gig at the Water Rats in London.
Band of Holy Joy: Feature (2015)
Pennyblackmusic Regular Contributors
---