---
published: 15 / 7 / 2014
---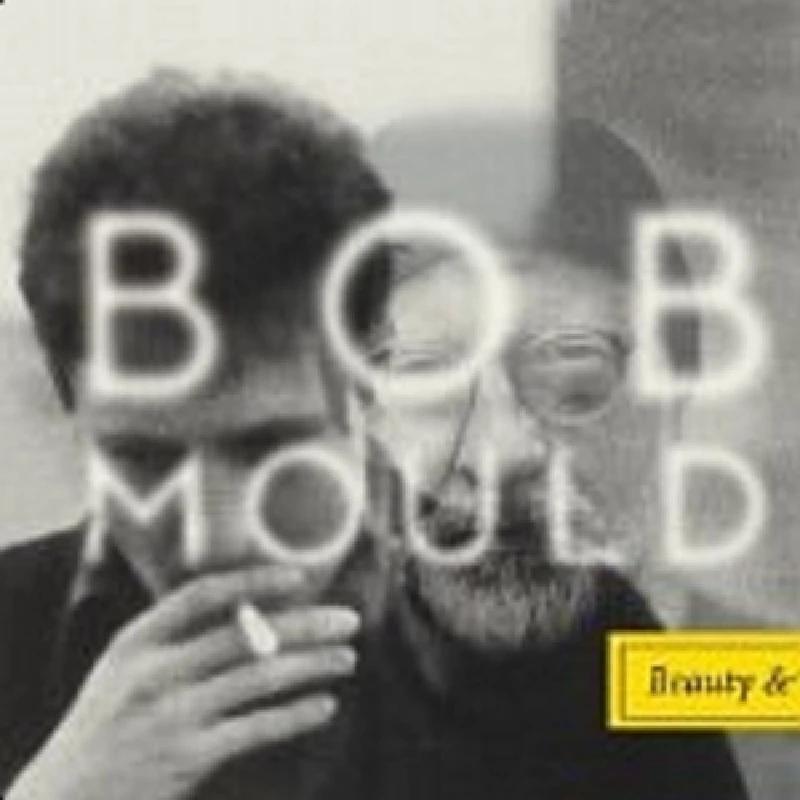 intro
Fantastic return to form on new solo album from former Husker Du and Sugar front man, Bob Mould
Bob Mould's 14th post-Husker Du studio album arrives with a consignment of industrial strength concrete slabs of guitar. 'Low Season' is taken at almost a Neil Young pace – Neil Young when he really wants you to know This Is Heavy. "Turn the sunlight down," sings Bob. It's a stark choice for an opener, but with each listen sounds more perfect and is also the perfect foil for 'Little Glass Pill' which dances in on some tantalising far off guitars that slowly reveal Pete Townsend riding on a giant swan as they come into focus. It's a riff-tastic track and would be just as happy nudging up to anything on 'Beaster'. 'I don't Know You Anymore' is more classic Bob - "Pushing record when I wanted to play/The message is clear how you push me away". Yup, that'll stay in my head. Talking about the production might be a little Jeremy Clarkson, but fucking hell he knows how to layer those guitars. The sound is almost claustrophobic as the songs bristle and burn like flames seeking oxygen. He's not afraid to borrow from himself either.'Kid with a Crooked Face' is essentially Husker Du's 'Do You Remember?' but doesn't ever sound like self-parody. It's the understated charm of 'Forgiveness', however, that really confirms this as a record to hold up to those Sugar classics. Listen to the chord change at 28 seconds and feel something happen in your stomach that immediately triggers something else in your brain that may or may not – it did for me – make you think of a similar chord change in some old REM classic. Whatever, Bob is tuned in to some deep part of our beings and has found a way to bottle it. Why else am I sitting here at 2:11 a.m. writing this ? It's why we like listening to music. It's why someone we've never met can talk to us at a level that a parent might struggle to find. Sod that, I want a guitar solo you say. Okay, we've got plenty of those – there's a pretty good example playing right now in 'Hey Mr Grey'. In fact there's only one small gripe and that's the inclusion of 'Let The Beauty Be', which wasn't listed on the promo cover and sounds a bit like an afterthought. No matter, final track 'Fix it' is thrashing away like a mad conductor in a tailcoat and dumps us back down to earth bruised but happy. Bob is back. Tell your friends.
Track Listing:-
1
Low Season
2
Little Glass Pill
3
I Don't Know You Anymore
4
Kid With Crooked Face
5
Nemeses Are Laughing
6
The War
7
Forgiveness
8
Hey Mr. Grey
9
Fire in the City
10
Tomorrow Morning
11
Let the Beauty Be
12
Fix It
Band Links:-
http://bobmould.com/
https://twitter.com/bobmould
http://www.thirdav.com/
https://www.facebook.com/bobmouldmusic
Label Links:-
http://www.mergerecords.com/
https://www.facebook.com/Merge-Records-88476979019/timeline/
https://twitter.com/mergerecords
https://www.youtube.com/user/mergerecords
interviews
---
Interview (2013)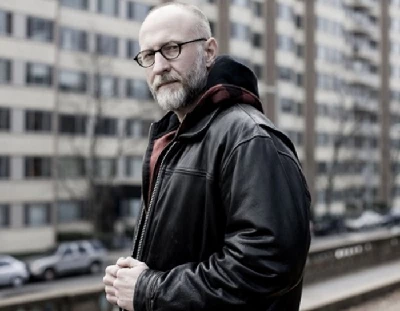 Paul Waller talks to former Hüsker Dü and Sugar front man Bob Mould about his years in both bands, his recent autobiography and 'Silver Age', his much acclaimed latest solo album
features
---
Ten Songs That Made Me Love... (2015)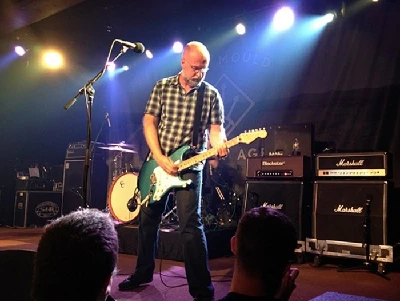 Dastardly writes about his favourite songs by solo artist and ex-Husker Du and Sugar front man Bob Mould in 'Ten Songs That Made Me Love...'
related articles
---
Husker Du: Profile (2017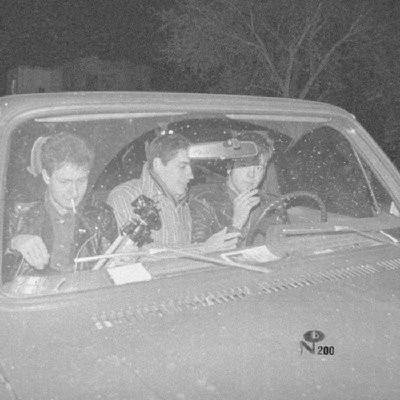 Dastardly joins the Time Team crew on a dig through the archive of US punk/alt.rock icons Husker Du with 'Savage Young Du', a new three CD box set.
Pennyblackmusic Regular Contributors
---