---
published: 15 / 11 / 2012
---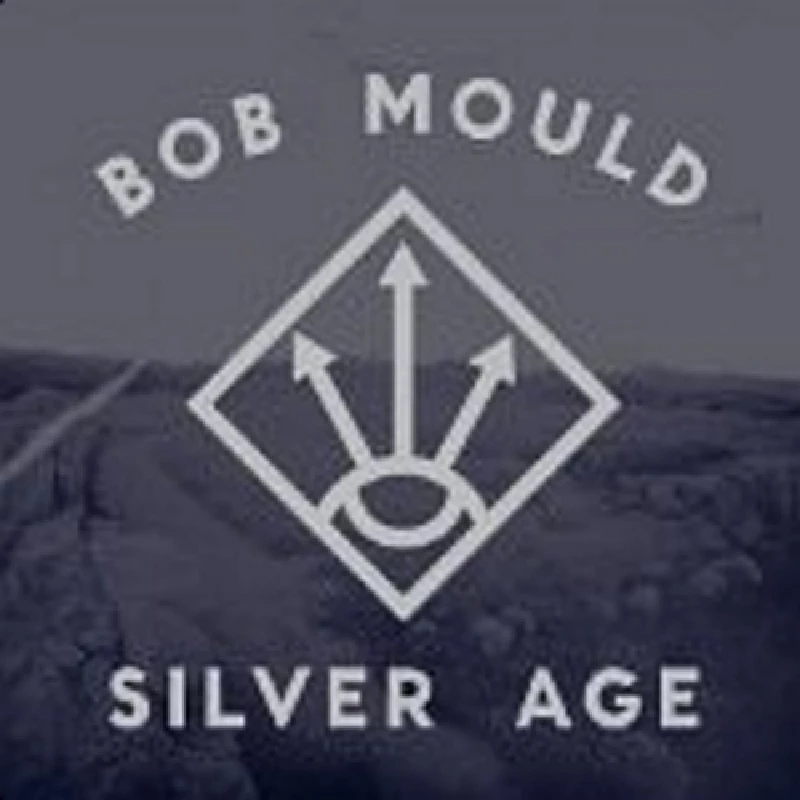 intro
Excellent latest solo release from former Hüsker Dü/Sugar front man, Bob Mould
Bob Mould, well into the third phase of his musical incarnation at the age of 51, comprehensively demolishes the oft-quoted F. Scott Fitzgerald maxim 'There are no second acts in American lives'. Largely responsible for creating what became known as alternative rock with Hüsker Dü's inspired plaiting of hardcore punk's energy with the melodicism of classic rock, Sugar's 1992 debut 'Copper Blue' consolidated his position as one of the most talented songwriters of his generation. Twenty years since its release and touring in support of its reissue, playing the disc in its entirety live along with Husker Du classics has seemingly re-energised his muse as 'Silver Age' is the strongest set the Twin Cities man has released in some time. 'Silver Age' sees Mould returning to the power trio format of his former bands, with label co-owner Jon Wurster of Superchunk guesting on drums and bass duties provided by Guided by Voices/Telekinesis collaborator Jason Narducy. Comprised of ten tracks clocking in at a lean 38 minutes, Mould's material has lost none of its brevity, the lessons learnt on the first album he appeared on, Hüsker Dü's furious live debut 'Land Speed Record' (17 songs in 26½ minutes) clearly resonating decades later. Hurtling out of the traps with the staccato guitar bursts of 'Star Machine', segueing directly into the bracing blast of the title track and onto the melodic rush of 'The Descent', the opening three numbers almost match the quality of 'Copper Blue'. 'Steam of Hercules', reminiscent of the mantra-like swirl of latter-day Hüsker Dü tracks when the trio embraced psychedelia, along with the likes of 'Briefest Moment' and 'Keep Believing' which barrels along like early R.E.M., are as exhilarating as anything Mould has written. The final track, the reflective 'First Time Joy' employs a familiar hallmark, a low-key opening stretch that chugs along before exploding into life two minutes in as the instrumentation builds and the chorus swoops in. A formidable elder statesman by any yardstick, thirty years on from his first appearance on vinyl, 'Silver Age' is formidable proof that Mould has no intention of slowing down or resting on his laurels just yet. A blast.
Track Listing:-
1
Star Machine
2
Silver Age
3
The Descent
4
Briefest Moment
5
Steam of Hercules
6
Fugue State
7
Round the City Square
8
Angels Rearrange
9
Keep Believing
10
First Time Joy
Band Links:-
http://bobmould.com/
https://twitter.com/bobmould
http://www.thirdav.com/
https://www.facebook.com/bobmouldmusic
Label Links:-
http://www.demonmusicgroup.co.uk/
https://www.facebook.com/DemonMusicGroup
https://twitter.com/DemonMusicGroup
https://www.youtube.com/user/DemonMusicGroup
https://instagram.com/demonmusicgroup/
interviews
---
Interview (2013)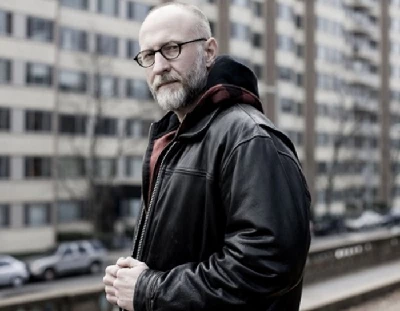 Paul Waller talks to former Hüsker Dü and Sugar front man Bob Mould about his years in both bands, his recent autobiography and 'Silver Age', his much acclaimed latest solo album
features
---
Ten Songs That Made Me Love... (2015)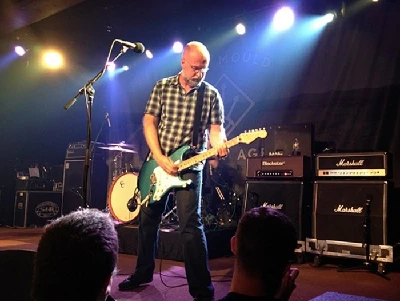 Dastardly writes about his favourite songs by solo artist and ex-Husker Du and Sugar front man Bob Mould in 'Ten Songs That Made Me Love...'
related articles
---
Husker Du: Profile (2017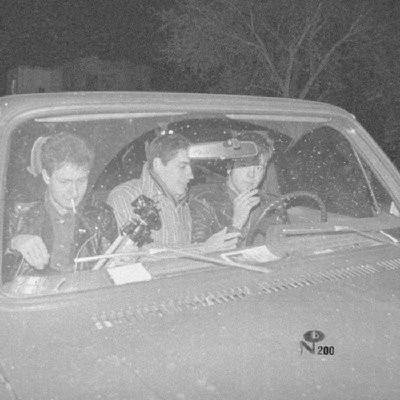 Dastardly joins the Time Team crew on a dig through the archive of US punk/alt.rock icons Husker Du with 'Savage Young Du', a new three CD box set.
Pennyblackmusic Regular Contributors
---