---
published: 22 / 7 / 2015
---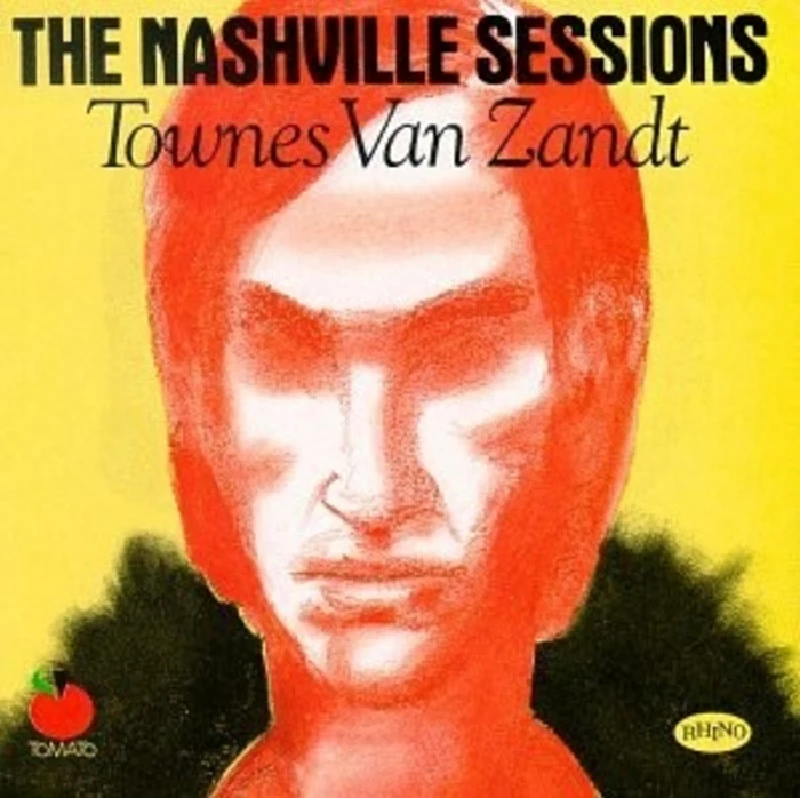 intro
In our 'Re:View' series, in which our writers reflect upon albums from the past, Tommy Gunnarsson examines Townes Van Zandt's 'lost' Nashville album, which recorded in the 1970s but not released until 20 years later, is now being re-released as part of the 50th anniversary celebrations of his career
After recording a bunch of now classic albums, like 'For the Sake of the Song' (1968), 'Our Mother the Mountain' (1969) and 'High, Low and In Between' (1972), Townes Van Zandt went to Nashville to record his seventh album, 'Seven Come Eleven', in 1972 and 1973. But things didn't exactly go as planned, and the recordings were not released until twenty years later. Rumour has it that there were some disagreements between Van Zandt's manager and his producer, and the latter then erased all the master tapes from the recording sessions. But before this happened, Kevin Eggers (the manager) sneaked into the studio and put some of the rough mixes on a cassette tape, and these recordings are now the foundation of this album, 'The Nashville Sessions', which is now being remastered and re-released to coincide with the 50th anniversary of the beginning of van Zandt's musical career. If you know your van Zandt, this album is old news. There are no bonus tracks, and the only added treat is the booklet really. But I also kind of like these kinds of re-releases, which don't cash in on the fans, who have to buy every release to get all the new bonus songs and demo recordings (have a listen to the Smiths' song 'Paint a Vulgar Picture' to find out more about this). The songs on here are classic Van Zandt, and the sound doesn't really differ that much from his earliest album from the late 1960s. It would actually take Townes another five years to record his next album, 'Flyin' Shoes', and many of the songs on that album are also found on this one in earlier versions. So, the already converted won't find much to marvel over here, as they probably already have all the songs on all possible formats. But for those of you who aren't very well acquainted with this brilliant troubadour, this is a good place to start. Or, if you would rather have a more complete picture, the eight CD box set 'Texas Troubadour', which features all his classic albums from the 60s and 70s (though not this one). Charly, the label behind this new re-release, is promising remastered versions of all albums released by Townes on the Poppy and Tomato labels. I do hope they go through with this...
Track Listing:-
Band Links:-
http://townesvanzandt.com/
https://en.wikipedia.org/wiki/Townes_Van_Zandt
Picture Gallery:-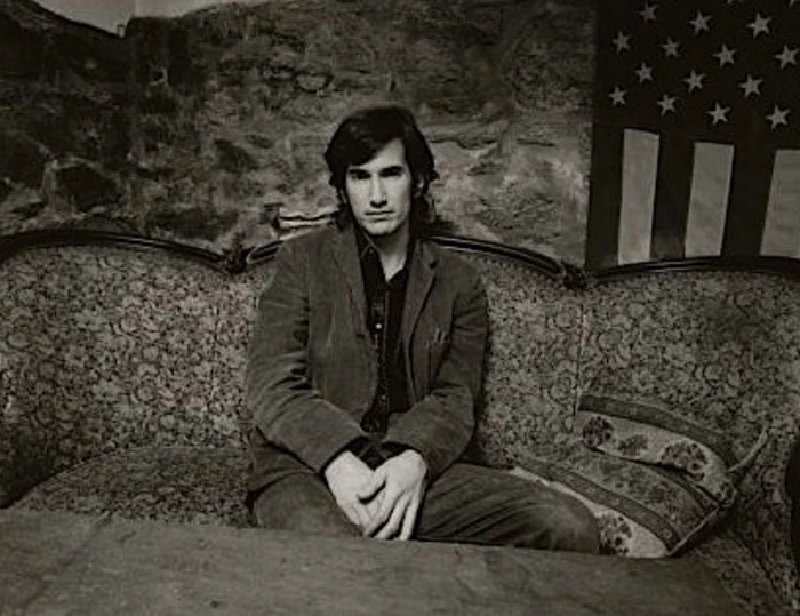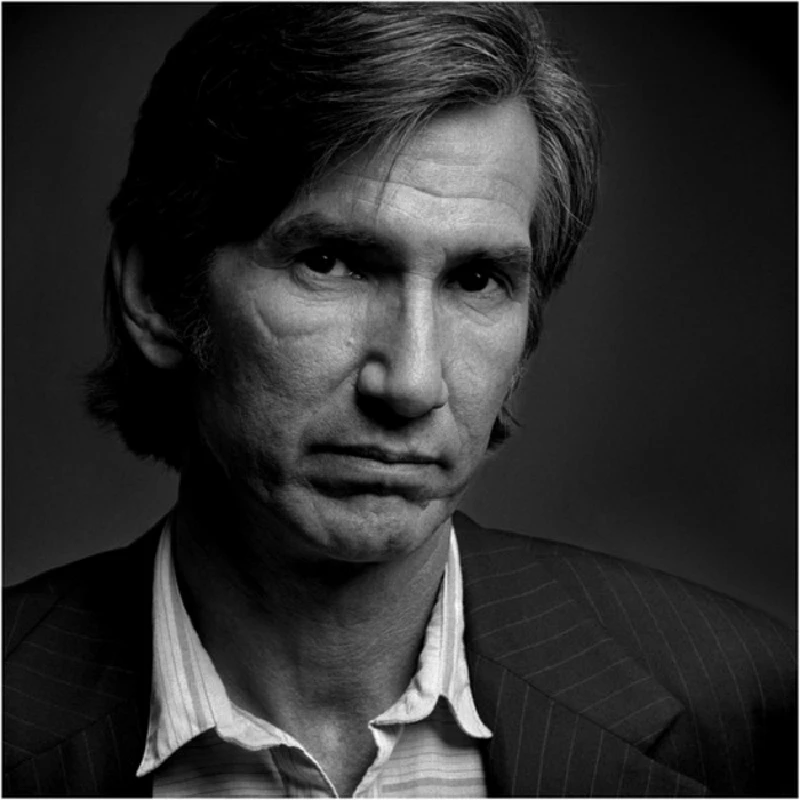 profiles
---
Profile (2017)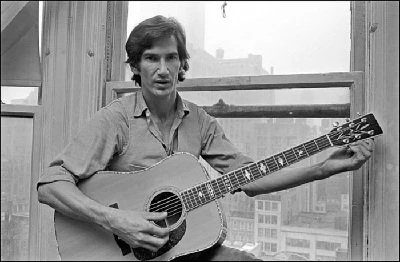 Legendary country troubadour Townes Van Zandt is being reissued again, this time with two of his lesser-known albums, 'Flyin' Shoes' from 1978 and the posthumous 2001 album 'Texas Rain' Tommy Gunnarsson still finds them very listenable and a fascinating document of this great artist
favourite album
---
The Late Great Townes Van Zandt (2015)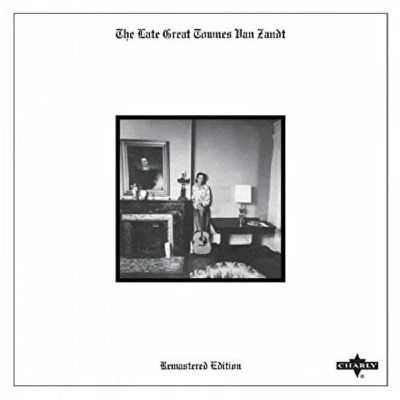 In our 'Re:View' section, in which we look back at albums from the past, Dan Cressey reflects on American singer-songwriter Townes Van Zandt's 1972 album 'The Late Great Townes Van Zandt', which has just been reissued in a remastered version with extra songs
related articles
---
Harold F. Eggers: Profile (2019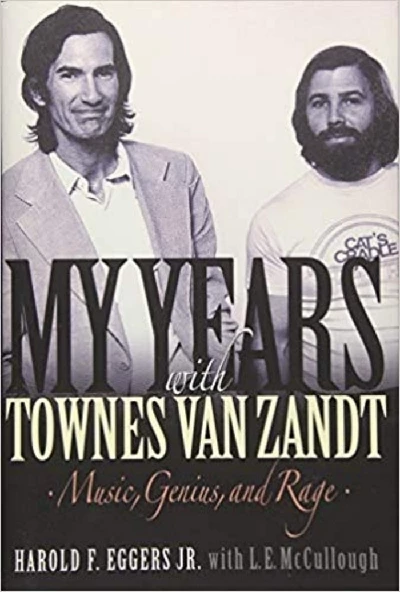 Cila Warncke reflects on Townes Van Zandt's manager and business partner Harold F. Eggers' new biography about the gifted but emotionally unstable Texan singer-songwriter.
Pennyblackmusic Regular Contributors
---