---
Townes Van Zandt
-

The Late Great Townes Van Zandt
published: 25 / 11 / 2015
---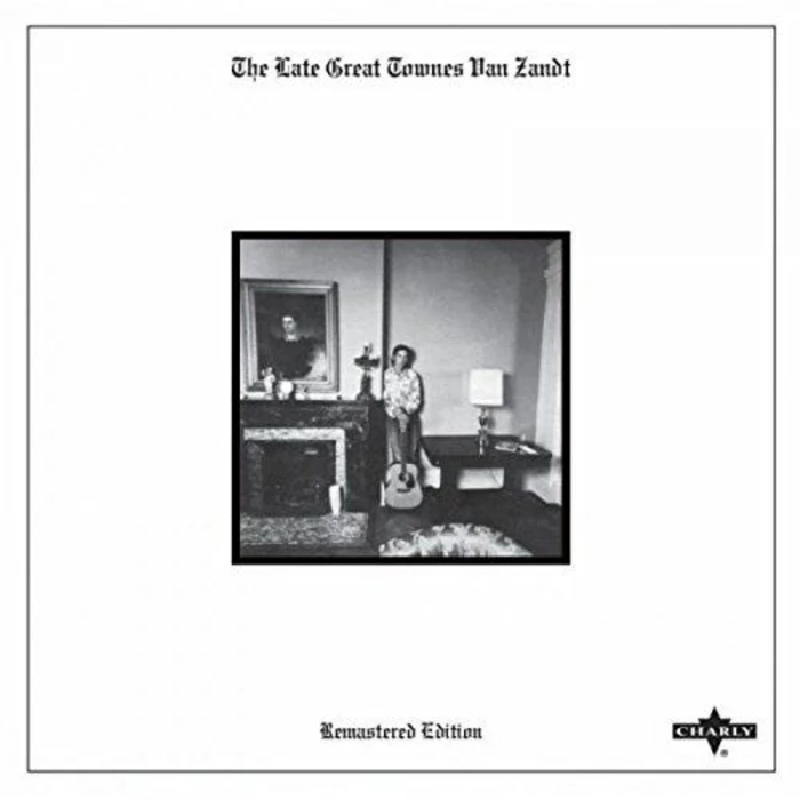 intro
In our 'Re:View' section, in which we look back at albums from the past, Dan Cressey reflects on American singer-songwriter Townes Van Zandt's 1972 album 'The Late Great Townes Van Zandt', which has just been reissued in a remastered version with extra songs
Confusingly, at least for the listener not au fait with the lifestory of the American singer Townes Van Zandt, 'The Late Great Townes Van Zandt' album was released well before his death. Van Zandt went on to record numerous other releases between this 1972 album and his death in 1997. Many argue that he recorded few better though. What probably seemed a playful move at the time seems hugely sad in retrospect. The opening line of this album is equally mournful and disingenuous. "I'm ain't going to sing no lonesome tune," sings Van Zandt. Unless you wish to quibble over the double negative, this promise is immediately broken by the very song it is made in. Even when singing about coming home to his woman there is a tone of mournfulness to Van Zandt's tales. The following track 'Sad Cinderella' is a crushingly woeful warning to a woman who has clearly slighted Townes at some point. Now he asks, after listing various travails that will befall her, "Will you stop and decide that it's over?" There are moments of upbeat joy - 'Don't Let the Sunshine Fool Ya' contains the (for Van Zandt) remarkably positive message that there's "no reason in the world you can't get by." While Van Zandt never achieved huge fame in his lifetime, 'The Late Great…' includes the song that brought him major acclaim and attention. 'Pancho and Lefty#, a tale of banditry and betrayal, became a major hit when it was covered by Merle Haggard and Willie Nelson. Extra tracks on this release include another version of that song, and three others. The remastered release of this album is a sad reminder of what the world lost when Van Zandt passed. But it also serves as a wonderful reminder of the body of work he left behind. If you have never heard of him before, you are truly in for a treat.
Track Listing:-
Band Links:-
http://townesvanzandt.com/
https://en.wikipedia.org/wiki/Townes_Van_Zandt
Picture Gallery:-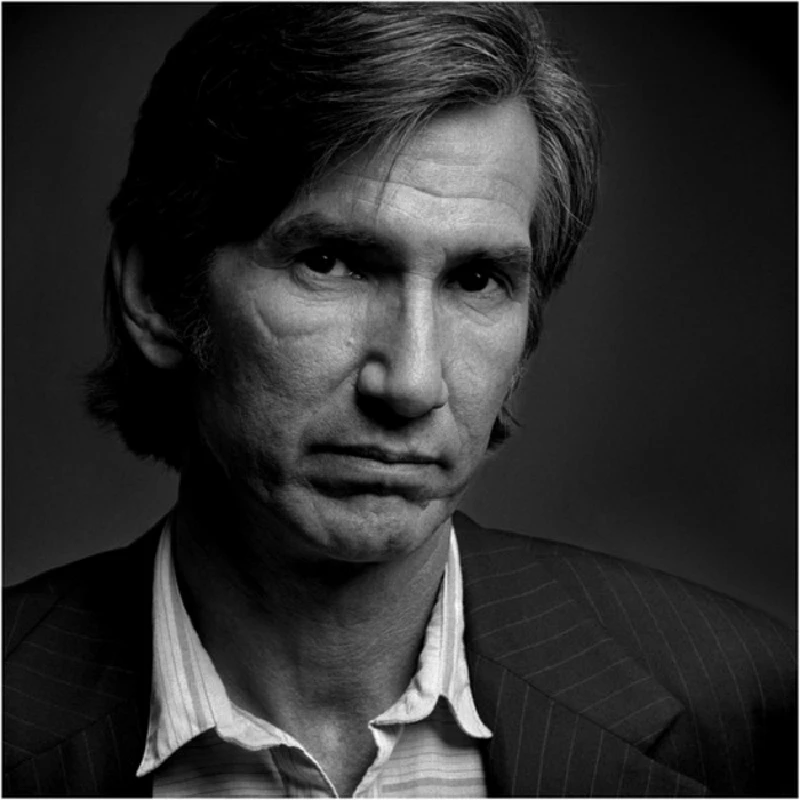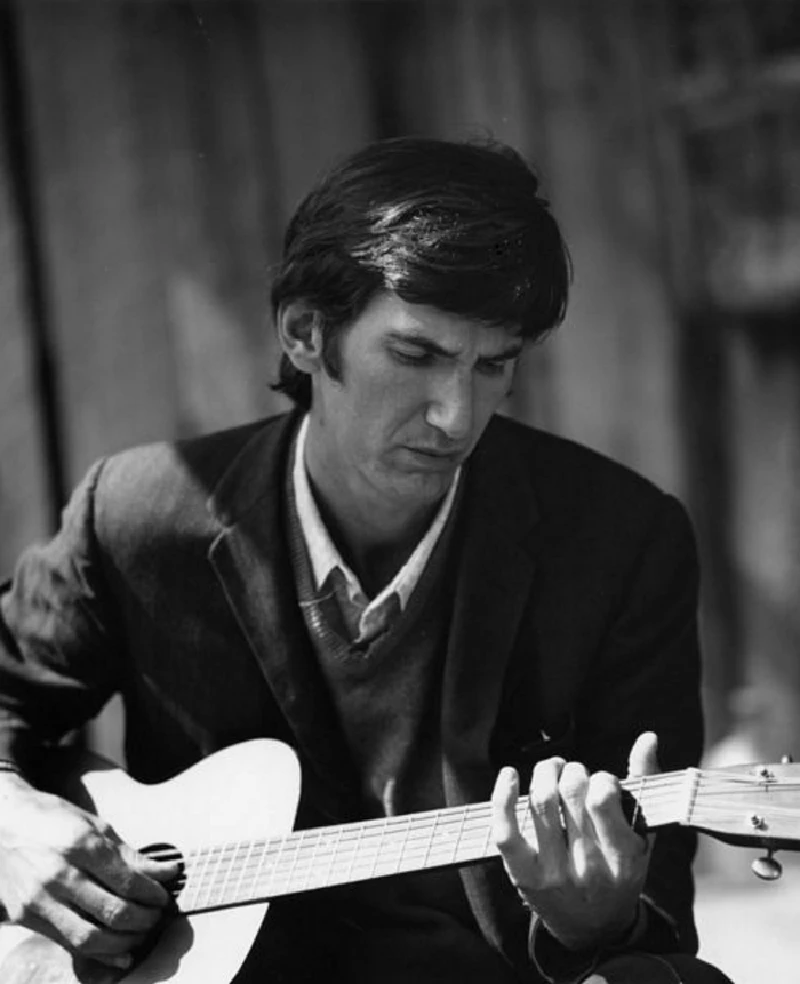 profiles
---
Profile (2017)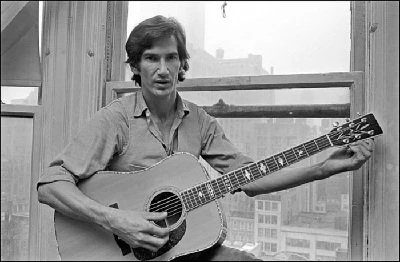 Legendary country troubadour Townes Van Zandt is being reissued again, this time with two of his lesser-known albums, 'Flyin' Shoes' from 1978 and the posthumous 2001 album 'Texas Rain' Tommy Gunnarsson still finds them very listenable and a fascinating document of this great artist
favourite album
---
The Nashville Sessions (2015)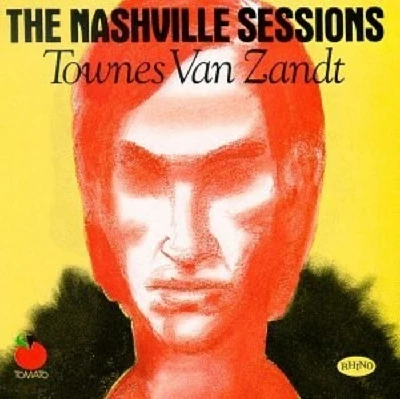 In our 'Re:View' series, in which our writers reflect upon albums from the past, Tommy Gunnarsson examines Townes Van Zandt's 'lost' Nashville album, which recorded in the 1970s but not released until 20 years later, is now being re-released as part of the 50th anniversary celebrations of his career
related articles
---
Harold F. Eggers: Profile (2019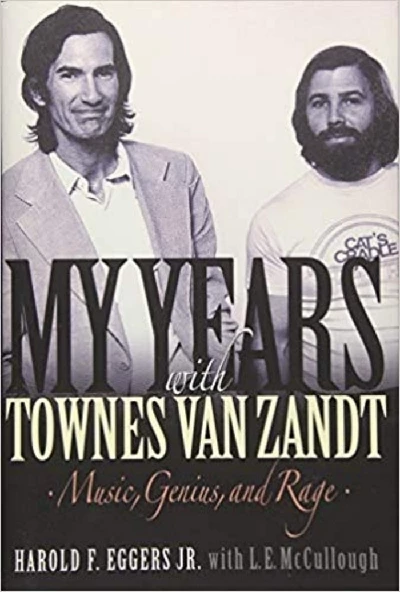 Cila Warncke reflects on Townes Van Zandt's manager and business partner Harold F. Eggers' new biography about the gifted but emotionally unstable Texan singer-songwriter.
Pennyblackmusic Regular Contributors
---