---
published: 17 / 3 / 2017
---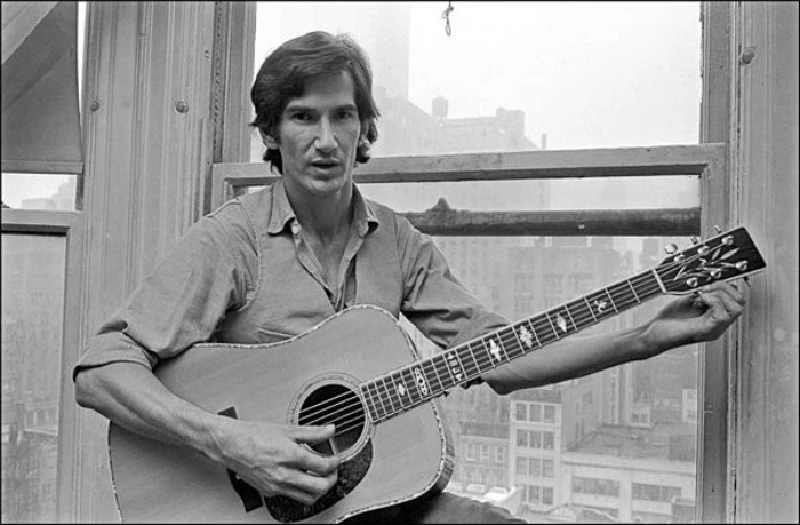 intro
Legendary country troubadour Townes Van Zandt is being reissued again, this time with two of his lesser-known albums, 'Flyin' Shoes' from 1978 and the posthumous 2001 album 'Texas Rain' Tommy Gunnarsson still finds them very listenable and a fascinating document of this great artist
Charly's ambitious reissue series with legendary Texas singer-songwriter - or troubadour if you prefer - Townes Van Zandt, continues with the release of two of his albums - 'Flyin' Shoes' (originally released in 1978) and 'Texas Rain' (recorded in the early 90's, but which remained unreleased until 2001). These might not be his best known albums, but that doesn't stop them from being really worth listening to. As usual with Charly reissues, these albums are beingreleased both on CD and heavyweight vinyl. When 'Flyin' Shoes' was released in 1978, it was Townes' first album with new material in five years, even though he did record new songs in 1973, songs that were never released due to some conflict in rights and because he was in between managers and labels (although the songs were eventually released in 1993 on the album 'The Nashville Sessions', which was reissued by Charly a couple of years ago). Some of those songs were then re-recorded in 1978 for this record, his first album on the Tomato label, run by his manager Kevin Eggers. Listening to it now, you can hear that his voice isn't really what it used to be, or rather, he doesn't sound very interested in singing the songs in the studio. But apart from that, there are lots of great tunes here. I just wish that he had omitted the cover version of 'Who Do You Love?' (previously recorded by Ray Charles and others). It's not a great song to begin with, and Townes' bluesy version of it doesn't make it any better at all. The reissue is excellent like the previous ones in this series, with a very informative booklet and beautiful packaging design. During the 80's, not a lot happened to Van Zandt, but then in the early 90's his manager convinced him to return to the studio once again, this time to re-record some of his old classics, turning them into duets with friends and admirers. The original plan was to record a whole bunch of them and then release it all as a box set, but instead they ended up with twelve songs, recorded with country luminaries such as Willie Nelson, Freddy Fender and Doug Sahm. The album opens with one of Van Zandt's most famous songs, 'If I Needed You', sung as a duet with Emmylou Harris, who had a hit with this song together her with duet partner Don Williams back in 1981. This album then remained unreleased until Tomato Records released it on CD under the title 'Texas Rain: The Texas Hill Country Recordings', almost five years after Townes died in 1997. Listening to it today, I feel that its production is very much a product of the early 90's country rock scene, but these are still some great duets and it's good to hear Townes back in action again. This reissue also boosts an extra track, the Willie Nelson duet 'No Place to Fall'. As with the aforementioned 'Flyin' Shoes' reissue, this has a really informative booklet as well, with details about the sessions and also an interview with Kevin Eggers. If you are a Townes fan, this is really something to check out, even though you surely have the albums on vinyl or CD already. As for the rest of you, you might start out with the compilation 'Legend', also released on Charly, or maybe 'Texas Troubadour', the box set containing his first albums. Those are without doubt his finest hours. But these albums are really worth a listen as well!
Band Links:-
http://townesvanzandt.com/
https://en.wikipedia.org/wiki/Townes_Van_Zandt
Play in YouTube:-
Picture Gallery:-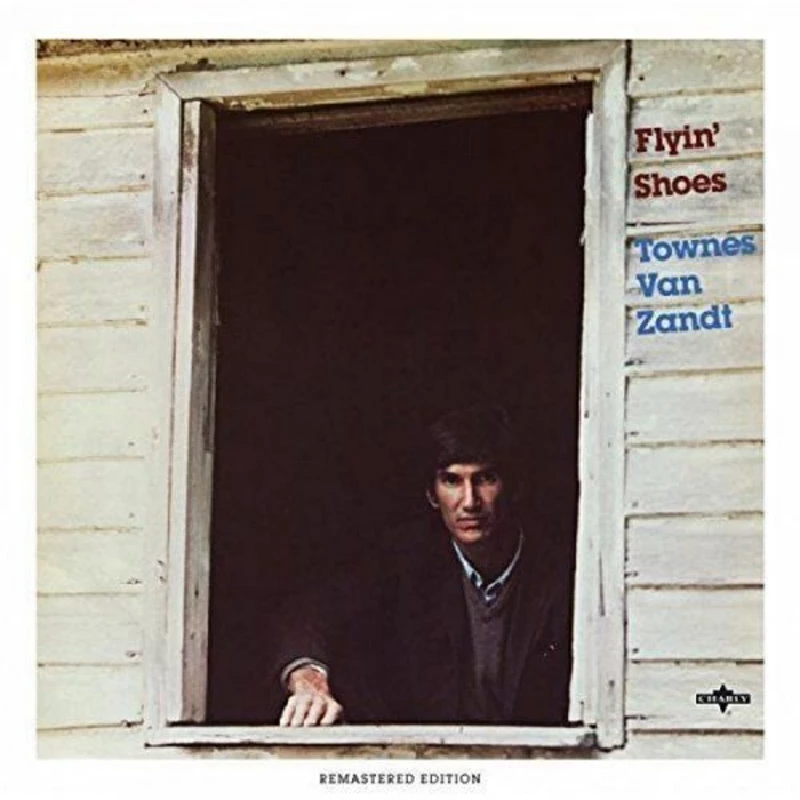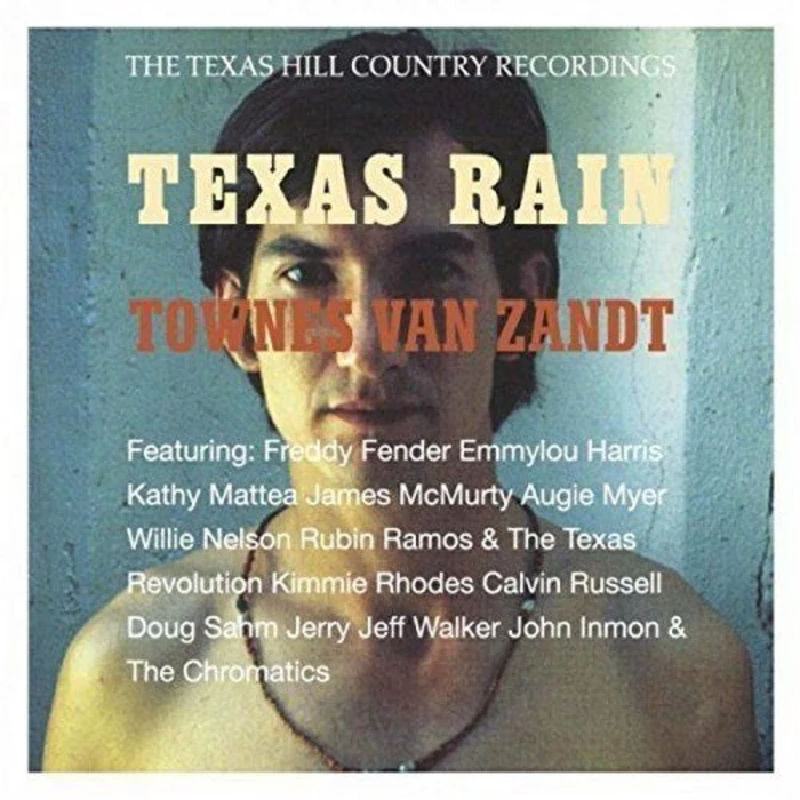 favourite album
---
The Late Great Townes Van Zandt (2015)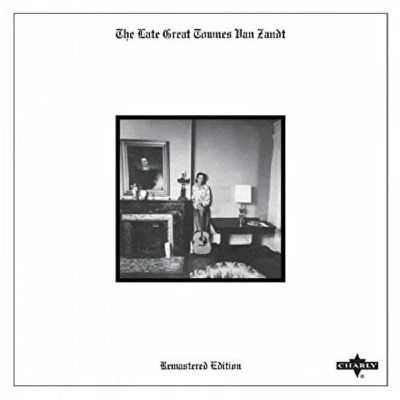 In our 'Re:View' section, in which we look back at albums from the past, Dan Cressey reflects on American singer-songwriter Townes Van Zandt's 1972 album 'The Late Great Townes Van Zandt', which has just been reissued in a remastered version with extra songs
The Nashville Sessions (2015)
related articles
---
Harold F. Eggers: Profile (2019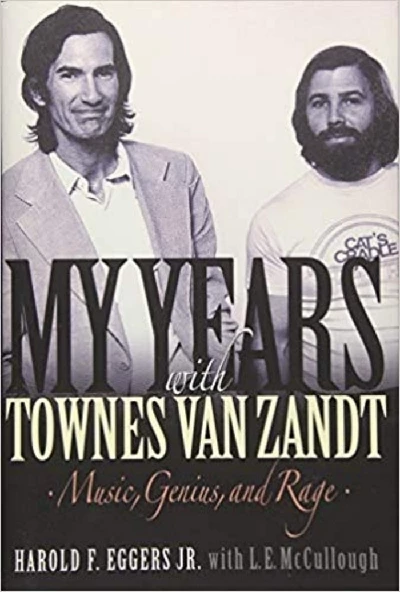 Cila Warncke reflects on Townes Van Zandt's manager and business partner Harold F. Eggers' new biography about the gifted but emotionally unstable Texan singer-songwriter.
Pennyblackmusic Regular Contributors
---