---
published: 8 / 11 / 2019
---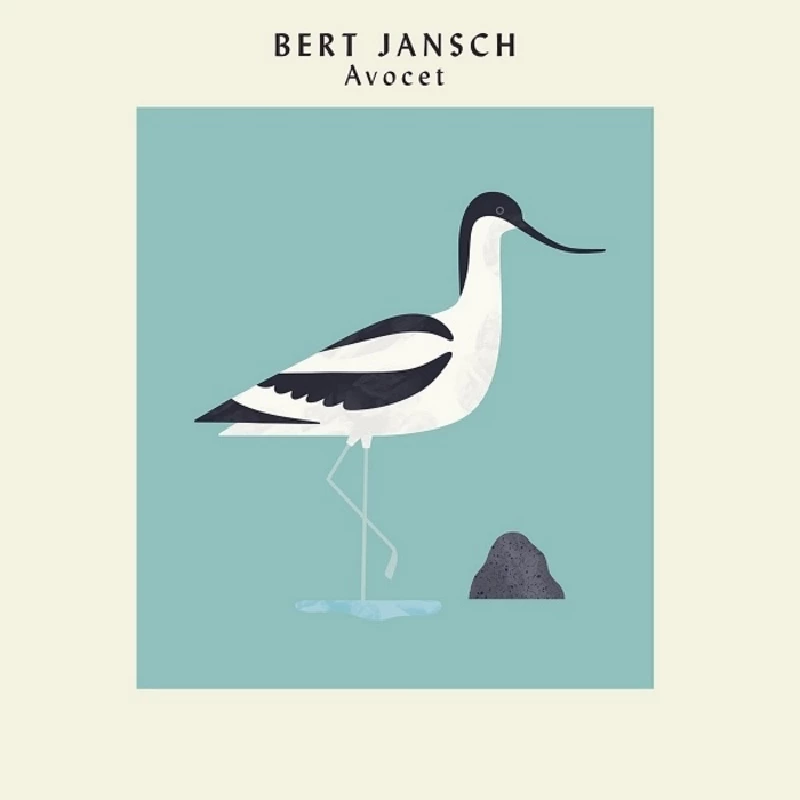 intro
Keith How reflects on Bert Jansch's 1979 album, 'Avocet', which has been newly re-released in an expanded version on vinyl.
Get this while you can: a 40th anniversary edition of Bert Jansch's much lauded 1979 album 'Avocet', of which there will be 200 copies, on white vinyl only. In his book 'Dazzling Stranger: Bert Jansch and the British Folk and Blues Revival' (a recent charity shop find for me) Colin Harper recounts that Bert, when asked which of his recordings he favoured, chose 'Avocet'. Harper also writes the informative liner notes for this release. Revisiting the album is such a pleasure and is a wonderful reminder of just how special it is to hear great musicians at the top of their game. Danny Thompson's bass playing outstrips much of his work with John Martyn, in my opinion. The track 'Kingfisher', for instance, is a revelation, finding Thompson's jazz flourishes intertwining with Jansch and Martin Jenkin's violin in what could almost be a freeform jam. Anyone familiar with 'Avocet' will feel like they're meeting an old friend when listening to the work, while new listeners will find much to enchant them. Jansch commented that he was "playing for himself" on this record - and the freedom the players have is a joy to hear. Jansch plays both guitar and piano - proving that folk-rock and traditional folk does not necessarily need vocal accompaniment. The title track alone is a masterful composition that ebbs and flows without ever feeling lost or tedious, conjuring up a bucolic atmosphere to gladden any heart. It is also positively symphonic, clocking in at eight minutes. Jansch's influence continues today, inspiring new young musicians such as Toby Hay (who also has a strong ornithological flavour to his instrumental work) and Henry Parker, to name just a couple of torchbearers. With the addition of three bonus live recordings, made in Italy in 1977, and new liner notes from Danny Thompson, this release is a true collectors' piece.
Track Listing:-
Band Links:-
https://www.bertjansch.com/
https://www.facebook.com/bertjansch
https://twitter.com/bert_jansch
https://bertjansch.bandcamp.com
Have a Listen:-
Picture Gallery:-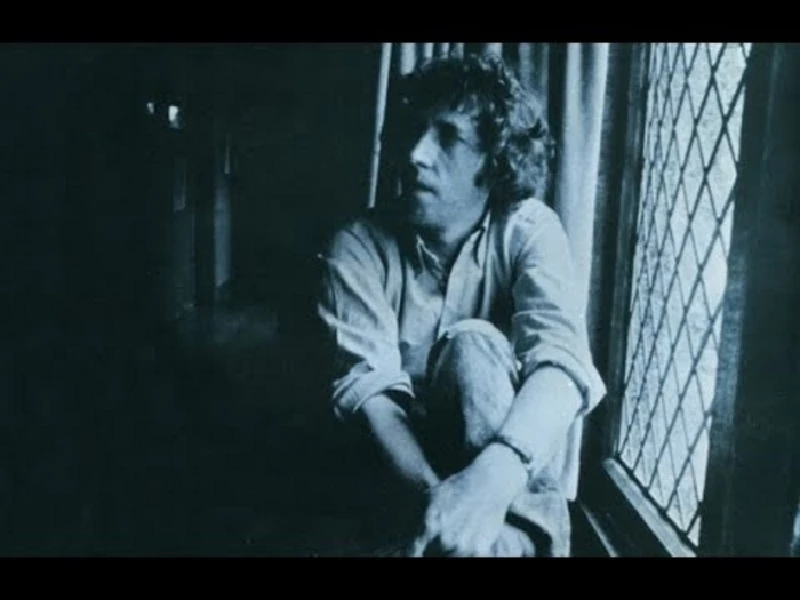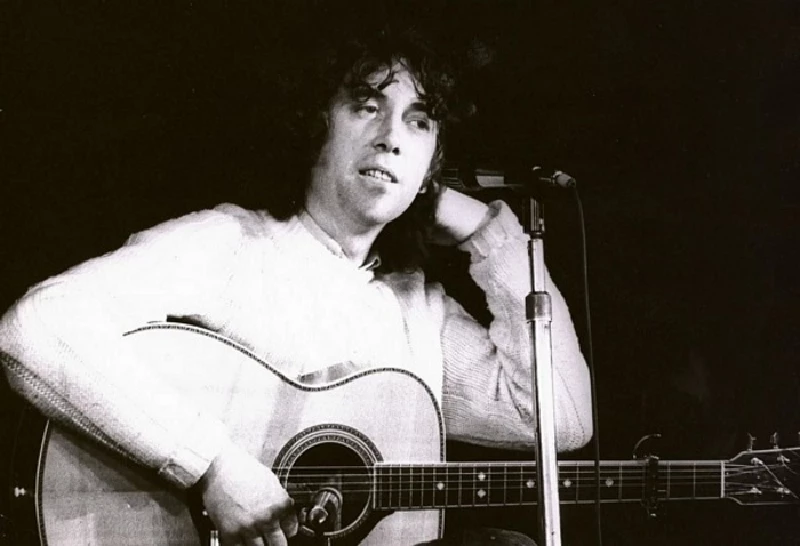 profiles
---
Profile (2018)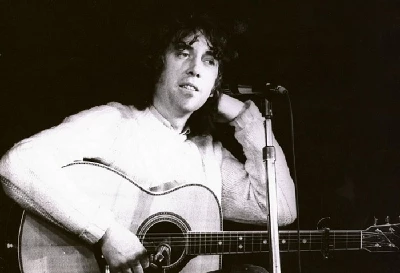 Malcolm Carter finds that the first eight albums from Scottish guitar virtuoso Bert Jansch, which are being re-released on two new box sets 'A Man I'd Rather Be', parts 1 and 2, are essential listening and not just for folk music fans.
favourite album
---
Crimson Moon (2020)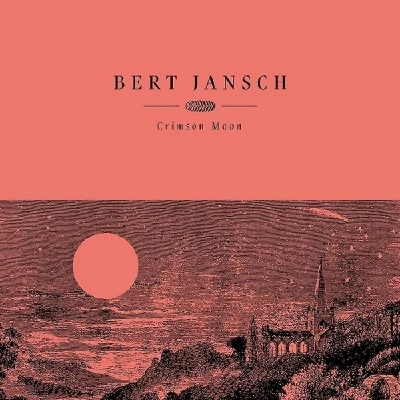 Keith How appraises a reissue of 'Crimson Moon', the 21st LP by legendary, late Scottish folk musician Bert Jansch which feature appearances from Johnny Marr and Bernard Butler.
reviews
---
From the Outside (2016)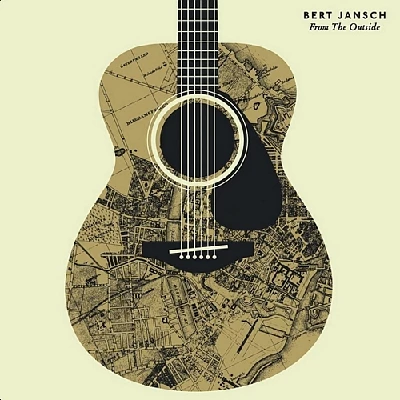 Immensely rewarding reissue of 1985 LP from influential folk guitarist Bert Jansch, which was originally released in Belgium in an edition of just 500 copies
Pennyblackmusic Regular Contributors
---