---
published: 5 / 12 / 2023
---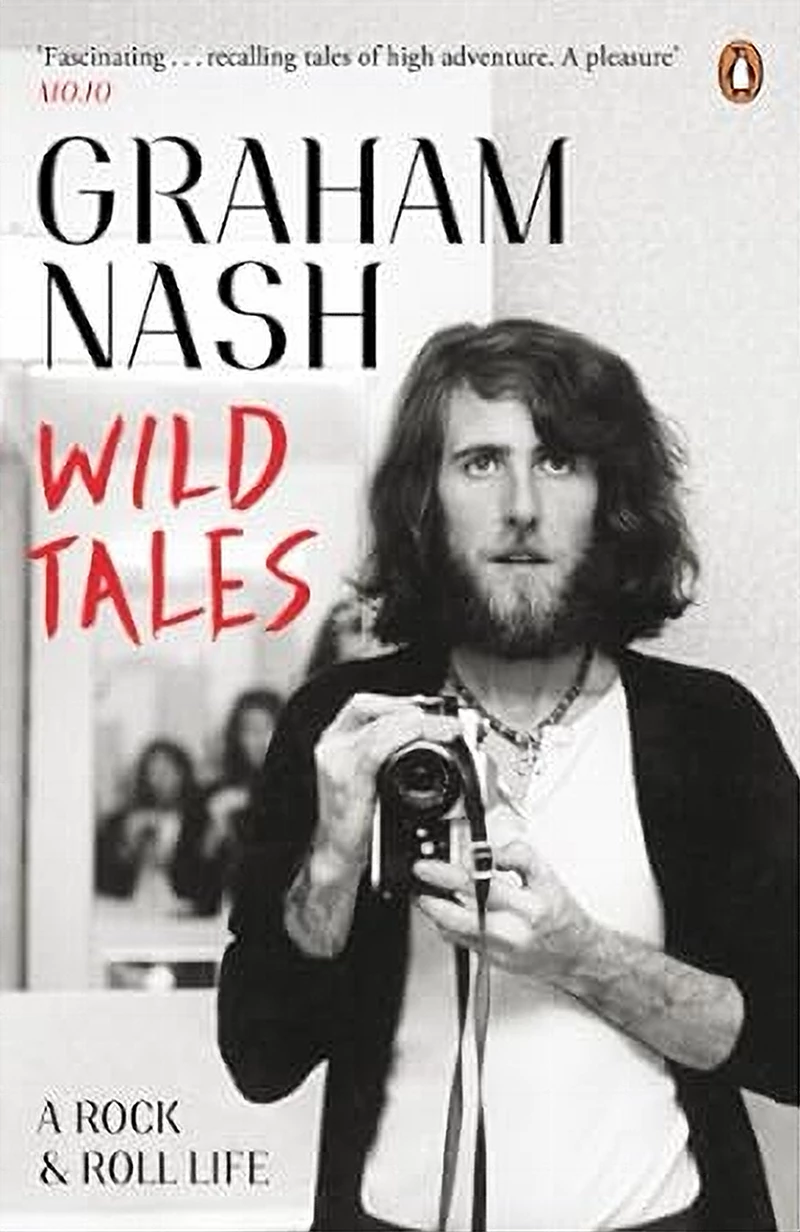 intro
In her 'Raging Pages' book column Lisa Torem assesses legendary singer-songwriter Graham Nash's 2014 memoir 'Wild Tales'.
Manchester-born musician Graham Nash, a former member of The Hollies, Crosby Stills and Nash, and Crosby Stills Nash and Young, left no stone unturned when penning his recent memoir, 'Wild Tales.' "It's always the music. It's like a drug irresistible," Nash concludes, even on his most bewildering days. While the book's leitmotif largely centres around his lifetime passion for songwriting, and a deep dive into those very works, he also supplies the reader with detailed stories regarding his interactions with bandmates over the ensuing years. An early pivot point revolves around his friendship with Allan Clarke. At fifteen, they face the public as the Guyatones. Mixing in with the other Northern groups, such as The Beatles, they perform at Liverpool's The Cavern in 1963. The Hollies, however, were inspired by Nash's hero, Buddy Holly, whose standard repertoire consisted of catchy, upbeat, commercially--beloved tunes. But Nash, who also coveted the keen harmonies of the clean-cut Everly Brothers, positioned that team as a gold standard when collaborating with David Crosby and multi-faceted Stephen Stills. Their vocal blend struck the three men as something uniquely magical. When Stills, Crosby and their record label suggested adding Young to Crosby, Stills and Nash, the Manchester native bristled; they had already grounded themselves vocally and had acquired hits. Moreover, Stills was capable of instrumentally tackling countless arrangements and the trio had developed an enviable chemistry. Yet when Nash meets Young, the two men click, and even share a few laughs. Nash was also struck by Young's sensitive and highly developed writing. And, although Nash, throughout the years, remains acquiescent when Young rings him up and wants to let him hear new works, in the final analysis, Nash finds the singer-songwriter to be somewhat mercurial. "Neil has a big heart with two faucets on it: the hot and the cold. You never know which you're going to get and that's one of the traits that makes him so interesting." Nash's cultural comments are poignant. He enjoys meeting other young Americans; he goes on later to establish American citizenship, and is somewhat fascinated by his peers' use of informal speech. In contrast, he asserts that his landsmen come across as judgmental. He also comes across as a political mover and shaker, a phenomenon which sometimes affects his commercial career. When not actively engaged in writing or performing, he takes part in active fundraising for causes he believes in, be it environmental or creating an awareness of social justice violations, etc. Nash, like so many other members of rock royalty during the peace and love era, experimented with copious amounts of drugs, but doesn't succumb to addiction. But when good friends hit rock bottom, he takes part in serious interventions. His narrative covers a wide spectrum of emotion. When in love with songwriter Joni Mitchell, for example, he writes the relatable, cerebral 'Our House' based on a casual day's conversation. In fact, the revealing stories behind the songs kept me glued to the page. Nash's original material, which includes 'Carrie Anne', 'Our House'. 'Teach Your Children' and 'Marrakesh Express' have surpassed the status of cultural cornerstones for a reason—Graham Nash has the ability to stand back and truly synthesize the world around him in both musical and poetic terms. His 'Wild Tales' emphasize that point.
Band Links:-
https://www.grahamnash.com/
https://en-gb.facebook.com/OfficialGrahamNash/
https://twitter.com/thegrahamnash
Play in YouTube:-
interviews
---
Interview (2019)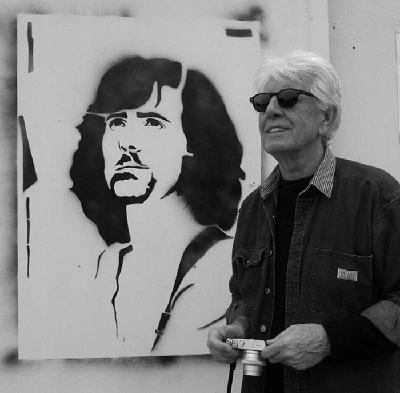 On a recent visit to America, Nick Dent-Robinson took the opportunity to catch up again with iconic songwriter, rock hero and former Hollie, Graham Nash – who was about to embark on a Summer tour of the UK and Europe.
Interview (2018)
reviews
---
This Path Tonight (2016)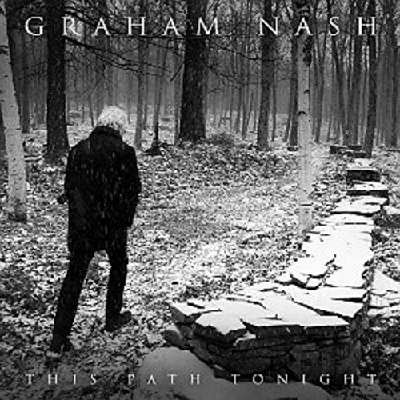 Intimate first solo album in fourteen years from Crosby, Stills and Nash star and 60's songwriter, Graham Nash
Pennyblackmusic Regular Contributors
---