---
published: 21 / 9 / 2019
---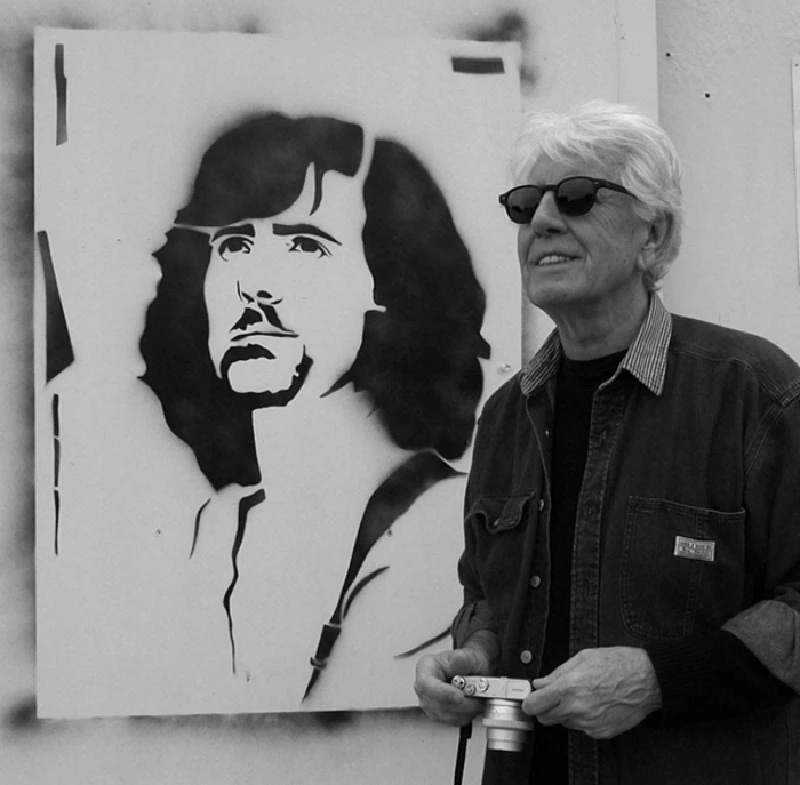 intro
On a recent visit to America, Nick Dent-Robinson took the opportunity to catch up again with iconic songwriter, rock hero and former Hollie, Graham Nash – who was about to embark on a Summer tour of the UK and Europe.
Over fifty years ago, back in 1968,Graham Nash shocked the British music world as well as his family and friends by suddenly moving to America. He left behind the hugely successful band he had co-founded in Lancashire with school-friend Allan Clarke in 1962 – The Hollies. Graham had been an integral part of the Hollies' international appeal with massive hits like 'Carrie Anne', 'Jennifer Eccles', 'Stay' and 'I'm Alive'. His was the high voice in the band's three part harmonies, melding perfectly with the voices of Allan Clarke and lead guitarist Tony Hicks. While the Hollies were touring America, Graham had met and befriended David Crosby and Stephen Stills - and the three had decided to get together as Crosby Stills and Nash. At the time this change suited Graham well. He, like Tony Hicks, had already become increasingly experimental musically in the Hollies - but the band's management and record company were reluctant to see a commercially successful musical format changed. For example, Graham Nash's 'Marrakesh Express' song was rejected as too different for release by the Hollies – and it was only with Crosby and Stills that Graham was able to release it. "Yes, it was great to have the greater artistic freedom that working with Stephen and David gave me," Graham tells me at his US home. "There was also more energy too. I wanted the over-dubbed guitars to give a fuller sound." The result was a massive hit for Crosby, Stills and Nash. More soon followed. Like 'Helplessly Hoping', 'Suite: Judy Blue Eyes', 'Teach Your Children' and Our House. "The unique thing about Crosby, Stills and Nash was the sound we created between us with our three voices," Graham continues. "I recall one night sitting in Joni Mitchell's living room. We just started singing together and we knew we wanted to capture that sound. There was something different about it and very powerful. We just knew it was commercial too. I loved it - and maybe only then did I appreciate how frustrated I'd become, as I think Tony Hicks then had too, back in the Hollies. With Stephen and David I was also able to further stretch my songwriting ability. Although I had written some good, simple and catchy melodies back in England, in America I somehow felt that as an Englishman I had to write better, to prove myself." "It was very hard to leave everything behind though. Nobody should ever underestimate the challenge of emigrating! I missed family and friends desperately – but, thankfully, I have rekindled my friendships with Allan Clarke again and with Tony Hicks, for whom I have always had great admiration. I speak to Alan at least once a month, these days." Recently Graham Nash was honoured with a Lifetime Achievement Award at the 2019 UK Americana Awards. "That was a very nice night", Graham recalls. "Of course nobody goes into music to win awards. You just do it for the love of music. But recognition is wonderful too. Getting the OBE back in 2010 was a true highlight of my life - and I've been awarded four honorary doctorates, as well. I am truly grateful for all of it." There have been recent changes in Graham Nash's private life. After a brief marriage in the 1960s to first wife Rose Eccles, Graham had been married for over thirty-eight years to Susan Sennett with whom he has three adult children and several grandchildren. In the later years with Susan his main home had been in Hawaii. But, having relocated to New York a few years ago, earlier in 2019 Graham married for a third time to artist and writer Amy Grantham who is forty. The marriage took place in Woodstock, New York but there was also a pagan handfasting ritual in the Scottish Highlands. Graham explains: "Amy is from Tallahassee, Florida but she has loved Scotland for twenty years! She actually introduced me to the beauty of the Scottish Highlands which, shame on me, I'd never visited. Now I think it is one of the most beautiful places in the world - I just love it there! We may well buy a home there to spend more time enjoying it. The handfasting ceremony is over a thousand years old, I'm told. But technically it isn't a legal marriage – so we opted for a very private, very small ceremony in Woodstock, New York too." Crosby, Stills, Nash and Young appear to have ground to a halt recently. Is this depressing for Graham? "No, not really. I am always an optimist. So I see that change of direction for me as more liberating than heartbreaking. It is very freeing, actually. Because, when you are in a band working with such phenomenal talents as David, Stephen and Neil Young, it can sometimes be hard to agree decisions and move things along. Now I don't need to consult with anyone - so that is a relief, in a way. I focused entirely on Crosby, Stills, Nash and Young for fifty years...now I can just focus on me, on what I want to do!" "I am thoroughly looking forward to my summer tour. I'll be covering my whole career and talking about the songs too. People are often interested in how, where and why the songs were created and I love the interaction with audiences in smaller venues. It is especially rewarding in the UK where people know more of my history and being there always feels like going home - even if I have been living away for over half a century!".
Band Links:-
https://www.grahamnash.com/
https://en-gb.facebook.com/OfficialGrahamNash/
https://twitter.com/thegrahamnash
Picture Gallery:-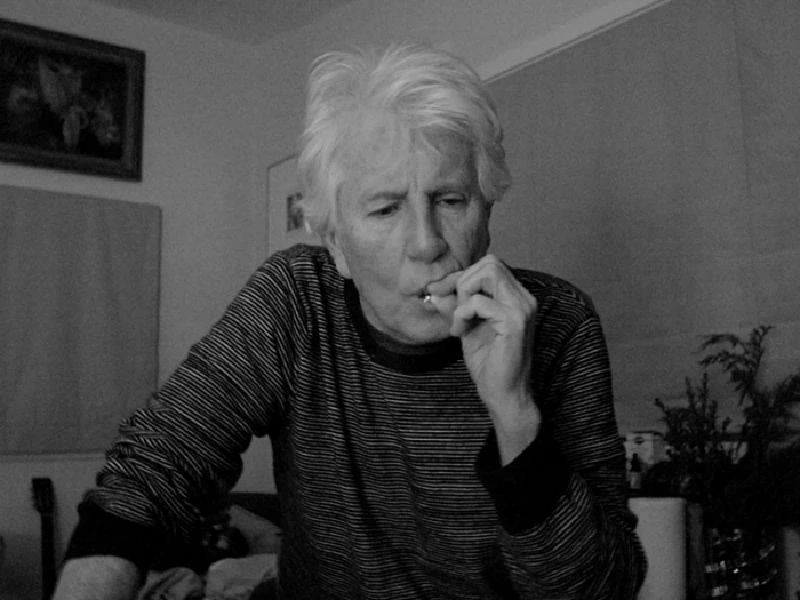 interviews
---
Interview (2018)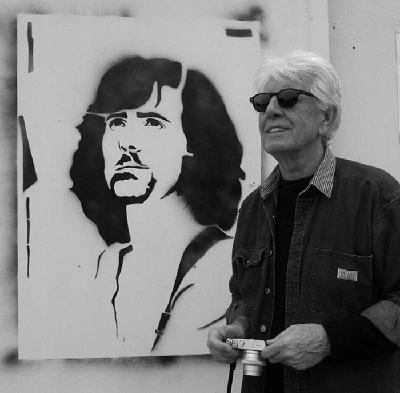 Crosby, Still and Nash's Graham Nash chats to Nick Dent-Robinson about his new compilation 'Over the Years',which consists of fifteen of his favourite songs during his lengthy career, and his memories of his years in the Hollies.
reviews
---
This Path Tonight (2016)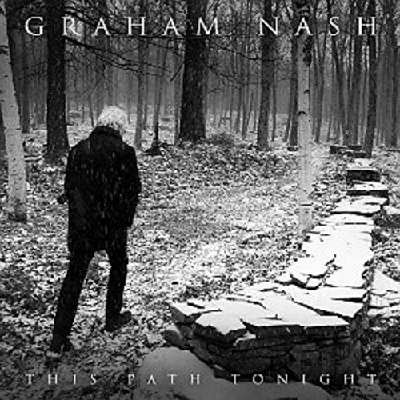 Intimate first solo album in fourteen years from Crosby, Stills and Nash star and 60's songwriter, Graham Nash
Pennyblackmusic Regular Contributors
---