---
published: 27 / 4 / 2016
---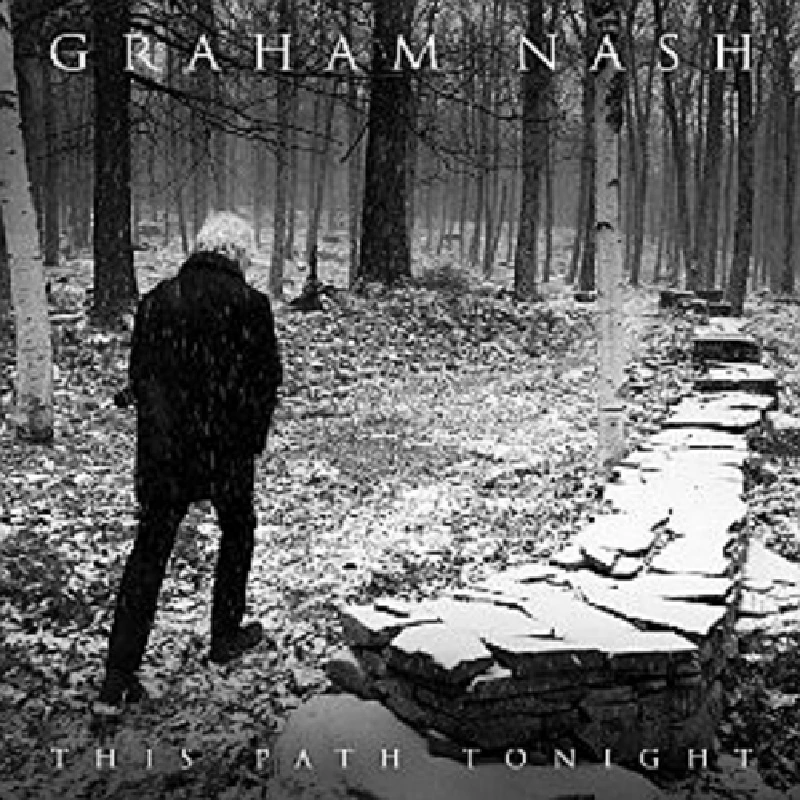 intro
Intimate first solo album in fourteen years from Crosby, Stills and Nash star and 60's songwriter, Graham Nash
Graham Nash's new solo album has been eagerly awaited by his fans. Collaborating with Shayne Fontayne, he's chosen ten new songs for his first studio album for fourteen years. He and Shayne wrote twenty songs in a month, recording them in just eight days. There's an immediacy and an intimacy in this approach, especially if you have been following the gossip about the recent break up of Nash's marriage and his split from David Crosby and Stephen Stills. It seems passions still run high when you are in your seventies and things don't always remain the same for old time's sake. Graham Nash has been a touchstone for me through my own life and times, from Graham Gouldman's 'Bus Stop' with the Hollies, to 'Our House' in my early married years, and 'Marrakesh Express' when I ran away to Morocco. I can't listen to 'Teach Your Children Well' without tears in my eyes. It's all I ever wanted to do. It's not that I haven't appreciated work he's made since then, but those particular songs came into my life at intense times and are part of my being. Given that Graham Nash is going through an intense period of personal reassessment and self discovery, it's not surprising that these lovely and deceptively simple songs are tackling some important questions. It has become a cliché to talk of life as a journey, but of course it is. It appears to have a start, a progression and eventually an end, which those of us listening to Nash's work haven't reached yet. We look for the narrative, the story. It's what happens in fiction. But real life isn't fiction. It's messy and chaotic at times. The path is rough and rocky. "Stumbling to my heart's desire" as Graham Nash says in the title track, 'This Path Tonight'. There's questioning and introspection in these songs. Passion and love are there too. What does life hold for someone at this stage of their life? He's in his seventies. He's been a musician for five decades. I'm sure he never believed that would be possible back in the early days of the Hollies. None of us thought there would be a generation of survivors, still creating, still relevant to our lives. "Is my future just my past?" he asks in "Myself at Last'. I'd been reading T S Eliot this week, reminded of a verse from 'Four Quartets' by a randomly heard radio programme. Will all our exploration lead us back to the start, recognising it for the first time? Nash is dealing with these huge lifetime questions. What place does love and passion have in his life, in all our lives as we grow older? Listen to 'Fire Down Below'. How do we deal with heartbreak and experience? Listen to 'Another Broken Heart'. He's willing to give it a try in 'Target'. As musicians and old friends pass over to the other side, he celebrates Levon Helm in 'Back Home'. 'Golden Days' explores his time with his bands –"Olden days, broken days, golden days". The message is ultimately optimistic. Finally 'Encore' is about far more than the last song in the concert. This is a wonderful collection of songs. They resonate with my life as much as any of my old Graham Nash favourites. 'Myself at Last' takes me right back to 'Teach Your Children Well' in the lines "And with everything I've ever done/ Well I've tried to be my best/ But everyone I've ever known/ Has been some kind of test." On a lighter note, I love that you can take the man out of Manchester, but you can't take Manchester out of the man. He still sings with a Mancunian accent.
Track Listing:-
1
This Path Tonight
2
Myself At Last
3
Cracks In The City
4
Beneath The Waves
5
Fire Down Below
6
Another Broken Heart
7
Target
8
Golden Days
9
Back Home
10
Encore
Band Links:-
https://www.grahamnash.com/
https://en-gb.facebook.com/OfficialGrahamNash/
https://twitter.com/thegrahamnash
Label Links:-
http://www.bluecastlerecords.com/
interviews
---
Interview (2019)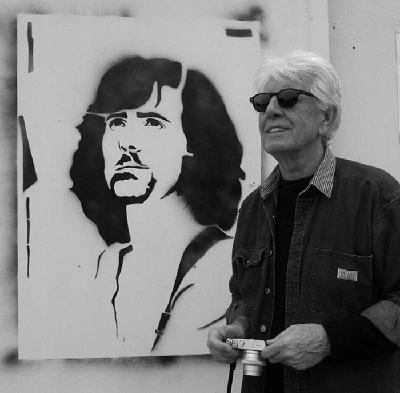 On a recent visit to America, Nick Dent-Robinson took the opportunity to catch up again with iconic songwriter, rock hero and former Hollie, Graham Nash – who was about to embark on a Summer tour of the UK and Europe.
Interview (2018)
Pennyblackmusic Regular Contributors
---