---
published: 7 / 11 / 2006
---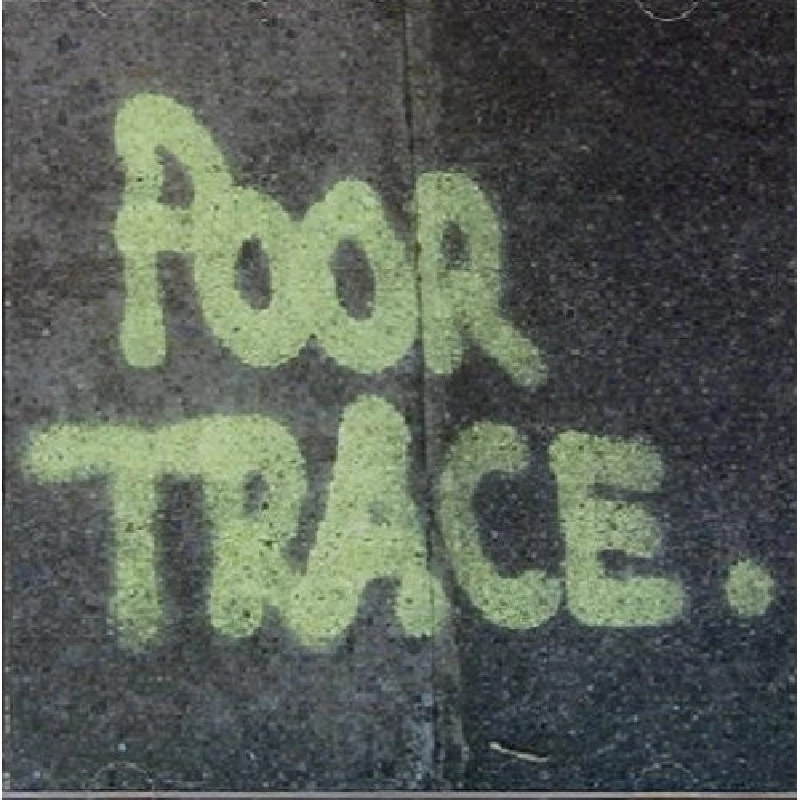 intro
High quality indie rock on latest EP from under-rated London-based group, the Bitter Springs, who combine astute social commentary and a catchy pop sound
The opening line on this 5-track EP is the harrowing "All the babies murdered just in case on revenge and hate they're grown". It is just one example of Simon Rivers' brilliant knack of making astute social comments within a pop format. The fact that track one, 'All Your Own Work', is a lilting piano-led ballad is an equal stroke of genius. Later tracks, 'Wasserfabre' and the short 'A Temporary Hush' have a similar musical feel, while the stunning 'Deep Black Water', featuring the additional vocal talents of Hefner's Jack Hayter, is another lyrical treat. 'Big Sweaty Dad' however, is a more up-tempo number which has been described in the press release as radio-friendly. Not sure the dark, if a little humourous, lyrics would win the hearts of your average Radio One devotee, mind! As always the output by this band is of the highest quality. It's a shame that so few will get to hear these songs. Change things, be brave, take a chance and buy this now.
Track Listing:-
1
All Your Own Work
2
Big Sweaty Dad
3
Deep Black Water
4
Wasserfabe
5
A Temporary Hush
Band Links:-
http://www.thebittersprings.com/
https://www.facebook.com/TheBitterSprings/
related articles
---
Oldfield Youth Club: Interview (2018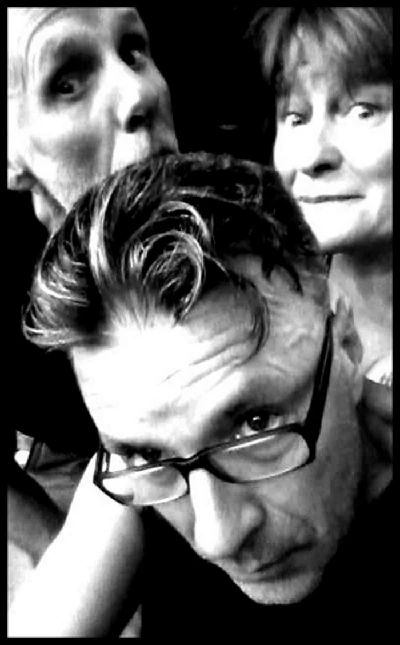 Simon Rivers, the front man with the Bitter Springs, talks to John Clarkson about his decision to form also another band Oldfield Youth Club, and both groups' forthcoming appearance at the Pennyblackmusic 20th Anniversary gig at the Water Rats in London.
Band of Holy Joy: Feature (2015)
Pennyblackmusic Regular Contributors
---