---
John Howard
-

Across the Door Sill
published: 26 / 11 / 2016
---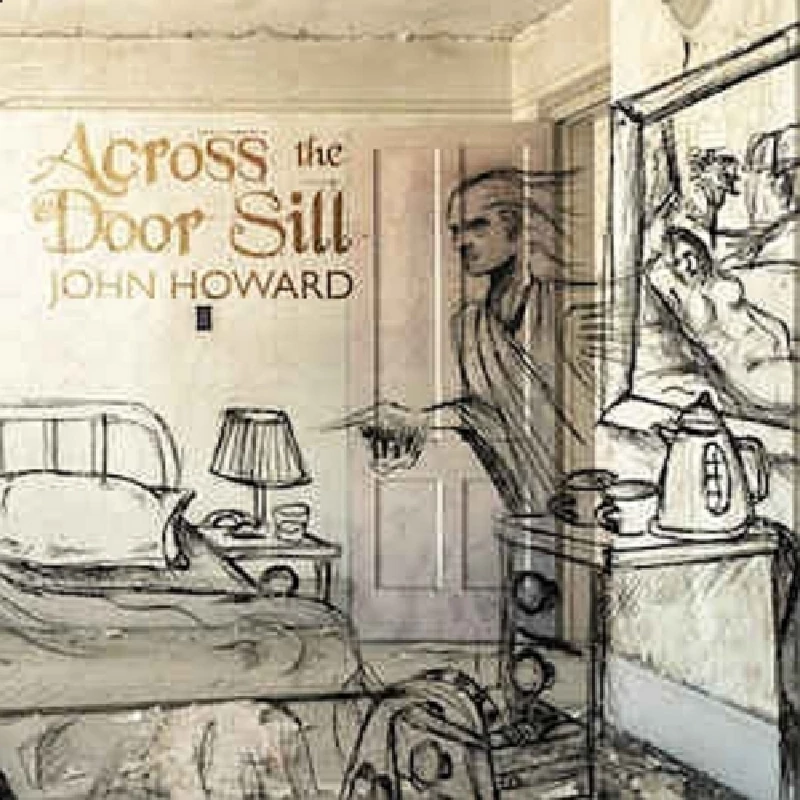 intro
Intimate approach on hauntingly compelling set of longform pop from rediscovered 1970's singer-songwriter John Howard
Following last year's triumphant collaboration with the Night Mail (which earned glowing reviews from across the internet), John Howard has resumed his solo career where he left off, with another album recorded entirely alone in his basement studio in Spain. In some respects it feels like nothing much has changed since I heard 'Storeys', the first album of his I heard. Howard's songs have hints of nostalgia for the glamour of the late sixties and early seventies, when he was making his first (ultimately doomed) forays into the world of showbusiness. But, where previous had shades of light and dark, here the mood is almost exclusively sad. Few do this kind of melancholy more convincingly. And yet, this is a record unlike anything else in his now extensive catalogue. The big change is that, having released a series of albums based around contained pop songs, Howard has unleashed the experimental gene only occasionally glimpsed on previous records. Instead of three minute pop, we instead get five longform tracks spread over forty minutes. The dominant sounds are, as ever, Howard's pristine vocals (think Harry Nilsson or Carl Wilson, with a Lancashire lilt) and his piano. But, perhaps in reaction to having just finished working with what turned out to be the perfect backing band on his last album, here there is no percussion at all. Instead, Howard overlays his own harmonies and echoes additional piano. It makes the record hauntingly intimate. Howard has every reason to feel he has earned the right to challenge his audience. But, in fact, though these are long songs, they never outstay their welcome. These are some of the richest melodies he has composed, and only benefit from being explored to their full potential. There are hints here of Nina Simone's hushed and mournful '...And Piano' album, and nods to the restraint of recent Nick Cave albums. I am even reminded of Joanna Newsome in the way the absolute control over the material allows the songs to stretch out without losing focus. But, in reality, this is an album that sounds like nobody other than Howard himself. It feels entirely of itself. An album of compelling and timeless music. Having initially been planned only to be self released, the decision of Occultation Recordings to pick this up for a full vinyl release is one nobody involved will regret. A cult classic (or maybe just a classic) in the making.
Track Listing:-
1
Who Cares?
2
Outward
3
Preservation
4
Pigs 'n' Pies
5
Stretching Out
Band Links:-
http://kidinabigworld.co.uk/
https://www.facebook.com/johnhowardsongs/
Label Links:-
http://www.occultation.co.uk/
https://www.facebook.com/OccultationRecordings/
https://www.youtube.com/user/OccultationRecs
https://plus.google.com/+OccultationRecs
interviews
---
Interview (2020)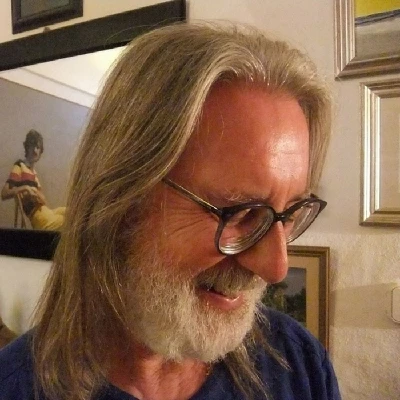 John Howard speaks to Ben Howarth about his as-yet-untitled new album, the benefits of home recording and the next two volumes of his memoir.
Interview (2018)
profiles
---
Illusions of Happiness (2020)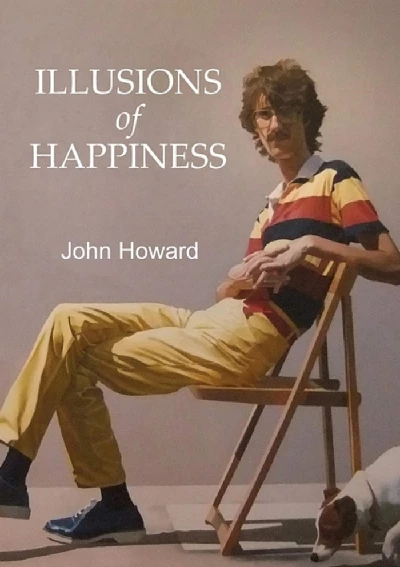 Returning with the second volume of a three-part autobiography, John Howard takes Ben Howarth and John Clarkson on a compelling guided tour of the fringes of the late-70s, early 80s music industry, while also navigating an increasingly complex personal life in the shadow of the Aids crisis.
Profile (2018)
related articles
---
Rotifer: Live Review (2014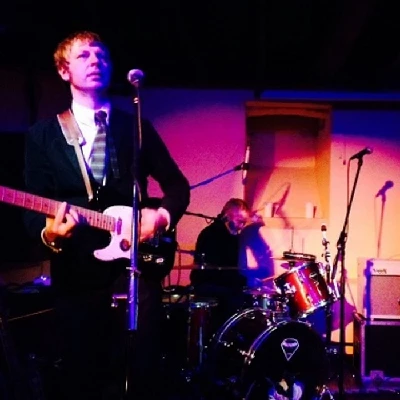 In the second of two showcases from record label and collective Gare du Nord, Ben Howarth at the Servant Jazz Quarters in London enjoys sets from indie trio Rotifer, rediscovered 70's singer-songwriter John Howard and Austrian singer-songwriter Mel Mayr who was playing her first British gig
Pennyblackmusic Regular Contributors
---