---
published: 14 / 7 / 2014
---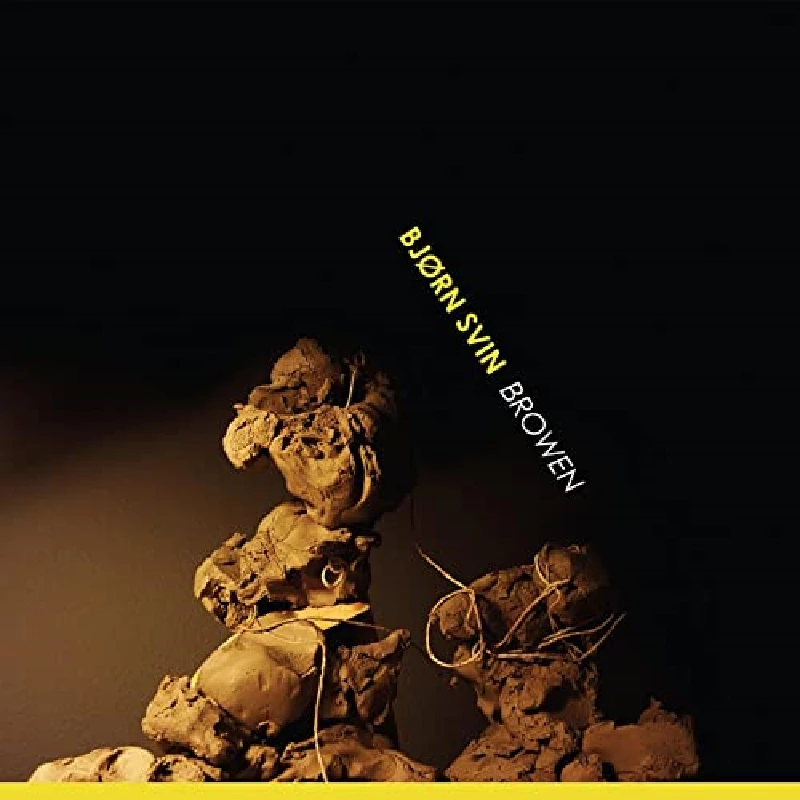 intro
Superb covers EP from rediscovered 70's singer-songwriter John Howard, which includes songs by Darren Hayman and Robert Rotifer
From a downstairs studio in his home in Spain, John Howard has built a cottage industry making and selling albums of finely crafted piano-based pop, blending nods to McCartney, the Beach Boys and Harry Nilsson with his own roots in seventies glam into delicate, exquisitely crafted songs. In between albums, he has also released a series of EPs of cover versions, where he has been paying tribute to his many musical heroes. Howard's story is well documented already on the site. If you can't be bothered to click the links below, the short version is that he was ignored in the 70s, rediscovered in 00s and has since been on a remarkably prolific songwriting streak. Last year, he released his strongest album since his comeback, possibly ever. This EP icomes with a slight twist. Where previous EPs featured Dylan, Bowie and Joni Mitchell, this one features Darren Hayman, Robert Rotifer, Papernut Cambridge, Ralegh Long and Alex Highton, none of whom have ever been on the cover of 'Mojo'. What's going on? Well, it turns out that Howard, through a long association with Darren Hayman and more recent introductions to Robert Rotifer, has found a group of young songwriters whose enthusiasm has given his own music a new spark. He was even tempted back into live performance – with two of these artists in his backing group and another two playing either side of his set. Covering their songs is both a return of the favour, and a genuine tribute – you sense that Howard's next album might be as much influenced by Ralegh Long as it is by Brian Wilson. Each version is given a subtle twist, Howard taking it and making it his own. Perhaps he feels a little mote confident adding his own flavour to relatively unknown songs. Certainly, he almost completely rewrites the melody to Darren Hayman's 'Elizabeth Duke' – turning the original's electro-folk into a glam-pop showturn. Alex Highton's 'Song For Someone' opens proceedings, as well as giving the record its name. It is the only one of the five songs I wasn't familiar with before I heard Howard's version. I knew it was a cover, of course. But it instantly felt like classic Howard territory – tinged with melancholy, but ultimately a song of love and hope. It would have slotted in neatly on one of his recent albums – especially 'Navigate Home'. Howard seems equally comfortable covering Ralegh Long's 'The Gift'. This is his second cover of a Long song, and probably won't be the last, so natural does he sound sinijng these songs. On the Papernut Cambridge version of 'Old Man in His Raincoat', there is a certain affection for the title character, but also a sense that we're in on the joke. That it's okay to mock him, if only a little. Howard's old man is more akin to the fool on the hill – there is almost a note of jealousy in Howard's portrait of someone feeling no obligation to move with the times. A wistful sense that, somewhere in his direction, true freedom lies. Finally, we have Howard's cover of Robert Rotifer's 'So Silly Now'. In this song, Rotifer looks back at his favourite records – and finds that their political and social messages are too simplistic to mean much today. But, he finds himself looking back and feeling nostalgic for those old certainties. On his version, Howard latches on to Rotifer's suggestion that Neil Young and Joni Mitchell could become his generation's version of Spencer Tracy and Doris Day – unattainably romantic figures. He lets the music define the song, so that while both versions end on a note of despair, repeating the line that "the darkest of days" are coming, you feel that Howard believes that those old heroes offer far more than nostalgia – that there's nothing wrong with being someone's Spencer Tracy. As the climax to an EP that proves that modern songwriting doesn't lose too much against its more recognised antecedents, it's a touching moment.
Track Listing:-
1
Song for Someone
2
The Old Man in His Raincoat
3
The Old Man in His Raincoat
4
The Gift
5
So Silly Now
Band Links:-
http://kidinabigworld.co.uk/
https://www.facebook.com/johnhowardsongs/
Label Links:-
http://kidinabigworld.co.uk/
interviews
---
Interview (2020)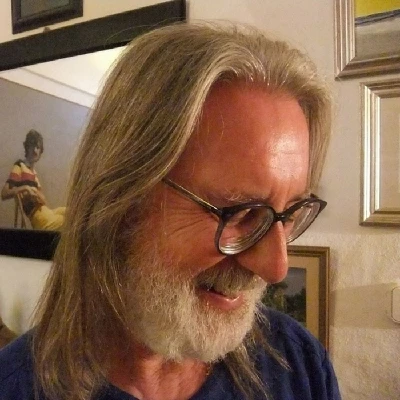 John Howard speaks to Ben Howarth about his as-yet-untitled new album, the benefits of home recording and the next two volumes of his memoir.
Interview (2018)
profiles
---
Illusions of Happiness (2020)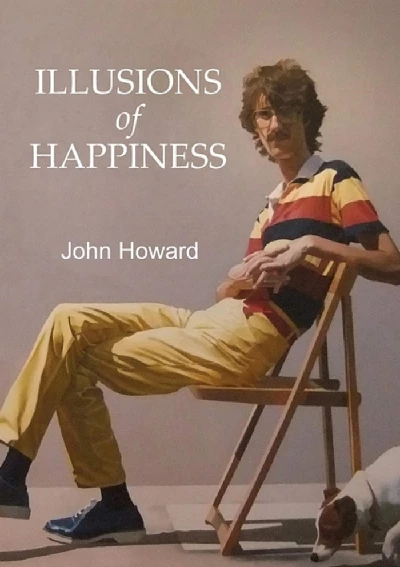 Returning with the second volume of a three-part autobiography, John Howard takes Ben Howarth and John Clarkson on a compelling guided tour of the fringes of the late-70s, early 80s music industry, while also navigating an increasingly complex personal life in the shadow of the Aids crisis.
Profile (2018)
related articles
---
Rotifer: Live Review (2014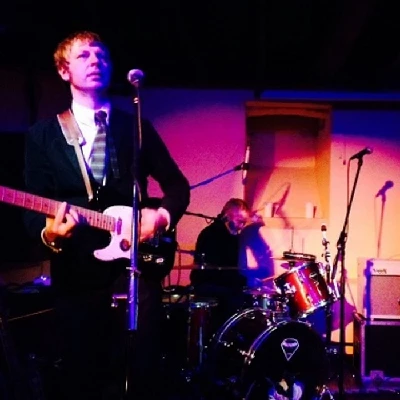 In the second of two showcases from record label and collective Gare du Nord, Ben Howarth at the Servant Jazz Quarters in London enjoys sets from indie trio Rotifer, rediscovered 70's singer-songwriter John Howard and Austrian singer-songwriter Mel Mayr who was playing her first British gig
Pennyblackmusic Regular Contributors
---