---
John Howard
-

Live at the Servant Jazz Quarters
published: 7 / 4 / 2014
---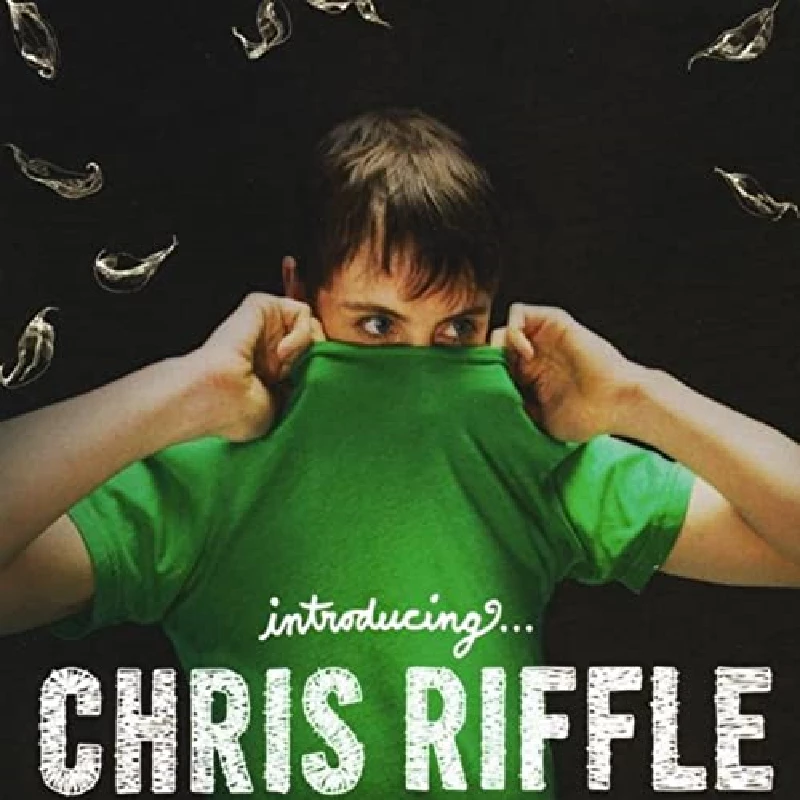 intro
Excellent live album recorded at rediscovered 70's singer-songwriter John Howard's first show in five years last year at the Servant Jazz Quarters in London
"This is a song from my 2005 comeback album...that was my third comeback". So, John Howard introduced his first London performance in half a decade. Was this his fourth comeback or his fifth? In fact, although live performances have been extremely rare, Howard has been a prolific songwriter and recording artist since his almost-forgotten 70's classic 'Kid in a Big World'" (recording in Abbey Road with Tony Meehan) was rediscovered and reissued in 2003. His return to live performances, at East London's compact but cosy Servant Jazz Quarters, served to promote 'Storeys' – his eighth new album since he resumed recording in 2005 (and twelfth overall). The show was split roughly in half between songs performed by Howard alone at the piano, and those on which he was accompanied by a scratch band of Robert Rotifer (guitar), Andy Lewis (bass) and Ian Button (drums). Button, a studio engineer and a songwriter in his own right, later mixed the recordings for this live album. I was at the show – making this only the second recording I own of a show I was actually at (and the first is a rather low quality bootleg recording of Dylan at Wembley). Listening to Howard sing his cover of Bowie's 'The Bewley Brothers' – slipping effortlessly between a conspiratorial whisper and belting out the chorus line – you would simply not believe Howard hadn't played in public for so long. Nerves would have been understandable, but are completely undetectable. I suspect this was because he was having the time of his life. The set included a selection of songs from his peerless debut album, including 'Goodbye Suzie', which has an unforgettable chorus and should have been a natural fit alongside the glam hits of the mid 1970s, but was inexplicably barred from the Radio One playlist on the grounds of being "too depressing." That there is no discernible dip in quality when Howard performs songs from his 'comeback' albums demonstrates just how naturally he has returned to songwriting, having barely touched a piano during the wilderness years when his album was almost written out of history. Indeed, the strongest song performed is the immaculate 'Permanently Temporary', which sounds like a standard, but was in fact released only last year. The band had only convened for the first time that morning. Robert Rotifer had been the driving force – persistently persuading Howard that instead of playing just a short solo set, he should have a full band. He recruited Button (drummer with Rotifer, and also a songwriter with Papernut Cambridge) and Andy Lewis (again, a songwriter in his own right, but also bassist with Paul Weller's band). They add a taut mid-60s garage feel to songs more used to Howard's ornate arrangements, and also provided Beatles-esque harmonies on 'Believe Me, Richard'. On the night, Howard kept up a constant stream of jokes and stories. If there is one thing missing on the recordings from my memories of the evening, it is Howard's running commentary. Most of the chatter has been edited out – although it seems like a slight shame, as it was such fun, it is probably the correct decision. The problem with on-stage banter is that you only really want to hear it once. Whatever slight anxiety Howard might have had before the show dissipated on stage – Howard clearly revels in the extra punch having a band aside him gives the songs. If anybody is wondering if these live versions add anything to the studio-originals, the answer is a resounding yes. The audience for this live album need not be restricted only to Howard-diehards. And yet, the song that sums the record up is performed solo, 'My Beautiful Days' – which begins by recounting the heartbreak of Howard's music career being wrecked by homophobia and ends with his recent acceptance, in a world now more comfortable with gay men - "Be yourself, John, no need to hide/Remember your beautiful days/Oh, time fades so fast/ Now, I'm me, at last."
Track Listing:-
1
The Dilemma of the Homosapien (L
2
Permanently Temporary (Live Versi
3
My Girl (Live Version)
4
The Bewlay Brothers (Live Version)
5
Don't It Just Hurt (Live Version) [fea
6
Deadly Nightshade (Live Version) [f
7
The Other Side of Town (Live Versio
8
Family Man (Live Version) [feat. Rob
9
Believe Me, Richard (Live Version) [f
10
Goodbye Suzie (Live Version) [feat.
11
My Beautiful Days (Live Version)
Band Links:-
http://kidinabigworld.co.uk/
https://www.facebook.com/johnhowardsongs/
Label Links:-
http://kidinabigworld.co.uk/
interviews
---
Interview (2020)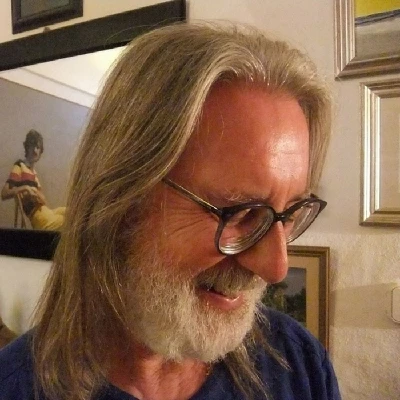 John Howard speaks to Ben Howarth about his as-yet-untitled new album, the benefits of home recording and the next two volumes of his memoir.
Interview (2018)
profiles
---
Illusions of Happiness (2020)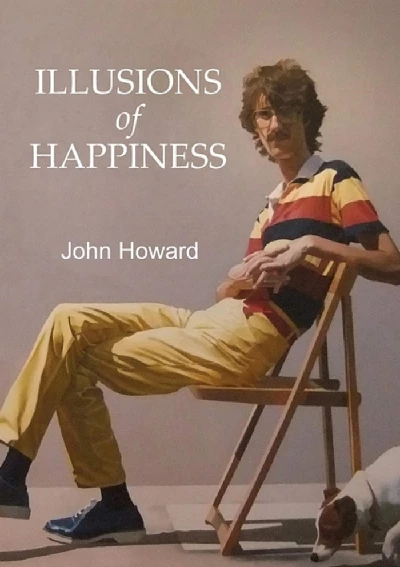 Returning with the second volume of a three-part autobiography, John Howard takes Ben Howarth and John Clarkson on a compelling guided tour of the fringes of the late-70s, early 80s music industry, while also navigating an increasingly complex personal life in the shadow of the Aids crisis.
Profile (2018)
related articles
---
Rotifer: Live Review (2014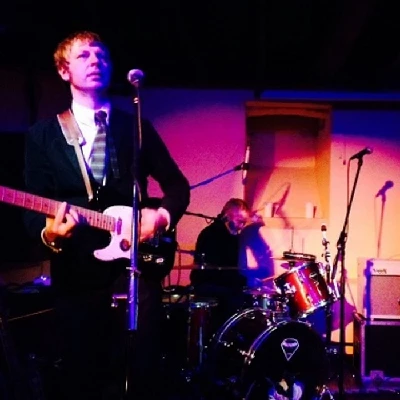 In the second of two showcases from record label and collective Gare du Nord, Ben Howarth at the Servant Jazz Quarters in London enjoys sets from indie trio Rotifer, rediscovered 70's singer-songwriter John Howard and Austrian singer-songwriter Mel Mayr who was playing her first British gig
Pennyblackmusic Regular Contributors
---