---
published: 28 / 4 / 2019
---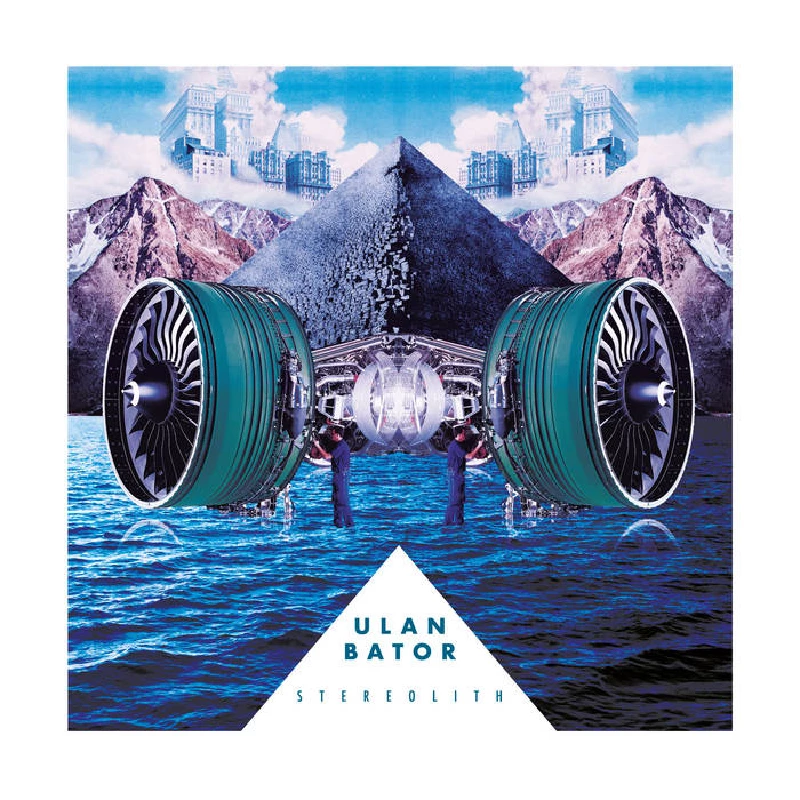 intro
John Howard's twelfth album since his 2005 comeback finds him merging his many influences into an assured and consistent set of songs
At the end of the 1990s, when everyone had finished replacing their LP collections with CDs, a number of record labels started spotting an appetite for 'lost' LPs, reissuing forgotten records that 'should' have had an audience the first time round. Some of these artists – like Nick Drake – were no longer with us and couldn't enjoy the sudden success of their previously overlooked music. But others, like Vashti Bunyan and Bill Fay, suddenly found themselves thrust back into the limelight and able to resurrect recording careers they assumed to have been over decades earlier. Even within his peer group of 'second chance' songwriters, John Howard's songwriting Indian summer has, however, been unique. Signed to CBS in 1975, he released only one solo album (which was barely promoted). But, since that album was rediscovered and reissued – to acclaim – in the early 2000s, he went on a prolific decade-long run, releasing ten albums of original songs, multiple EPs of covers and an album of reworked versions of his 70's songs. That culminated in the two most ambitious projects of his career. First, he teamed up with three other songwriters (Robert Rotifer, Ian Button and Andy Lewis) on his fully collaborative album, 'John Howard and the Night Mail', which saw him sharpen his sound into a polished combination of 60's pop and glam. Then, at the opposite end of the spectrum, he followed this with a home recorded set of almost freeform longform songs, 'Across the Door Sill', which saw him pay belated tribute to the hippy influences he largely abandoned when he was first signed in the 1970s. It has been almost three years since then. Some bands would think nothing of such a long break, but it feels like a remarkably long time since the last John Howard record. Instead, he has spent the last couple of years promoting vinyl reissues of his 70's work and the first volume of his autobiography. So, although nothing like the thirty year wait between the release of his first and second albums, there is a distinct sense of purpose as 'Cut the Wire' begins. We find Howard in thrall to the classic sound of the Beach Boys, with his piano enmeshed in layered percussion, strings and multi-tracked harmonies. Where previous albums tended to concentrate on a particular style, here we see him blend his influences. Howard has said that many of these songs were composed in freeform style, with the words written before the melody, in the style of psychedelic folkies the Incredible String Band. But, those same songs often end up reminding you of the 'bubblegum' pop singles of the mid-1960ss. The process of writing his autobiography has clearly influenced the songwriting. The title track finds Howard reminiscing about a childhood of "tea, toast and crumpet", while the less innocent parts of his life-story are evoked on 'Idiot Days'. This song seems to be a conscious throw-back to an earlier song, 'My Beautiful Days', where Howard looks back on how he wasn't allowed to express his true self during his first stab at being a pop star. Here, we get his reaction to that, when – with his dreams of stardom fading – his behaviour became increasingly risk-seeking and he ended up with a broken back after fleeing an assailant by jumping out of a second-story window. The melody and structure of the two songs begin eerily similar, before Howard takes this new song into a new direction, eventually coming to terms with his regrets. Many of these songs were written as Howard looked on, as an expat now living in Spain, in disbelief at Brexit Britain. And yet, there is a strident optimism at the heart of most of these tracks, even if on first listen the melodies often seem relatively melancholic. This is best embodied by the persuasive tone of 'Keep Going Angel', but hope and finding reason in difficulty is a consistent theme across the record. That tone is reflected in the music, which has an air of quiet confidence and composure. The contrast with his 1970's work is striking. Back then, while Howard's talent was obvious, he jumped between styles in what now feels like an increasingly desperate attempt to have a hit record. Now, the tone is assured throughout. Confident in the listener's attention, there are no unnecessary breaks in the mood. The result is that more subtle changes catch the ear – like how he abandons the multi-tracked vocals so that the most personal lyric on the album ('Becoming', about the challenges of maintaining a relationship over several decades) stands out. Or how he strips the accompaniment right back on the closing track – drawing the album to a close in commanding style. It's also worth noting that, while Howard recorded and produced this album alone in his home studio in Spain, it's not an entirely solo endeavour. It finds him reunited with the You Are The Cosmos label, who were in charge of last year's reissues but are releasing new material for the first time. He has also teamed up again with his old Night Mail bandmates, with Robert Rotifer drawing a charcoal portrait for the sleeve-art (2018 saw Howard grow a resplendent beard) and Ian Button in charge of the mastering. If we don't get another Night Mail album, this isn't a bad alternative. If you are new to John Howard, 'Cut The Wire' would be an excellent place to discover him for the first time. I am completely confident that it will make you want to hear more, but that over time this will emerge as one of the highpoints of an already high quality catalogue.
Track Listing:-
1
So Here I Go
2
Remains
3
Pre-Dawn
4
Becoming
5
Keep Going, Angel
6
Cut The Wire
7
Idiot Days
8
We Are
9
Jean Genet Just Imagined
10
Long Since
Band Links:-
http://kidinabigworld.co.uk/
https://www.facebook.com/johnhowardsongs/
interviews
---
Interview (2020)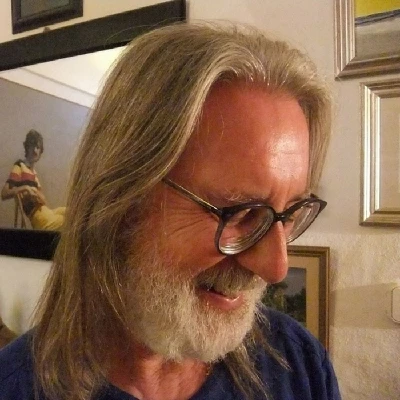 John Howard speaks to Ben Howarth about his as-yet-untitled new album, the benefits of home recording and the next two volumes of his memoir.
Interview (2018)
profiles
---
Illusions of Happiness (2020)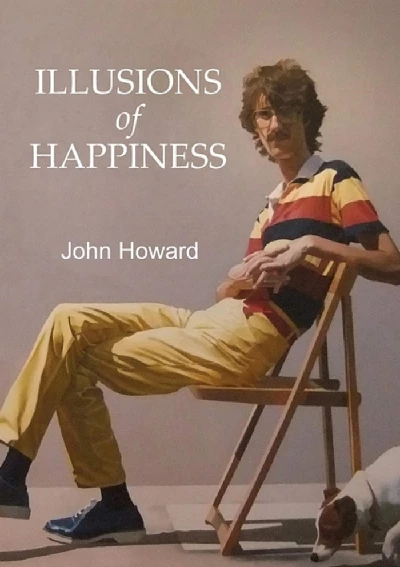 Returning with the second volume of a three-part autobiography, John Howard takes Ben Howarth and John Clarkson on a compelling guided tour of the fringes of the late-70s, early 80s music industry, while also navigating an increasingly complex personal life in the shadow of the Aids crisis.
Profile (2018)
related articles
---
Rotifer: Live Review (2014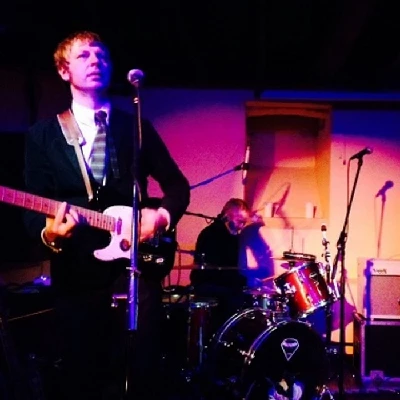 In the second of two showcases from record label and collective Gare du Nord, Ben Howarth at the Servant Jazz Quarters in London enjoys sets from indie trio Rotifer, rediscovered 70's singer-songwriter John Howard and Austrian singer-songwriter Mel Mayr who was playing her first British gig
Pennyblackmusic Regular Contributors
---