---
published: 27 / 5 / 2020
---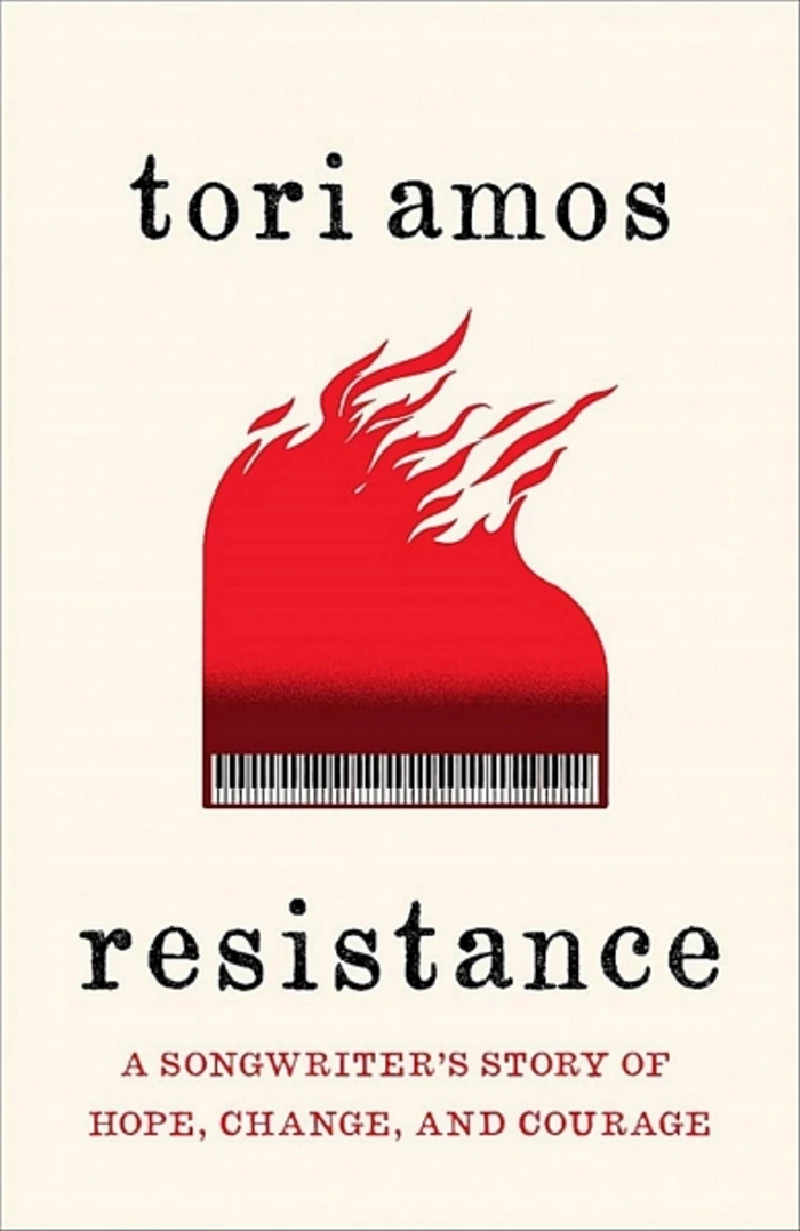 intro
In her second book Tori Amos casts a wide net across art and politics, and leaves reviewer Lisa Torem spellbound.
"Songs are an ancient, strange magic. If I chase them, they elude me; if I don't hunt for them, I will miss details that will matter usually in the second verse or bridge, and I have to earn their trust by doing my part." This passage was drawn from "Resistance, A Songwriter's Story of Hope, Change, and Courage" by second-time author and Grammy-nominated singer-songwriter Tori Amos. While her first book, "Piece by Piece" (2005), which was co-written with music journalist Ann Powers, alerted us to Tori's magical muses and her theories on composition and motherhood, her talents and passionate political views have grown since then and her many fans will be delighted to have continued access in the form of this new volume. "Resistance" casts a super-wide lens both politically and artistically. That said, Tori spells out its very essence here: "A song can link childhood and the political landscape of adulthood in just a few minutes." Frequently, she uses her original lyrics as a basis for self-analysis and political outreach. In addition, she uses interactions with family members and close friends as anecdotal material. A case in point is her reference to "Jackie's Strength", a song inspired by her parents' recollections of the funeral of President Kennedy. Her political views are balanced with the haunting beauty of her lyrics: "The art of silencing someone is a dark art, indeed", she asserts, when addressing the lilting "Silent All These Years", written more than three decades ago. Without standing on ceremony, she posits her strong political beliefs. Strengthening her arguments with extensive research, she articulates her views on "weapons of mass destruction" and the 9/11 catastrophe and its sociological after-effects on American society as well as the life of artisans. On a lighter note, her take on set lists is unique. She'll often create changes several hours before a performance, using tips from fans about local news as a reference point: "I trust the set lists from the live shows to be a mirror, my documentation of that city on that day, to give me historical context and not a whitewashed past." And for the aspiring writers, she offers many insights into her craft: "On a daily basis there are moments of taking ideas in and then forging them into art. It takes devotion and unrelenting discipline. All artists during a project will have to chop wood and carry water." Tori's North Carolinian roots, too, play a huge part in this memoir, as did the supportive role of her parents, Mary and Ed. Her father consistently chaperoned her piano-bar engagements. When her mother read to her each night, she often chose Edgar Allan Poe, rather than the typical childhood tales. According to Tori her mother "believed that language and its rhythm could carry the two of us anywhere we needed to go". "Resistance" also celebrates Tori's unique upbringing. At two, this prodigy could reproduce a melody on the piano that she only heard once. By the following year, she was actively composing. At five, she gained admittance to the Peabody Conservatory of Music, but by eleven, she was asked to leave, perhaps because of her preference for rock, or perhaps because she despised sight reading. In one of her most surprising recollections, when looking back at the making of her solo debut, 1992's "Little Earthquakes" she tells us that, astonishingly, she was asked to replace her incredible piano interludes for guitar lines, that being the more popular instrument of the day. "Resistance" makes me wonder why more artists don't relay their second acts in literary form. Tori Amos's trajectory is a rich one, and furthermore, when a passionate recording artist with a fifteen-album arsenal and years of touring experience writes, we'd be fools not to mindfully listen.
Band Links:-
http://toriamos.com
https://www.facebook.com/toriamos
https://twitter.com/toriamos
Have a Listen:-
live reviews
---
Chicago Humanities Festival, Chicago, 6/5/2020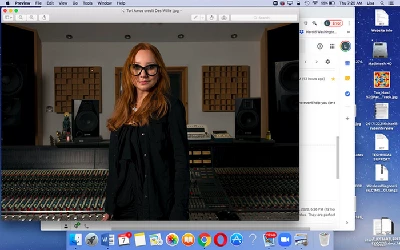 Although the popular Chicago Humanities Festival was cancelled due to Covid-19, featured guest/singer-songwriter Tori Amos agreed to a live-stream interview. Lisa Torem reviews the highlights.
favourite album
---
Little Earthquakes (2009)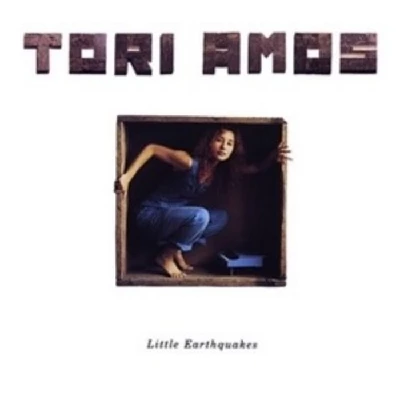 In our Re : View section, in which our writers look back at albums from the past, new Pennyblackmusic writer Lisa Torem assesses Tori Amos' first album, 'Little Earthquakes'
features
---
Tori Amos, Park West, Chicago, 1992 (2012)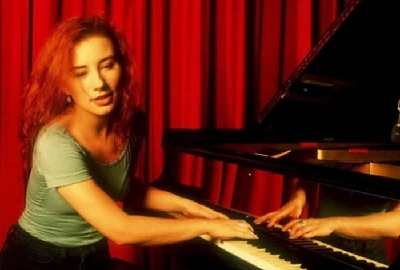 In our 'Gig of a Lifetime' series, Lisa Torem writes of seeing Tori Amos in in 1992 at a show in Chicago on a tour to promote 'Little Earthquakes', her debut album
reviews
---
Gold Dust (2012)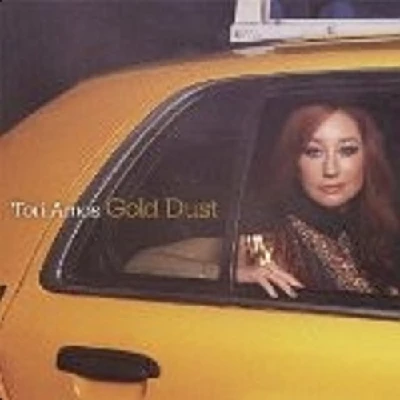 Lavish reworkings of songs recorded with the Dutch Metropole Orchestra from across her twenty year career on latest album from singer-songwriter, Tori Amos
Pennyblackmusic Regular Contributors
---