---
Tori Amos
-

Little Earthquakes
published: 19 / 3 / 2009
---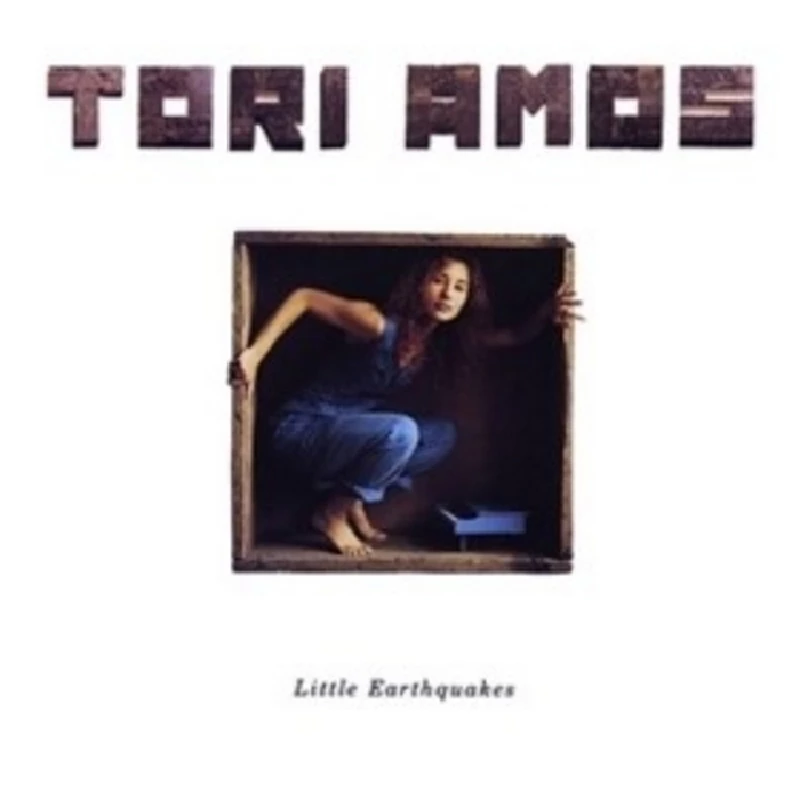 intro
In our Re : View section, in which our writers look back at albums from the past, new Pennyblackmusic writer Lisa Torem assesses Tori Amos' first album, 'Little Earthquakes'
I first read about singer-songwriter Tori Amos in a fanzine in a doctor's office. Tori had set up a hotline to assist girls who had been sexually assaulted. Tears filled my eyes as I read about the overwhelming number of young girls who had seeked solace through the hotline. I locked myself in my bedroom with Tori's music and never wanted to come out. 'Little Earthquakes' was Tori's debut album. At first, I wondered if only women resonate with Tori's lyrics. Take: 'Mother' for instance. "Go, Go Go, Go, now/Out of the nest/It's time to go, go, go, now, circus girl/without a safety net." Tori's lyrical images of a fledgling bird about to face a possibly torrid world set against the hollow parallel fourth and fifths she pulls from the piano keys (a technique reminiscent of folk icon Joni Mitchell) sends shivers down my spine. While so many songs which preceded Amos heralded the "strong woman," per se, there are few which show the trajectory which lead a young woman to self-actualization. But the trajectory does not begin or end with 'Mother'. The following lyrics in 'Winter' underscore the season's first flurries and could easily bring to mind the Russian winter scenes in 'Doctor Zhivago'. "Snow can wait, I forgot my mittens/Wipe my nose/Put my new boots on/I get a little warm in my heart when I think of winter/I put my hand in my father's glove." Amos' sense of place and time blend like a s'more (A s'more are marshmallows wrapped in crackers-Ed) over a toasty campfire. How many adults can still remember the the childhood moments that begged for immediate gratification ? A fragmented moment that could-be salvaged by a soft-tone or a hefty, over-sized glove ? Also, the need for that father- figure which is so primally engrained in the young girl's soul. Amos continues the epic saga: "Hair is grey and the fires are burning/so many dreams on the shelf/you say I wanted you to be proud of me/I always wanted that myself." From the runny nose to the silver hair, a woman's life is stunningly revealed. Gathering permission to live your life and to recognize regrets is human. As John Lennon, in the lyric of 'Strawberry Fields', might have added, "And nothing to get hung about…" I have been to Tori's concerts and it's not uncommon to hear both male and female voices calling her name with such emotion that the voices crack after hearing her play. Her performances are always cathartic and personal. Susan Swan, of Atlantic Records, once told me that Tori's fans were all very special. They have loyally stood out in pouring rain to get concert tickets and are as mindful and respectful an audience as any star could desire. And when Amos shakes her flaming red hair, and plays the forceful ostinato that salutes 'Crucify' or the dizzingly simple, but lovely intro to 'Silent All These Years', the cheers erupt immediately. She is that loved and recognized. The first time I met Tori was when I was a younger, harried mother trying to obtain concert tickets on the north side of Chicago. I was travelling with my two little girls who, having no interest in standing in line, begged for ice-cream cones. I dragged them to the venue and was told that the concert for that evening was sold-out. I assuaged the little ladies by racing next-door to Ben and Jerry's to secure bubble gum ice cream cones to keep them quiet for the moment before figuring out how to rearrange the entire world. We sat on the steps in front of the Park West – gobs of pink and blue gum sticking to the faces of my over-tired children – trickles of vanilla dribbling down their T-shirts as the Chicago sun spread its infrequent warmth over the steps. I probably looked very disappointed and disgustingly disheveled but maybe not to the vibrant, young woman, with shamrock-green eyes and touselled red hair floating across her brow, wearing high-top sneakers, who suddenly bounced out of a taxi. "You look so sad," she said, gazing at me with those wonderful, cat- eyes. Without looking up and amidst whining from the little ones, I revealed how disappointed I was that I couldn't see Tori Amos tonight. Tori (duh, I didn't even realize it was her!) asked me my name, walked up to the box office and reserved a table for me for that evening's concert. I did a double-take and attempted to thank her profusely, but like the fairy who sprinkles magical dust on your person and asks for nothing in return, she was off to her sound-check or whatever rock stars do. Driving around in my mini-van through the rampant pot-holes of Chicago, cranking up the sound on my CD player, the lyrics and jewellery box melodies from 'Little Earthquakes' never cease to send tremors down my spine or tears down my cheeks. "These precious things let them bleed/these precious things let them break their hold on me." The lyrics from 'Precious Things' set against minimalist pedal-point summarize the world in snow-globe fashion. There is that innocent discovery when you shake the snow globe and for a second you think the world will drastically change, or at least that you'll get a second chance to make it all right. And if you shake Tori's snow-globe, you probably will.
Track Listing:-
Band Links:-
http://toriamos.com
https://www.facebook.com/toriamos
https://twitter.com/toriamos
Have a Listen:-
Picture Gallery:-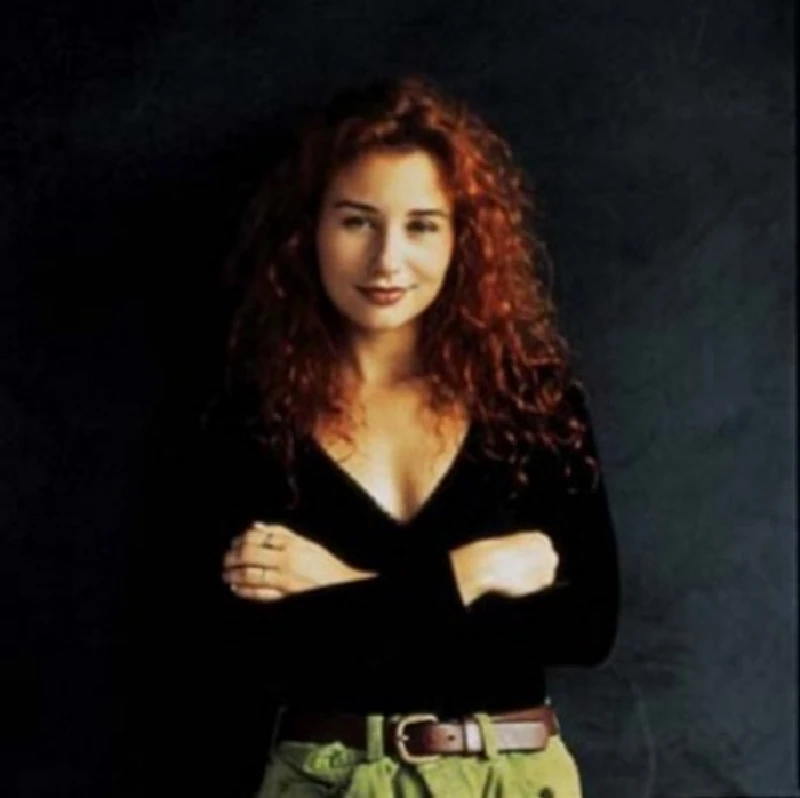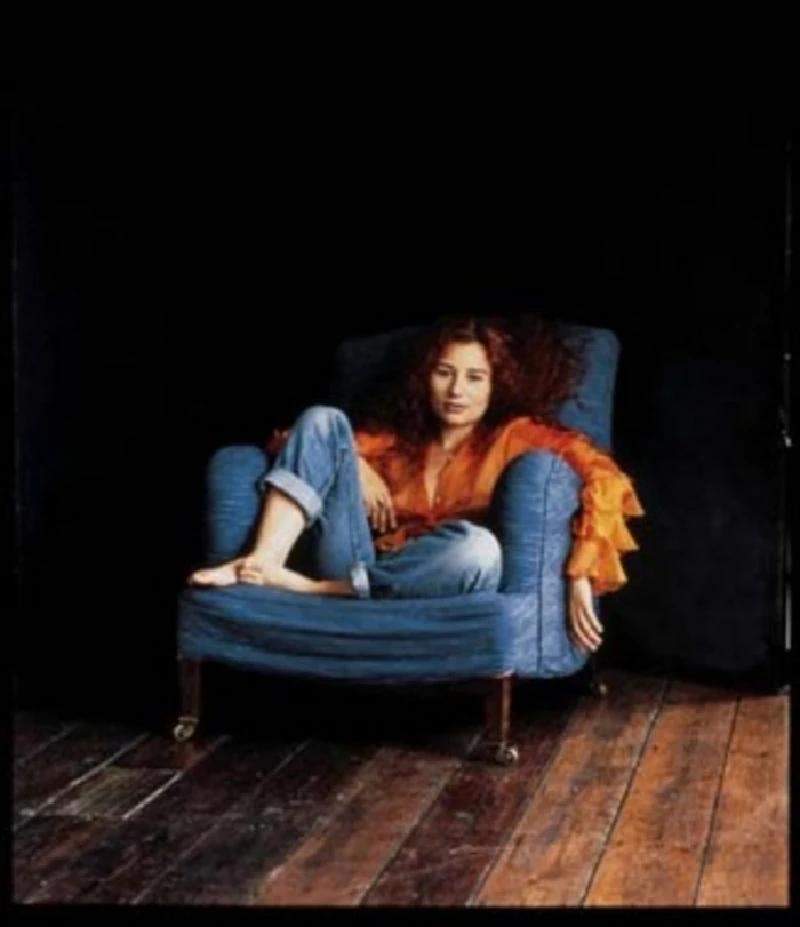 live reviews
---
Chicago Humanities Festival, Chicago, 6/5/2020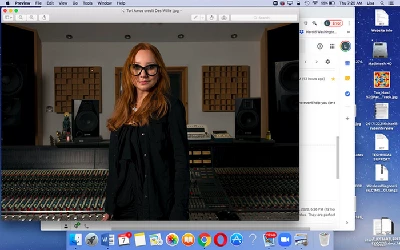 Although the popular Chicago Humanities Festival was cancelled due to Covid-19, featured guest/singer-songwriter Tori Amos agreed to a live-stream interview. Lisa Torem reviews the highlights.
reviews
---
Gold Dust (2012)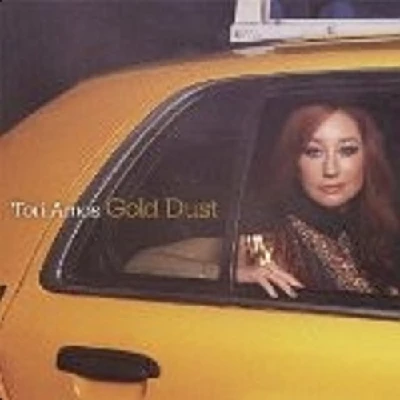 Lavish reworkings of songs recorded with the Dutch Metropole Orchestra from across her twenty year career on latest album from singer-songwriter, Tori Amos
Pennyblackmusic Regular Contributors
---