---
published: 27 / 4 / 2016
---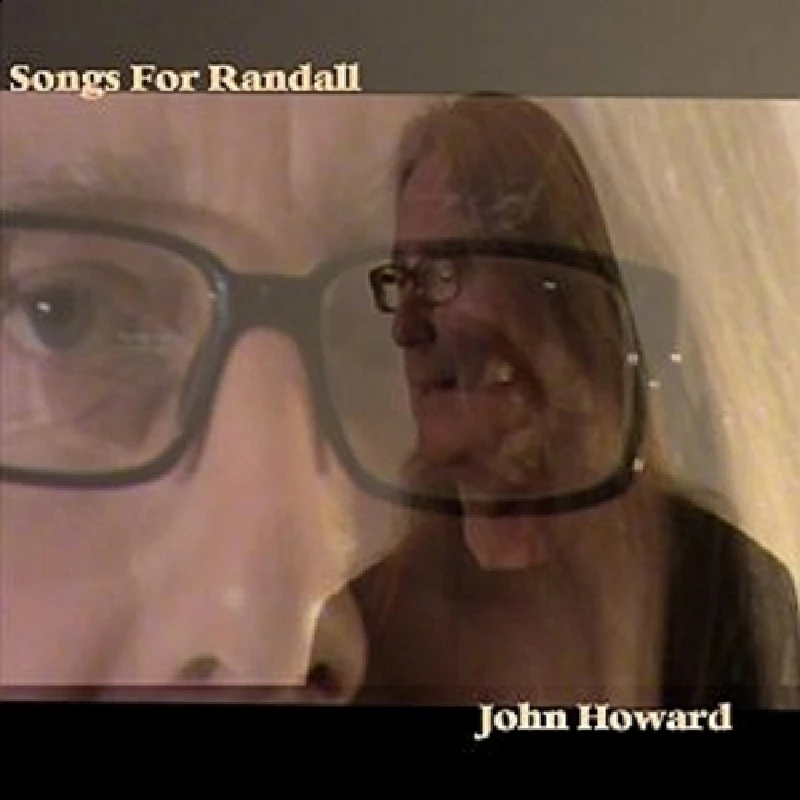 intro
Exceptional EP of Randy Newman covers from rediscovered lost 70's musician, John Howard
Having been routinely compared to Harry Nilsson in reviews since his mid-noughties comeback, on his latest release John Howard takes another step in the great man's shoes by covering a suite of Randy Newman songs, just as Nilsson did in 1970 on one of his best loved albums. It remains amazing the Newman, whose voice even his most ardent admirers would concede is far from a selling point, is the internationally acclaimed rock star, known to children and adults across the globe, while his two admirers remain, to different extents, cult figures. Newman is best known for his 'Toy Story' soundtracks and best admired for his politically charged satire. He is at his best, though, as a composer of unconventional love songs – a fact that Howard acknowledges with his selections for the five songs on this EP, with only the best known selection ('I Think It's Going to Rain Today') edging away from the romantic end of the Newman catalogue. Each of these songs has the hallmarks we've come to expect from John Howard releases – crystal clear vocals and piano, with deft touches of percussion and strings. A hint of sixties pop, a sprinkle of glam and a touch of the show tunes. So many artists have covered Newman over the years, and Howard sensibly decides to simply play this straight. Each track could have slotted in nicely on any of John Howard's recent solo records – and you sense this is an album as much an affectionate tribute to the memories he has of listening to 'Randall' as it is to the man himself. So, he takes fewer liberties with the originals than, say, Nina Simone did, but equally, never overdoes the sentiment or oversimplifies the delivery. The undoubted highlight is 'Feels Like Home', which began life as a 'cover' before Newman himself finally recorded his own version of the song on his most recent album. The original is a desert island disc for me (I once wrote an entire column on this website about it), so Howard had a lot to live up to. It's a naturally sentimental song, and in the wrong hands, would be completely drowned in sugary syrup. Naturally, Howard pitches it just right – it's moving but never hammy. If you are a Randy Newman diehard whose only interest in a cover version of their hero is to hear a blindingly original take on his songs, this probably isn't the record for you. But if you are a lover of perfect pop, and want to hear Newman's songs being brought to life in the way their composer always wanted, this most certainly is. The only regret is that it is only a five song EP.
Track Listing:-
1
Nobody Needs Your Love
2
I Think It's Going to Rain Today
3
Just One Smile
4
Snow
5
Feels Like Home
Band Links:-
http://kidinabigworld.co.uk/
https://www.facebook.com/johnhowardsongs/
Label Links:-
http://kidinabigworld.co.uk/
Visitor Comments:-
800

Posted By: mike woods, liverpool uk on 16 Apr 2016
Great cd by a fine artist never mind the quanity ,only 5 tracks,listen to the quality,go get it today,sit in a comfy chair in a darkened room,hear Johns plaintive tones and the rich sound he plays on the piano
---
interviews
---
Interview (2020)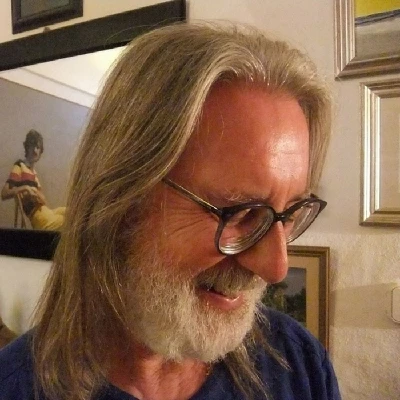 John Howard speaks to Ben Howarth about his as-yet-untitled new album, the benefits of home recording and the next two volumes of his memoir.
Interview (2018)
profiles
---
Illusions of Happiness (2020)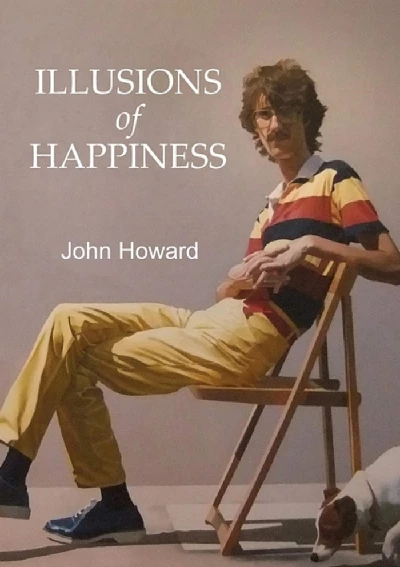 Returning with the second volume of a three-part autobiography, John Howard takes Ben Howarth and John Clarkson on a compelling guided tour of the fringes of the late-70s, early 80s music industry, while also navigating an increasingly complex personal life in the shadow of the Aids crisis.
Profile (2018)
related articles
---
Rotifer: Live Review (2014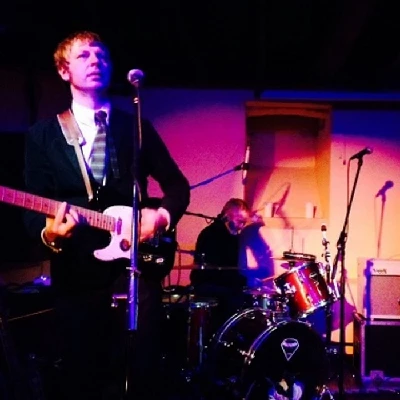 In the second of two showcases from record label and collective Gare du Nord, Ben Howarth at the Servant Jazz Quarters in London enjoys sets from indie trio Rotifer, rediscovered 70's singer-songwriter John Howard and Austrian singer-songwriter Mel Mayr who was playing her first British gig
Pennyblackmusic Regular Contributors
---