---
McCarthy
-

I am the Wallet
published: 22 / 7 / 2015
---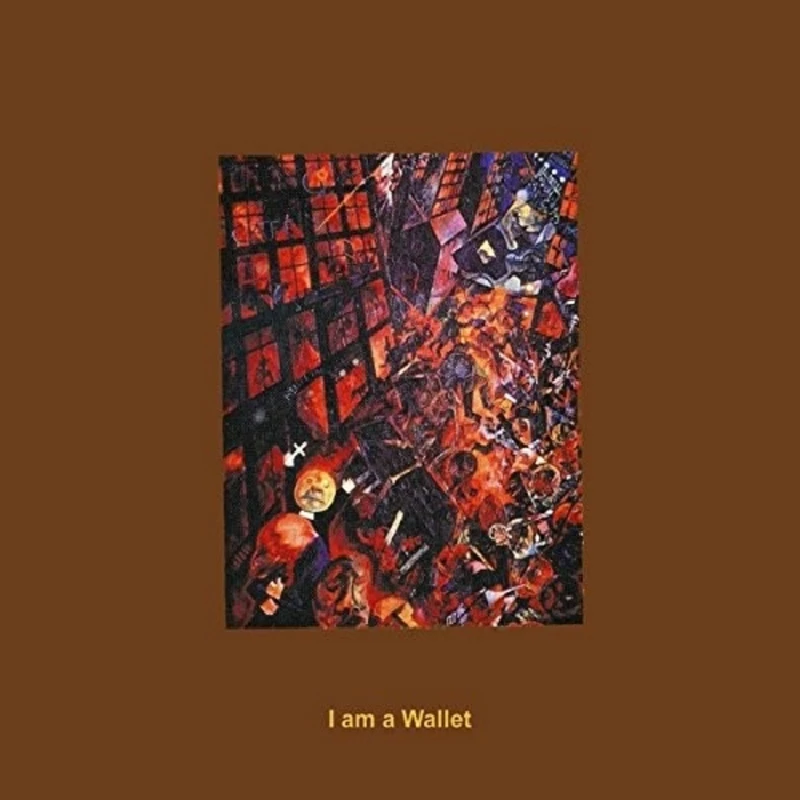 intro
Almost thirty years after its initial release, UK label Optic Nerve is re-releasing jangly left-wingers McCarthy's debut album 'I am a Wallet' on vinyl with a lot of bonus tracks. Tommy Gunnarsson reflects on what is his favourite album ever
Long-time readers of this magazine may be aware of my love for McCarthy already. The first big interview I did for Pennyblackmusic was back in 2001, when I talked to McCarthy's frontman and lyricist Malcolm Eden, his first interview about his former band since the break-up in 1990. I also talked to guitarist Tim Gane (now of Stereolab fame) about his first band, so it's probably no surprise to you that I write about this fabulous reissue now. British label Optic Nerve has made a name for themselves on the indiepop scene by re-releasing some handpicked gems from indiepop's first golden era, ie the mid and late 80's. Their back catalogue consists of such great albums as the Monochrome Set's 'Eligible Bachelors', Girls At Our Best's 'Pleasure', a Flatmates compilation and, of course, McCarthy's third and final album, 'Banking, Violence and the Inner Life Today' (which came with a bonus 7", containing previously unreleased songs!). Now the label is jumping back in time to re-release the Barking quartet's debut album, 'I am a Wallet', which was originally released back in 1986 by the September label, and this time they are not cutting corners on the bonus material! First of all, the album has been expanded with 13 bonus tracks, taken from the the band's first 4 singles – re-recordings of the the self-released 'In Purgatory' (1985), 'Red Sleeping Beauty' (1986), 'Frans Hals' (1986) and 'The Well of Loneliness' (1986). It comes on red vinyl, and is now a double album in a gatefold sleeve, accompanied by a 20 page booklet with lyrics, photos, press clippings, an introduction by Nicky Wire of Manic Street Preachers fame (they are huge McCarthy fans, and have covered a few of their songs) and a track-by-track commentary by the aforementioned Malcolm Eden! Apart from that, the record also comes with a press photo, a giant poster of artist George Grosz's cover painting, a tour poster reproduction, a sticker and, if you're lucky enough to get your hands on one of the first 250 copies, a reproduction of that fist mega rare 7" single, 'In Purgatory'! It's actually a treat to hear the original versions of those songs, as they are very unpolished and you can hear that the band had not been playing together for very long when they recorded it. Still, they are great songs and the lyrics are, of course, fabulous too. I can talk for hours on end about this album, and it's probably one of my favourite records ever, and when you get it with all these amazing bonus tracks 'Red Sleeping Beauty'! 'From the Damned'! 'Antiamericancretin'!) it's more a less a must-buy if you have even the slightest interest in indiepop and/or left-wing politics. Eden's lyrics are always spot on, and together with Tim Gane's jangly guitars, Gary Baker's energetic drumming and John Williamson's great bass playing...well, you can't go wrong. I'm running out of superlatives here, but you really should buy this album. Now.
Track Listing:-
Band Links:-
https://en.wikipedia.org/wiki/McCarthy_(band)
Play in YouTube:-
Picture Gallery:-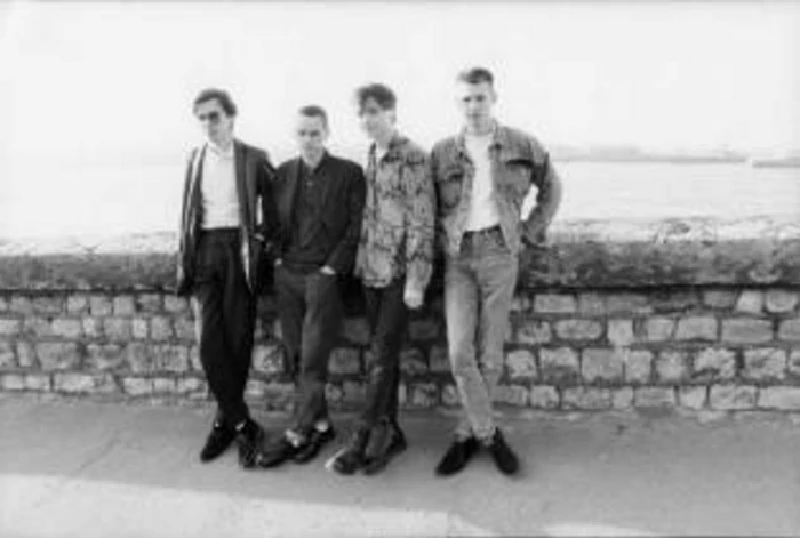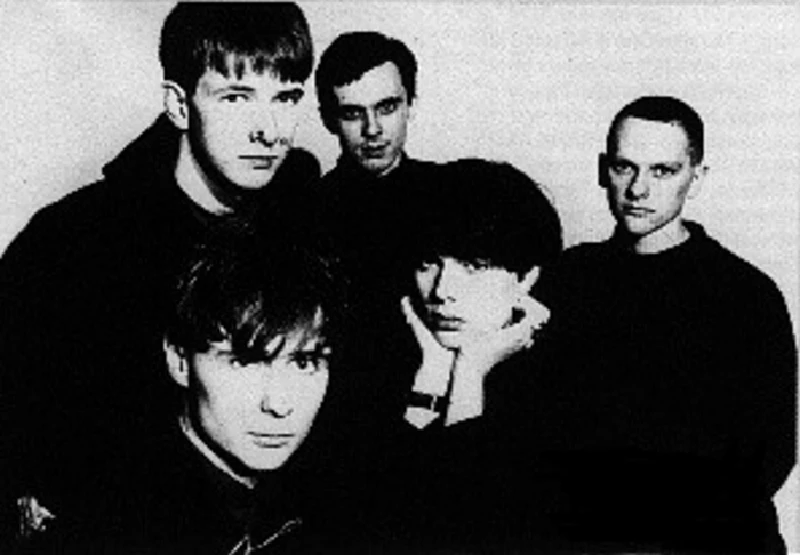 favourite album
---
The Enraged Will Inherit the Earth (2020)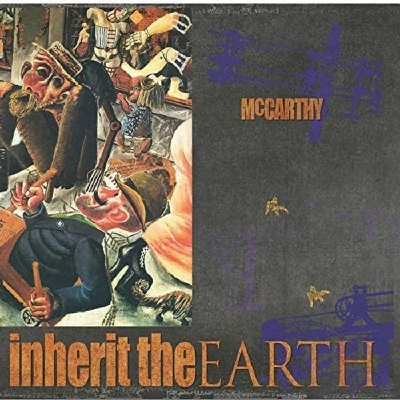 In our 'Re:View' section, in which our writers examine albums from the past, Tommy Gunnarsson reviews Iionic British Marxist indiepop band McCarthy's 1989 second album, 'The Enraged Will Inherit The Earth', which is being reissued in an expanded vinyl edition.
I am a Wallet (2002)
Pennyblackmusic Regular Contributors
---