---
Miles Kane
-

Zanzibar, Liverpool, 15/5/2013
published: 25 / 5 / 2013
---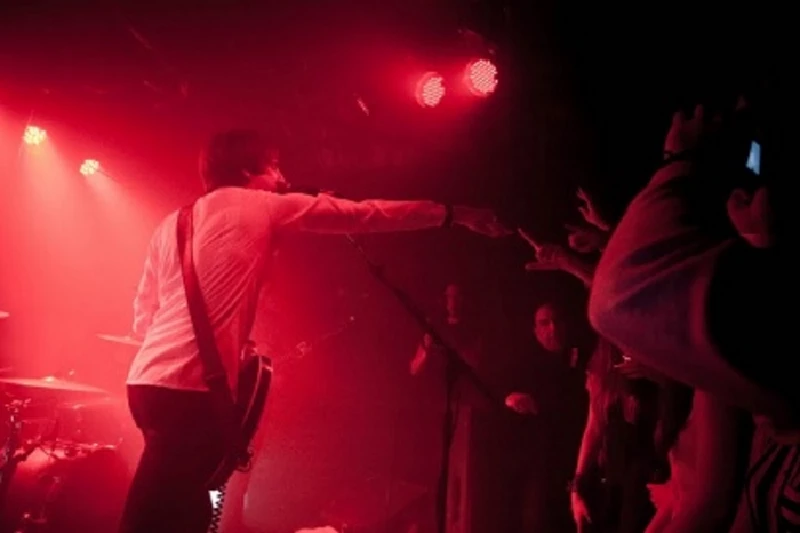 intro
Harry Sherriff watches Miles Kane at a secret gig at the Zanzibar in Liverpool play an unforgettable show on the eve of the release of his second solo album, 'Don't Forget Who You Are'
On the cusp of a much awaited sophomore album Miles Kane returned to Liverpool in support of grassroots music and put on an unforgettable show. Arriving at the Jack Daniels-sponsored event I was struck by the positive atmosphere inside the Zanzibar, and I'm sure this wasn't purely down to the free drinks tokens given out on entry. Everyone seemed to be a genuine fan, and the fact the tickets were obtained via a competition gave the night a special feel from the start. Wirral outfit the Red Suns, who I hadn't seen before, impressed, and added a nice touch by thanking Miles and reiterating what a great cause it was to promote smaller but invaluable local music venues. Like any great support band, they complimented the night and bowed out before becoming self-indulgent. Miles seemed to have made a promise that not only was he going to give every song his all, but that everyone would walk away having had a night to remember. "You're gonna get it," Kane declared before launching into the opening song of the same name that got the whole Zanzibar collectively moving. I thought the former Rascals frontman would have taken it easy on a small stage, but you can't keep the Squirrel from the Wirral still for long. The room reacted well to new material and on the whole it sounded promising, especially the Guy Chambers co-written ballad 'Out Of Control'. The latest single 'Don't Forget Who You Are' closed emphatically and soundtracked a quarter of the crowd making it onto the stage. It says a lot about the quality of the gig that a stage invasion was a fitting end. After the gig, Miles was quoted as saying this was the best gig he'd ever played. I have seen Miles Kane numerous times now and I've never been disappointed. He's getting better as a performer and growing as an artist. There are bound to be mishaps along the way, bad album tracks and strange collaborations with English rappers but there will also be sold out tours, festival slots and inevitably a stellar second Last Shadow Puppet's album where he tries something new. In Miles We Trust. Set List: You're Gonna Get It King Crawler Rearrange Better Than That My Fantasy Get It Right Quicksand Inhaler Darkness in Our Hearts Counting Down the Days Taking Over The photographs that accompany this article were taken by Marie Hazelwood.
Band Links:-
https://www.facebook.com/mileskanemusic
https://twitter.com/mileskanemusic
http://www.last.fm/music/Miles+Kane
http://www.songkick.com/artists/3076541-miles-kane
https://www.youtube.com/user/MilesKaneVEVO
Picture Gallery:-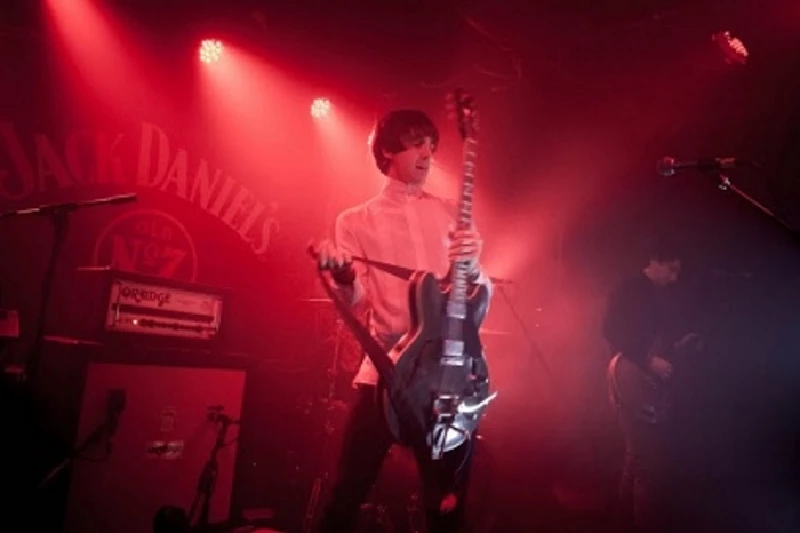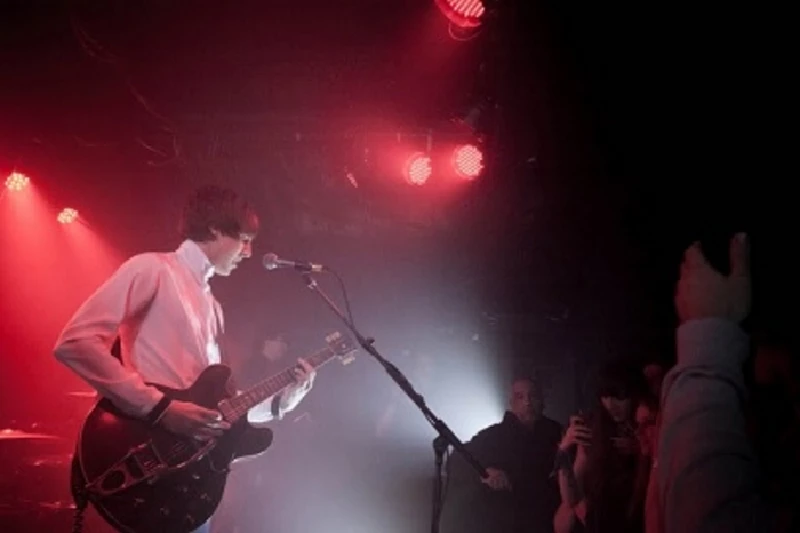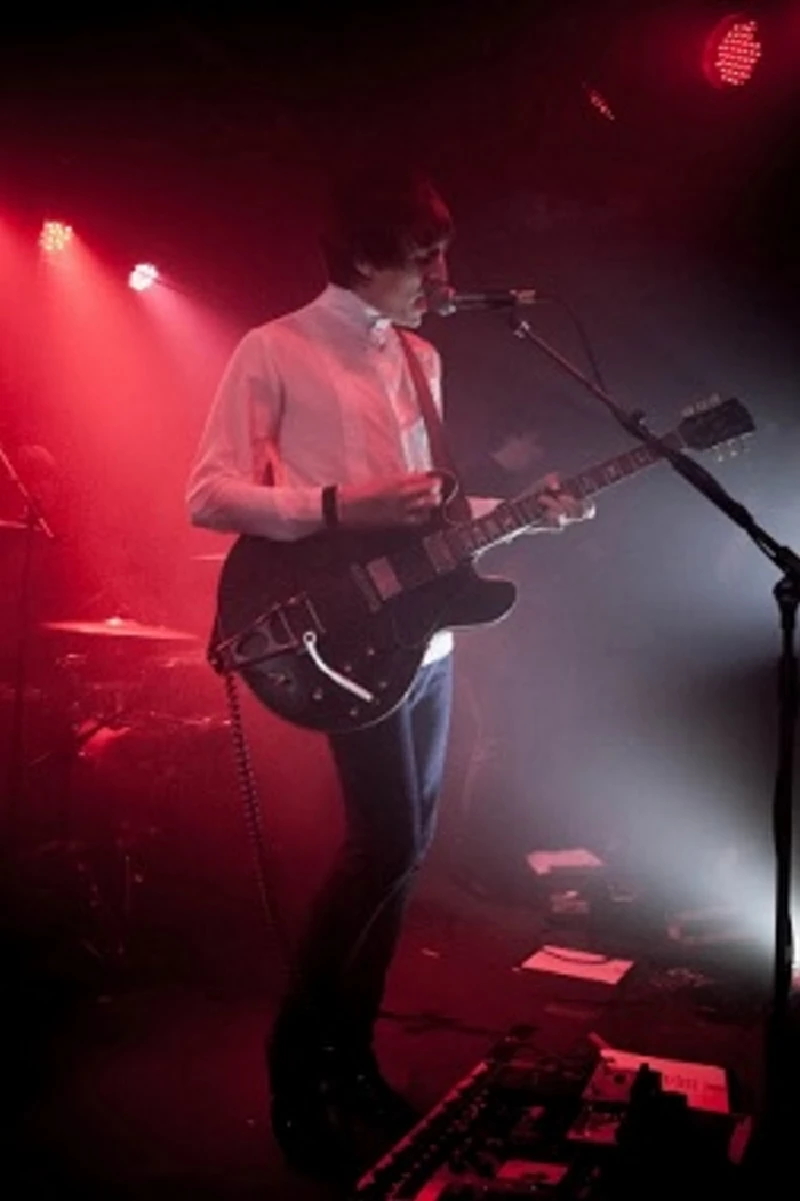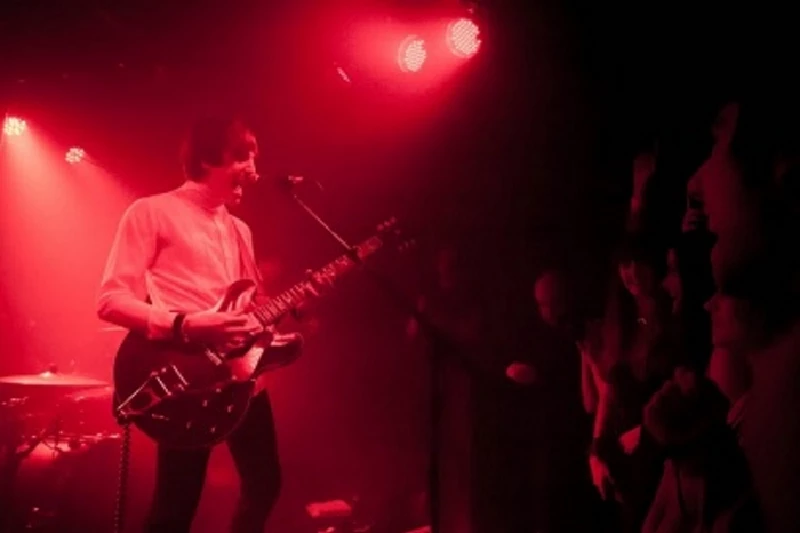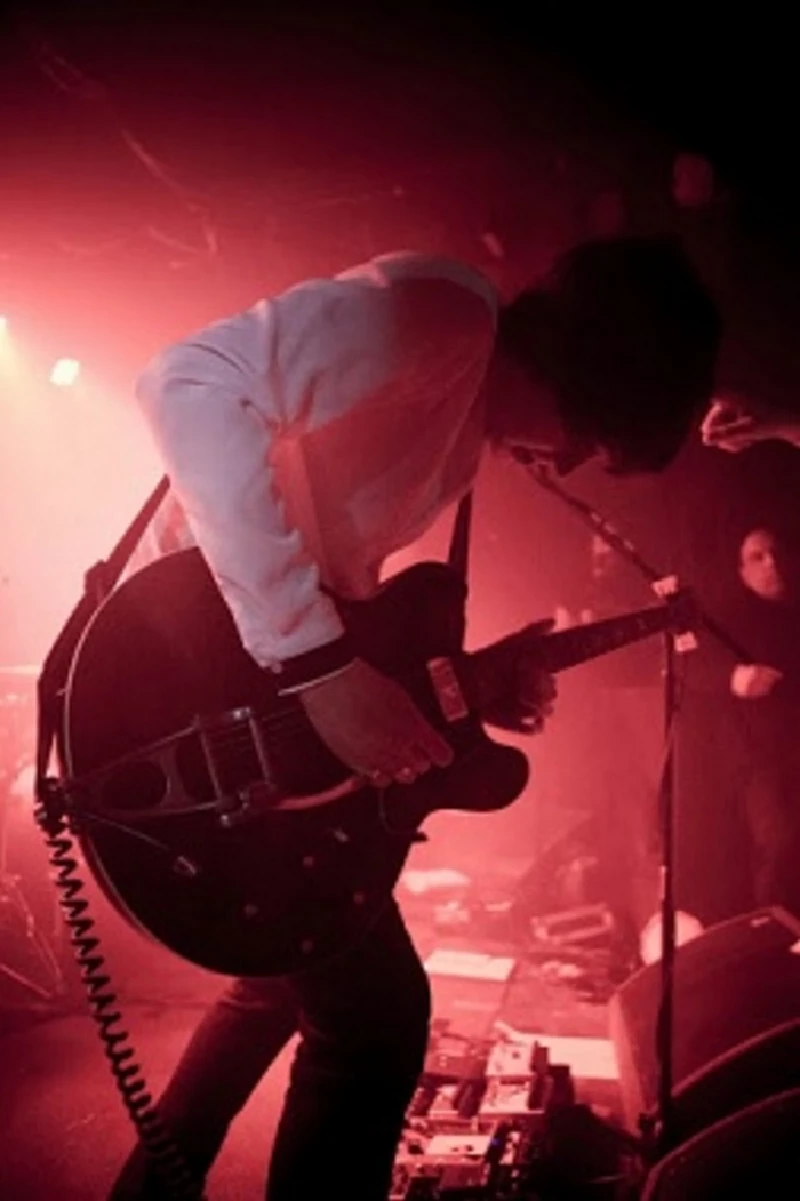 interviews
---
Interview (2013)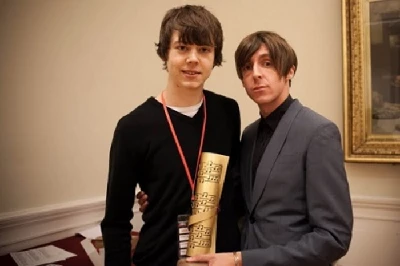 Marie Hazelwood and Harry Sherriff talk to critically acclaimed singer-songwriter Miles Kane at the Liverpool Music Awards about his award-winning second album, 'Don't Forget Who You Are'
live reviews
---
Roadmender, Northampton, 16/5/2022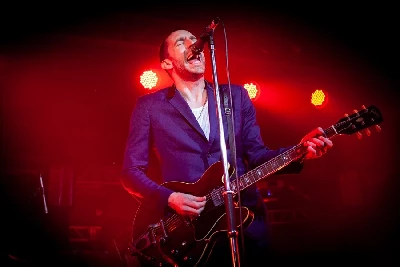 Marie Hazelwood takes photographs of and Harry Sherriff reviews Miles Kane at Roadmender in Northampton.
Academy, Manchester, 23/11/2018
Hangar 34, Liverpool, 4/7/2018
Olympia, Liverpool, 30/3/2014
Academy, Manchester, 28/9/2013
Erics, Liverpool, 3/10/2013
Parr Hall, Warrington, 17/8/2012
Miles Kane
Miles Kane
photography
---
Photoscapes (2022)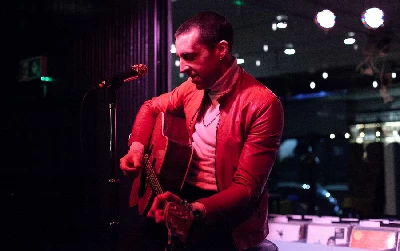 Marie Hazelwood photographs Miles Kane at an in-store gig to promote his recently released fourth album 'Change The Show' at record shop/venue Jacaranda Phase One in Liverpool.
Photoscapes (2018)
reviews
---
Don't Forget Who You Are (2013)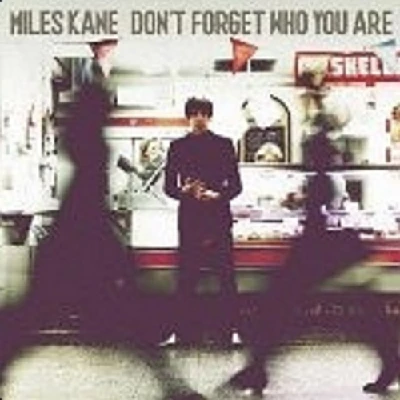 Fine second solo album from Miles Kane, upon which he has co-written songs with Paul Weller, Andy Partridge, Ian Broudie and Guy Chambers
related articles
---
Last Shadow Puppets: Live Review (2016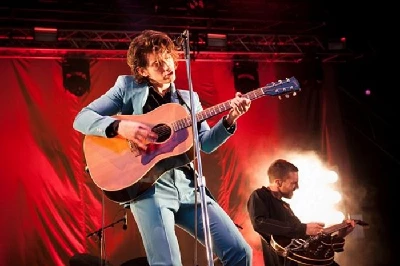 Harry Sherriff watches the Last Shadow Puppets, the side project of Miles Kane and the Arctic Monkeys' Alex Turner, play a n often surprising show at the Castlefield Bowl in Manchester to promote their just released second album, 'Everything You've Come to Expect'
Pennyblackmusic Regular Contributors
---