---
Miles Kane
-

Roadmender, Northampton, 16/5/2022
published: 21 / 6 / 2022
---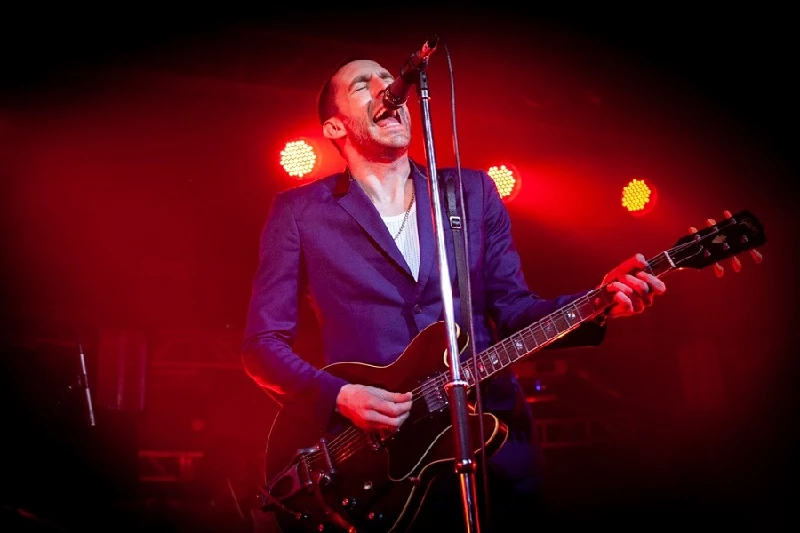 Miles Kane knows how to put on a show. This has never been in doubt. "As far as I'm concerned there are only two superstars, Beyonce and Miles Kane. You can quote me on that." - Alex Turner. His fellow Shadow Puppet might be biased but the thing I've always admired about Miles Kane is he seems to live by the basic showman principle of giving everyone as great a night as possible and having fun doing it. The self-professed Wirral riddler had his work cut out getting a casual Northampton crowd worked up on a Tuesday but by the end of the night, you'd be forgiven for thinking it was the weekend. This year, Miles released his fourth solo-album 'Change The Show' and his setlist feels like it's gone up another level as a result. Almost every song has the feeling of a single at a Miles Kane show. I was pleasantly surprised with the addition of the Tina Turner cover 'Nutbush City Limits' with support act Brook Coombes providing vocals. Miles introduced the song by saying "We played around with this in soundcheck." Maybe he was lowering expectations but besides the old Kane classics, it was one of the most confident songs of the night. Having listened to'Change The Show' a lot I was looking forward to my favourite of the album 'Nothing's Ever Going to Be Good Enough'. A song that was always going to miss the brilliant vocals of Corinne Bailey Rae but I was disappointed this was the song where a lot of people went for a loo break. In fact there was a three-song restlessness around this period that was only brought back when The Last Shadow Puppets' song Aviation kicked in. Over the years Kane seems to have let in the fact he doesn't need to be the focal point and this Bailey Rae collaboration plus the Tina Turner cover on the night shows he's thinking of the bigger picture because the truth is he's not a strong enough artist for a 17-song set-list where it's all him. Not yet anyway but where on past tours I didn't quite understand where Kane was going or could go. I feel 'Change The Show' and this gig has given me more insight. Miles Kane just wants you to have a great time. Set List: Don't Let It Get You Down Rearrange Coup de Grace Change The Show Nutbush City Limits (cover) Cry On My Guitar Nothing's Ever Going To Be Good Enough Caroline Blame It On The Summertime Aviation Never Get Tired Of Dancing Don't Forget Who You Are Don't Let Me Down (cover) The Colour Of The Trap Standing Next To Me Inhaler Come Closer
Band Links:-
https://www.facebook.com/mileskanemusic
https://twitter.com/mileskanemusic
http://www.last.fm/music/Miles+Kane
http://www.songkick.com/artists/3076541-miles-kane
https://www.youtube.com/user/MilesKaneVEVO
Play in YouTube:-
Picture Gallery:-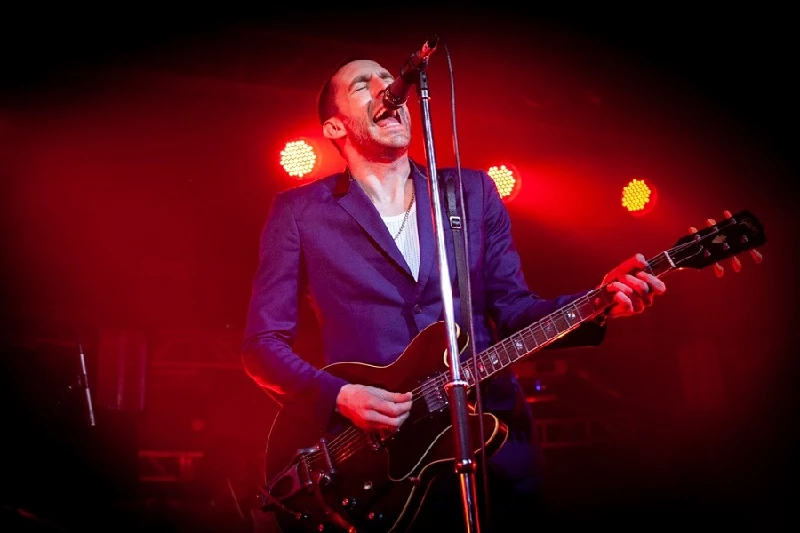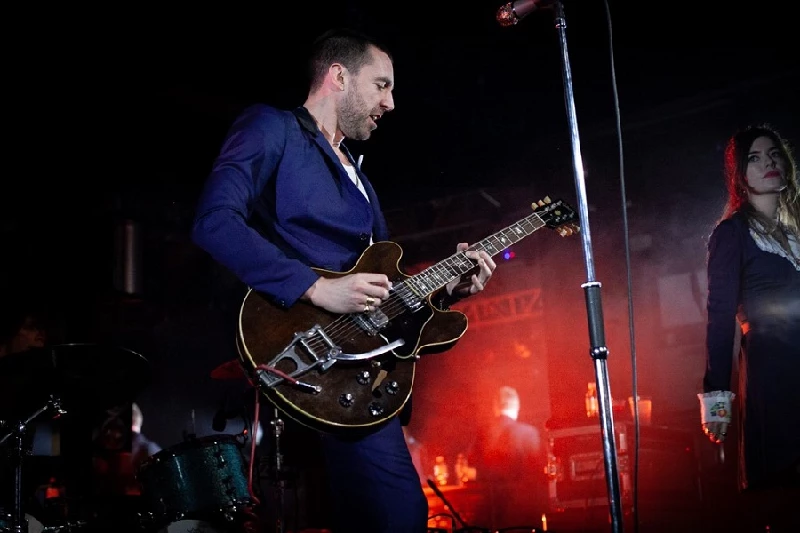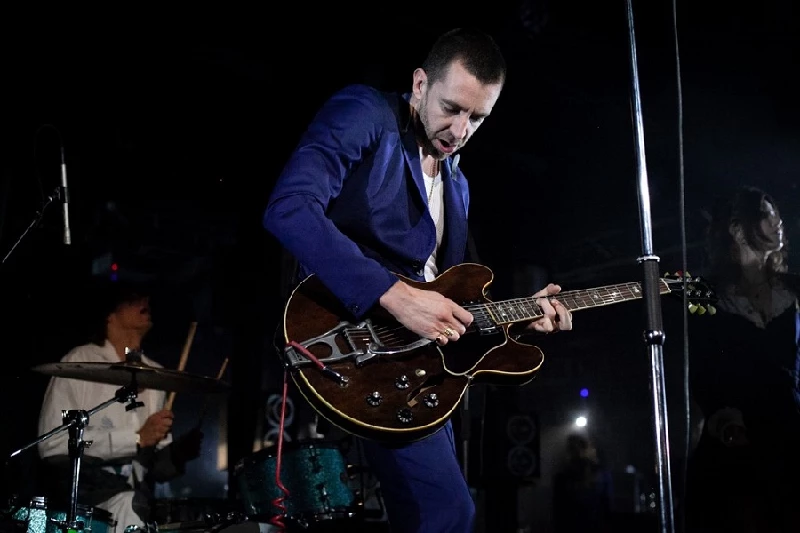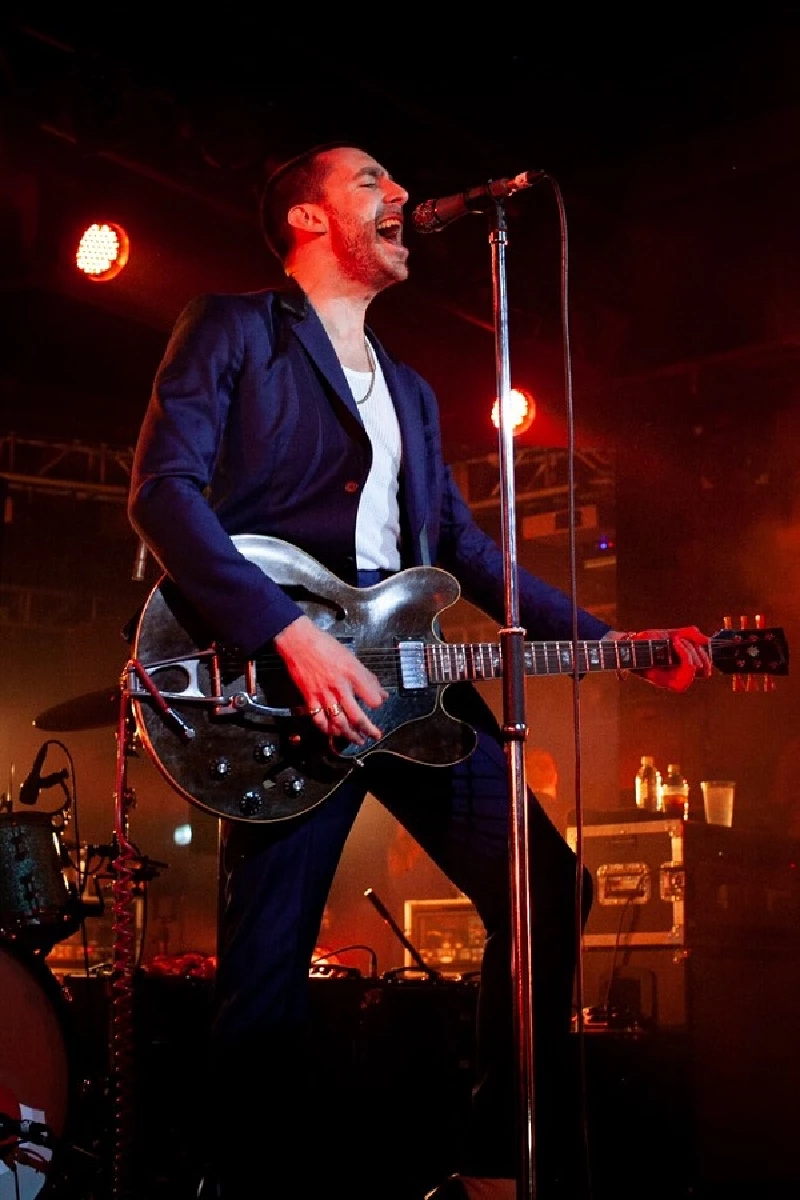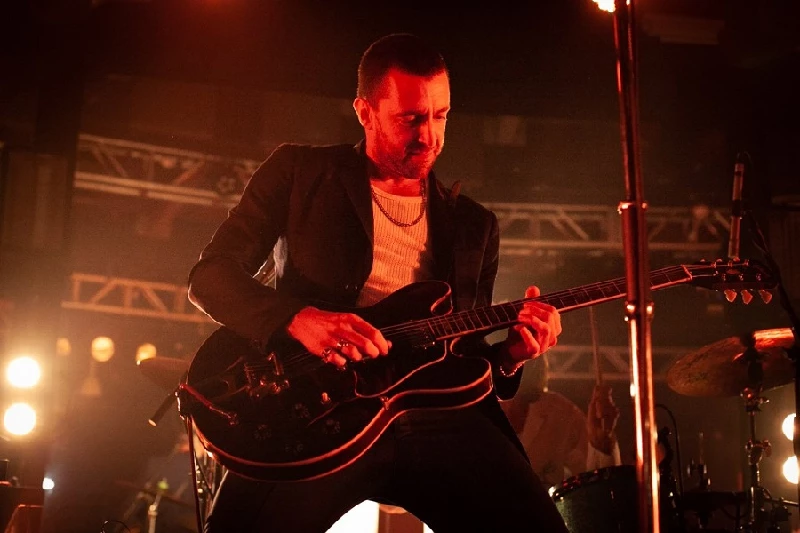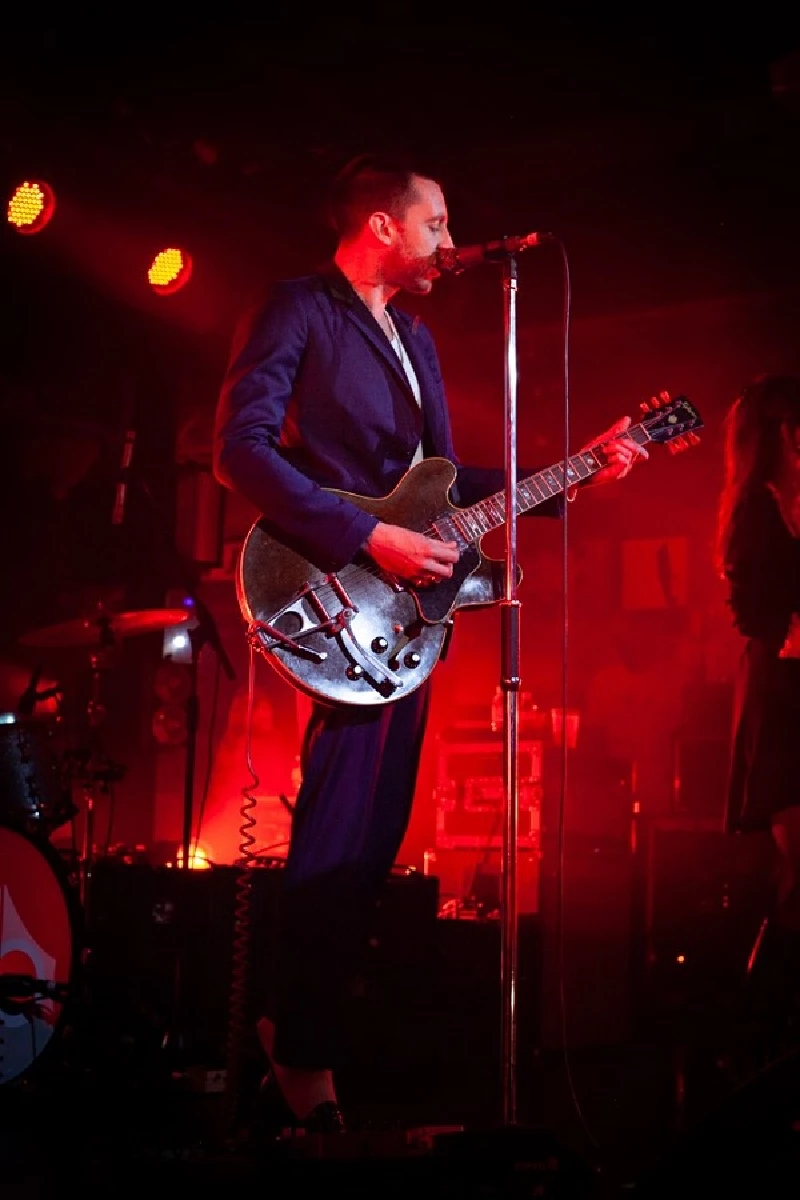 intro
Marie Hazelwood takes photographs of and Harry Sherriff reviews Miles Kane at Roadmender in Northampton.
interviews
---
Interview (2013)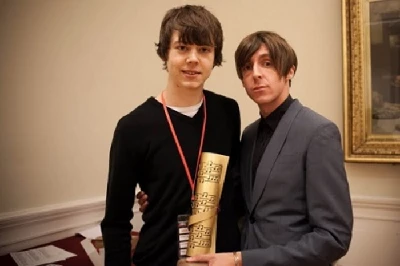 Marie Hazelwood and Harry Sherriff talk to critically acclaimed singer-songwriter Miles Kane at the Liverpool Music Awards about his award-winning second album, 'Don't Forget Who You Are'
live reviews
---
Academy, Manchester, 23/11/2018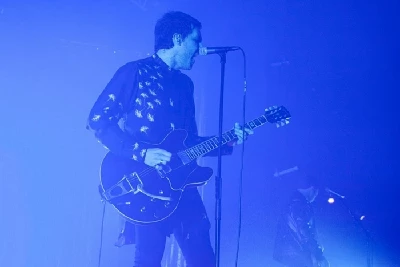 On the road to plug his recent solo disc 'Coup de Grace', Marie Hazelwood sees Miles Kane turn in an impressive, reliably crowd-pleasing set at a full to capacity Manchester Academy.
Hangar 34, Liverpool, 4/7/2018
Olympia, Liverpool, 30/3/2014
Academy, Manchester, 28/9/2013
Erics, Liverpool, 3/10/2013
Zanzibar, Liverpool, 15/5/2013
Parr Hall, Warrington, 17/8/2012
Miles Kane
Miles Kane
photography
---
Photoscapes (2022)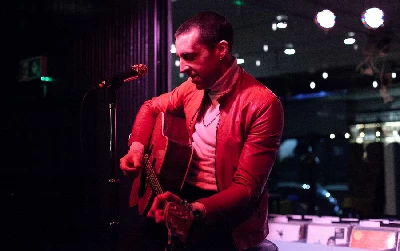 Marie Hazelwood photographs Miles Kane at an in-store gig to promote his recently released fourth album 'Change The Show' at record shop/venue Jacaranda Phase One in Liverpool.
Photoscapes (2018)
reviews
---
Don't Forget Who You Are (2013)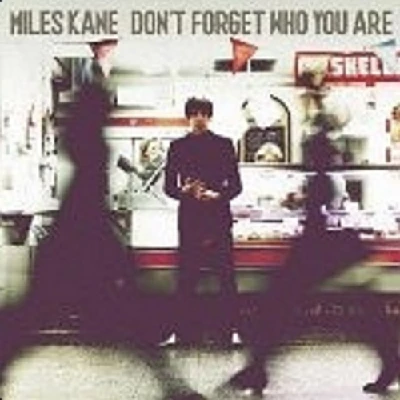 Fine second solo album from Miles Kane, upon which he has co-written songs with Paul Weller, Andy Partridge, Ian Broudie and Guy Chambers
related articles
---
Last Shadow Puppets: Live Review (2016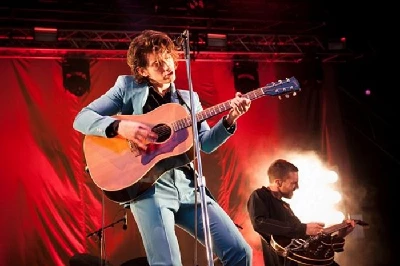 Harry Sherriff watches the Last Shadow Puppets, the side project of Miles Kane and the Arctic Monkeys' Alex Turner, play a n often surprising show at the Castlefield Bowl in Manchester to promote their just released second album, 'Everything You've Come to Expect'
Pennyblackmusic Regular Contributors
---