---
published: 26 / 11 / 2011
---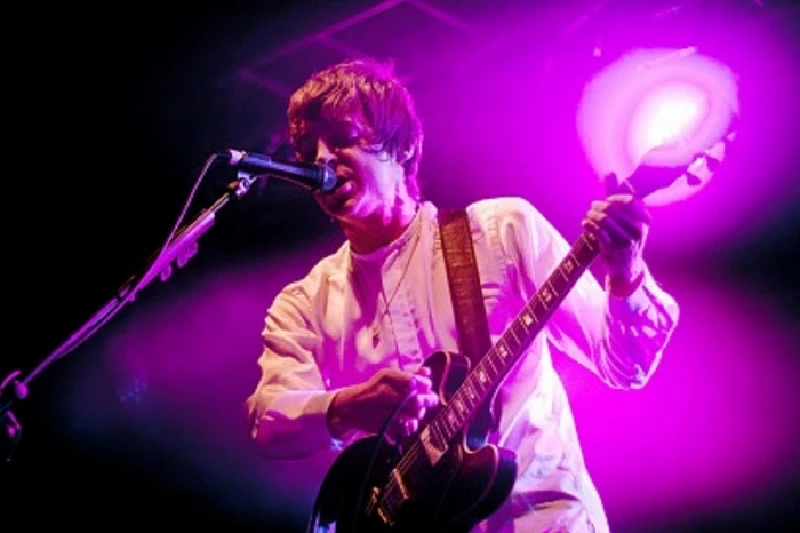 intro
Marie Hazelwood photographs Liverpool-based singer-songwriter Miles Kane at a gig in front of his home city crowd at the 02 Academy in Liverpool
Wirral-born musician singer-songwriter Miles Kane first attracted attention with his first band, the Little Flames, who included the Arctic Monkeys amongst their fans. The Little Flames were short-lived, lasting barely two years and breaking up almost immediately after the release of their debut album, 'The Day is Not Today', in 2007. While Kane had played the guitar and the vocalist had been Eva Petersen (soon to be the subject of a Pennyblackmusic interview) in the Little Flames, he became the front man in his next band, the Rascals, a trio which also featured Little Flames' bassist Joe Edwards and drummer Greg Mighall. Britpop act the Rascals lasted again just two years and released one album, the 60's pop and psychedelic-influenced 'Rascalize'. While he was in the Rascals, Kane also formed a side project, the Last Shadow Puppets, with his friend, the Arctic Monkeys' Alex Turner. The Last Shadow Puppets have released to date just one album, 2008's orchestral 'The Age of the Understatement'. Miles Kane turned solo, breaking up the Rascals, in 2009 and released his debut solo album, 'Colour of the Trap', which again has 60's influences, in May of this year. Miles Kane played a British solo tour in October during which the original Liverpool date was cancelled at the eleventh hour due to essential building work having to take place on the roof of its venue, the O2 Academy. These photographs of an ecstastic Miles Kane, playing in front of his home city crowd, were taken by Marie Hazelwood at the Academy at the new tour date of the 1st December,
Band Links:-
https://www.facebook.com/mileskanemusic
https://twitter.com/mileskanemusic
http://www.last.fm/music/Miles+Kane
http://www.songkick.com/artists/3076541-miles-kane
https://www.youtube.com/user/MilesKaneVEVO
Picture Gallery:-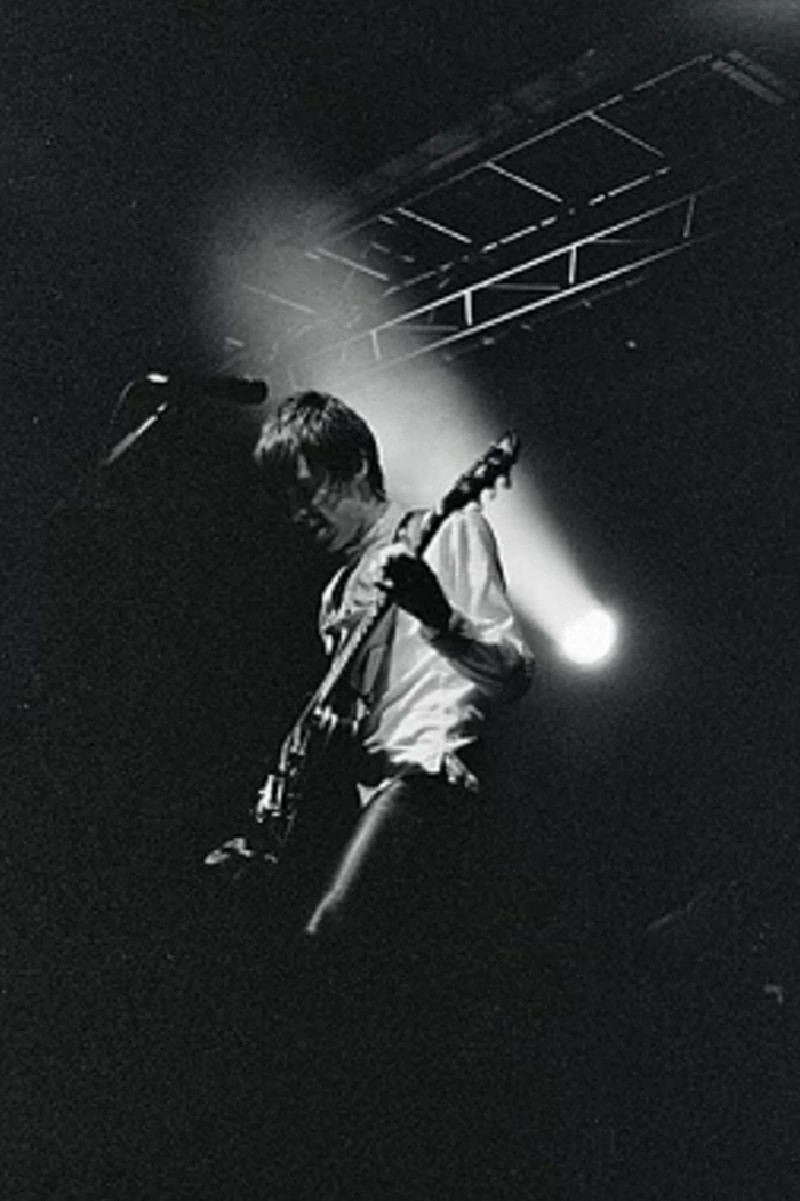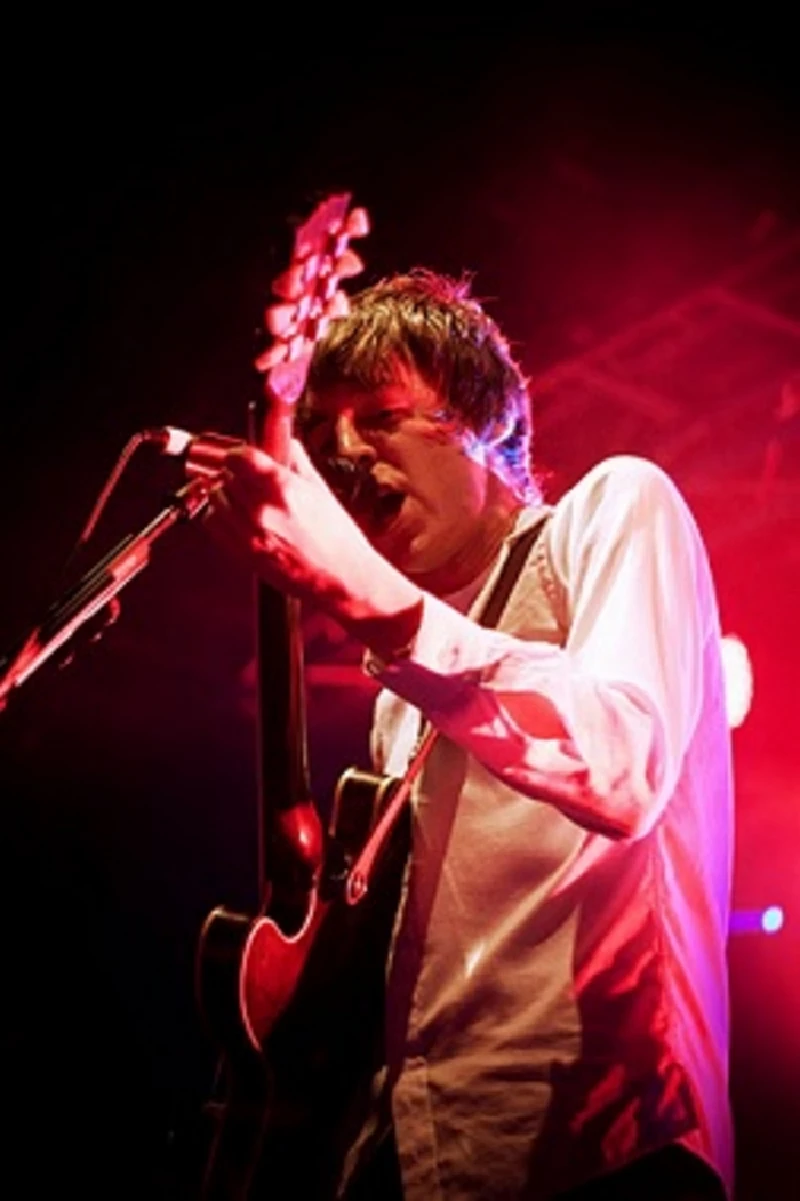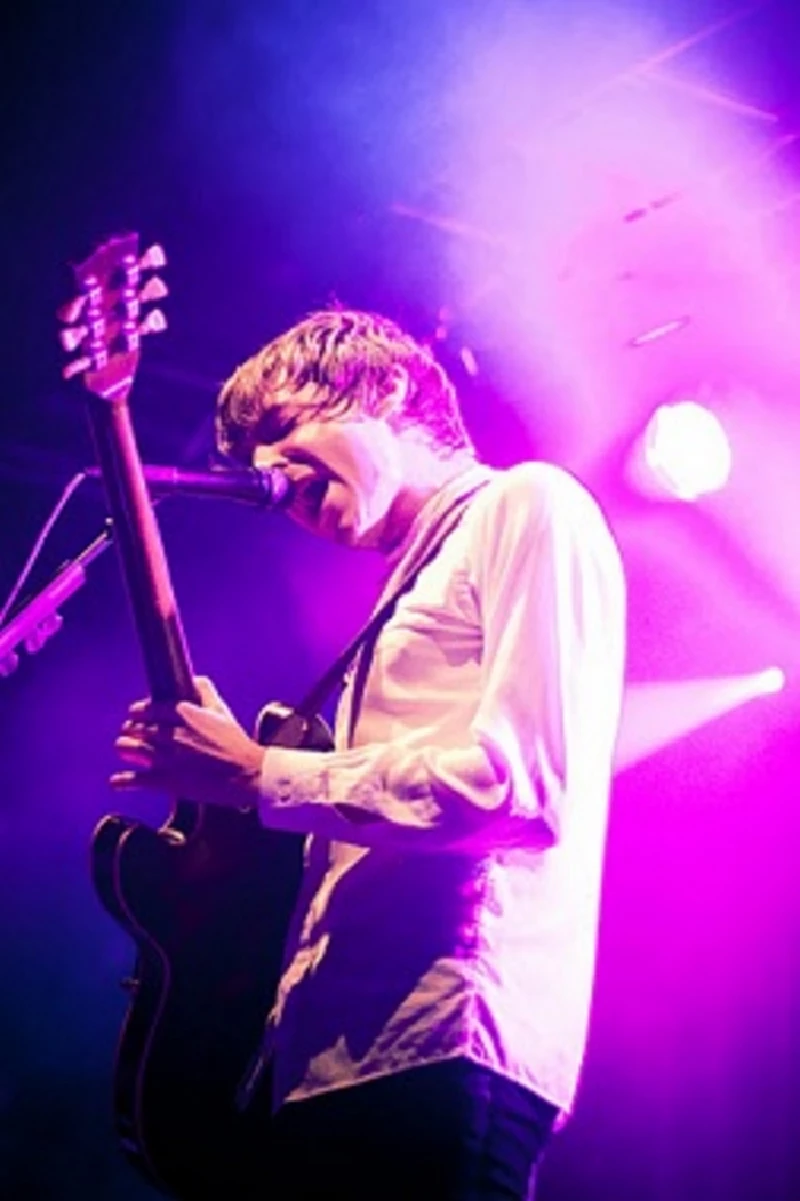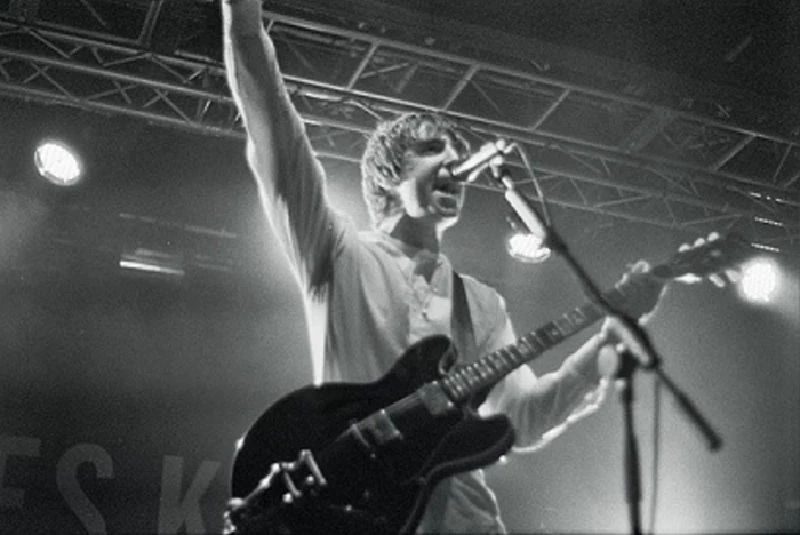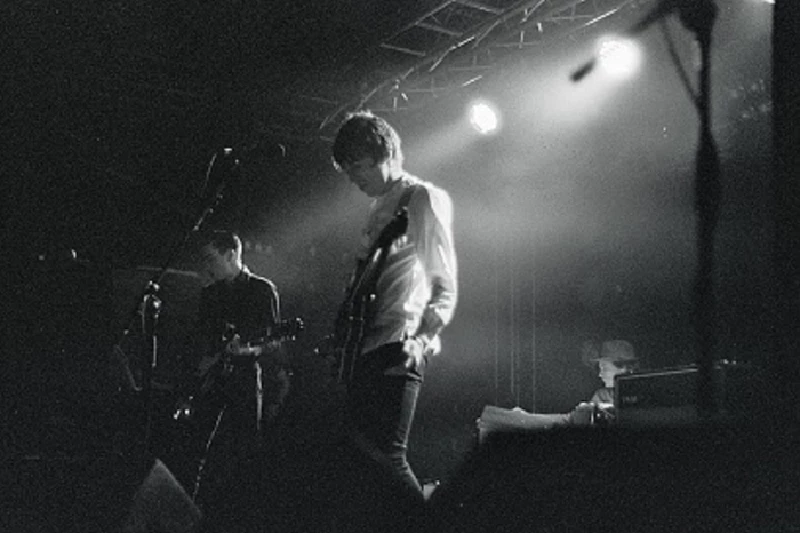 interviews
---
Interview (2013)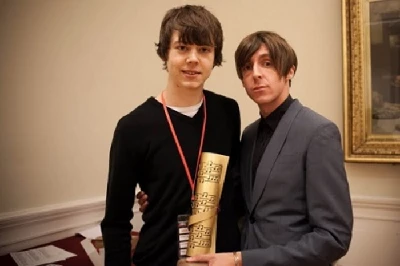 Marie Hazelwood and Harry Sherriff talk to critically acclaimed singer-songwriter Miles Kane at the Liverpool Music Awards about his award-winning second album, 'Don't Forget Who You Are'
live reviews
---
Roadmender, Northampton, 16/5/2022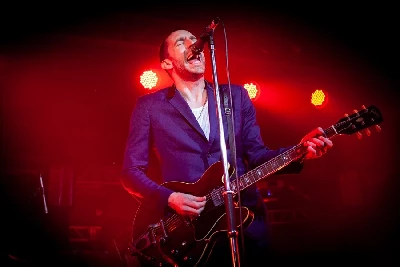 Marie Hazelwood takes photographs of and Harry Sherriff reviews Miles Kane at Roadmender in Northampton.
Academy, Manchester, 23/11/2018
Hangar 34, Liverpool, 4/7/2018
Olympia, Liverpool, 30/3/2014
Academy, Manchester, 28/9/2013
Erics, Liverpool, 3/10/2013
Zanzibar, Liverpool, 15/5/2013
Parr Hall, Warrington, 17/8/2012
Miles Kane
photography
---
Photoscapes (2022)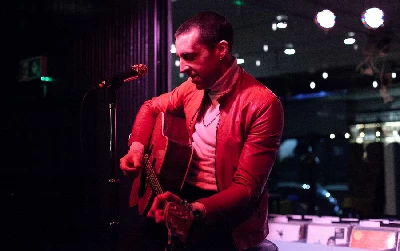 Marie Hazelwood photographs Miles Kane at an in-store gig to promote his recently released fourth album 'Change The Show' at record shop/venue Jacaranda Phase One in Liverpool.
Photoscapes (2018)
reviews
---
Don't Forget Who You Are (2013)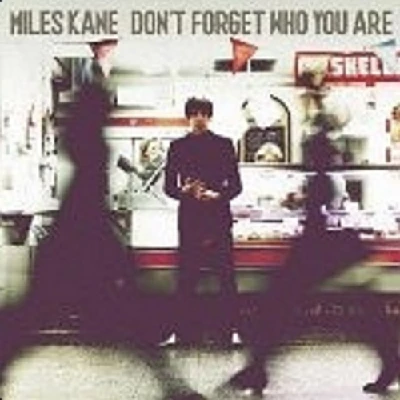 Fine second solo album from Miles Kane, upon which he has co-written songs with Paul Weller, Andy Partridge, Ian Broudie and Guy Chambers
related articles
---
Last Shadow Puppets: Live Review (2016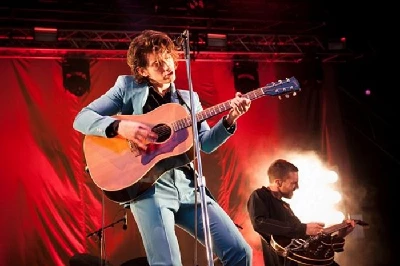 Harry Sherriff watches the Last Shadow Puppets, the side project of Miles Kane and the Arctic Monkeys' Alex Turner, play a n often surprising show at the Castlefield Bowl in Manchester to promote their just released second album, 'Everything You've Come to Expect'
Pennyblackmusic Regular Contributors
---