---
Miles Kane
-

Parr Hall, Warrington, 17/8/2012
published: 27 / 8 / 2012
---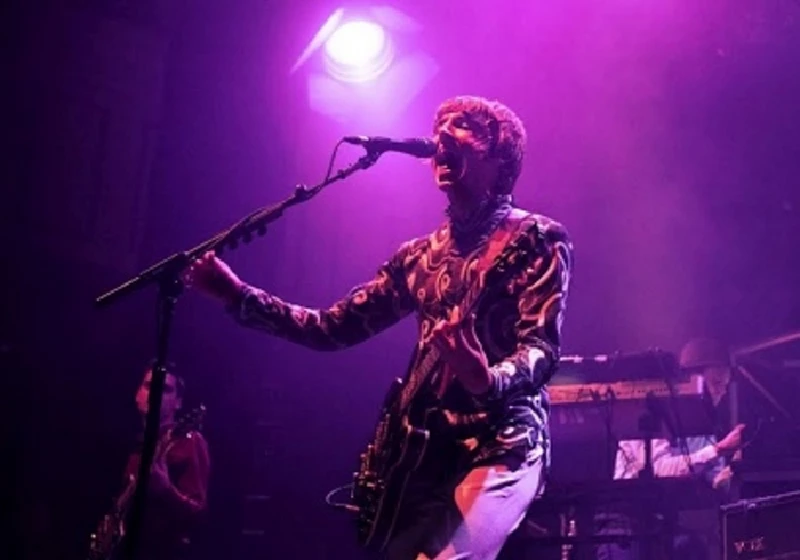 intro
Harry Sherriff finds Miles Kane to be on exuberant form in an entertaining, if somewhat self-indulgent gig at the Parr Hall in Warrington
Miles Kane was a man possessed tonight. During the opening three songs he barely stood still in front of the welcoming Warrington crowd. A smile permanently etched on his face throughout the set, it was nice to see a musician so happy and enjoying what he is doing onstage. The nicknamed 'Squirrel from the Wirral' has grown up a true showman, and bares little resemblance to the Miles Kane I saw perform two years ago. Every song is given his all, and the man is up there with the best of them when it comes to getting a loyal army of fans moving. I also noticed a real improvement in his guitar skills; he's no longer a musician that falls back on how the track sounds on the album, but is obviously an artist who wants to give something extra to a paying crowd. As debut solo albums go, I would put Miles' eponymous record up there with any of them when it comes to sing-a-long tunes. It felt like every other track was echoed back at the former Rascals frontman and all he had to do was play along to the people of Warrington. Although Miles is from the Wirral, the night and gig had a real hometown feel to it. The whole Kane family were in attendance. and a great moment came when he dedicated 'Take The Night From Me' to his auntie sitting up on the balcony, before egging the crowd on to a quick rendition of 'Happy Birthday'. The set slipped at times, inevitably due to too many album tracks and a Tom Jones cover of 'Looking Out My Window' that did little for me. Fifteen rather than twelve tracks would have taken the gig to another level, but I am sure that will happen when Miles returns with a strong sophomore record. I just hope the much anticipated new album, co-written with Paul Weller, shows another side to Kane. If there is one criticism I have of this set and the album as a whole, it's the lesser known tracks seemed to blur into one. I find it hard to believe' Come Closer' has been played better and it left Warrington dazed. Overall it was a special gig that made me see Miles Kane in a new light, and as a hardworking, talented songwriter who wants nothing more than to put on a colossal show for his fans. He is an artist perpetually improving. Miles said his thank yous, and before leaving the stage promised a great second album. I believe him. Ser List: Rearrange 
 Kingcrawler 
 Better Left Invisible 
 First of My Kind 
 Telepathy 
 My Fantasy 
 The Responsible 
 Before It's Midnight 
 Woman's Touch 
 Happenstance 
 Quicksand 
 Colour Of The Trap 
 The photographs that accomany this article were taken for Pennyblackmusic by Marie Hazelwood.
Band Links:-
https://www.facebook.com/mileskanemusic
https://twitter.com/mileskanemusic
http://www.last.fm/music/Miles+Kane
http://www.songkick.com/artists/3076541-miles-kane
https://www.youtube.com/user/MilesKaneVEVO
Picture Gallery:-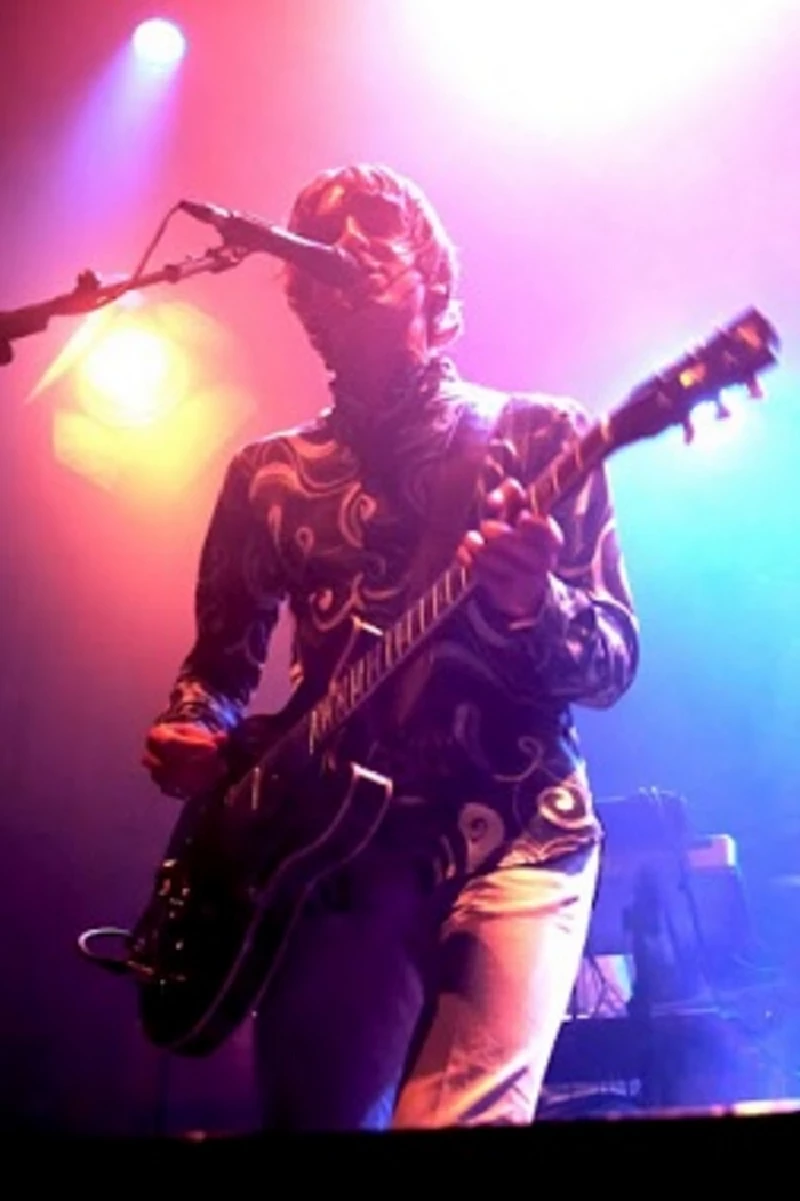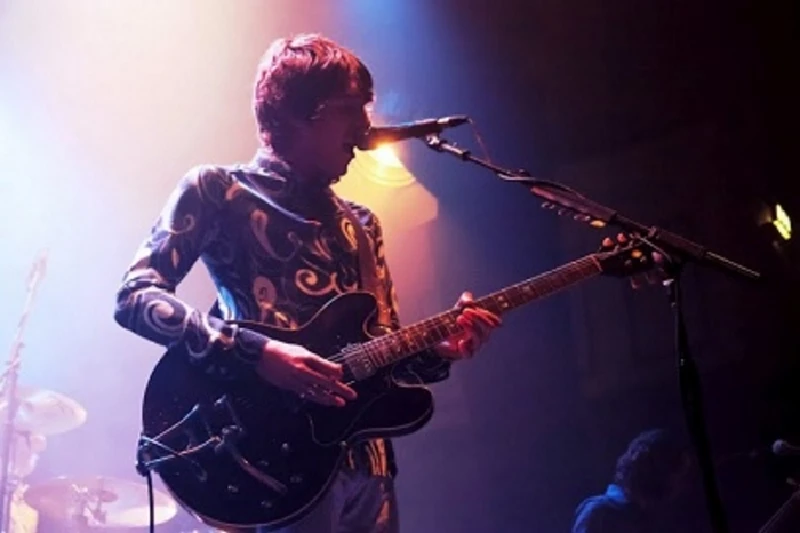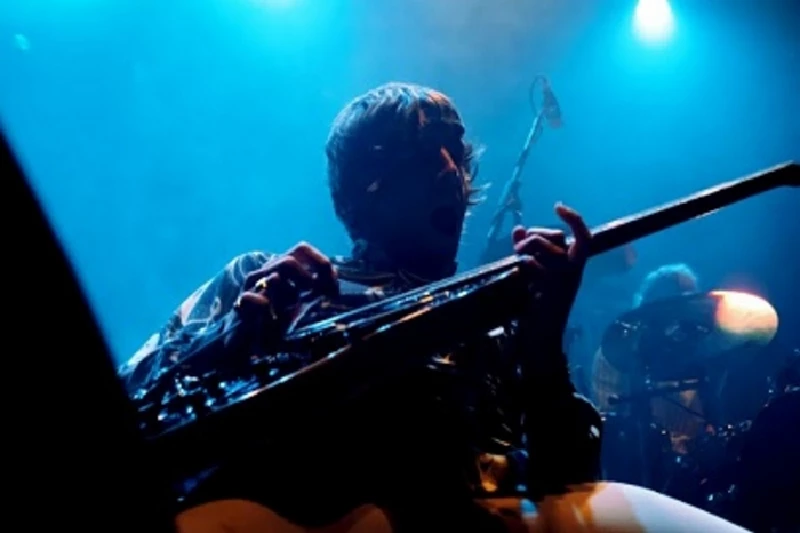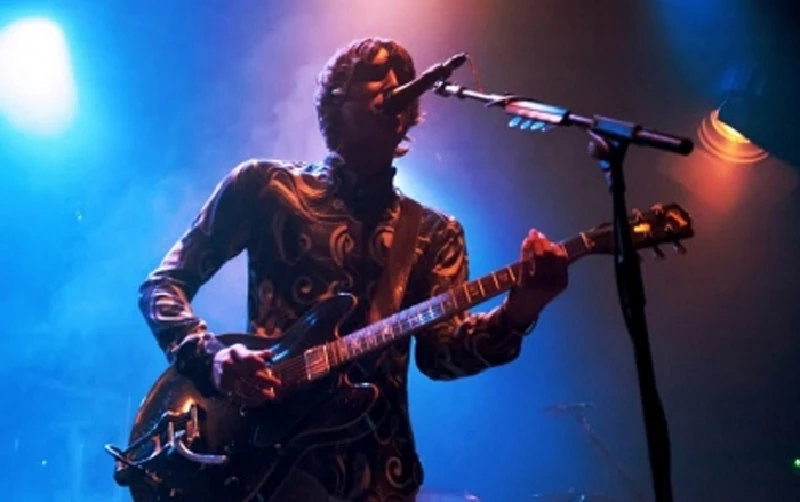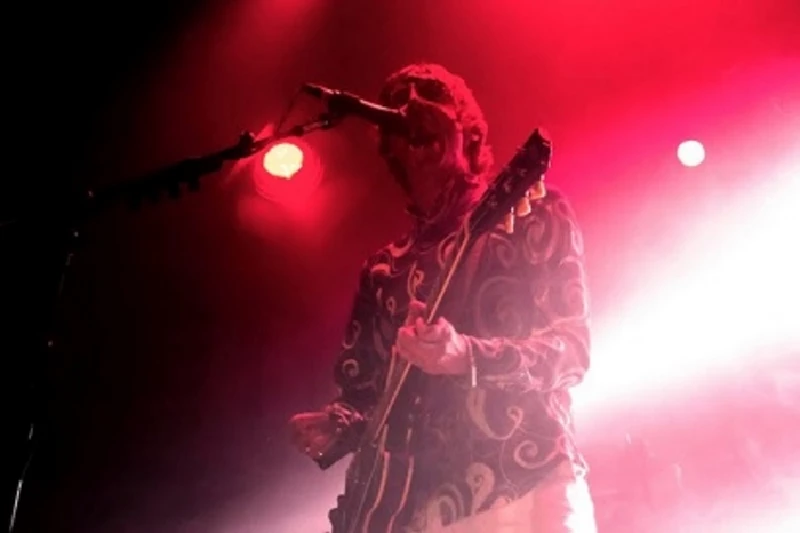 interviews
---
Interview (2013)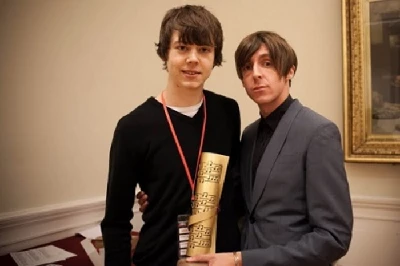 Marie Hazelwood and Harry Sherriff talk to critically acclaimed singer-songwriter Miles Kane at the Liverpool Music Awards about his award-winning second album, 'Don't Forget Who You Are'
live reviews
---
Roadmender, Northampton, 16/5/2022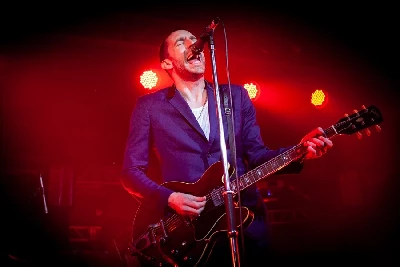 Marie Hazelwood takes photographs of and Harry Sherriff reviews Miles Kane at Roadmender in Northampton.
Academy, Manchester, 23/11/2018
Hangar 34, Liverpool, 4/7/2018
Olympia, Liverpool, 30/3/2014
Academy, Manchester, 28/9/2013
Erics, Liverpool, 3/10/2013
Zanzibar, Liverpool, 15/5/2013
Miles Kane
Miles Kane
photography
---
Photoscapes (2022)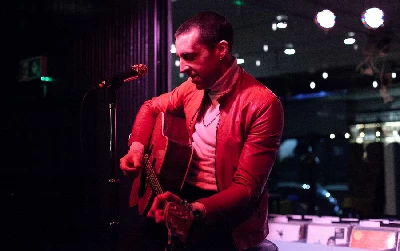 Marie Hazelwood photographs Miles Kane at an in-store gig to promote his recently released fourth album 'Change The Show' at record shop/venue Jacaranda Phase One in Liverpool.
Photoscapes (2018)
reviews
---
Don't Forget Who You Are (2013)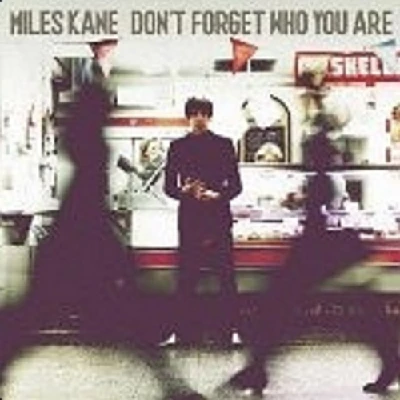 Fine second solo album from Miles Kane, upon which he has co-written songs with Paul Weller, Andy Partridge, Ian Broudie and Guy Chambers
related articles
---
Last Shadow Puppets: Live Review (2016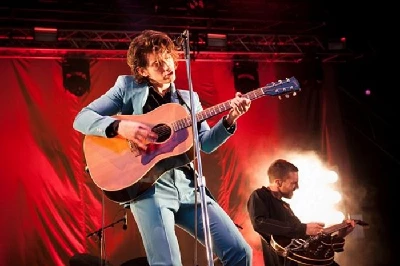 Harry Sherriff watches the Last Shadow Puppets, the side project of Miles Kane and the Arctic Monkeys' Alex Turner, play a n often surprising show at the Castlefield Bowl in Manchester to promote their just released second album, 'Everything You've Come to Expect'
Pennyblackmusic Regular Contributors
---