---
Miles Kane
-

Academy, Manchester, 28/9/2013
published: 3 / 10 / 2013
---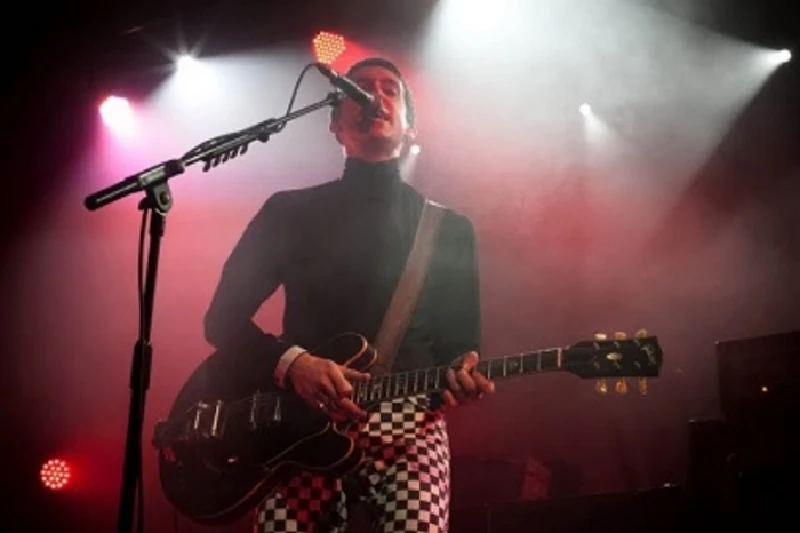 intro
Harry Sherriff enjoys sets from Miles Kane and rising Bath blues rockers the Family Rain, but is equally impressed by opening act and little known Sheffield singer-songwriter Mike Hughes at a gig at The Academy in Manchester
Mike Hughes is a revelation. I have seen Miles Kane quite a few times this year alone, and I'm familiar with the Family Rain due to them playing Sound City and because I made the smart investment of buying their first EP, so it was brilliant to have such a talented second support act shake up a first thought predictable evening. I know very little about Mike Hughes besides the fact he's from Sheffield, but a quick Google has turned fruitful in the form of a free live EP at his website and one of his strongest songs on the night, '(That Girl is...)Misery' which is available via iTunes at the bargain bin price of 79p. He's rocky, he's blues, he's got ambitious poetic lyrics and he's great live. If you're a singer-songwriter, you have to be terrific, and if it's just you up there with a guitar you better be doing something special to keep an audience's attention for seven songs. It's a cliché but Hughes' voice brought a chatty venue to silence. Lazy journalists will compare him to Dylan or a senior Jake Bugg. With only 322 likes on Facebook the man is a find and with a tour with Miles Kane and an album forthcoming next year thankfully, we'll be learning a lot more about Mike Hughes. The Family Rain played a blinder and are clearly a band made for that sort of capacity, obviously dependent on how much killer and how much filler is on their yet-to-be-released all important debut album. It's always interesting to see the difference in audience reaction before and after a record's release. They seemed to have really worked on their live performance as well; a honourable mention going to a crazy one minute long seemingly improvised jam that occurs halfway through 'Ready to Die'. Miles Kane, as always, tries and succeeds in stealing the show. A colossal highlight coming near the end of the gig when the band segued from 'Give Up' into an almost trancey 'Sympathy for the Devil'. There was an incident with the kick drum that made Miles restart the most mature song off his new album, 'Out of Control', but besides that the gig flew by. I still think 'Come Closer' gets played too long live, but the fans love it and so I don't imagine it being shortened any time soon. A great night that proves Kane's new songs are doing their job. The photographs that accompany this article were taken by Marie Hazelwood for Pennyblackmusic.
Band Links:-
https://www.facebook.com/mileskanemusic
https://twitter.com/mileskanemusic
http://www.last.fm/music/Miles+Kane
http://www.songkick.com/artists/3076541-miles-kane
https://www.youtube.com/user/MilesKaneVEVO
Picture Gallery:-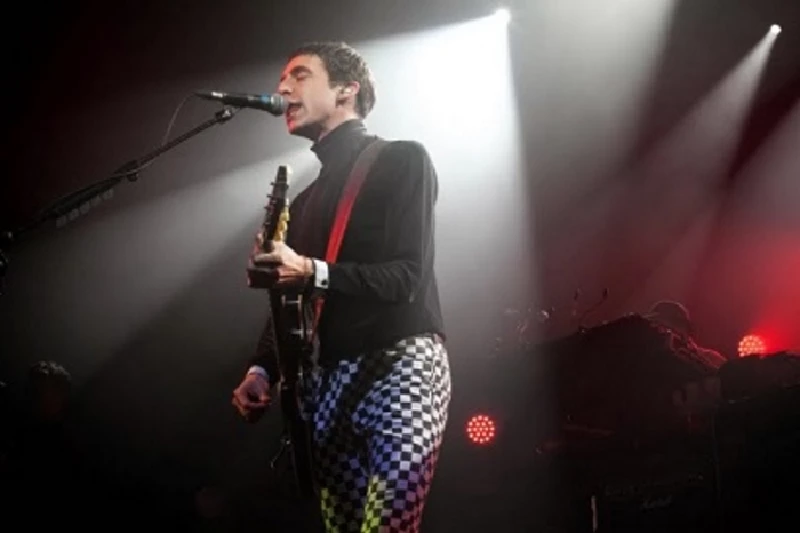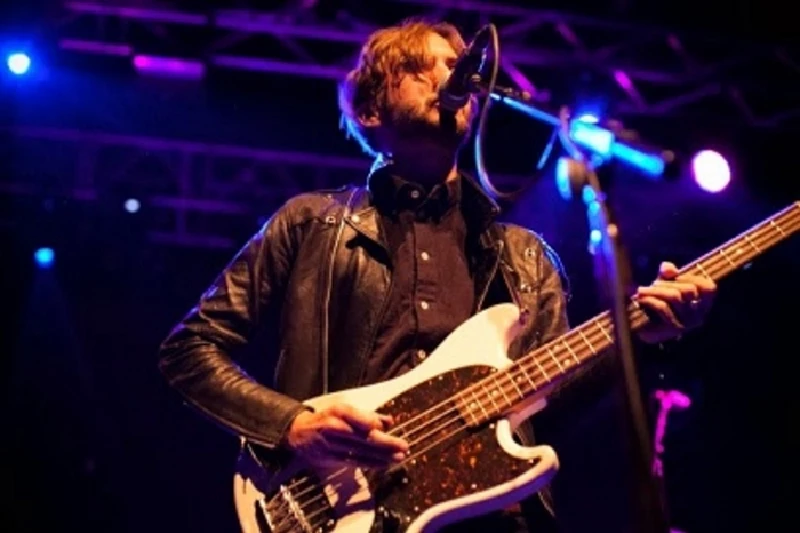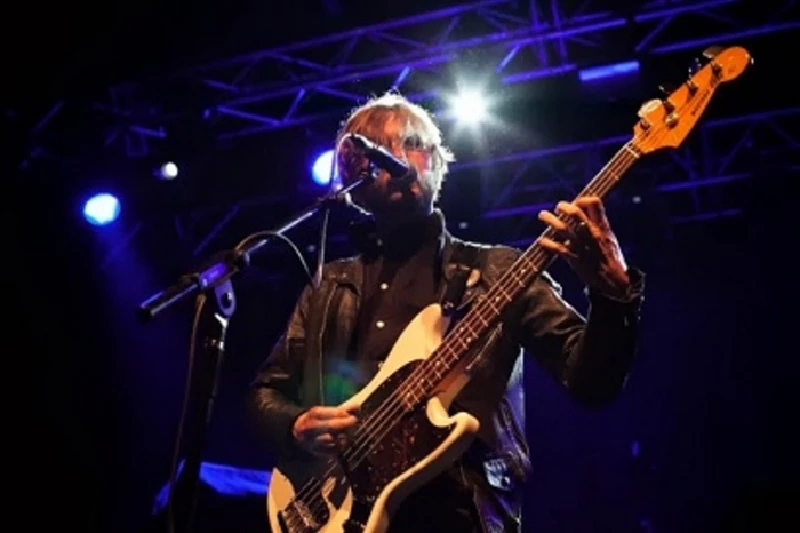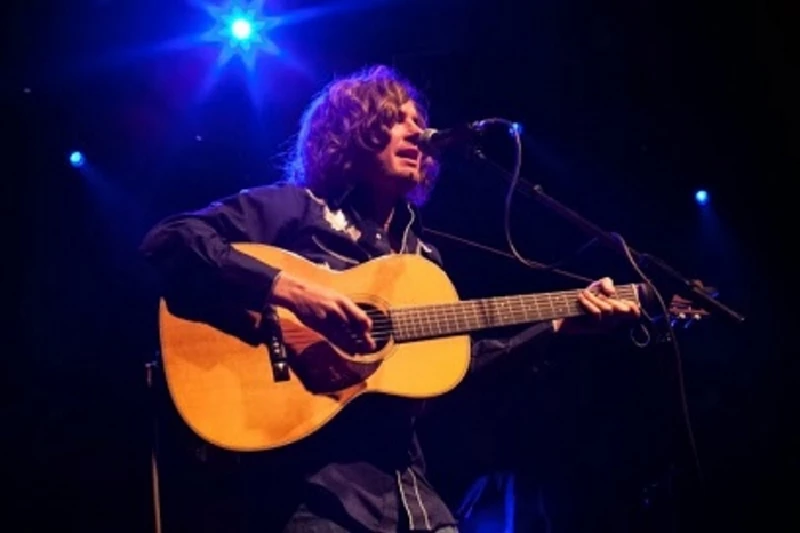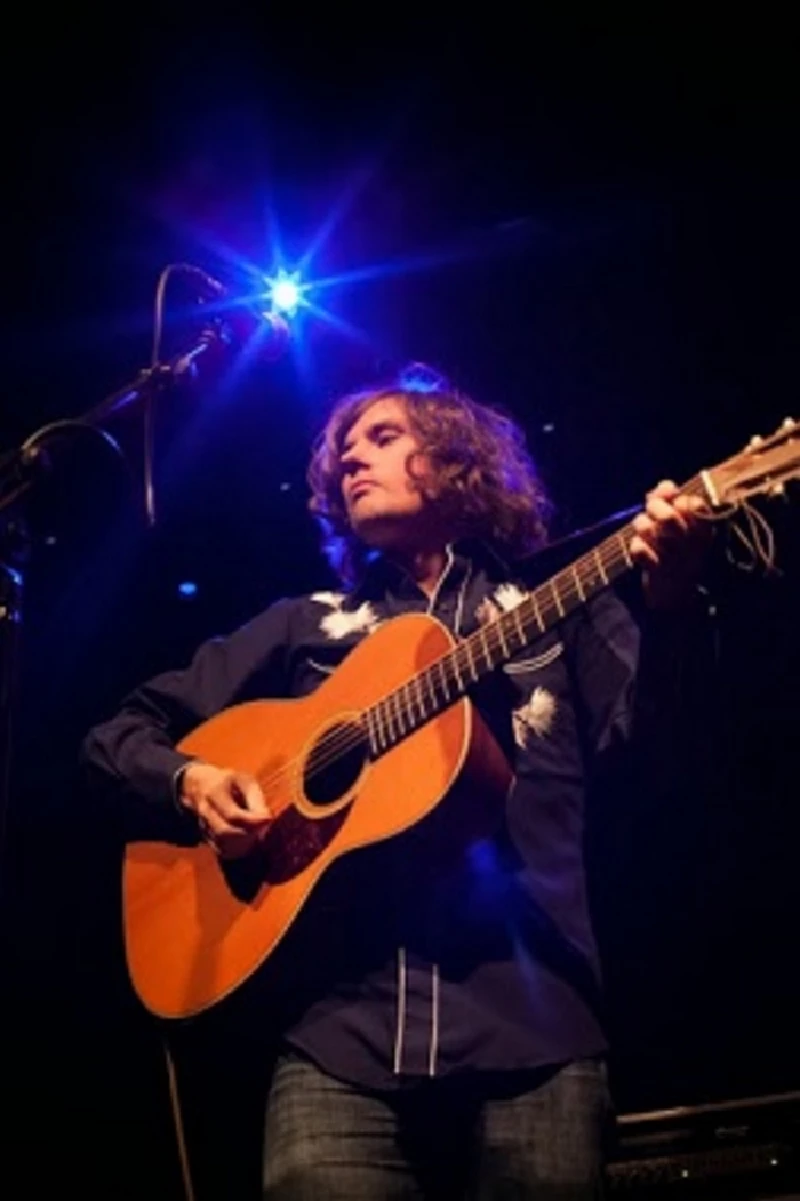 interviews
---
Interview (2013)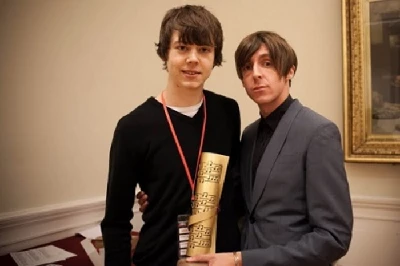 Marie Hazelwood and Harry Sherriff talk to critically acclaimed singer-songwriter Miles Kane at the Liverpool Music Awards about his award-winning second album, 'Don't Forget Who You Are'
live reviews
---
Academy, Manchester, 23/11/2018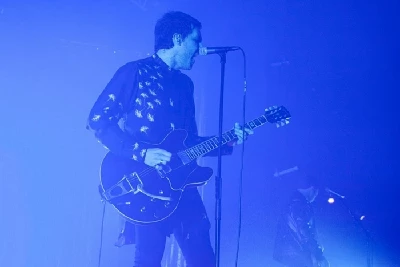 On the road to plug his recent solo disc 'Coup de Grace', Marie Hazelwood sees Miles Kane turn in an impressive, reliably crowd-pleasing set at a full to capacity Manchester Academy.
Hangar 34, Liverpool, 4/7/2018
Olympia, Liverpool, 30/3/2014
Erics, Liverpool, 3/10/2013
Zanzibar, Liverpool, 15/5/2013
Parr Hall, Warrington, 17/8/2012
Miles Kane
Miles Kane
photography
---
Photoscapes (2018)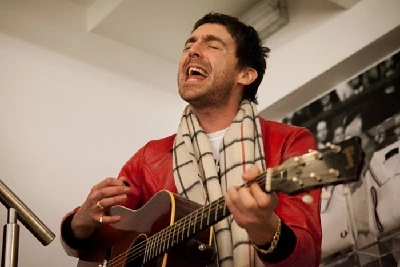 Marie Hazelwood photographs singer-songwriter and Last Shadow Puppets co-front man Miles Kane at an in-store gig at the Fred Perry shop in Manchester.
reviews
---
Don't Forget Who You Are (2013)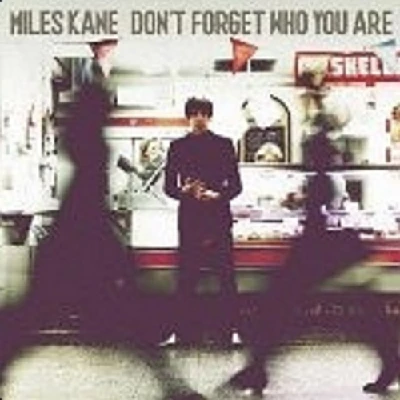 Fine second solo album from Miles Kane, upon which he has co-written songs with Paul Weller, Andy Partridge, Ian Broudie and Guy Chambers
related articles
---
Last Shadow Puppets: Live Review (2016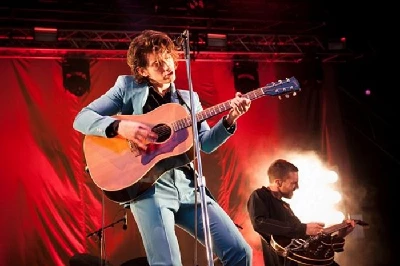 Harry Sherriff watches the Last Shadow Puppets, the side project of Miles Kane and the Arctic Monkeys' Alex Turner, play a n often surprising show at the Castlefield Bowl in Manchester to promote their just released second album, 'Everything You've Come to Expect'
Pennyblackmusic Regular Contributors
---