---
Who
-

The Stereo Bonus Tracks
published: 5 / 5 / 2021
---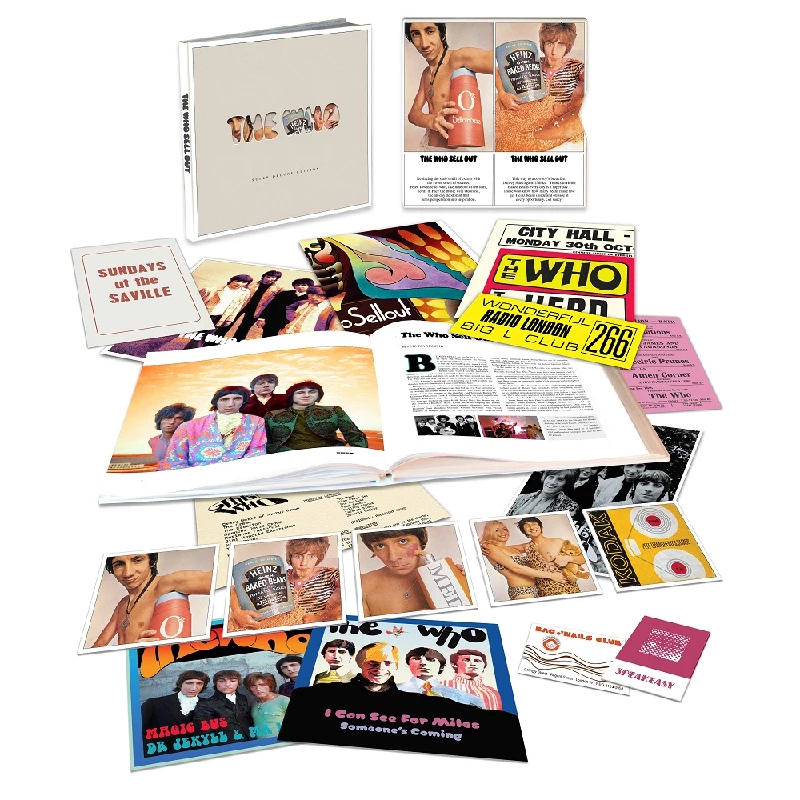 Label: Polydor
Format: Download
intro
Fantastic digital only EP which provides alternative versions of The Who's 1967 album The Who Sells Out', which is being reissued in an expanded version
Later this Spring, The Who are reissuing an expanded version of their 1967 'The Who Sell Out' album. Ahead of that they have now released a three-song digital EP as a taster. 'The Stereo Bonus Tracks' reminds us how exciting The Who were as they transitioned from making adolescent singles to the grown-up albums band behind rock operas like "Tommy" and "Quadrophenia". The new EP has an extended version of 'I Can See For Miles' - the Who's typically belligerent response to hippy-era psychedelia - plus a nicely raw, bluesy take on 'Magic Bus', a 1968 single featuring Keith Moon on Latin percussion as well as drums. This EP is an invigorating listen - and the new version of "'he Who Sell Out"'album should be well worth experiencing when it appears over the next few weeks.
Track Listing:-
1
I Can See For Miles (Full Version) (Previously Unreleased)
2
Facts Of Life (AKA Birds & Bees) (Backing Track New Remix)
3
Magic Bus (Take 6) (Previously Unreleased)
Band Links:-
https://www.thewho.com/
https://www.facebook.com/thewho
https://twitter.com/TheWho
Play in YouTube:-
Have a Listen:-
favourite album
---
The Who Sell Out (2021)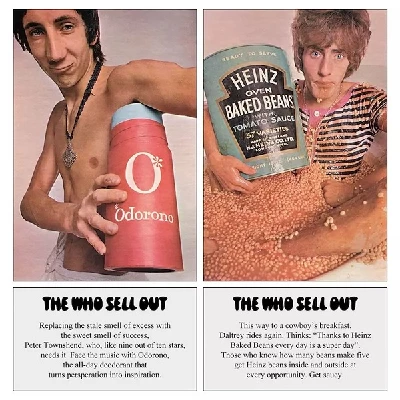 In our 'Re:View' section, in which our writers look at albums from the past, Malcolm Carter finds that The Who's finest album, 1967's 'The Who Sells Out', is given the box set treatment it deserves with five CDs, two vinyl 7 inch singles and a book worth the price of admission alone.
Live at the Isle of Wight Festival 1970 (2013)
photography
---
Photoscapes (2023)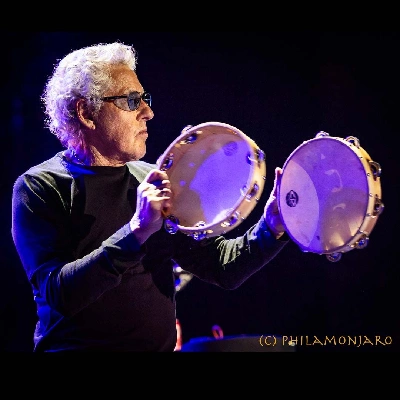 Philamonjaro photographs The Who with the Orquestra Simfònica del Valles at the Palau Sant Jordi in Barcelona.
reviews
---
Who (2020)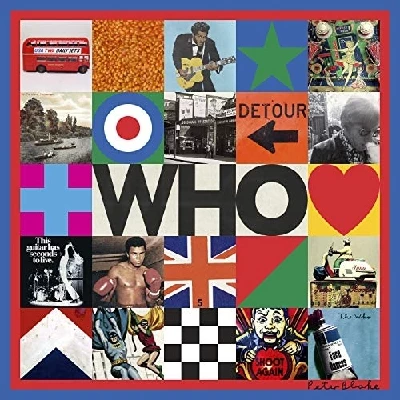 Energetic and versatile eponymous first album in over a decade from rock veterans The Who
Pennyblackmusic Regular Contributors
---