---
published: 24 / 2 / 2020
---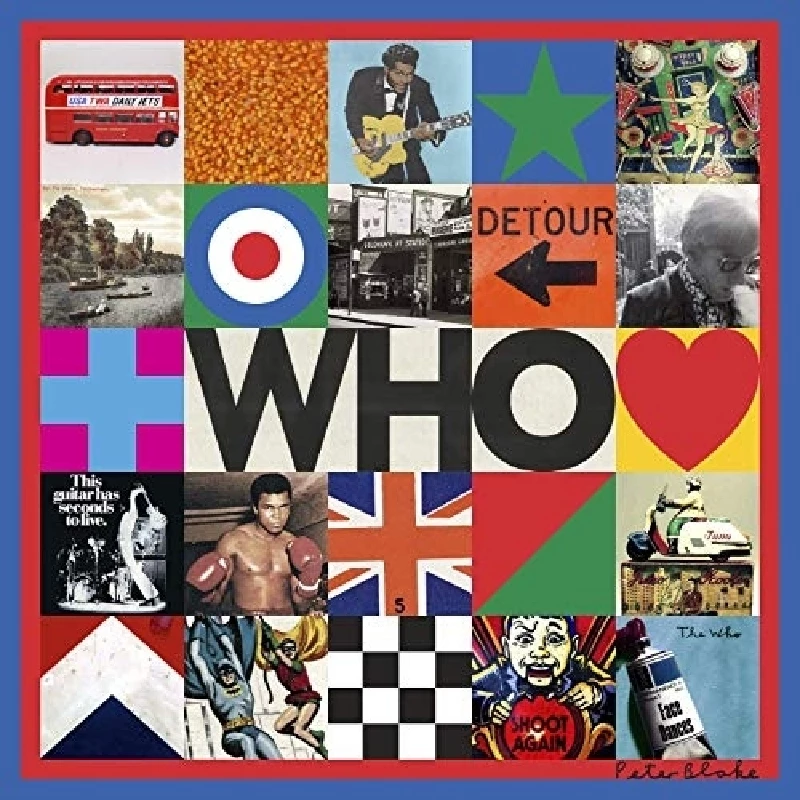 Label: Polydor
Format: CD
intro
Energetic and versatile eponymous first album in over a decade from rock veterans The Who
Back in 1965 The Who cheerfully sang, "I hope I die before I get old" in their smash hit single, 'My Generation'. Well, the band's drummer Keith Moon died just thirteen years later, aged 32. And bassist John Entwistle didn't grow old either – he died in 2002, aged 57. But, happily, singer Roger Daltrey (now 75) and guitarist/songwriter Pete Townshend (74) are still with us - and performing strongly! 'Who' is their first new album for more than a decade - and it has a vitality and energy that belies their advanced years. 'All This Music Must Fade' is an object lesson in how to kick off a rock album – a powerful, upbeat and innovative song that sets the scene. The bluesy 'Ball and Chain' is about the Guantanamo detention centre in Cuba while Detour is lighter - almost old-style pop – and demonstrates the continuing versatility of The Who's two original members! Townshend sings the lead like someone fifty years younger on the orchestral pop track 'I'll Be Back'. On the showing on this album, let us hope they are - and soon.
Track Listing:-
1
All This Music Must Fade
2
Ball and Chain
3
I Don't Wanna Get Wise
4
Detour
5
Beads On One String
6
Hero Ground Zero
7
Street Song
8
I'll Be Back
9
Break The News
10
Rockin' In Rage
11
She Rocked My World
Band Links:-
https://www.thewho.com/
https://www.facebook.com/thewho
https://twitter.com/TheWho
Have a Listen:-
favourite album
---
The Who Sell Out (2021)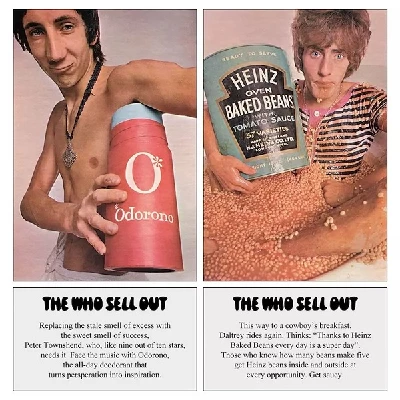 In our 'Re:View' section, in which our writers look at albums from the past, Malcolm Carter finds that The Who's finest album, 1967's 'The Who Sells Out', is given the box set treatment it deserves with five CDs, two vinyl 7 inch singles and a book worth the price of admission alone.
Live at the Isle of Wight Festival 1970 (2013)
photography
---
Photoscapes (2023)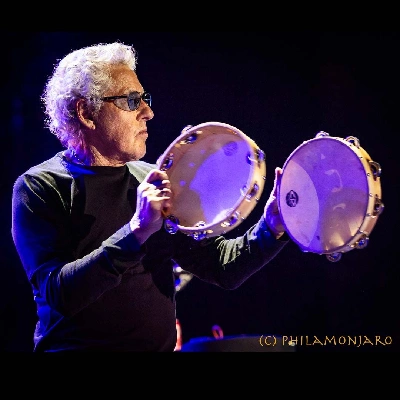 Philamonjaro photographs The Who with the Orquestra Simfònica del Valles at the Palau Sant Jordi in Barcelona.
reviews
---
The Stereo Bonus Tracks (2021)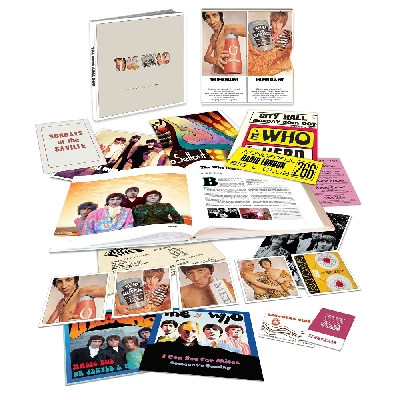 Fantastic digital only EP which provides alternative versions of The Who's 1967 album The Who Sells Out', which is being reissued in an expanded version
Pennyblackmusic Regular Contributors
---