---
Roger Daltrey
-

Pavilion, Highland Park, Illinois, 25/6/2018
published: 24 / 8 / 2018
---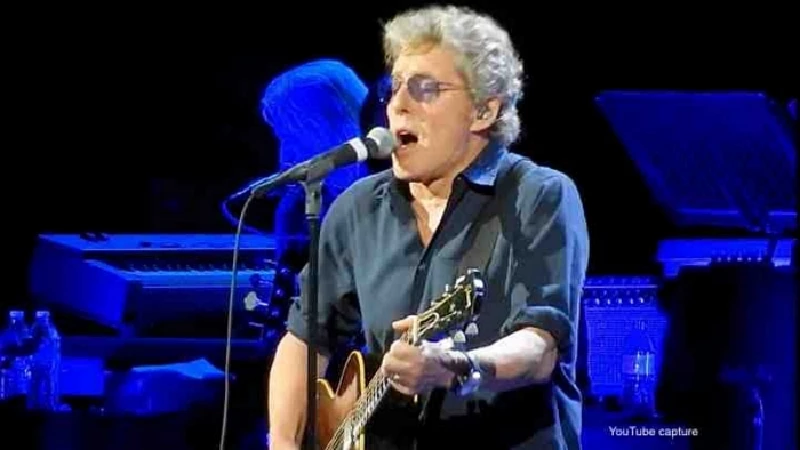 intro
Lisa Torem watches Roger Daltrey, with The Who band, perform a flawless version of Pete Townshend's 'Tommy' plus more at the popular Pavilion near Chicago at a nearly sold-out gig on a Monday night.
The stars were not yet out, but in the course of the evening they would be magically aligned; the night air unseasonably warm. The Ravinia Orchestra began the dramatic, beloved 'Overture' of Pete Townshend's 'Tommy'- the bittersweet tale of a "deaf, dumb and blind kid" who plays "a mean pinball" - precisely at 8 p.m. amidst great excitement, as patrons, shuffling lawn chairs, clamoured to get a good view and do their fair share of cheering on the band. Those in the covered Pavilion were in better stead, with large screens book ending the airy stage and a decent to excellent view of the live performers. Although The Who's torrential rock opera has enjoyed a five-decade span, the opportunity to hear the highlights embellished by a world-class orchestra remains a rare treat, a concept not lost on the multi-generational, enthusiastic night trippers…The band had played to a sold-out crowd on Saturday night; had the die-hards gone to that one or were they here again tonight? Traipsing over picnic blankets and wine bottles, minor eavesdropping revealed that whomever was here knew their stuff—related album titles and set list talk sprang ear to ear. The current Who touring band, in which most players provide backing vocals, but whose major duties consist of Simon Townshend on guitar and mandolin; multi-instrumentalist, musical director Frank Simes, on keys and more; keyboardist Loren Gold; percussionist Scott Devours and bassist Jon Button, were in great form, although it soon became clear that one legendary limb was in absentia. Where was the elder statesman's windmill arm? It would not be until the last third of the set that the Who founder and lead vocalist, Roger Daltrey, would demystify the matter; his mate took off a year to work on his own backlog of projects. And after adding that Townshend is "the best bloody guitarist in the world," which ignited a houseful of cheers, he also confirmed that "The Who is not about to pack it up" and that he would continue to play as long as he possibly could. Although the former sheet metal worker was a constant onstage voice, Simon Townshend, Pete's talented younger brother, performed many of the alternate vocal parts with grit and confidence. After all, Simon's early introduction to music hails back to the time when he filled in a small vocal part for the original recording. The main event ended all too soon, but it was wonderful to look around and see people of all ages, mouthing the words, playing air guitar and faking drum rolls with bare hands to the thematic highlights. Moments after 'Tommy' ended, a giddy Roger yanked back the night, offering sincere thanks to all involved: the conductor, the orchestral members, the touring band members and the stage crew. After inviting all of us to join in, smash hits from 'Who's Next' followed. 'Who Are You?' set off a sea of pumped up arms. Then the sea-blue lights coursing across the stage to accompany 'Baba O'Riley' and its computerized cadences, recreated that terrific Meher Baba buzz, and, to top it all off, the swashbuckling coda, a veritable cross between Klezmer/jubilant Celtic troubadors, was finely reimagined by passionate, solo violinist, Katie Jacoby. In a moment of complete transparency, Roger humbly explained that spending his lifetime making music meant: "touching people with your voice." Then he launched into the closing ballad, 'Always Heading Home,' which he co-wrote in the 1990s and which appears on his new, ninth solo album, 'As Long as I Have You'. Accompanied solely by Gold and stand-up bassist, Button, Roger's evocative voice shone brilliantly, and by this point in the evening a velvet sky followed suit. There were the inevitable stirrings and grumblings, as concert goers departed, that a favourite had been excluded from the set list, but that wish would have to be granted next time around. Roger Daltrey and the "No Plan B" band did precisely as promised; performing "Who hits, rarities and solo hits" with heart and exuberance and the timeless, orchestrated 'Tommy' undoubtedly encapsulated all of the senses. Set List: Overture It's a Boy 1921 Amazing Journey Sparks Eyesight to the Blind Christmas Cousin Kevin The Acid Queen Do You Think It's Alright? Fiddle About Pinball Wizard There's a Doctor Go to the Mirror! Tommy Can You Hear Me? Smash the Mirror Sensation Miracle Cure Sally Simpson I'm Free Welcome Tommy's Holiday Camp We're Not Gonna Take It Encore: Who Are You? Baba O'Riley Always Heading Home
Picture Gallery:-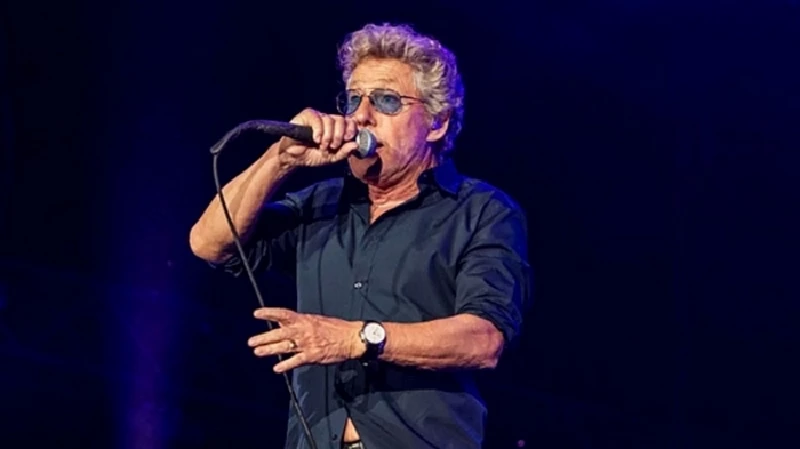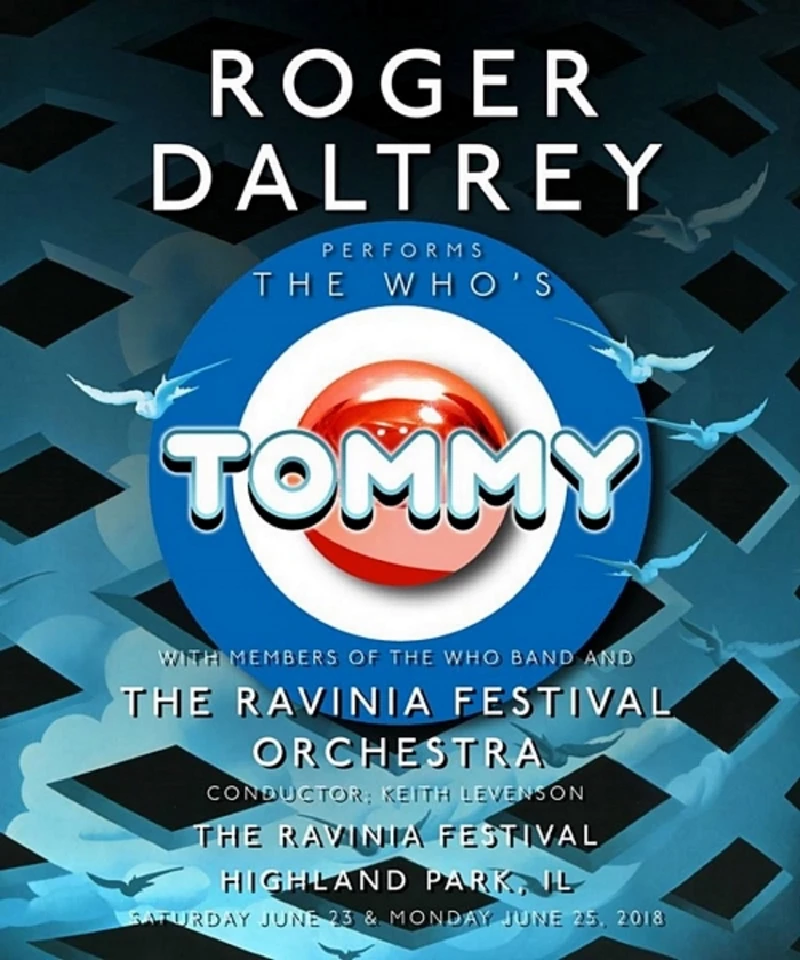 features
---
Raging Pages (2020)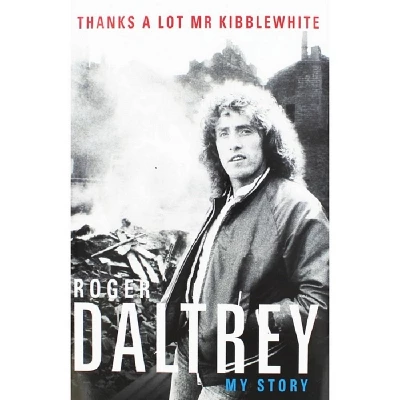 In her 'Raging Pages' book column Lisa Torem reflects on 'Thanks a Lot Mr Kibblewhite', the autobiography of the Who's Roger Daltrey.
reviews
---
As Long as I Have You (2018)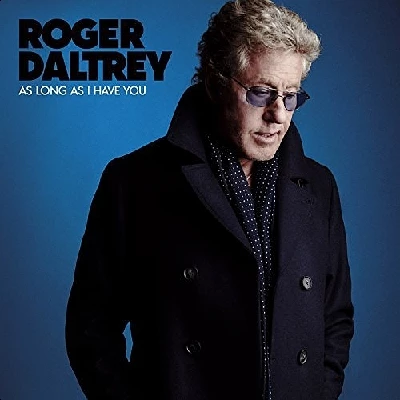 Era-spanning, richly-orchestrated ninth solo album frome Who frontman Roger Daltrey which proves to be essential listening
Pennyblackmusic Regular Contributors
---