---
Roy Moller
-

Songs From Be My Baby
published: 25 / 10 / 2023
---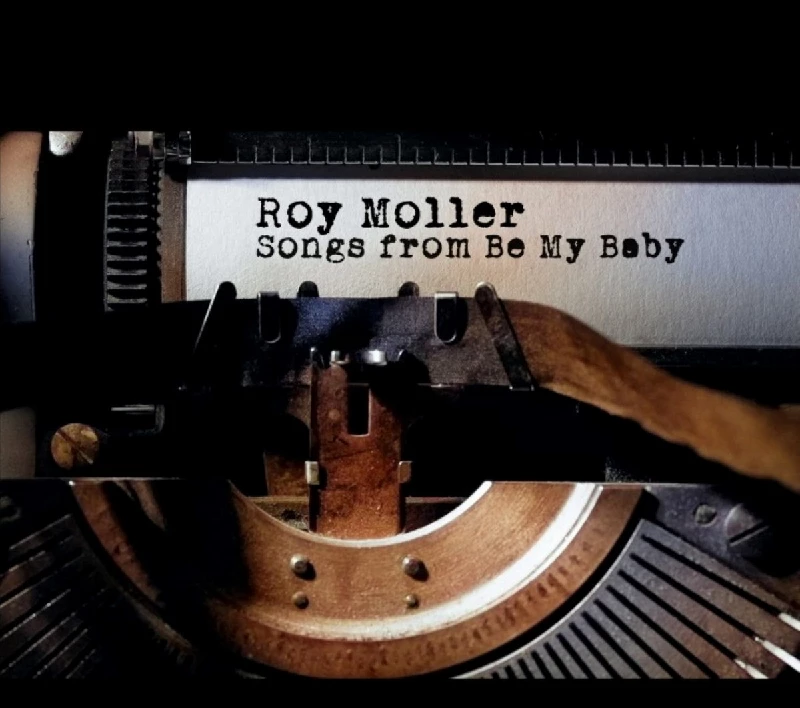 intro
Challenging but highly rewarding autobiographical album from Scottish singer-songwriter Roy Moller in which he reflects upon his upbringing as an adopted child
The artistic result of Roy Moller's quest for more information regarding his birth and heritage was his 2019's collection of poetry 'Be My Baby'. Four years later, he presents us with the musical version, giving us a different perspective on the previous work. And to these ears, it would seem that the wait was worth it. For those like myself who were not previously acquainted with Roy Moller, approaching these collections of songs was a daunting proposition. Both lyrically and musically, there seemed to be a lot going on. But my advice would be to preserve, as there are much riches to discover. Moller's voice could be at first be described as an acquired taste, but his sometimes louche delivery which floats above the musical arrangement is oddly satisfying. Yes, I could hear the Vic Godard references, and perhaps a whiff of Neil Hannon, without the irritating archness. But what makes this collection of songs stand out is the quality of the lyrics and the superb production values on display. For example, 'Far Be It From Me' beautifully ponders the nature of parenthood to the adoptive child: Maybe she held me before she left me That's history Newborn babies, what do they see? Far be it from me…# Playing and production duties are handled by both Roy Moller and Stevie Walker, with much aplomb. Their combined musical chops are very much in evidence, and sound effects and clips are used in an imaginative and interesting way, for example Front 'West Street' and 'Ward Song'. All in all, 'Songs From Be My Baby' is a great introduction to the world of Roy Moller if you haven't already come across him, like me. Otherwise, its just reaffirmation of his evident talent as a poet and a musician.
Track Listing:-
1
Can't Help Falling in Time
2
Toronto 1962
3
Coming On
4
Ward Song
5
Staring You Right in the Face
6
Front Street West
7
Zero Contact
8
Far Be It from Me
9
Wild Goose
10
Stacks
Band Links:-
https://www.facebook.com/RoyMoller1963
https://roymoller.bandcamp.com/
Label Links:-
http://thebeautifulmusic.com/
https://twitter.com/WallyTBM
https://www.facebook.com/The-Beautiful-Music-495348020570057/
Play in YouTube:-
Have a Listen:-
Visitor Comments:-
5239

Posted By: Esteban Walker, Switzerland on 28 Oct 2023
The most truthful and heartfelt album of this or any other year. Genre ignoring, aural goodness.
---
features
---
Competition (2016)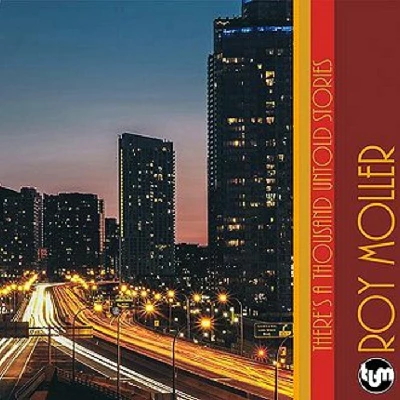 We have five copies of Scottish singer-songwriter's 'There's a Thousand Untold Stories' (with 'There's a Thousand More Untold Stories' to give away as competition prizes.)
related articles
---
Band of Holy Joy/Cathode Ray: Feature (2016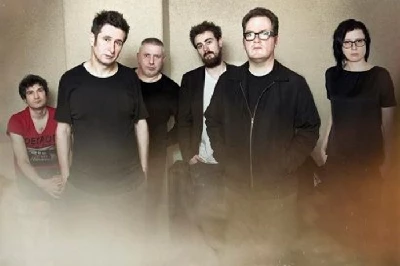 Pennyblackmusic presents three acts from the Edinburgh-based label – The Band of Holy Joy, The Cathode Ray and Roy Moller – at the Sebright Arms on April 15th
Pennyblackmusic Regular Contributors
---