---
published: 29 / 5 / 2014
---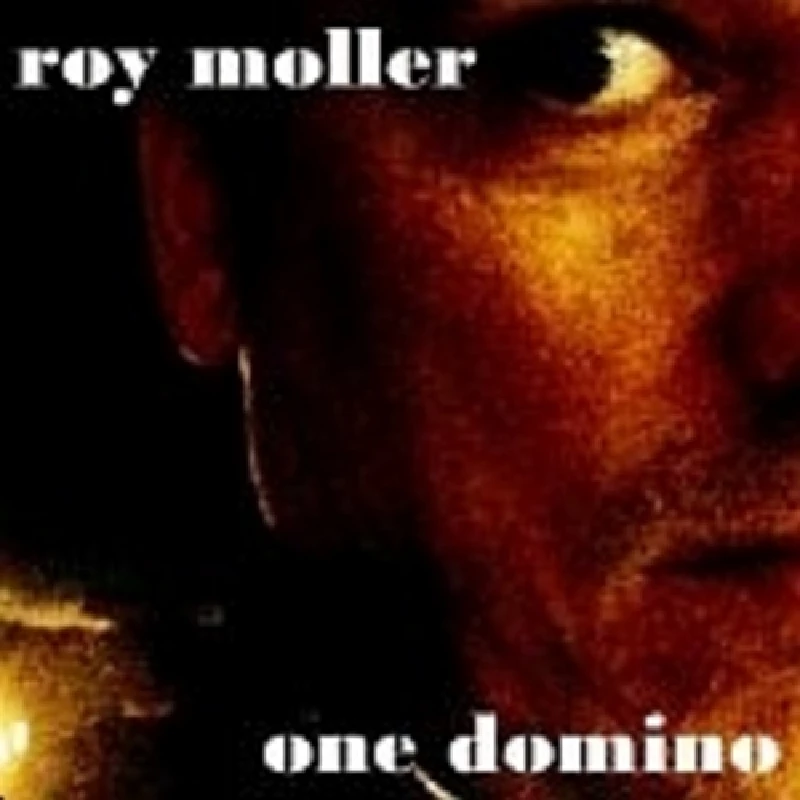 intro
Impressive lo-fi fourth album from Edinburgh-born singer-songwriter, Roy Moller
Roy Moller, having returned to his native Edinburgh after many years living in Glasgow, celebrates this by name checking the Capital city in no less than three songs on this release on local label Stereogram. Clearly the city had a big impact on the Leith-born singer-songwriter. Moller's previous efforts have met with critical acclaim, and particularly 'Byres Road Saturday' from his 2011 record 'Playing Songs No One's Listening To'. 'Honey Berlin', the opening track, is an obvious tribute to the brilliance of the late Lou Reed. Roy continues this theme by similarly wearing his heart on his sleeve on the also Reed-influenced 'When I Paint My Mantelpiece', but he does it in a subtle rather than a blatant way. This record has been referred to by Moller as his "Edinbrolectric" record,and the next track 'Obelisque' has synths and a drum machine driving it along. 'Edinburgh City Control' is another electro track, and, like the album's single 'Street Oblique', uses slabs of synths and disco beats. 'Redpath' finds Roy again name checking his native city and,acoustic in style, recalls Glasgow artist Edwyn Collins. Roy appears to have found his niche after many successful collaborations with other fellow Scottish artists including Belle and Sebastian's Stevie Jackson and the Wellgreen in the Store Keys, where he penned the rather splendid' Daddy Was a Mod in the R.A.F', and also Scottish supergroup Jesus, Baby! which included the Fire Engines and Nectarine No. 9's Davy Henderson. 'One Domino' is a fine collection of varying styles, and the closing title track caps off an impressive collection of lo-fi pop gems from Moller.
Track Listing:-
1
Honey Berlin
2
When I Paint My Mantlepiece
3
Obelisk
4
Edinburgh City Control
5
Redpath
6
Textbook, Textbook
7
Street Oblique
8
Where I Am Is Here
9
A Glorious Sunset Mistaken for Dawn
10
Vincent
11
One Domino
Band Links:-
https://www.facebook.com/RoyMoller1963
https://roymoller.bandcamp.com/
Label Links:-
https://www.facebook.com/Stereogramrecordings
http://www.stereogramrecordings.co.uk/
https://twitter.com/jcwthoms
https://www.youtube.com/user/stereogramrecordings
interviews
---
Interview (2019)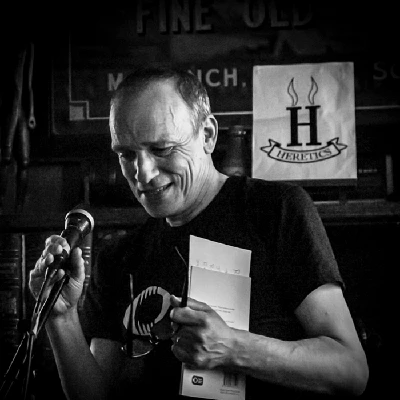 Scottish singer-songwriter and poet Roy Moller talks to John Clarkson about his new poetry collection 'Be My Baby', which was inspired by the story of his adoption and which saw his birth mother travel from Toronto to Edinburgh to give birth to him.
Interview (2015)
Interview (2012)
features
---
Competition (2016)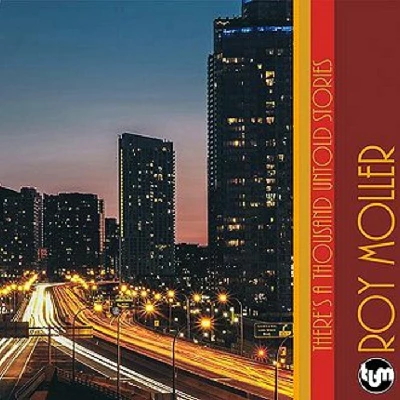 We have five copies of Scottish singer-songwriter's 'There's a Thousand Untold Stories' (with 'There's a Thousand More Untold Stories' to give away as competition prizes.)
related articles
---
Band of Holy Joy/Cathode Ray: Feature (2016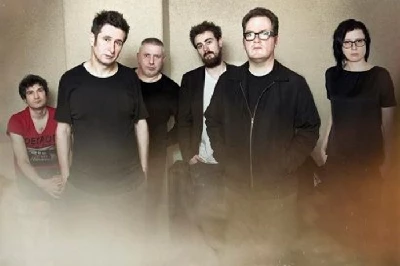 Pennyblackmusic presents three acts from the Edinburgh-based label – The Band of Holy Joy, The Cathode Ray and Roy Moller – at the Sebright Arms on April 15th
Pennyblackmusic Regular Contributors
---