---
published: 21 / 7 / 2016
---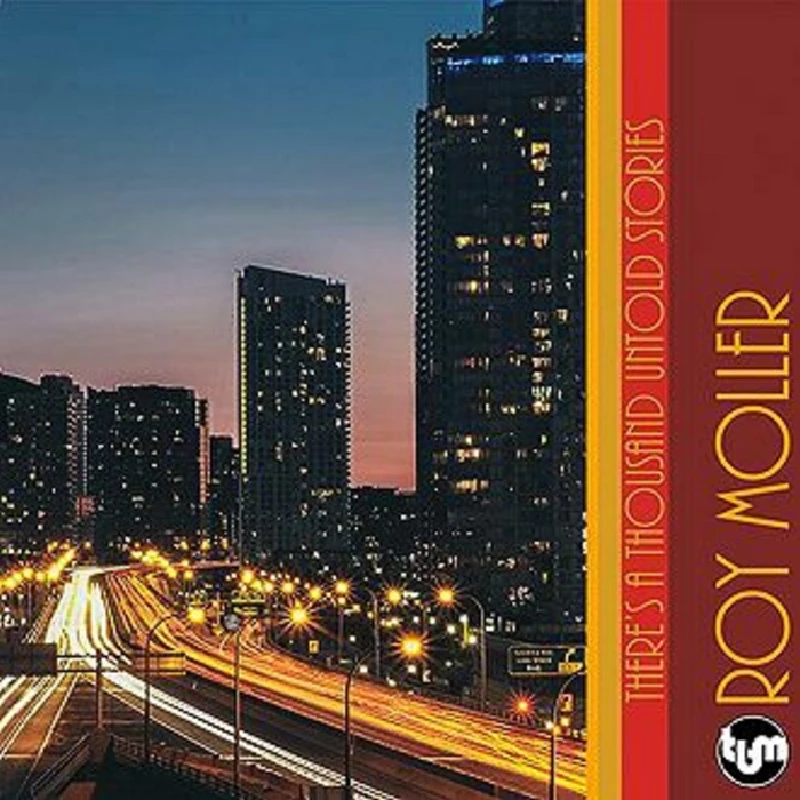 intro
We have five copies of Scottish singer-songwriter's 'There's a Thousand Untold Stories' (with 'There's a Thousand More Untold Stories' to give away as competition prizes.)
Once described as "Scotland's best kept secret", singer-songwriter Roy Moller is the veteran of five previous solo albums. His sixth album has just been released on CD on the Canadian label, The Beautiful Music. The initial version comes unaccompanied by an extra album, 'There's a Thousand More Untold Stories', which includes a cover of New Order's 'Temptation'. The Beautiful Music' have kindly given us five copies of 'There's a Thousand Untold Stories' (with 'There's a Thousand More Untold Stories' to give away as competition prizes. To win one, answer the following question about Roy Moller: - Roy lived for many years in Glasgow and is now based in Dunbar. His upbringing has inspired much of his work. In what city was he born and brought up? Please send your answers by email to our editor John Clarkson at john.clarkson@pennyblackmusic.co.uk by Friday August 12th. All winners will be selected by random draw. Thank you to Wally Salem and The Beautiful Music.
Band Links:-
https://www.facebook.com/RoyMoller1963
https://roymoller.bandcamp.com/
interviews
---
Interview (2022)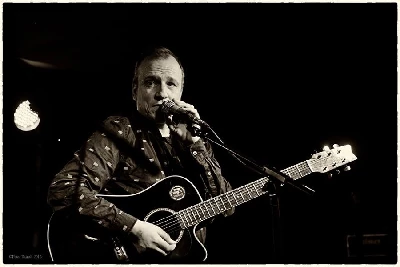 John Clarkson speaks to Edinburgh-born singer-songwriter Roy Moller about the reissue of his 2014 album, 'My Week Beats Your Year', which is about the influence on him of Lou Reed, and his forthcoming new album 'Be My Baby',which is about his discovery that his birth parents were Canadian and that his mother flew from Toronto to Edinburgh to give birth to and put him up for adoption.
Interview (2019)
Interview (2015)
Interview (2012)
related articles
---
Band of Holy Joy/Cathode Ray: Feature (2016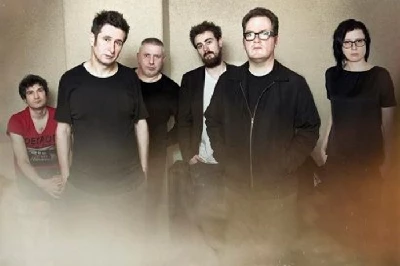 Pennyblackmusic presents three acts from the Edinburgh-based label – The Band of Holy Joy, The Cathode Ray and Roy Moller – at the Sebright Arms on April 15th
Pennyblackmusic Regular Contributors
---