---
published: 19 / 6 / 2015
---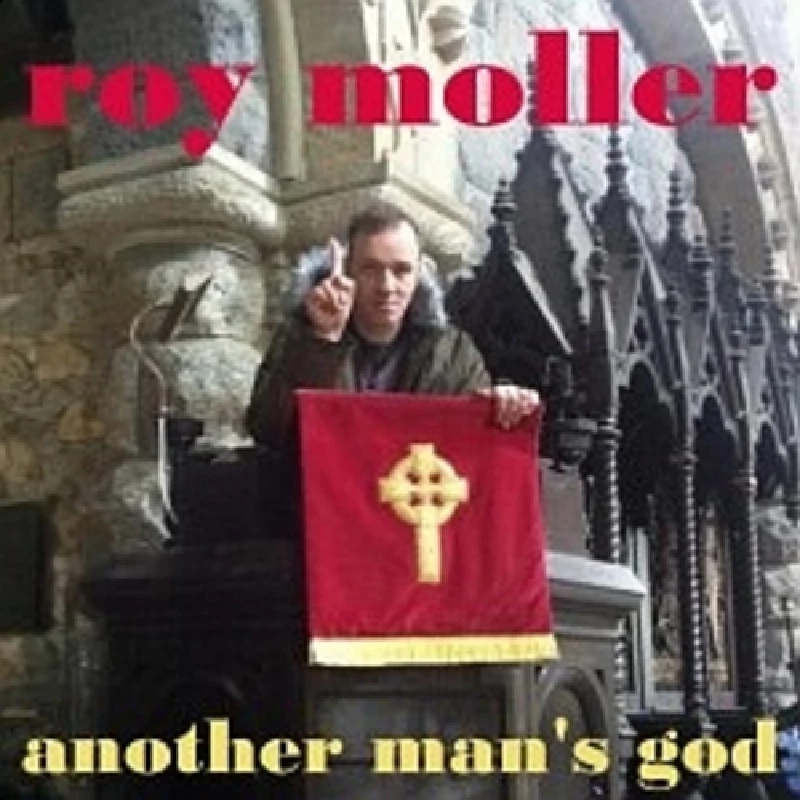 intro
First-rate alternative pop on new download only single from Edinburgh-born but now Dunbar-based singer-songwriter, Roy Moller
Once described by Marc Riley as "Scotland's best kept secret", Edinburgh-born but now Dunbar-based singer-songwriter Roy Moller has had a prolific twelve months. There have been two new albums, 'One Domino' and 'My Week Beats Your Year'. The former, which incorporated elements of electronica, folk and pop, is the always diverse Moller's most eclectic album to date, while the latter is an offbeat tribute to the late Lou Reed, based upon his own experiences as an Edinburgh teenager growing up under the influence of the Velvet Underground. Moller has published as well his first volume of poetry, the similarly autobiographical 'Imports'. Now there is also a stand-alone single, 'Another Man's God'. 'Another Man's God' marries a furious skiffle beat with sharp squeals of discordant guitar. Initially, it appears to be a bittersweet story of rejection and of love having for Moller gone badly wrong ("She put her faith in another man's god/She put her money in another man's bank account/That other man is a fraud"). As always with Moller's songwriting, however, things are both more angular and also very clever. The twist comes at the halfway point of the record. "Who is the other man?/Who is the other man?/The other man is me," he sings with frantic venom. Moller isn't any less vitriolic on himself in the final verse of 'Another Man's God' either ("She's got to deal with another man's dirty fingernails/Another man's heavy duty problems/Another man coming in from the party/Another man hungover so often"). Comically self-mocking, Roy Moller's lyrical and spiky alternative pop is absolutely riveting.
Track Listing:-
1
Another Man's God
Band Links:-
https://www.facebook.com/RoyMoller1963
https://roymoller.bandcamp.com/
Label Links:-
https://www.facebook.com/Stereogramrecordings
http://www.stereogramrecordings.co.uk/
https://twitter.com/jcwthoms
https://www.youtube.com/user/stereogramrecordings
interviews
---
Interview (2019)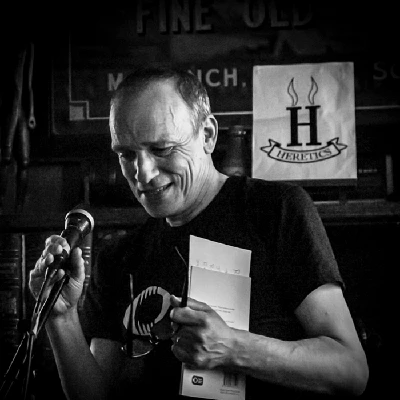 Scottish singer-songwriter and poet Roy Moller talks to John Clarkson about his new poetry collection 'Be My Baby', which was inspired by the story of his adoption and which saw his birth mother travel from Toronto to Edinburgh to give birth to him.
Interview (2015)
Interview (2012)
features
---
Competition (2016)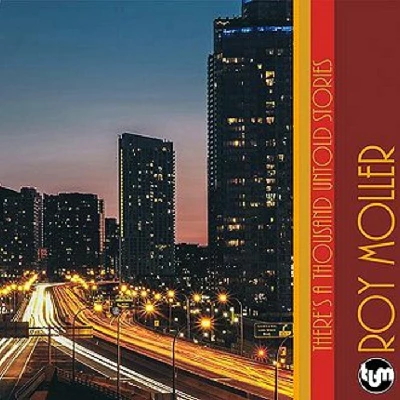 We have five copies of Scottish singer-songwriter's 'There's a Thousand Untold Stories' (with 'There's a Thousand More Untold Stories' to give away as competition prizes.)
related articles
---
Band of Holy Joy/Cathode Ray: Feature (2016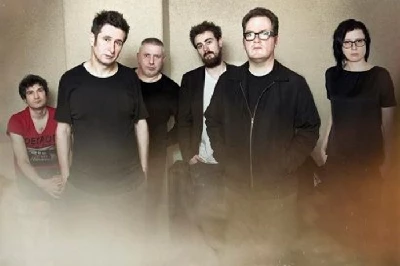 Pennyblackmusic presents three acts from the Edinburgh-based label – The Band of Holy Joy, The Cathode Ray and Roy Moller – at the Sebright Arms on April 15th
Pennyblackmusic Regular Contributors
---