---
published: 27 / 10 / 2003
---
intro
Strong solo debut single of Wow Kafe frontman Roy Moeller, produced by Stevie Jackson of Belle and Sebastian fame
German-based label Félicité Singles Club has started out in a very good manner, indeed. This summer they released two very good singles (well, they have released more than that actually, but I have only heard two of them, so…), and there's more to come! This one, the third 7" released on the label, is by Roy Moller, a fellow from Glasgow. Not surprisingly, the single is produced by Stevie Jackson (from Belle & Sebastian), and after listening to the B-side, 'David Niven', I would have guessed it without looking at the sleeve. It sounds pretty much like a song that Belle & Sebastian could have included on their 'Fold Your Hands Child, You Walk Like a Peasant' album, with the piano being a notable instrument in the mix. This is not a bad thing at all though, and I quite like the song. Actually, when I first listened to the single, I listened to 'David Niven' first, thinking it was the A-side, but I soon realised I was wrong and flipped the coloured piece of vinyl over and listened to the proper title track, 'Maximum Smile', and it strikes me that it's not as good as the flipside. Sure, it's still good, but the song about the diseased actor is even better. So, maybe you could switch the labels? Well, you shouldn't bother, really. This is a very good single as it is. And a very nice sleeve too!
Track Listing:-
1
Maximum Smile
2
David Niven
Band Links:-
https://www.facebook.com/RoyMoller1963
https://roymoller.bandcamp.com/
interviews
---
Interview (2022)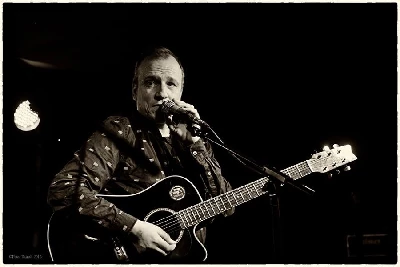 John Clarkson speaks to Edinburgh-born singer-songwriter Roy Moller about the reissue of his 2014 album, 'My Week Beats Your Year', which is about the influence on him of Lou Reed, and his forthcoming new album 'Be My Baby',which is about his discovery that his birth parents were Canadian and that his mother flew from Toronto to Edinburgh to give birth to and put him up for adoption.
Interview (2019)
Interview (2015)
Interview (2012)
features
---
Competition (2016)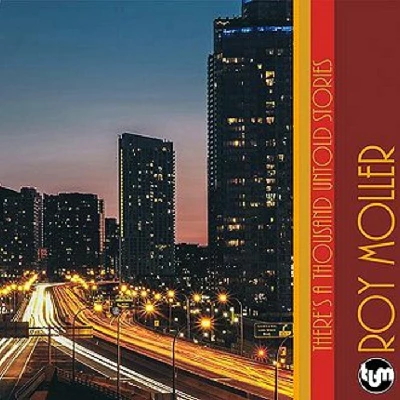 We have five copies of Scottish singer-songwriter's 'There's a Thousand Untold Stories' (with 'There's a Thousand More Untold Stories' to give away as competition prizes.)
related articles
---
Band of Holy Joy/Cathode Ray: Feature (2016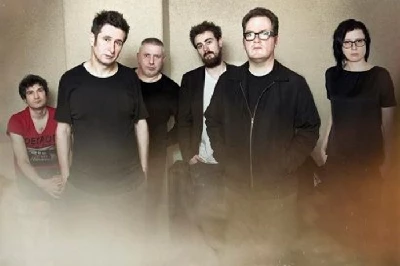 Pennyblackmusic presents three acts from the Edinburgh-based label – The Band of Holy Joy, The Cathode Ray and Roy Moller – at the Sebright Arms on April 15th
Pennyblackmusic Regular Contributors
---