---
Roy Moller
-

Second City Firsts
published: 15 / 3 / 2005
---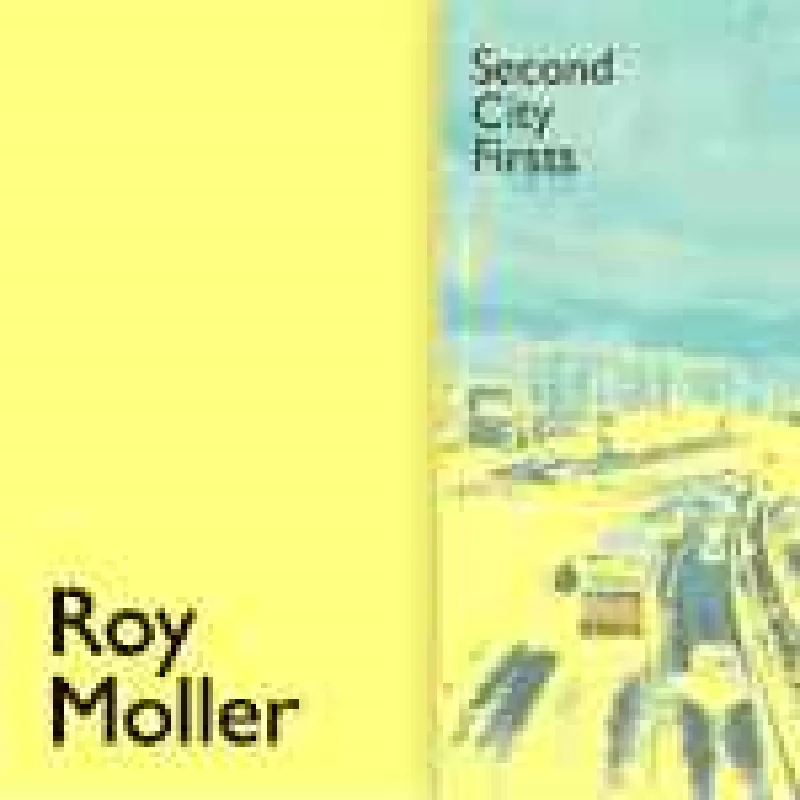 intro
Limited edition 8" by Scottish indie popster Roy Moller, "surely...estined to be traded by indie kids on eBay at vastly inflated prices at some point in the future"
Surely a record destined to be traded by indie kids on eBay at vastly inflated prices at some point in the future, this clear 8" vinyl contains a number of pop gems. Moller's previous work has been produced by Belle and Sebastian member Stevie Jackson, who is also a sometime collaborator. While that link alone will ensure Moller sells a few copies of this, the songs are good enough to stand on their own. Some of Belle and Sebastian's cloying tweeness has stained Moller but thankfully he also shares with them the knack of crafting a great song when he sets his mind to it. These home recordings have definite bedroom production values but the merit shines through. Opener 'Mis-spent Youth' is particularly good. A different perspective on the value of youth, it manages to be catchy without being annoying and cute without being twee. 'You did ask' is the other end of the spectrum, safe in the indie territory of problems with your girl/boy/emotions generally. Less than two minutes of harmonies and its over, leaving a slight Beach Boys aftertaste. While 'The Brightest View' and 'Wonder Understand' are less good, 'Golden Grey' pulls back up the standard before this release ends with a compelling instrumental closer.
Track Listing:-
1
Mis-Spent Youth
2
You Did Ask
3
The Brightest View
4
Wonder Understand
5
Golden Grey
6
The New Third Lanark
Band Links:-
https://www.facebook.com/RoyMoller1963
https://roymoller.bandcamp.com/
interviews
---
Interview (2019)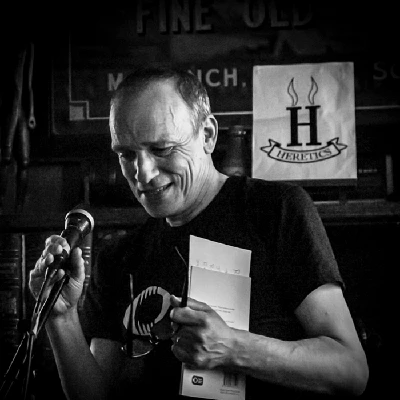 Scottish singer-songwriter and poet Roy Moller talks to John Clarkson about his new poetry collection 'Be My Baby', which was inspired by the story of his adoption and which saw his birth mother travel from Toronto to Edinburgh to give birth to him.
Interview (2015)
Interview (2012)
features
---
Competition (2016)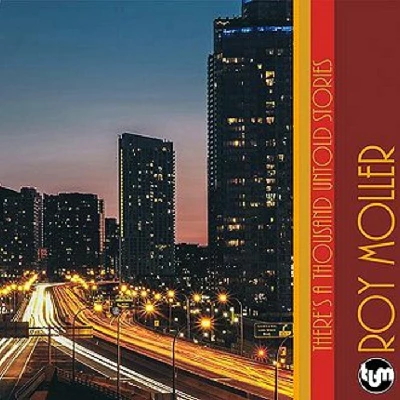 We have five copies of Scottish singer-songwriter's 'There's a Thousand Untold Stories' (with 'There's a Thousand More Untold Stories' to give away as competition prizes.)
related articles
---
Band of Holy Joy/Cathode Ray: Feature (2016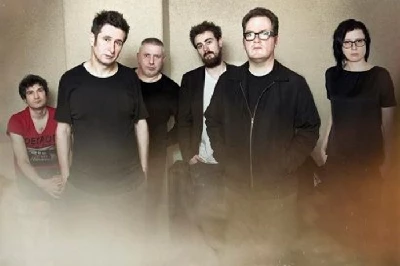 Pennyblackmusic presents three acts from the Edinburgh-based label – The Band of Holy Joy, The Cathode Ray and Roy Moller – at the Sebright Arms on April 15th
Pennyblackmusic Regular Contributors
---