---
Roy Moller
-

There is a Thousand Untold Stories
published: 29 / 7 / 2016
---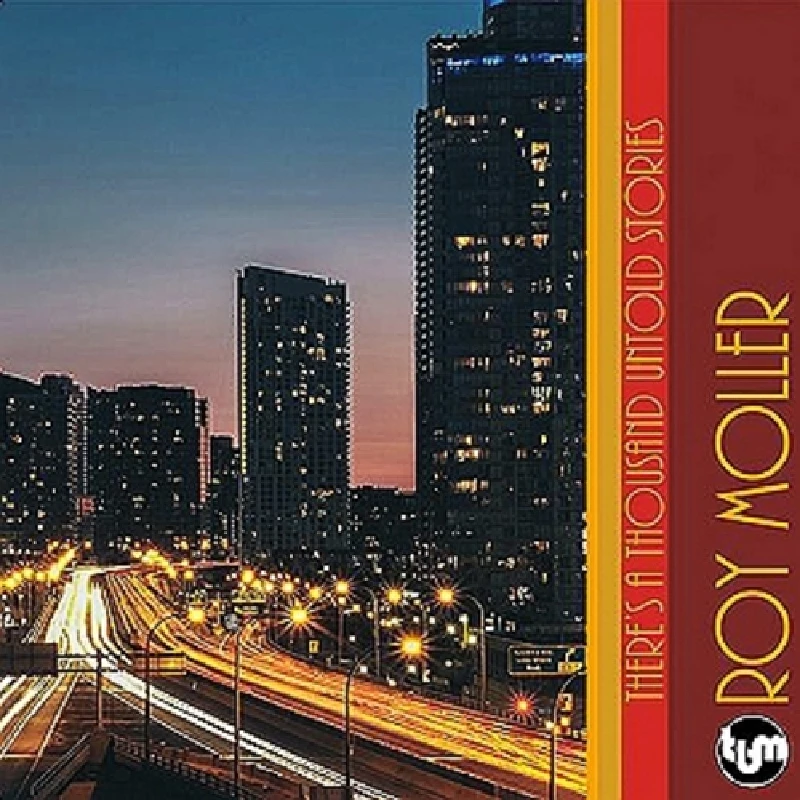 intro
Fantastic sixth album from Edinburgh-born singer-songwriter Roy Moller, the first copies of which come with an extra disc
This album released on Canadian label The Beautiful Music is yet another triumph for the Edinburgh-born singer-songwriter Roy Moller. It comes (if you get your hands on an early copy) with a limited edition bonus disc and is packed with the great stories and melodies that he is renowned for. This is to be the last release under the tag of Roy Moller. He has, however, a new main band the Broughton Street Sailors whom he will be recording an album with, and has always had plenty of side projects such as the 185, the Store Keys, Jesus Baby! and the Company. Indeed the 185 also feature on a hidden track on the bonus disc, aptly named 'There's a Thousand More Untold Stories to be Told', which is a live version of New Order's 'Temptation'. There are plenty of early takes of tracks he has released on this second disc The opening track 'Eva Hesse' paints a vivid picture of the American-based but German-born) Jewish sculptor and is typical of Moller's storytelling. It is a fine opener, and this quality continues with the excellent 'Figure'. Moller had recently after the death of his step parents discovered that both his biological parents were of Canadian decent but he unfortunately never got too meet his birth mother, a Canadian journalist/writer, who died year before he finally managed to track her down. It is fairly obvious that he is a fan of Iggy Pop, and Lou Reed is a massive influence, as surely are the early Postcard releases, particularly those by Orange Juice. 'Hidden Realms' and 'Figure' prove he is still capable of producing some finely crafted pop music, as do the Company tracks, 'My Ever Accumulating Losses' and 'My Skyscrapers', both of which involve co-writes with Belle and Sebastian's Stevie Jackson There are also plenty of other memorable moments including the infectious 'These Things I Do' and the closer on the first disc, 'Starting To Show' . If you are a fan of lo-fi classic pop, then this album is definitely worth owning. You may have to move quickly If you want the bonus disc as it is limited and only available from the label.
Track Listing:-
Band Links:-
https://www.facebook.com/RoyMoller1963
https://roymoller.bandcamp.com/
Label Links:-
http://thebeautifulmusic.com/
https://twitter.com/WallyTBM
https://www.facebook.com/The-Beautiful-Music-495348020570057/
interviews
---
Interview (2019)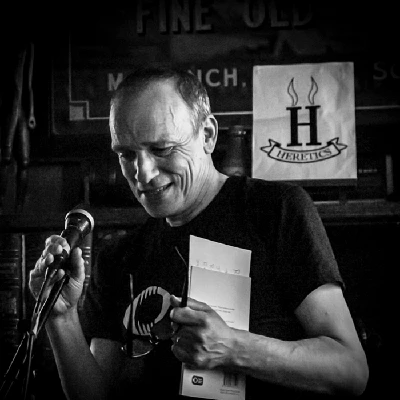 Scottish singer-songwriter and poet Roy Moller talks to John Clarkson about his new poetry collection 'Be My Baby', which was inspired by the story of his adoption and which saw his birth mother travel from Toronto to Edinburgh to give birth to him.
Interview (2015)
Interview (2012)
features
---
Competition (2016)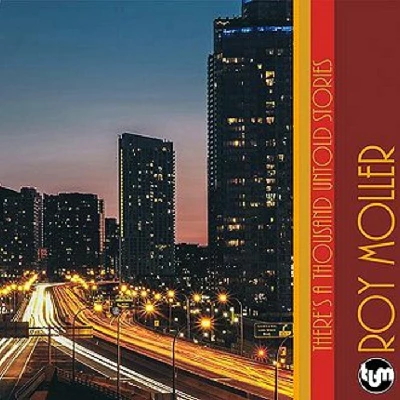 We have five copies of Scottish singer-songwriter's 'There's a Thousand Untold Stories' (with 'There's a Thousand More Untold Stories' to give away as competition prizes.)
related articles
---
Band of Holy Joy/Cathode Ray: Feature (2016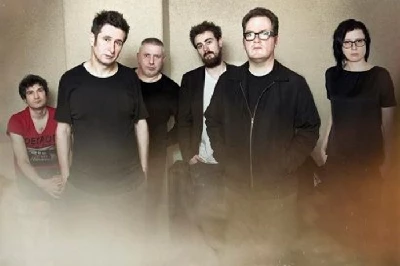 Pennyblackmusic presents three acts from the Edinburgh-based label – The Band of Holy Joy, The Cathode Ray and Roy Moller – at the Sebright Arms on April 15th
Pennyblackmusic Regular Contributors
---