---
Miles Kane
-

Hangar 34, Liverpool, 4/7/2018
published: 24 / 8 / 2018
---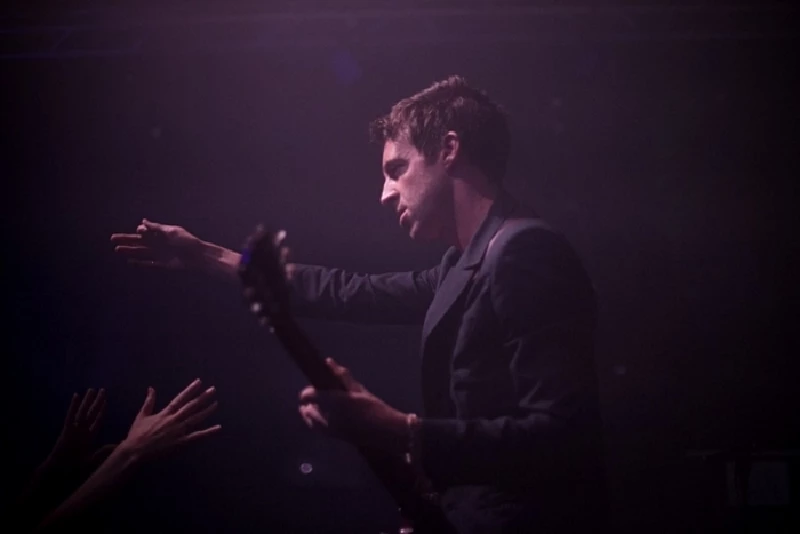 intro
At a homecoming gig for Miles Kane at new Liverpool venue Hangar 34, Harry Sherriff finds that, despite being poorly marketed, tracks from his soon to-be-released third solo album 'Coup De Grace' look highly promising.
There's been so little marketing for Miles Kane's third album 'Coup De Grace', his first in five years, you worry about its release on the 10th August. He is still one half of The Last Shadow Puppets but for this album the former Rascal from the Wirral can't rely on Alex Turner's golden touch. He has brought in the writing credentials of Jamie T., which seems like an odd fit and going by the first couple of songs released, 'Loaded' and 'Coup De Grace', it doesn't feel like the departure that this third outing should be. Miles has always come across better when performing other people's songs and the recent cover of Tom Jones' 'Hot Stuff' adds to this claim. It was one of the highlights of the gig at new Liverpool venue Hangar 34. The event was labelled as sold out but it felt very roomy to say the least. I don't know if this was health & safety or a positive P.R spin at an important time pre-release. Irrespective of what many think of the songwriting prowess on his solo albums I've always thought Kane is worth the money when he performs live. It's a shame then that just a few songs into the gig a massive fight breaks out between four people. Mayhem ensues, security guards scramble in and Kane even shouts for them to stop, which was a nice try but the gig comes to a halt for five minutes as security struggle to throw four people out the back door. Kane does well, making light of quite a serious incident and goes on to play most of the back catalogue including an interesting version of 'Come Closer' to finish. It'll be interesting to see how 'Coup De Grace' fares when it's released. Kane is clearly talented and has shown drive to climb to where he's at but without future Shadow Puppets work he seems to be in a very precarious position. I'll reserve judgement until I hear the full album. With Miles recently turning 30 and this being the album that credits him the most as a songwriter, here's hoping we're in for a welcome surprise. Photographs by Marie Hazelwood http://mariehazelwood.tumblr.com
Band Links:-
https://www.facebook.com/mileskanemusic
https://twitter.com/mileskanemusic
http://www.last.fm/music/Miles+Kane
http://www.songkick.com/artists/3076541-miles-kane
https://www.youtube.com/user/MilesKaneVEVO
Picture Gallery:-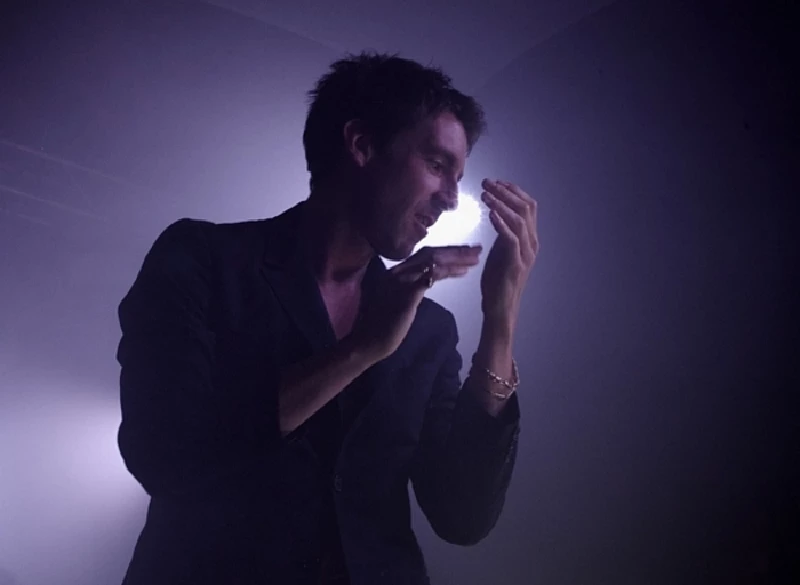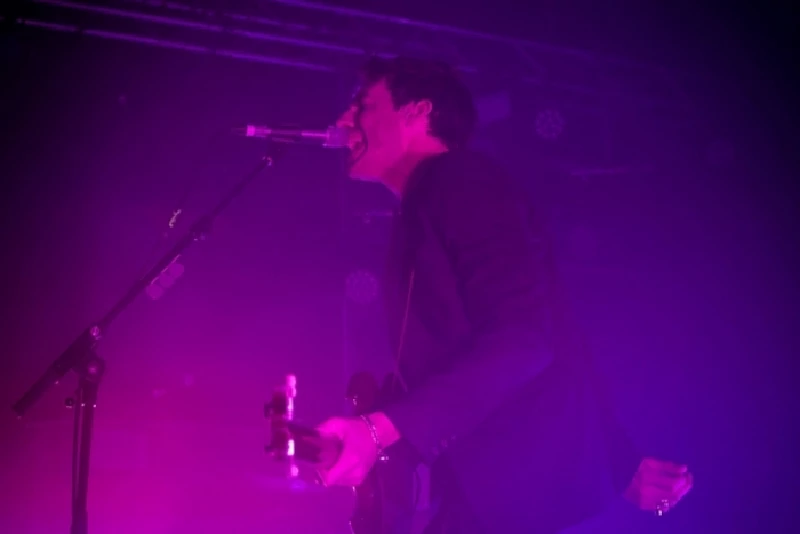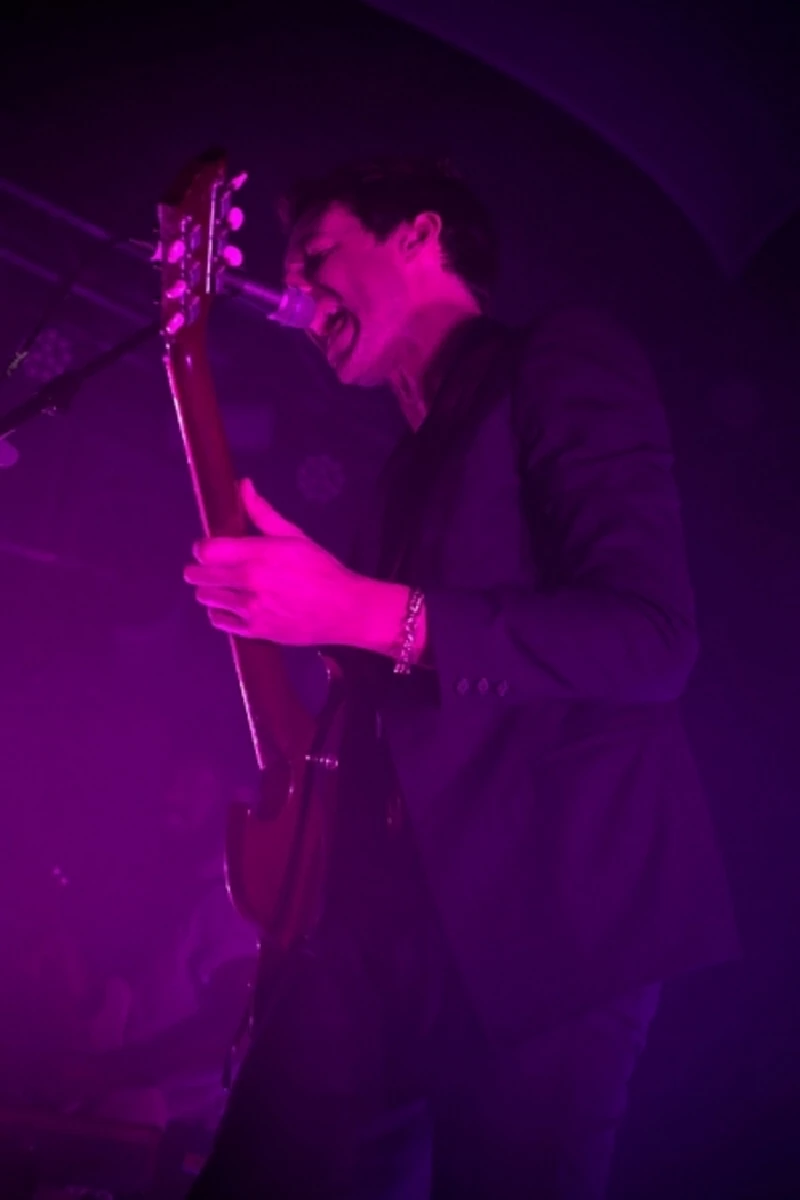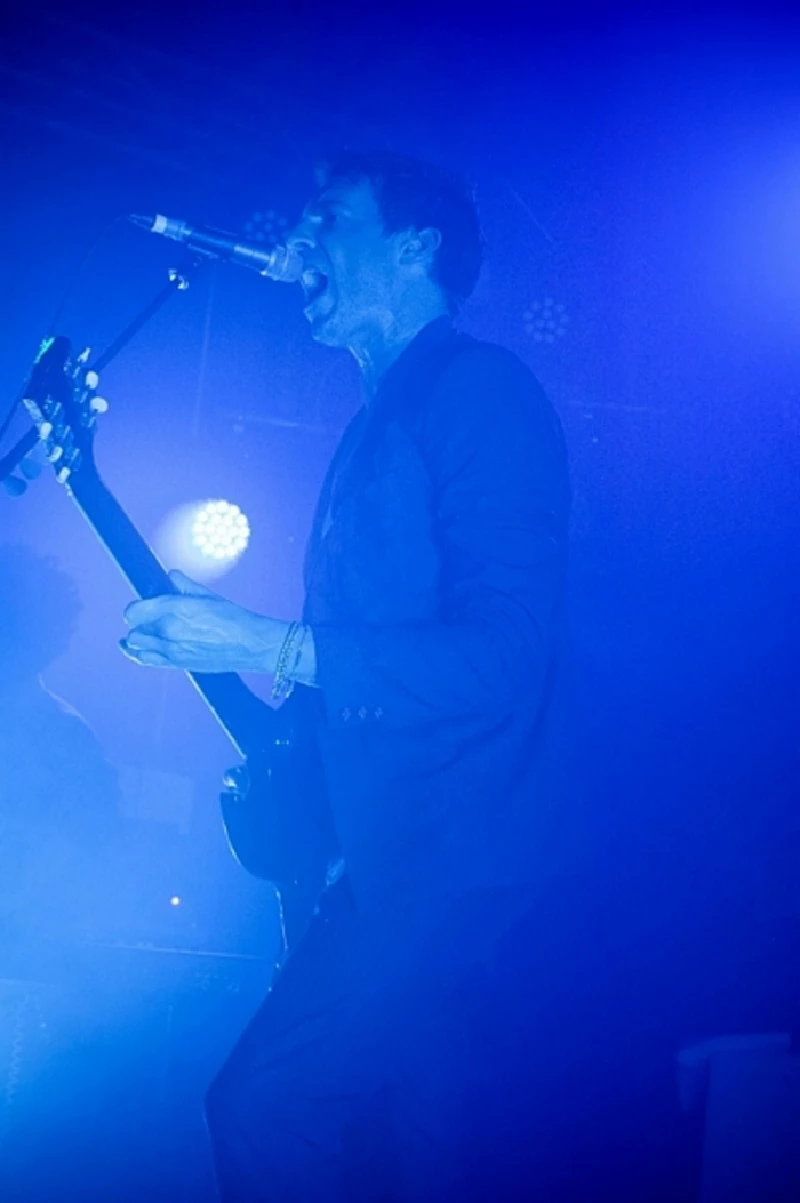 interviews
---
Interview (2013)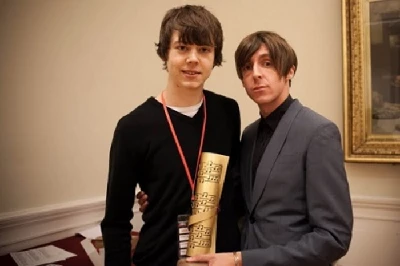 Marie Hazelwood and Harry Sherriff talk to critically acclaimed singer-songwriter Miles Kane at the Liverpool Music Awards about his award-winning second album, 'Don't Forget Who You Are'
live reviews
---
Roadmender, Northampton, 16/5/2022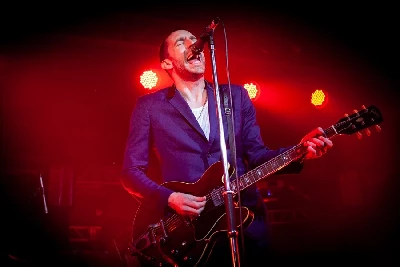 Marie Hazelwood takes photographs of and Harry Sherriff reviews Miles Kane at Roadmender in Northampton.
Academy, Manchester, 23/11/2018
Olympia, Liverpool, 30/3/2014
Academy, Manchester, 28/9/2013
Erics, Liverpool, 3/10/2013
Zanzibar, Liverpool, 15/5/2013
Parr Hall, Warrington, 17/8/2012
Miles Kane
Miles Kane
photography
---
Photoscapes (2022)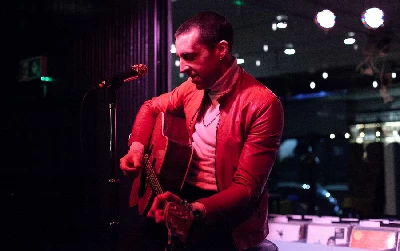 Marie Hazelwood photographs Miles Kane at an in-store gig to promote his recently released fourth album 'Change The Show' at record shop/venue Jacaranda Phase One in Liverpool.
Photoscapes (2018)
reviews
---
Don't Forget Who You Are (2013)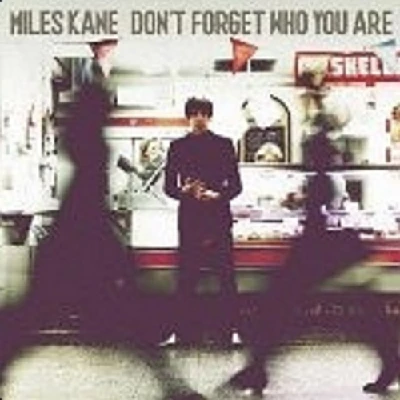 Fine second solo album from Miles Kane, upon which he has co-written songs with Paul Weller, Andy Partridge, Ian Broudie and Guy Chambers
related articles
---
Last Shadow Puppets: Live Review (2016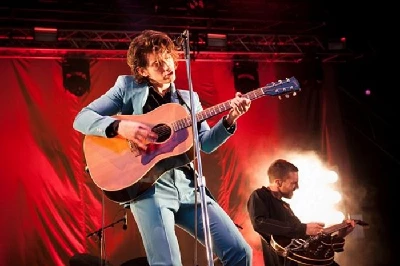 Harry Sherriff watches the Last Shadow Puppets, the side project of Miles Kane and the Arctic Monkeys' Alex Turner, play a n often surprising show at the Castlefield Bowl in Manchester to promote their just released second album, 'Everything You've Come to Expect'
Pennyblackmusic Regular Contributors
---