---
published: 25 / 6 / 2005
---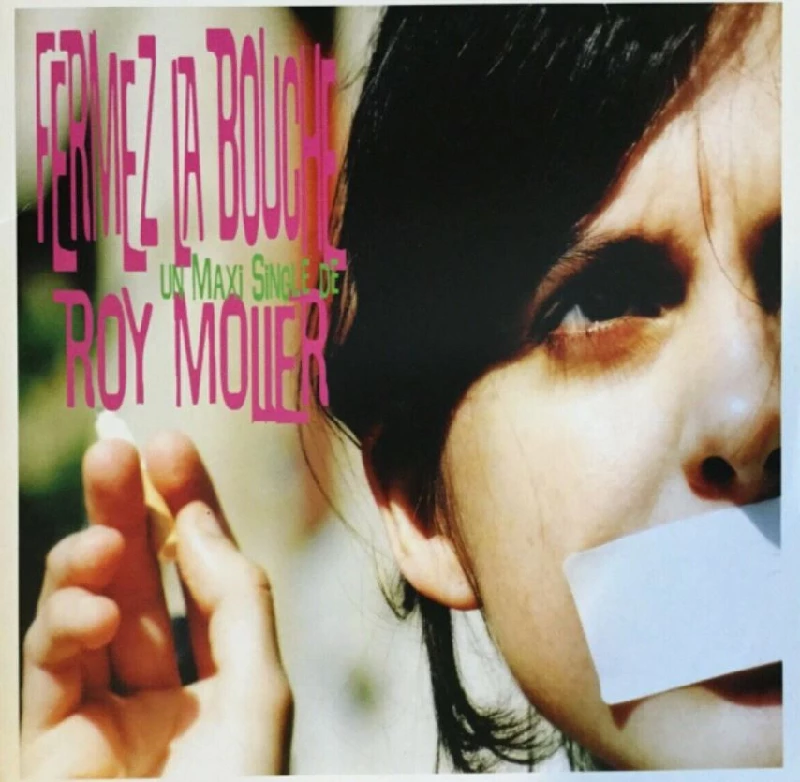 intro
Melodic pop on new three song 7" EP from Glasgow-based indie favourite, Roy Moller
Another three melodic pop songs from Glasgow-based indie favourite Roy Moller grace this new EP. A-side 'First You Fall In Love' is easily the best, although it does highlight that Moller is in danger of becoming to Belle and Sebastian what Robin is to Batman. 'First You Fall In Love' is undeniably catchy, well paced and generally happy, in that slightly over-layered Belle and Sebastian pop style and it wouldn't sound out of place on one of the better Belle and Sebastian albums. That band's 'Stevie' Jackson appears as a highly touted guest guitarist. 'Leave It Well Alone' is passable but not up to the standard of the first track. Although it benefits from a pared-down and simplified production it never really grabs you as it ambles along without really going anywhere. 'Speak When I'm Spoken To' is not particularly memorable either, although it is a perfectly pleasant way to spent a few minutes. Moller's gentle melodies and pretty pop tunes could become a favourite with indie fans, and they are easily good enough to justify this. Hopefully his Robin can step out from the shadow of Belle and Sebastian's floral-print Batman for it would be a shame if he was to disappear into that morass of twee when he deserves to be lauded on his own morals.
Track Listing:-
1
First You Fall In Love
2
Leave It Well Alone
3
Speak When I'm Spoken To
Band Links:-
https://www.facebook.com/elkelkelkelk/
https://twitter.com/elkelkelkelk
Label Links:-
http://www.pickled-egg.co.uk/
interviews
---
Interview (2019)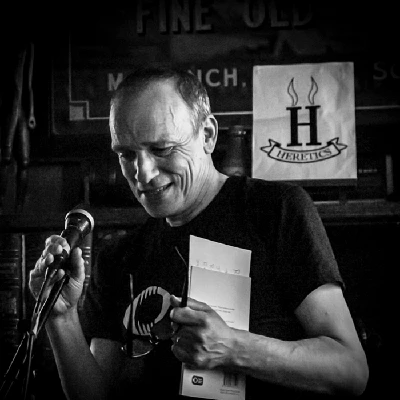 Scottish singer-songwriter and poet Roy Moller talks to John Clarkson about his new poetry collection 'Be My Baby', which was inspired by the story of his adoption and which saw his birth mother travel from Toronto to Edinburgh to give birth to him.
Interview (2015)
Interview (2012)
features
---
Competition (2016)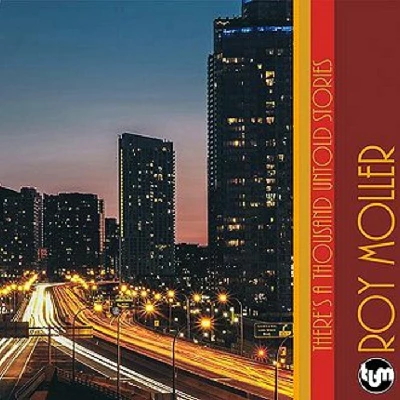 We have five copies of Scottish singer-songwriter's 'There's a Thousand Untold Stories' (with 'There's a Thousand More Untold Stories' to give away as competition prizes.)
related articles
---
Band of Holy Joy/Cathode Ray: Feature (2016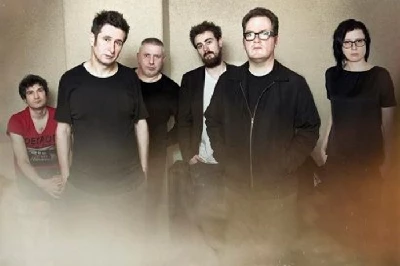 Pennyblackmusic presents three acts from the Edinburgh-based label – The Band of Holy Joy, The Cathode Ray and Roy Moller – at the Sebright Arms on April 15th
Pennyblackmusic Regular Contributors
---