---
Yes
-

Union Live
published: 23 / 4 / 2011
---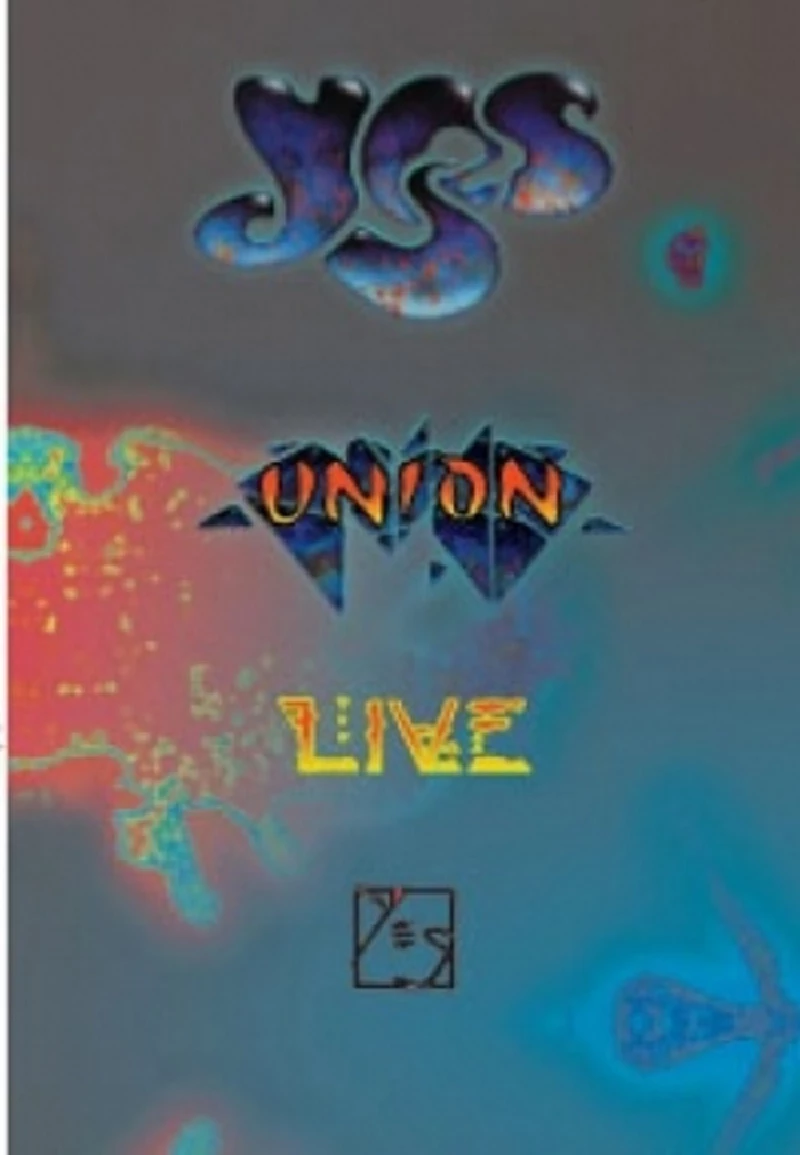 intro
Spencer Robertshaw examines a new live double CD and DVD from prog rockers Yes of a show in California from their controversial 1991 'Union' tour
The mighty prog rock band Yes are releasing a double CD and DVD of a show in California on their 1991 'Union' tour. The original album was a controversial piece as several members of Yes disowned it after producer Jonathan Elias and singer Jon Anderson involved session musicians after the initial recording sessions were over So do you buy it? – Yes. Why? Because no matter what anyone involved in its making has said about 'Union', this is a good performance. No matter how many egos got bruised,it is a powerful slice of prog rock and rock history. Which version do you buy? The DVD or the CD? If you really want to fully appreciate the music, then it is the CD. Use headphones so you don't miss a trick either. The musicianship is full on, and you really get to hear what Yes can do when they put their foot down. If you have a good home cinema set up, then buy the DVD and settle in for a good night. Be prepared for some dodgy clothing and the odd bit of jitter though. There is a resemblance to the Canadian band Rush in some of the massive soundscapes they lock together, and many times throughout the concert each musician gives solo and semi solo performances within the tracks which work well. Sometimes solos go on too long and even shouldn't be there, but that is not the case here. Listen to Steve Howe's guitar work on 'Solly's Beard', for example, or some of Rick Wakeman's keyboard solos on the second CD. You also get a great feeling of the theatricality involved on the CD without having to watch it, painting your own scenario as the performance goes on. Thie band have had a lot of line up changes over the 40 years plus that they have been performing. The keyboard player Rick Wakeman in particular has jumped in and out like he was doing the Hokey Cokey, but whatever the line-up there has always been a good product. In their early days John Peel nororiously rated them as 'ones most likely to succeed'. Anyway. you get the picture. As the CD is a double, you get your money's worth. The quality is excellent and I have found that each time you listen it gives you more and more, unlocking little musical Easter Eggs. The eclectic compositions keep you interested long enough to listen to the concert in one sitting. The DVD obviously has the added visual factor, but personally it wasn't for me. The clothes and acting about took my concentration away from the music. I think you have to choose which camp you sit in - either sound or sound and vision. Whichever you choose though, it is money well spent. Enjoy!
Band Links:-
http://yesworld.com/
https://www.facebook.com/yestheband
https://twitter.com/yesofficial
profiles
---
The Story of the Kinks (2010)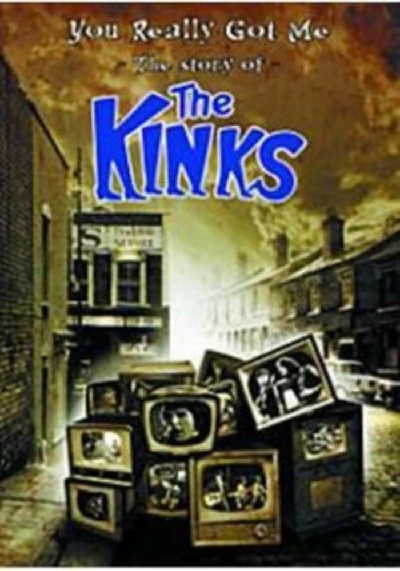 New Kinks DVD chronicles their history from their beginnings in the early 1960s until their break-up in the mid 1990s. While often flawed, Tony Gaughan nevertheless finds it to be often compulsive viewing
Rock of the 70s (2010)
features
---
Raging Pages (2017)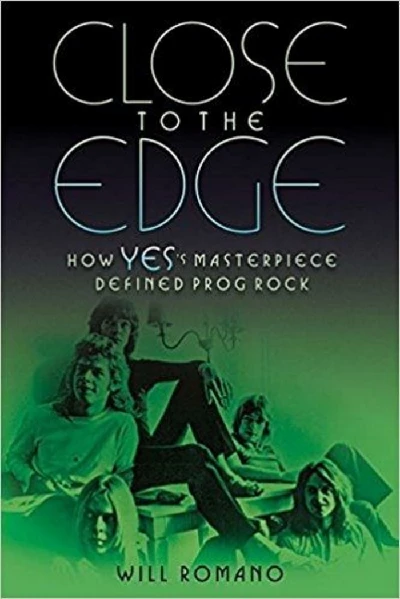 In 'Raging Pages', her book column, Lisa Torem finds that Will Romano's new book about the 1972 Yes album, 'Close to the Edge' successfully addresses the album's legacy.
Raging Pages (2016)
Pennyblackmusic Regular Contributors
---