---
Yes
-

The Story of the Kinks
published: 29 / 4 / 2010
---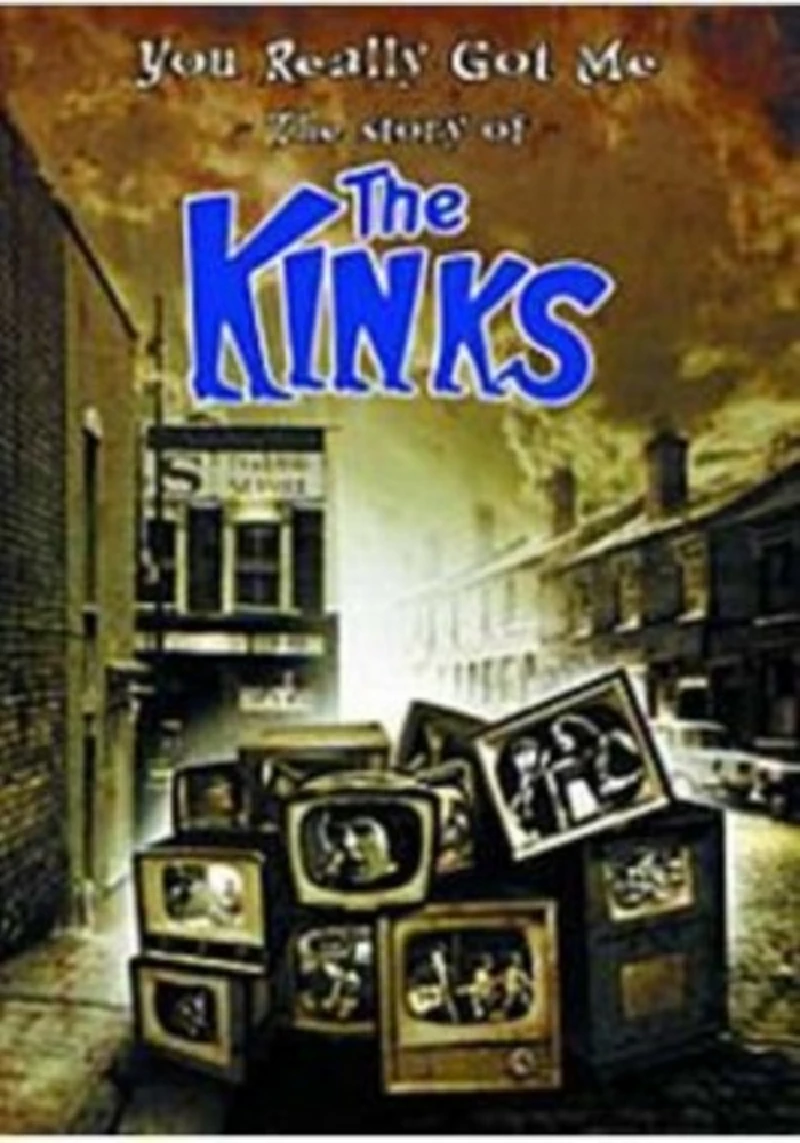 intro
New Kinks DVD chronicles their history from their beginnings in the early 1960s until their break-up in the mid 1990s. While often flawed, Tony Gaughan nevertheless finds it to be often compulsive viewing
This is an 87 minute documentary featuring some rare black and white footage, some unseen interviews and a host of some of the biggest hits from the legendary 60's band. In nine chapters it chronologically documents the rise and rise of Ray Davies, his guitarist brother Dave,bassist Pete Quaife and drummer Mick Avory. The hits are all there. 'Waterloo Sunset' and 'Lazing on a Sunny Afternoon', however, receive only about twenty seconds or so which is a bit of a shame and really must come down to lack of footage from that era. This has obviously been produced for the purist and to make the most of the fuzzy but interesting black and white footage from an apparent NME poll winners party,where the band had a crowd in front of them and the same again behind gawping at the backs of their heads throughout which is very strange. The American commentator involved can be a bit irritating, but tracks like 'You Really Got Me' and Dave's hit 'Death of a Clown' really make you want to stick with it. 'Dead End Street' is also skirted over, but a fair bit of the film concentrates on the band's theatrical phase and features tracks from the early to mid seventies and albums such as 'The Kinks Present a Soap Opera' and 'Schoolboys in Disgrace' when the band had seen off their R & B phase and were starting to hit the stadiums in the U.S. playing to huge crowds. There is also some footage of latter era promo videos for 'Come Dancing' and 'State of Confusion' which yet again showcase the many talents of Ray particularly in the songwriting department. If you're a purist Kinks fan you will probably dig this. It does feel in places though like it has been thrown together. It is also clearly aimed at the American market and maybe the rumour that Ray might well be ready to put the Kinks back together at the end of this year or maybe the next for a tour .
Band Links:-
http://yesworld.com/
https://www.facebook.com/yestheband
https://twitter.com/yesofficial
profiles
---
Union Live (2011)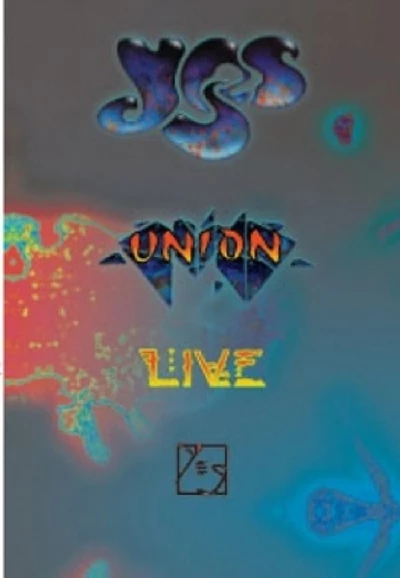 Spencer Robertshaw examines a new live double CD and DVD from prog rockers Yes of a show in California from their controversial 1991 'Union' tour
Rock of the 70s (2010)
features
---
Raging Pages (2017)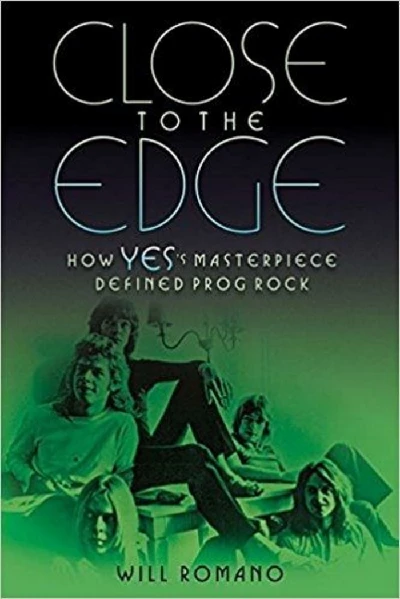 In 'Raging Pages', her book column, Lisa Torem finds that Will Romano's new book about the 1972 Yes album, 'Close to the Edge' successfully addresses the album's legacy.
Raging Pages (2016)
Pennyblackmusic Regular Contributors
---