---
Heartbreaks
-

Sacred Trinity Church, Salford, 15/12/2010
published: 21 / 1 / 2011
---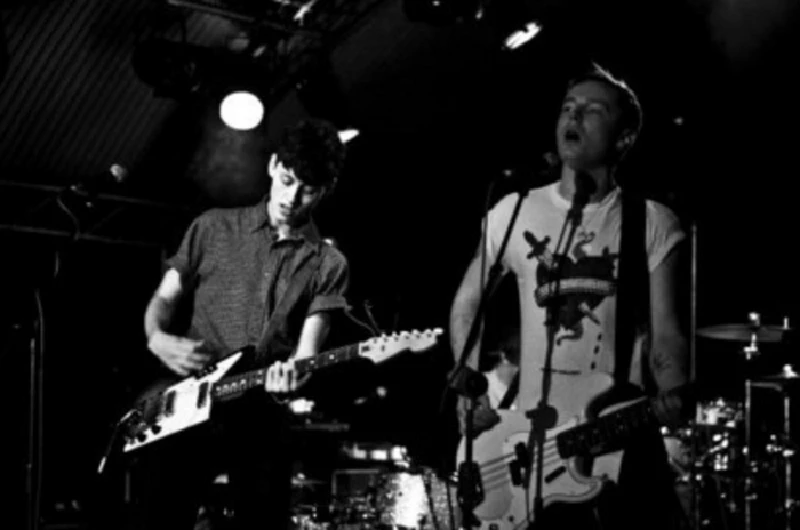 intro
With their debut album due out shortly, Dixie Ernill finds indie pop band the Heartbreaks a year on from winning a Manchester Evening News award for best band showing steadily more confidence in a fiery show at the Sacred Trinity Church in Salford
It's almost a year since the Heartbreaks were crowned best new band in the Manchester Evening News' 'City Life' magazine and the increased amount of gigging that has followed has certainly enabled the band to hone their live abilities. Tonight is a fine example of just how far they have progressed, with singer Matthew Whitehouse no longer the reluctant frontman of yore, now a quiet confidence bourne from the knowledge that his band are definitely on the cusp of something very special indeed. Fellow band members Ryan Wallace, Joe Kondras and Chris Deaken also exude an element of justified arrogance, clearly buoyed by the previous evening's sold-out London show, as they set about their final Manchester show of 2010 with real vigour. Resisting the temptation to save their better known tracks to the end of the set, the Heartbreaks deliver beefed up versions of classic trio 'Save Our Souls', 'Liar My Dear' and usual set closer 'Jealous Don't You Know' early on. Such is the quality, however, of the newer material, in particular 'Hand On Heart', that the order of the set list matters not one jot. Th final track is a stunning version of their last single, 'I Didn't Think It Would Hurt to Think Of You', which easily transcends it's more subdued recorded self. 2010 has been a pretty good year for the Heartbreaks, but with their debut LP due soon, 2011 should be the year they hit the mainstream. Here's hoping.
Band Links:-
https://twitter.com/theheartbreaks
https://www.youtube.com/user/TheHeartbreaks1
https://www.facebook.com/theheartbreaks
https://www.instagram.com/theheartbreaks/
http://theheartbreaks.sandbaghq.com/
Picture Gallery:-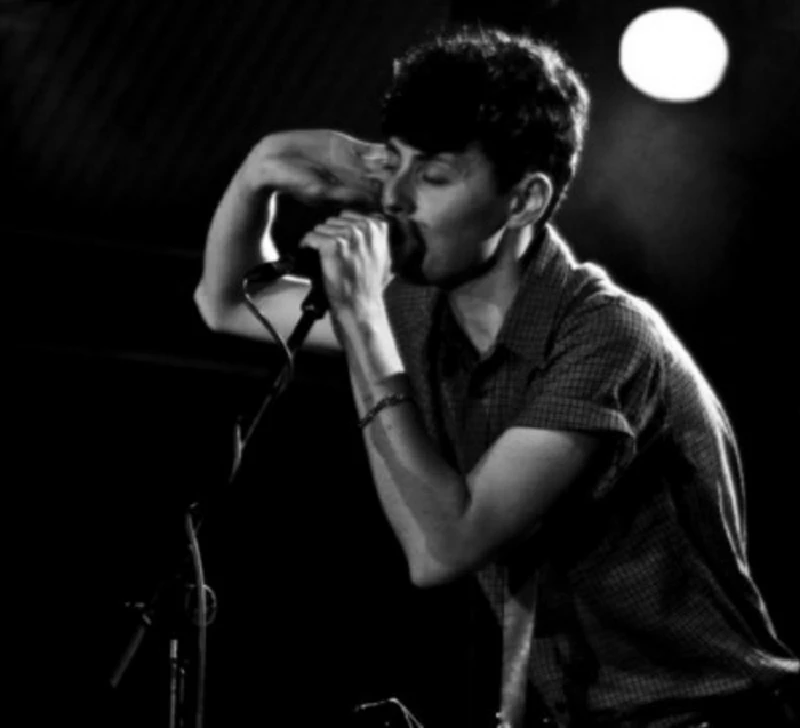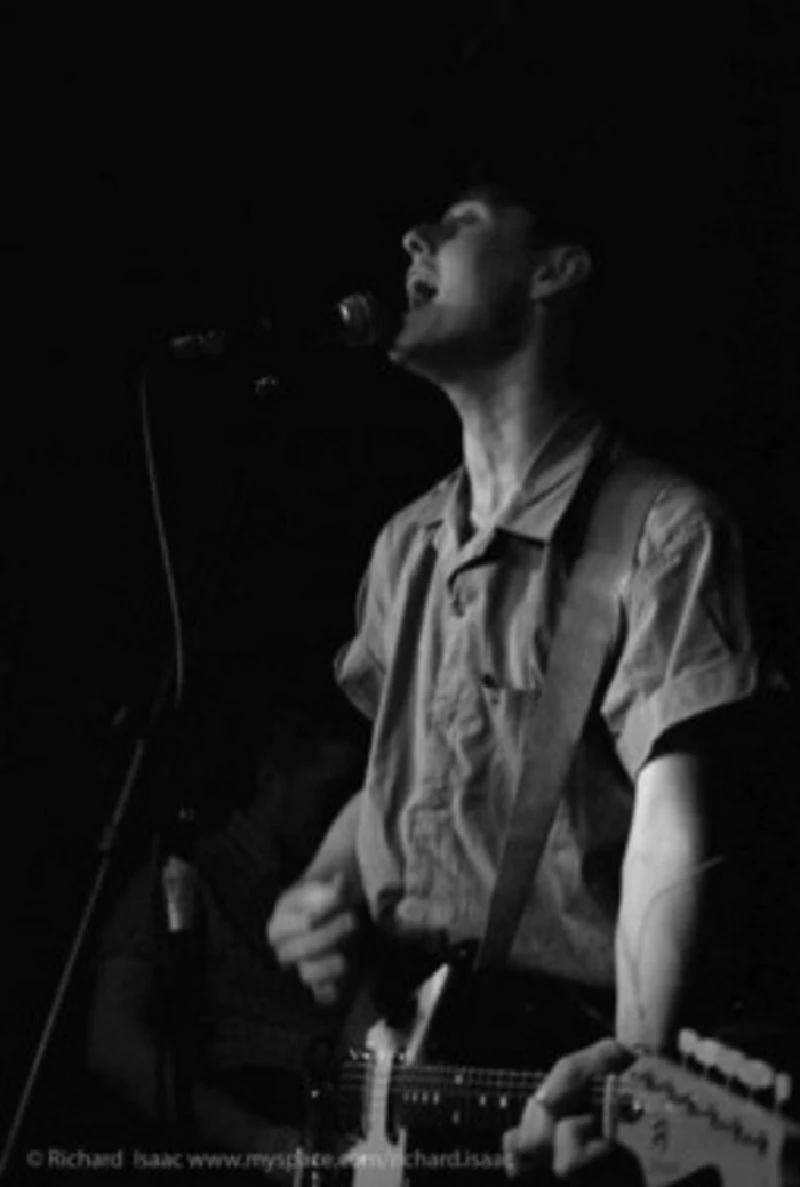 interviews
---
Interview (2009)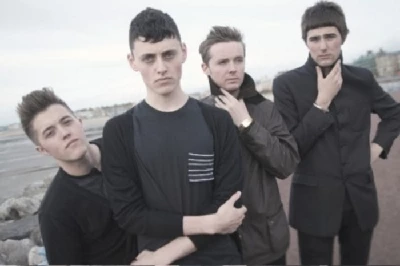 Dixie Ernill speaks to Morecambe-formed, but now Manchester-based band the Heartbreaks, whose music which takes the best elements from the Smiths, Orange Juice, C86 pop bands and sixties girl groups, seems set for major record label success
related articles
---
Toy: Live Review (2020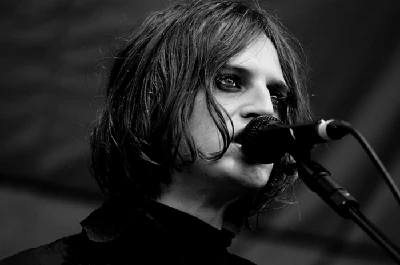 Amanda J Window and her husband spend their wedding anniversary with TOY as the band play a special gig in Manchester.
Pennyblackmusic Regular Contributors
---